Blog
Stories from EWB Australia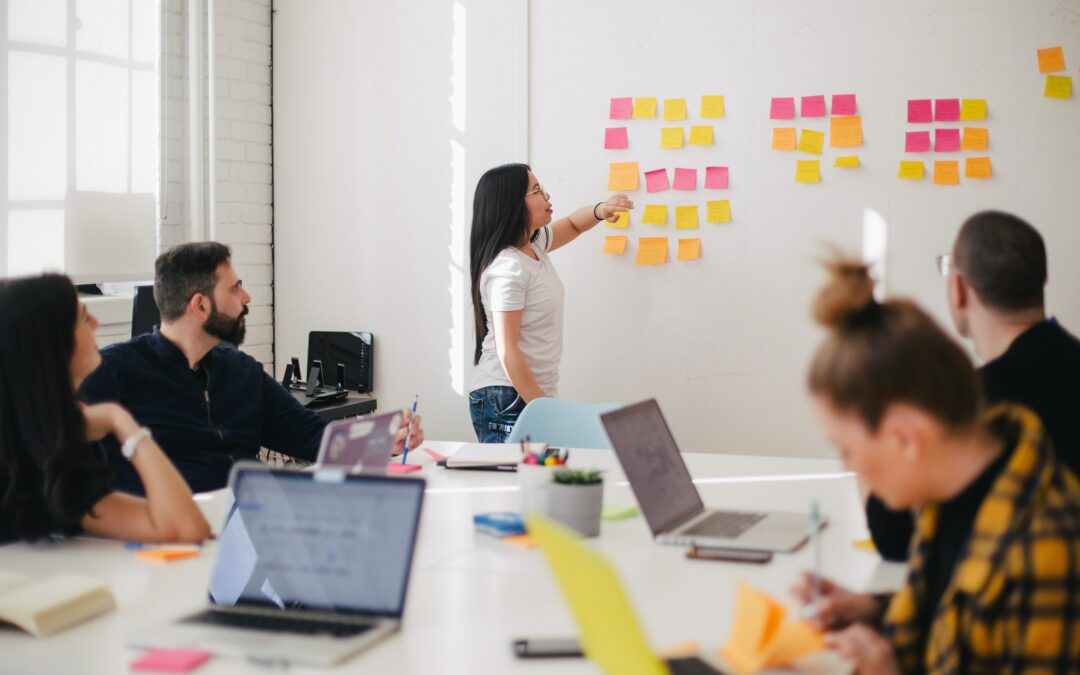 The academic team at Griffith University has been working to authentically embed Indigenous perspectives into their engineering and design curriculum. This begins in a student's first year at Griffith University with the EWB Challenge program, which introduces...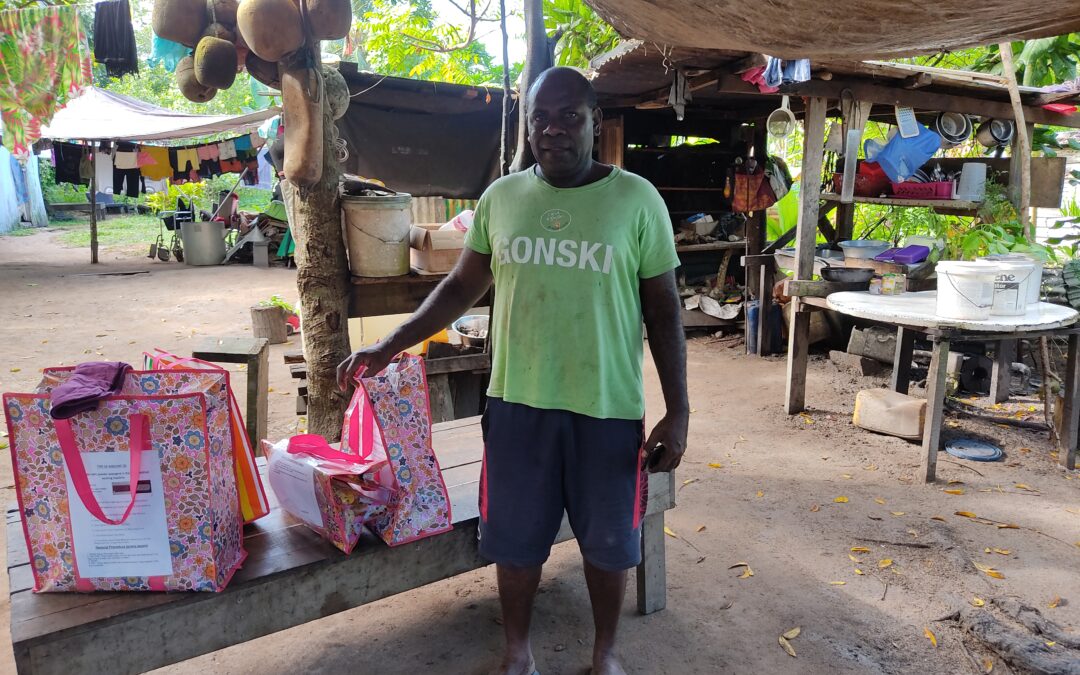 Featured image: Erakor Community Facilitator A new research report on nappy use in the Pacific has been released which provides critical insights into addressing the estimated 815 million single-use nappies used and disposed of in the Pacific region each year. EWB...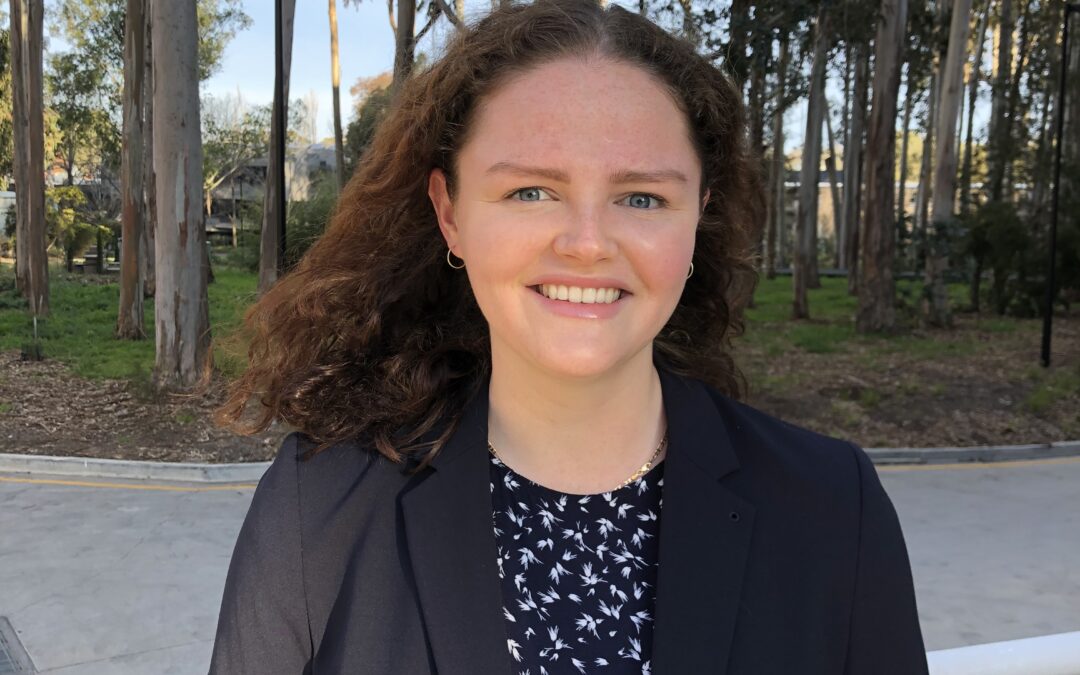 One day in 2018, while spending part of her gap year volunteering as a teacher in Cambodia, Charli Fell's career aspirations changed completely. Charli had always wanted to make a difference in the lives of others. She thought the best way to do so would be to become...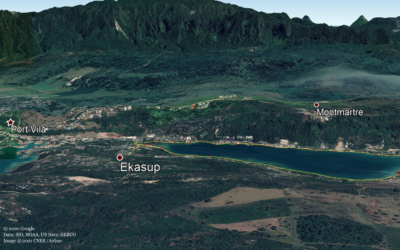 Emten Lagoon is a picturesque and important part of Vanuatu's Efate Island, with the several communities that reside nearby relying on it for livelihood and lifestyle. But locals have had growing concerns about the lagoon's pollution levels, in part due to sewage...
read more
Subscribe to receive EWB's quarterly newsletter "The Changemakers", as well as upcoming events, volunteer assignments and career opportunities.