Blog
Stories from EWB Australia
EWB established a partnership with FREO2 in June this year, aiming to further develop and scale technology for children and newborns who catch pneumonia or suffer acute breathing troubles - a key cause of death in developing countries. Over the past six months, EWB's...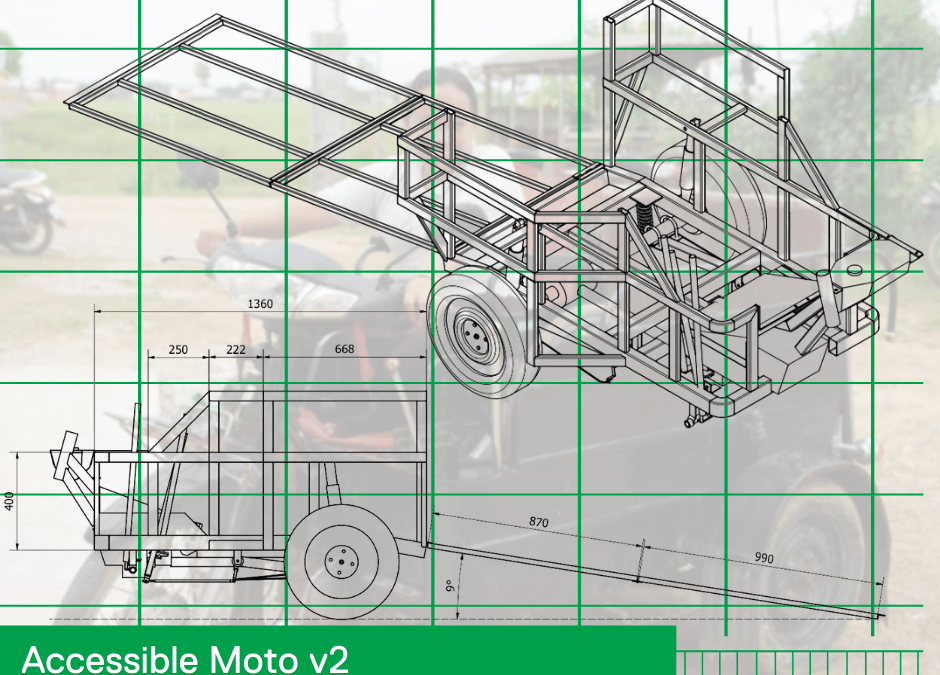 Over the past year as EWB Australia initiated its new mobilisation program which matches volunteers with specific real-world projects to support EWB's work. To launch the program, we identified three distinct streams: Open Challenges - such as the BirthWatch project...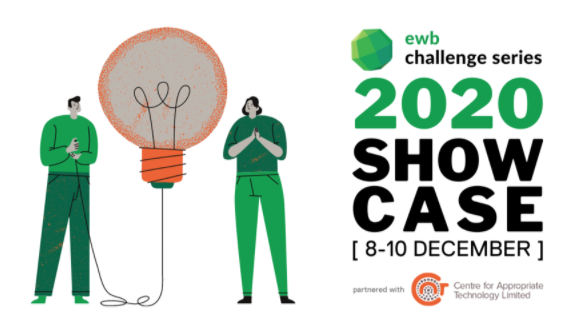 The EWB Challenge Showcase for 2020 has wrapped up three days of online hosted pitches, presentations and webinars, celebrating the hard work of over 10,000 university students. Our partner for this year, the Centre for Appropriate Technology (CfAT), has been inspired...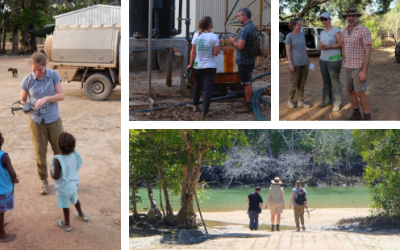 From bathroom blitz to curriculum crowdsourcing - how EWB and CfAT have evolved a partnership to deliver successful outcomes for North Queensland Indigenous communities.  Twelve years ago, six volunteers and ten Kaiadilt fellas boarded two tinnies and a rescue...
read more