Blog
Stories from EWB Australia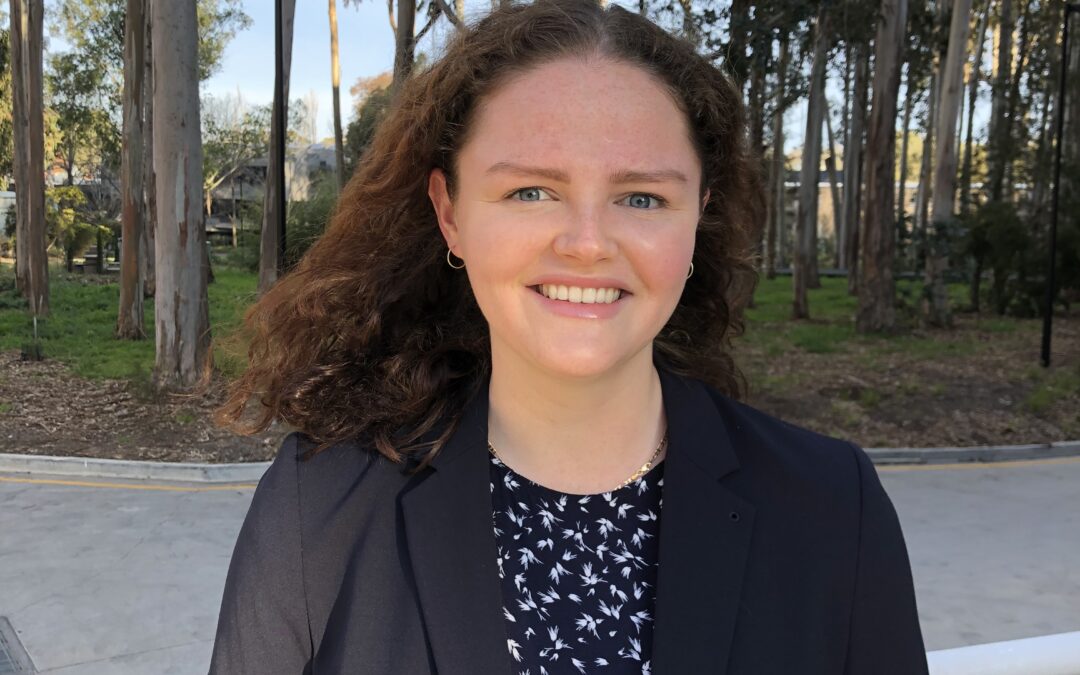 One day in 2018, while spending part of her gap year volunteering as a teacher in Cambodia, Charli Fell's career aspirations changed completely. Charli had always wanted to make a difference in the lives of others. She thought the best way to do so would be to become...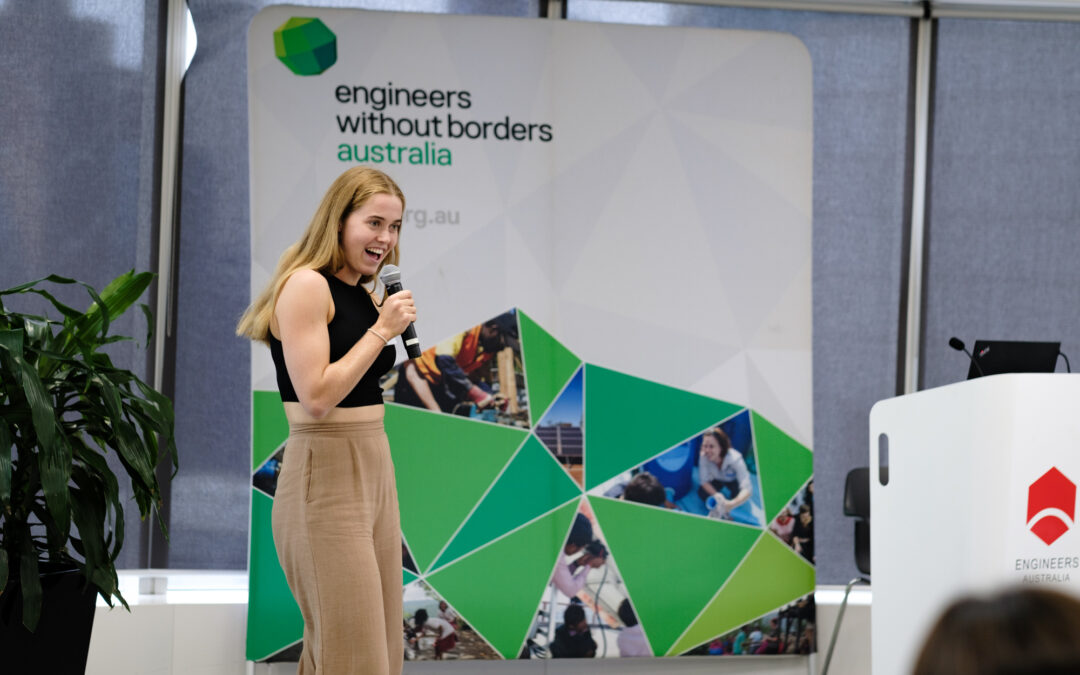 The Futur-neers Forum was a welcome and long overdue in-person reconnection of EWB's Chapter network after a two-year, lockdown-riddled hiatus. Over 50 EWB staff and Chapter volunteers - representing 16 of the 19 active EWB Chapters dotted right across Australia -...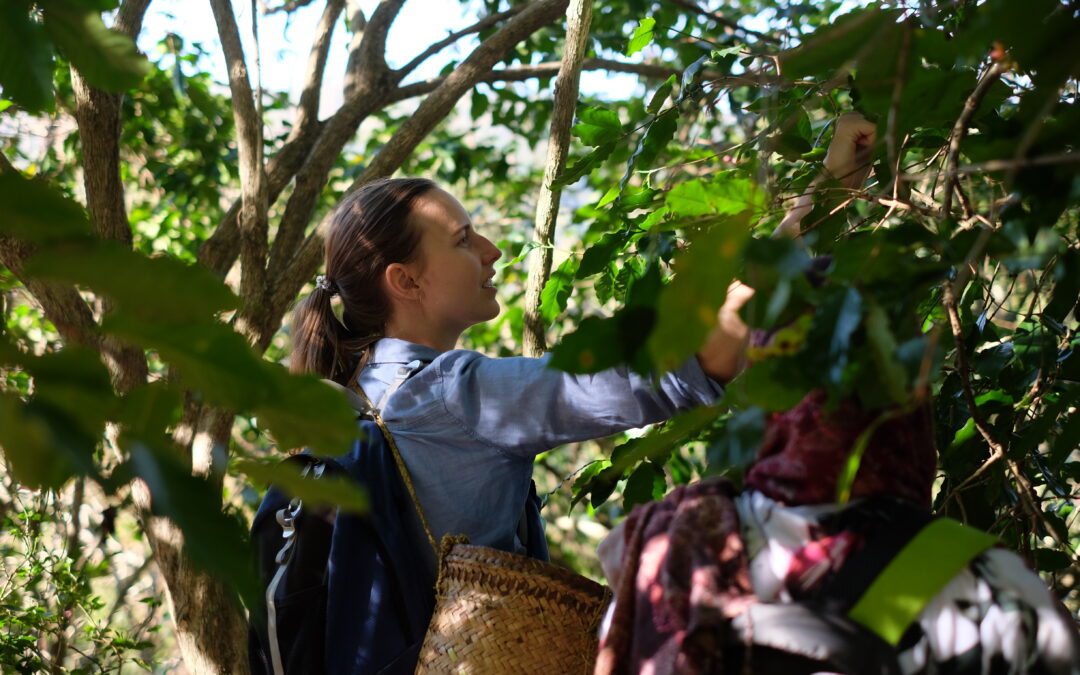 Feature image: Chelsea picking coffee beans in Railaco, Timor Leste during her time volunteering as a mentor on a Humanitarian Design Summit trip in July 2018. Nurse. Farmer. Social worker. Athlete. Biomedical scientist. These were just some of the many careers that...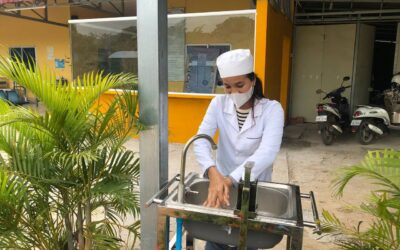 Pictured: A nurse at a quarantine centre in Preyveng province using the EWB hand washing station. By Hamish Clark The Engineers Without Borders Australia team in Cambodia have been awarded a Certificate of Appreciation from the Cambodian government in recognition of...
read more
Subscribe to receive EWB's quarterly newsletter "The Changemakers", as well as upcoming events, volunteer assignments and career opportunities.