Blog
Stories from EWB Australia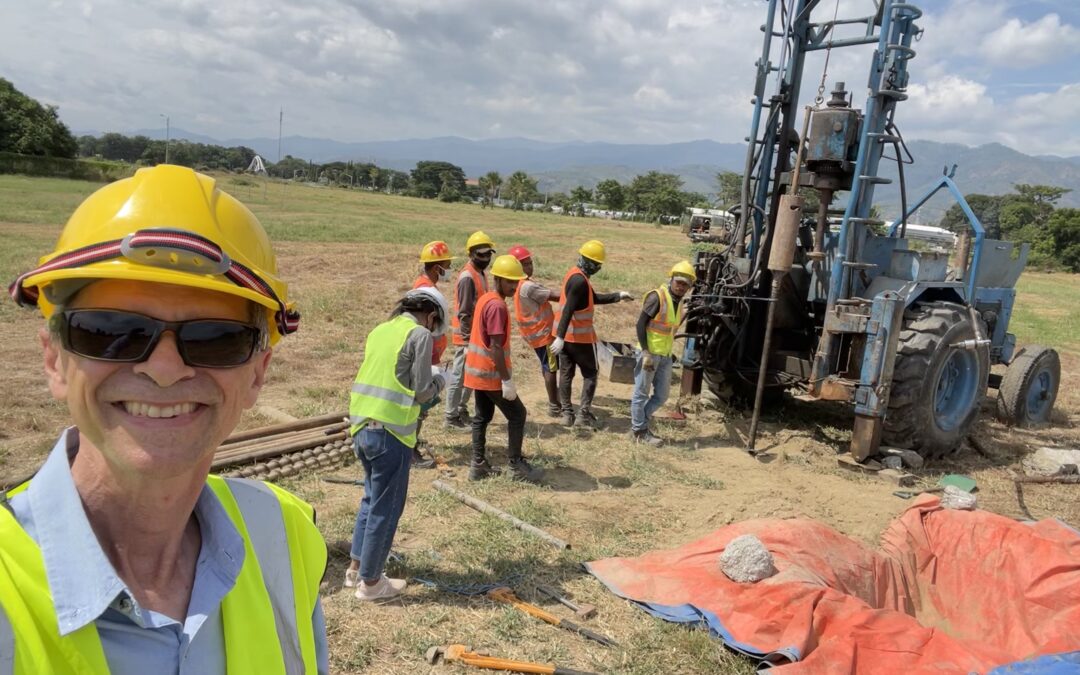 Pictured: Gavin Blakey with the local Timorese crew drilling boreholes as part of the Dili Airport Redevelopment Feasibility Study. EWB's engineering skills and in-country presence in Timor-Leste has been utilised to support an important nation-building project....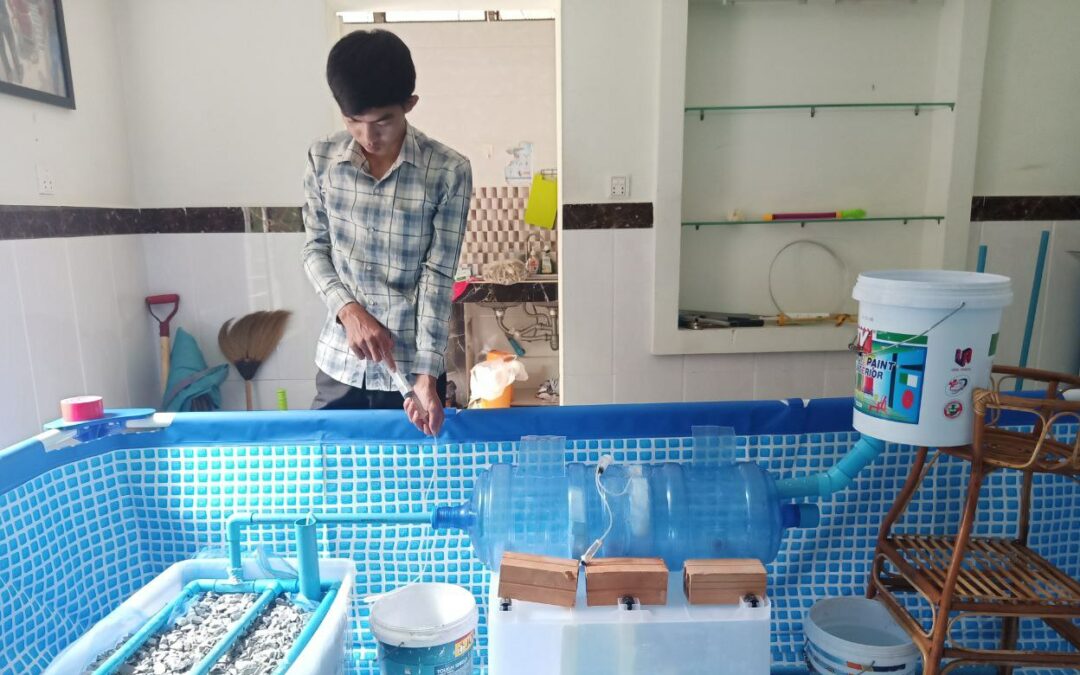 Pictured: EWB Australia in Cambodia volunteer Kit Kann designing a prototype of the twin pit latrine system for the recently piloted hard ground sanitation project in Kampong Chhnang province. Volunteers are so important to EWB's work. They dedicate time and effort to...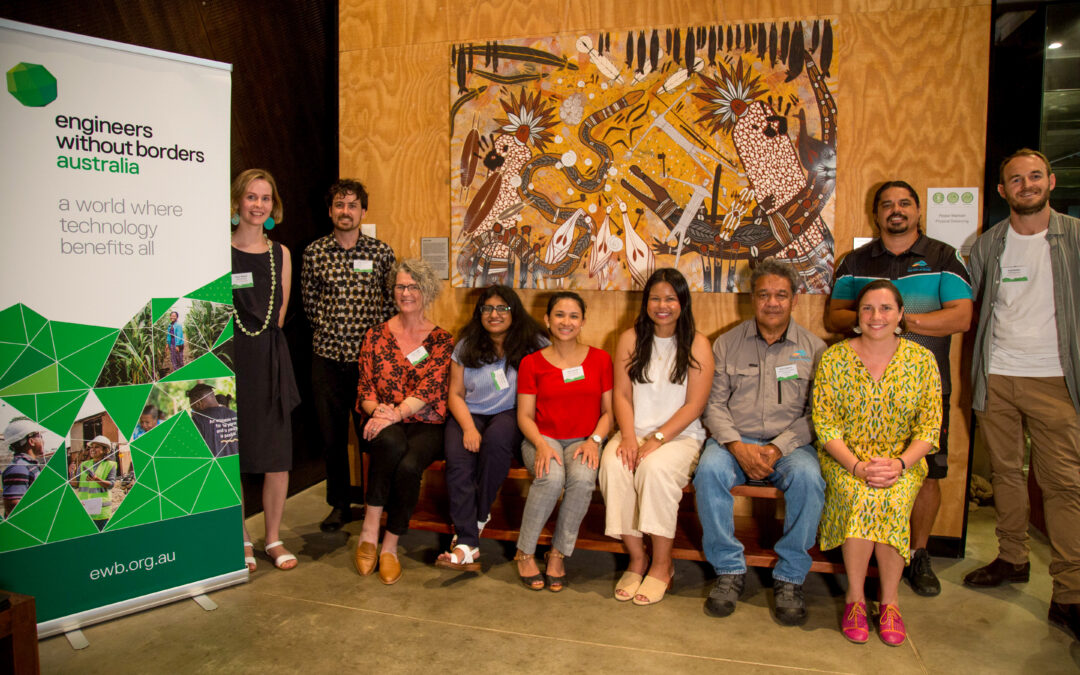 Pictured: EWB Australia staff and Dawul Wuru Aboriginal Corporation staff at the 2022 EWB Challenge Showcase in Cairns.  Public bins built from recycled plastic bricks; a citizen's wildlife reporting app; and a fish trap inspired by the Rainbow Serpent dreamtime...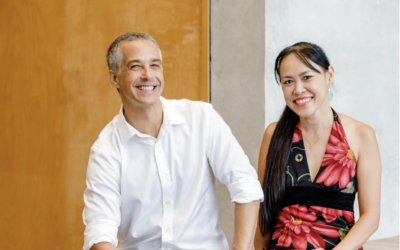 EWB Australia is partnering with FuturEcook - a social enterprise that improves health, education and the environment with smart electric cooking for schools and other institutions in Cambodia. Donate to our joint fundraising campaign so we can make start! Across the...
read more
Subscribe to our newsletter
Subscribe to receive The Changemakers, EWB's monthly newsletter, as well as information about upcoming events, volunteer assignments and career opportunities.