Blog
Stories from EWB Australia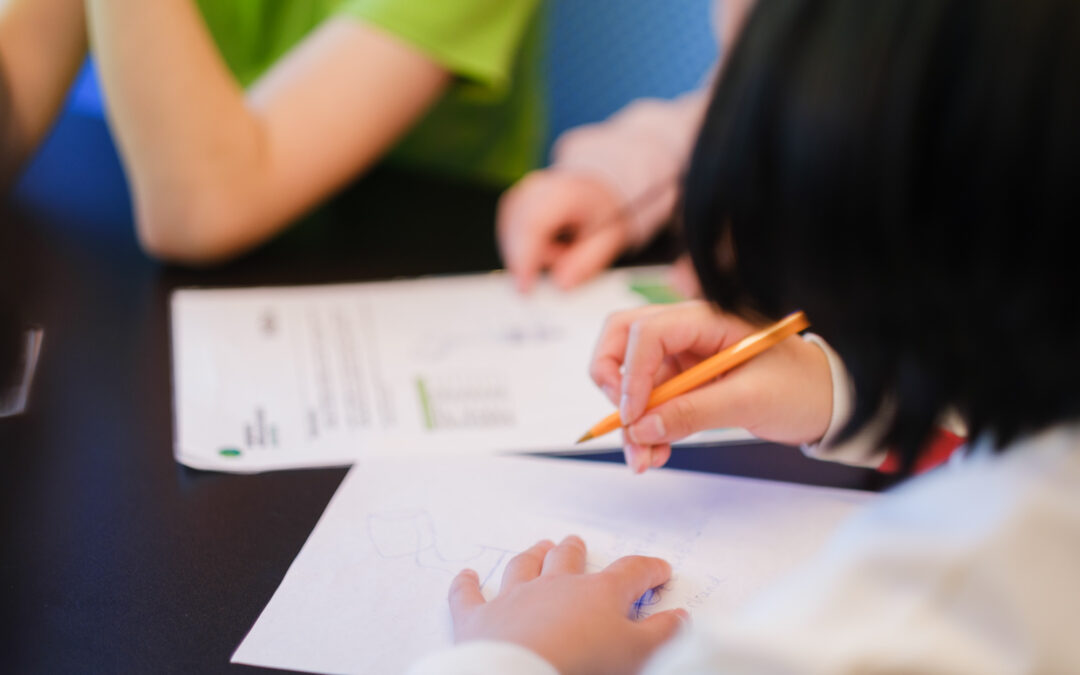 It's a sad reality: regional students all too often miss out on important educational opportunities that their peers in the city get to enjoy. When it comes to STEM outreach, many programs are run out of capital cities, which means regional school students can easily...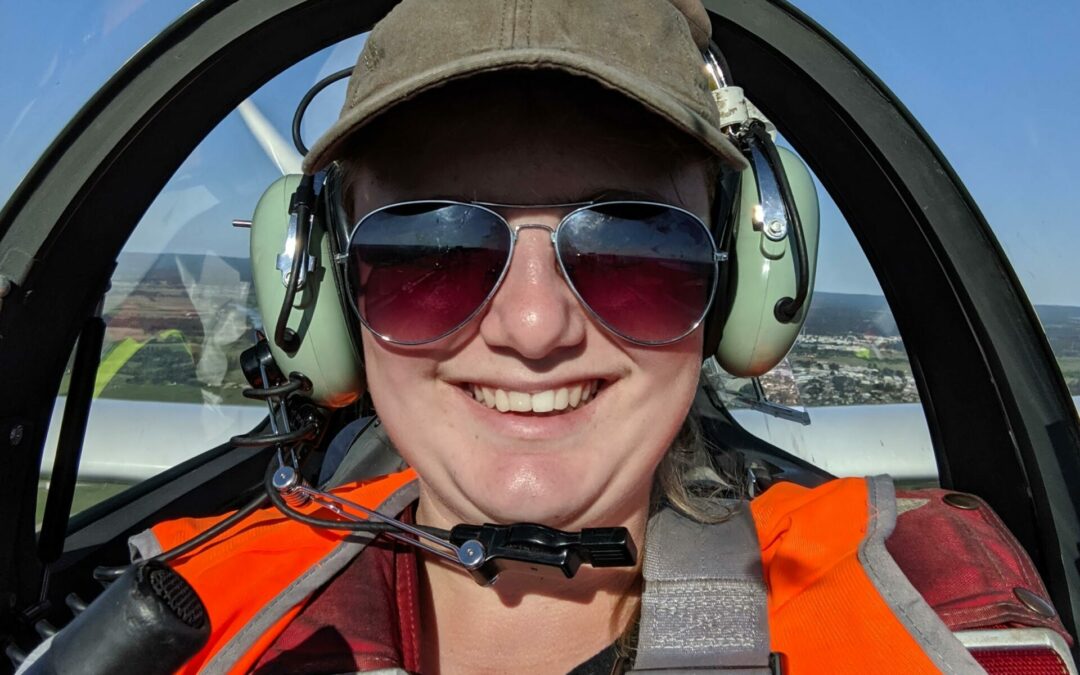 Caption: EWB ACT Chapter Member, Eve Visser, gliding with the Richmond Gliding Club. As a high school student, Eve Visser was told by a career advisor that she shouldn't consider university. However, Eve was determined not to let this dissuade her. She took it as...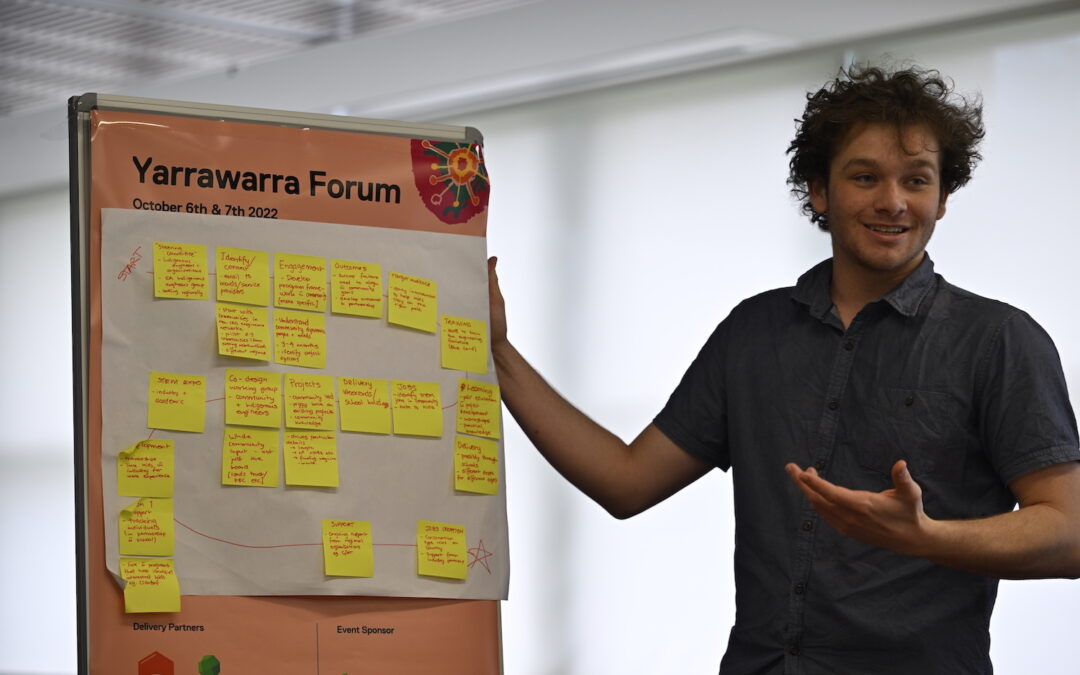 Aboriginal and Torres Strait Islander people have been practising engineering and sustainably managing Country for over 70,000 years. But in the engineering sector, the number of Indigenous engineers employed in Australia remains low. How can we attract this critical...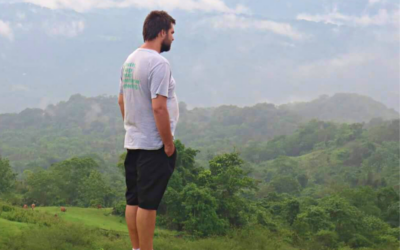 As a newly-minted undergrad, Tim Kuiper took a seat in his first class of mechanical engineering at Deakin University. Little did he know, it was a unit that was about to blow his mind. It was 2007. Lizzie Brown, EWB's Education Officer at the time (who later became...
read more
Subscribe to our newsletter
Subscribe to receive The Changemakers, EWB's monthly newsletter, as well as information about upcoming events, volunteer assignments and career opportunities.