Blog
Stories from EWB Australia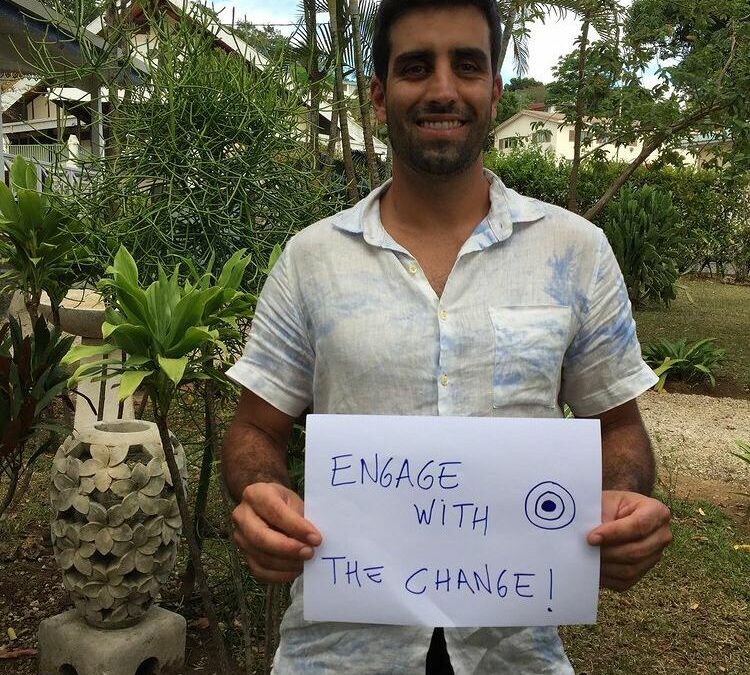 The Amazon River contains one-fifth of the world's surface-level water. With two-thirds of the river snaking through Brazil, the sheer mass of water would appear to support a flourishing ecosystem and the citizens of Brazil's sprawling cities. However, a mix of city...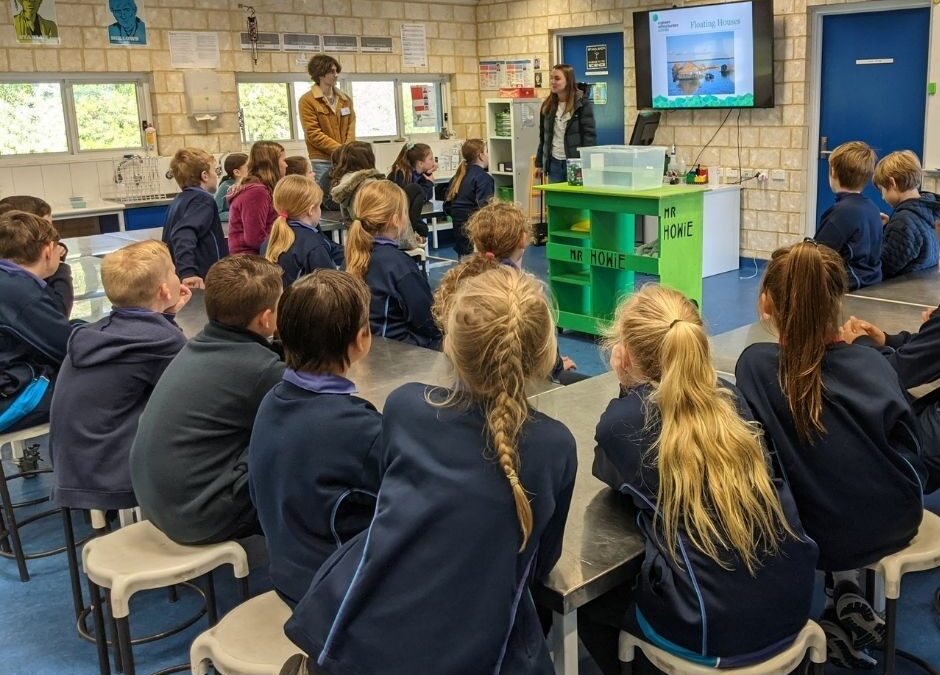 In June 2021, thirteen EWB volunteers from West Australian Chapters took a four-car convoy for a week-long trip, 'regioneering' their way through the state's south-west. EWB's Regioneering program aims to inspire students in remote areas to explore engineering and...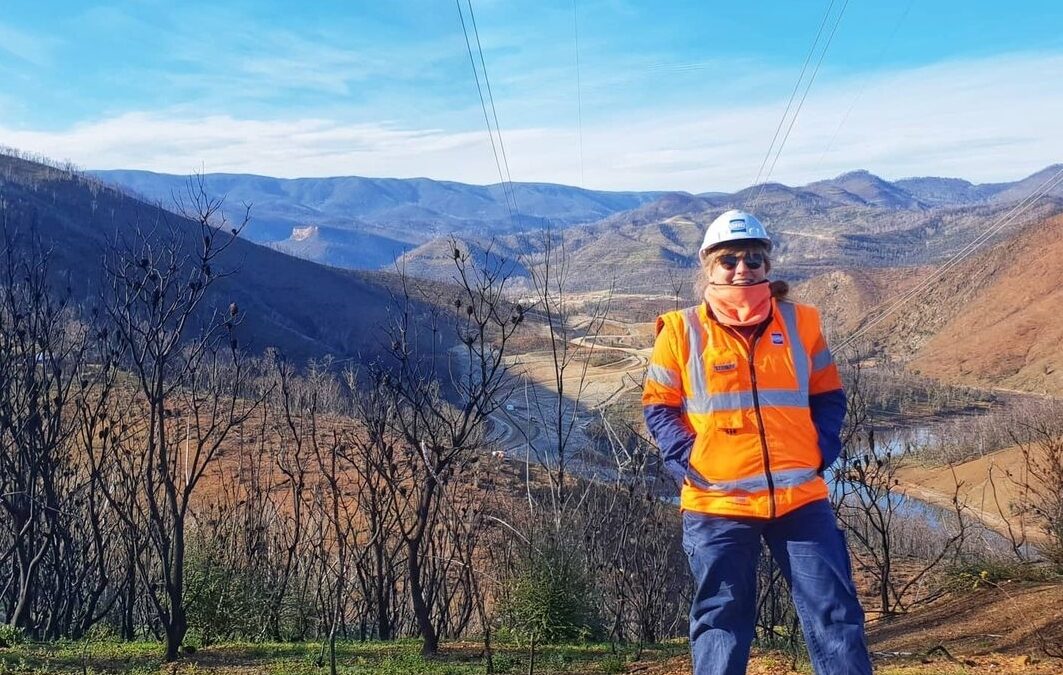 Most high school students walk away from university open days with a bunch of flyers, drink bottles and a show bag from the snow club. Kasey Williams certainly did too, but she also gained valuable insight into the flourishing world of humanitarian engineering.  Kasey...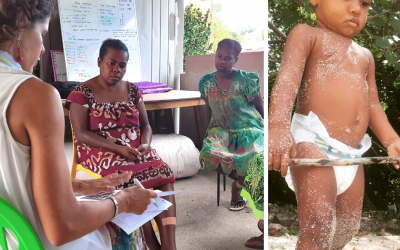 Engineers Without Borders Australia (EWB) is working with local organisation, Mama's Laef and Vanuatu's Ministry of Health to implement Vanuatu's world first disposable nappy ban. Vanuatu is setting out to become the first nation to ban disposable nappies. With an estimated 20,000 babies and toddlers on Vanuatu's 65 islands, disposable nappies are the single largest contributing item to waste in Vanuatu's capital, Port Vila. And their disposal in rural and remote areas is handled in ways that sometimes are as potentially damaging to a communities' health as open defecation. Which is where EWB's Tumble Drum Project comes in. A prototype will be rolled out in 2021 in order to test the design, iterate, and ultimately scale the non-electric technology.
read more