Blog
Stories from EWB Australia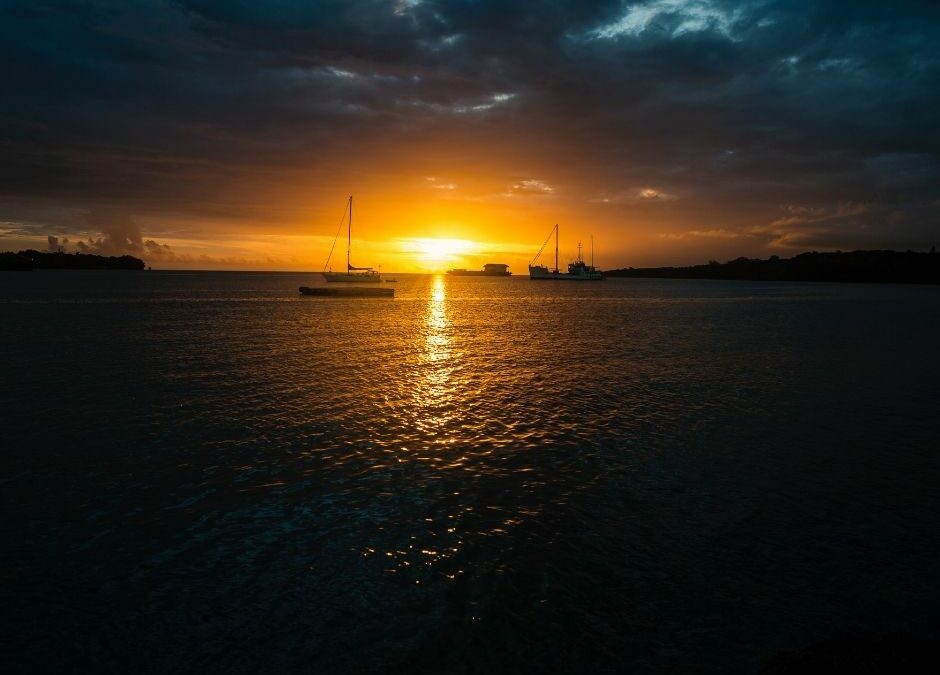 In Vanuatu, the pandemic has meant we have had to alter how our Australia Volunteer Field Professionals support our work remotely, with a shift to strengthening the capacity of our local partners to design appropriate and sustainable technology solutions. EWB's...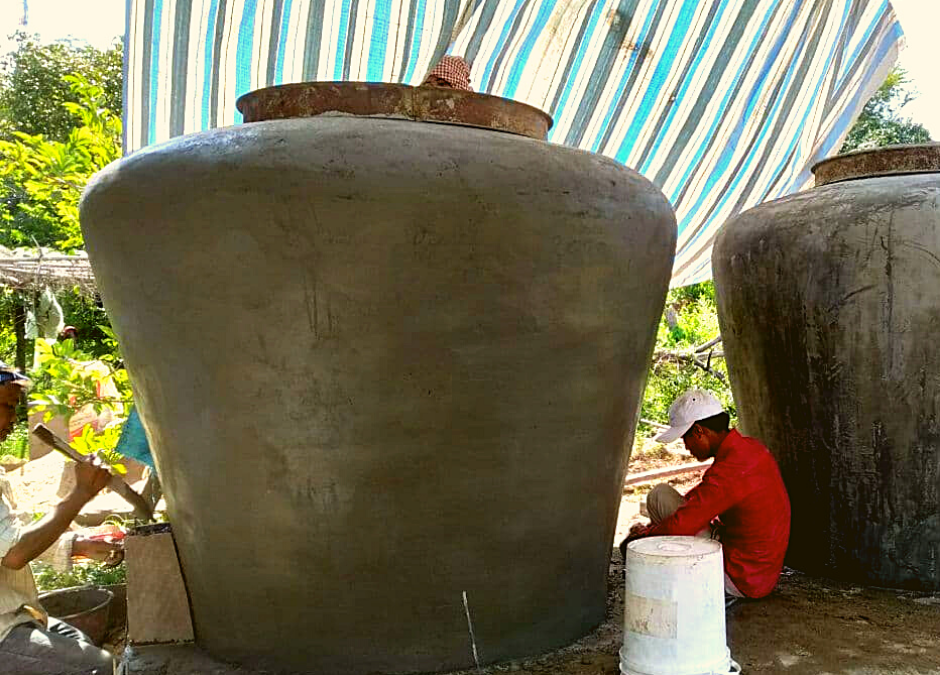 Half of Cambodia's rural population - more than six million people - lack access to clean water. It's a combination of two main issues. One is climate change, which has brought about significant drought. The other is an unreliable supply of clean water, due to unsafe...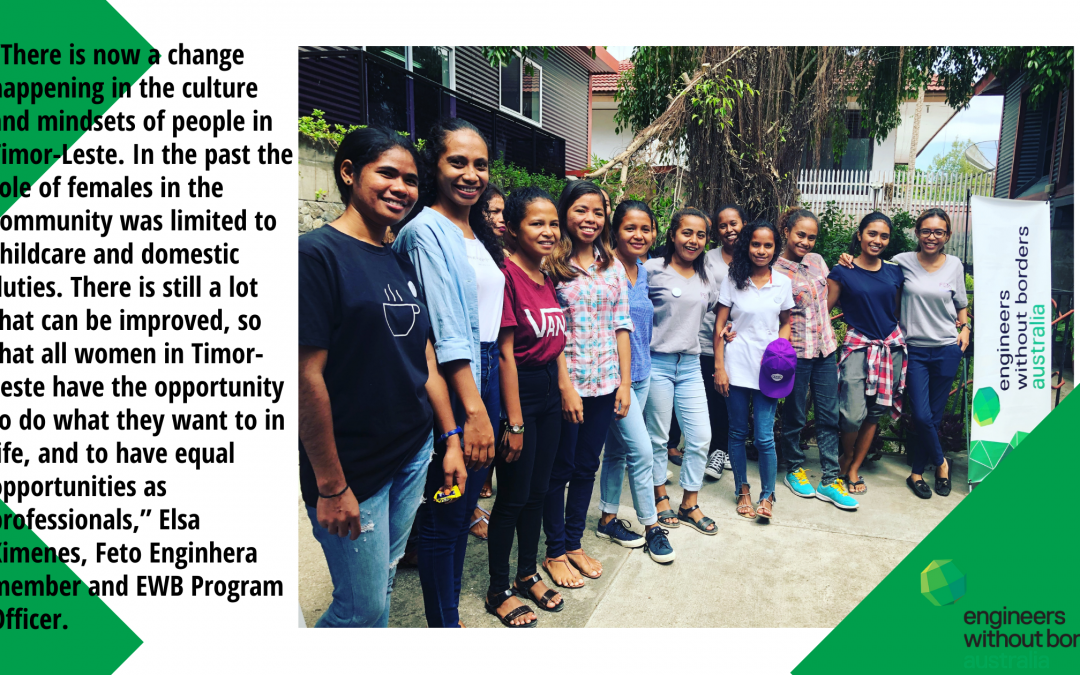 A new report aims to highlight the challenges and explore solutions to the barriers that female engineers face in Timor-Leste – of which there are many. Feto Enginhera was formed in 2014 to support the technical and engineering careers of women in Timor-Leste. Less...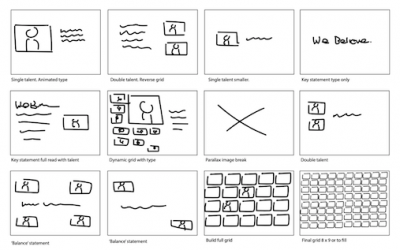 As part of 2030 Strategy launch, we put a call out to our network to ask them to contribute their voice to our refreshed vision. The result is a video that captures our "manifesto"- a declaration of our intent and an inspiring 'call to arms' for the engineering...
read more