Blog
Stories from EWB Australia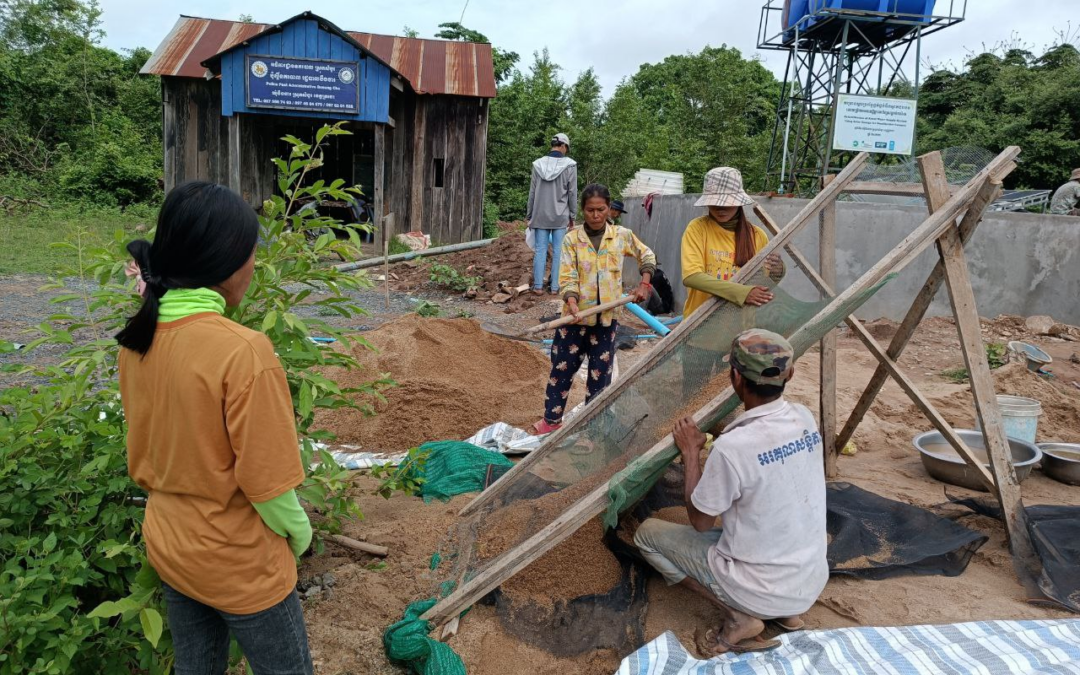 As the Mekong River ambles south from its origin in the Sanjianyuan nature reserve in China, it passes through Myanmar, Laos, and Thailand before arriving in Cambodia where it fractures into winding ribbons that create islands in the flow.  The people of Koh Tnoat...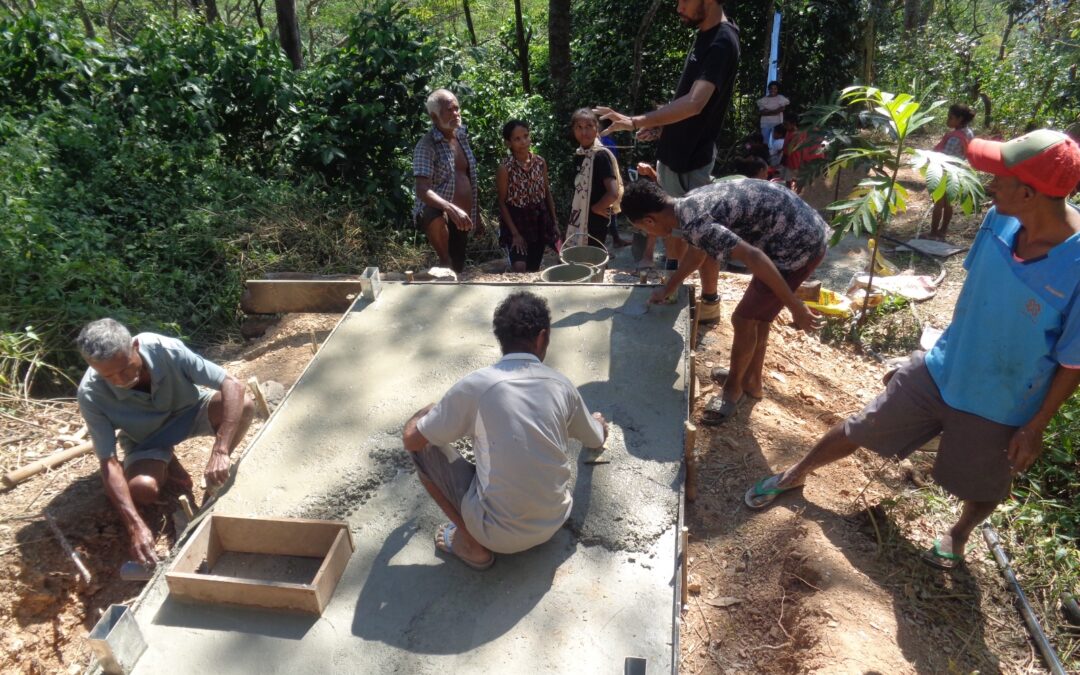 Caption: Darlau residents supporting the construction of the permanent water supply system. In Darlau, a village in Timor-Leste, collecting water was until recently a slow and physically demanding task. Every day, residents would trek to the only springwater supply...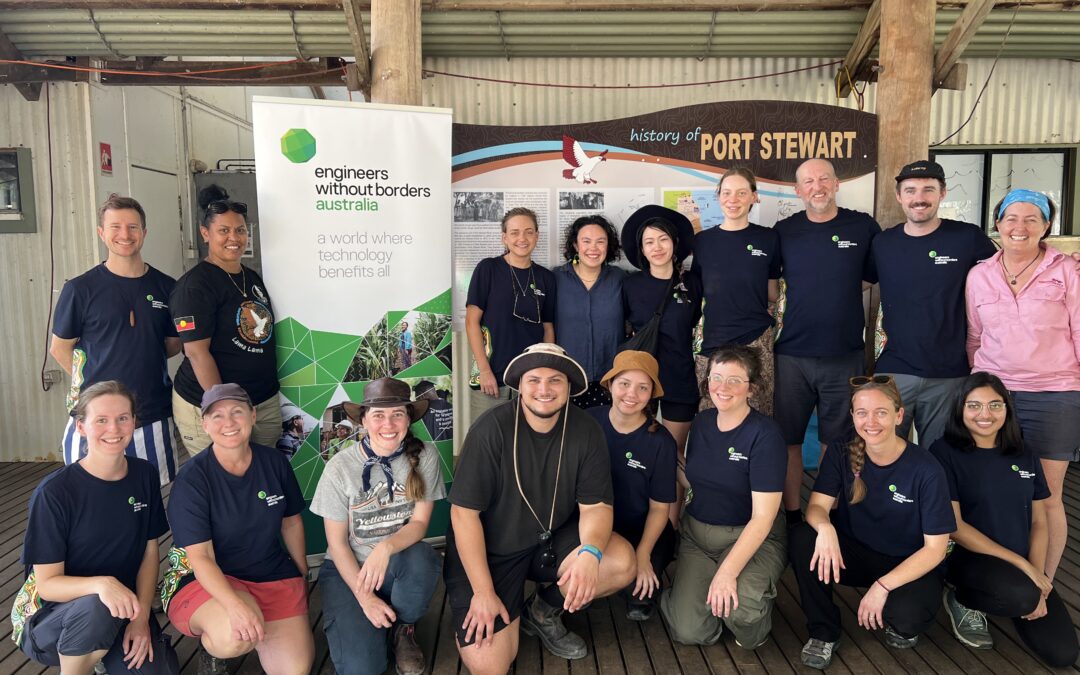 Caption: EWB's 'Impactful Futures' Immersive took participants on a journey from Cairns to Port Stewart in Far North Queensland in July 2023. 'Look, listen, learn' was the mantra of Traditional Owners on Lama Lama Country during EWB's Impactful Futures Immersive in...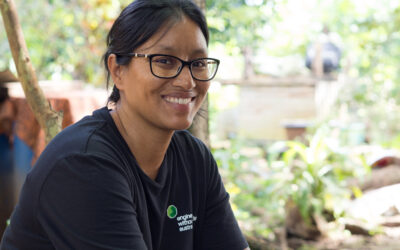 Harshana, Civil and Water Engineer Volunteering with the EWB Australia in Vanuatu team Harshana is part of EWB's volunteer crew in Vanuatu, and is just one of the hundreds of volunteers across the EWB volunteer network! Volunteers dedicate time and effort to ensure...
read more
Subscribe to our newsletter
Subscribe to receive The Changemakers, EWB's monthly newsletter, as well as information about upcoming events, volunteer assignments and career opportunities.