Blog
Stories from EWB Australia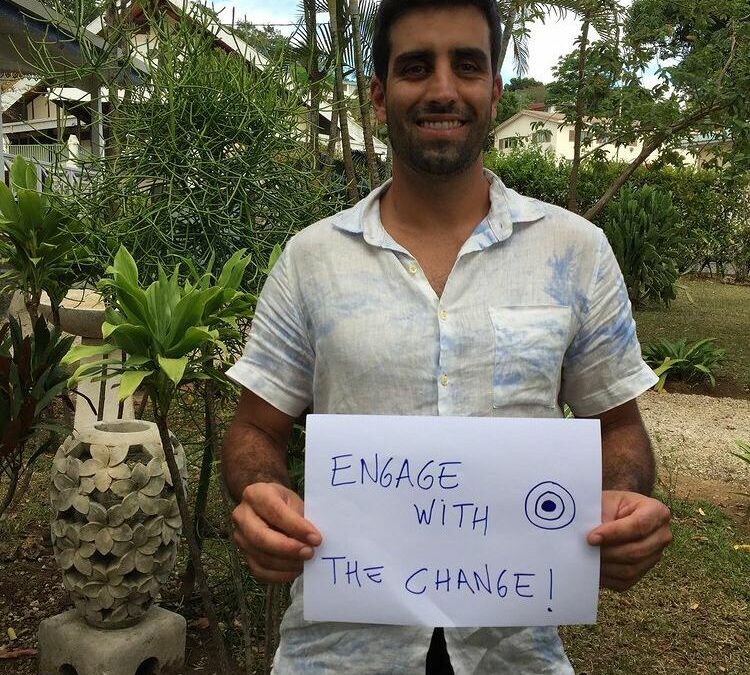 The Amazon River contains one-fifth of the world's surface-level water. With two-thirds of the river snaking through Brazil, the sheer mass of water would appear to support a flourishing ecosystem and the citizens of Brazil's sprawling cities. However, a mix of city...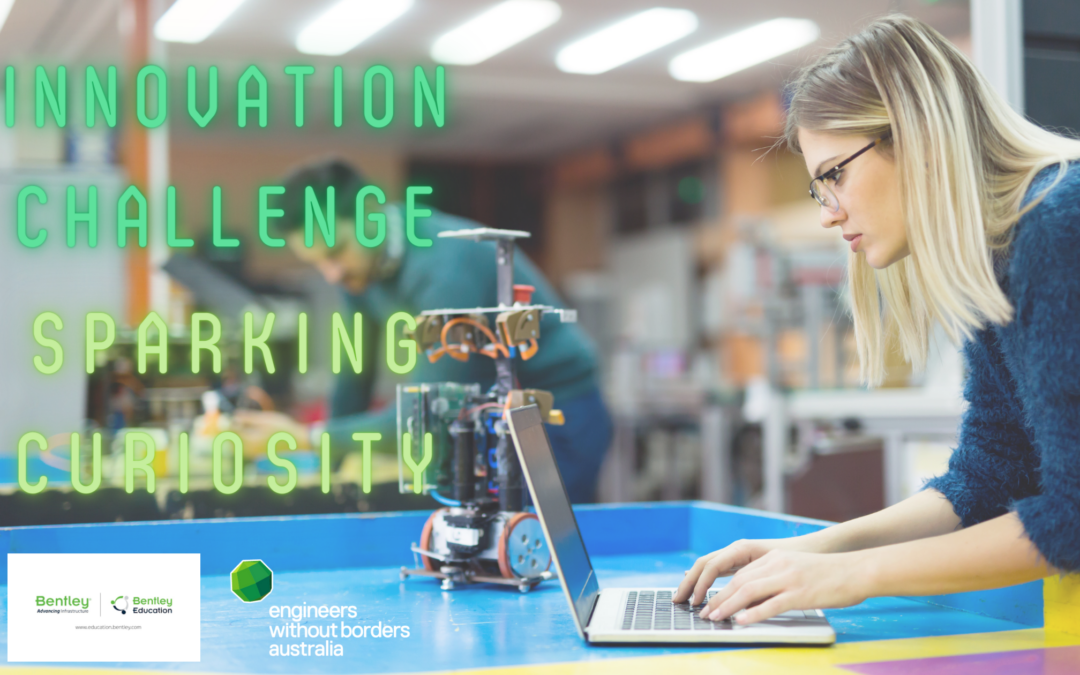 Engineers Without Borders Australia (EWB) has teamed up with long-time, corporate friend, Bentley Systems, to spark curiosity in future engineering students through the delivery of the Innovation Challenge (22nd - 24th November 2021). Andria Zanotto is an EWB...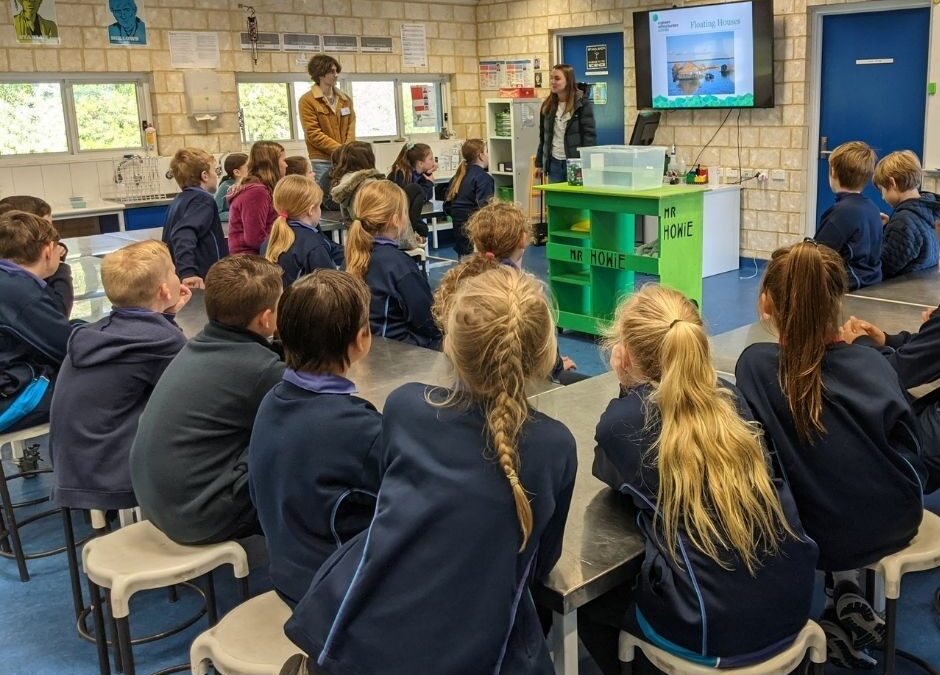 In June 2021, thirteen EWB volunteers from West Australian Chapters took a four-car convoy for a week-long trip, 'regioneering' their way through the state's south-west. EWB's Regioneering program aims to inspire students in remote areas to explore engineering and...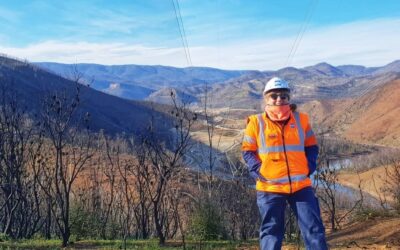 Most high school students walk away from university open days with a bunch of flyers, drink bottles and a show bag from the snow club. Kasey Williams certainly did too, but she also gained valuable insight into the flourishing world of humanitarian engineering.  Kasey...
read more