Blog
Stories from EWB Australia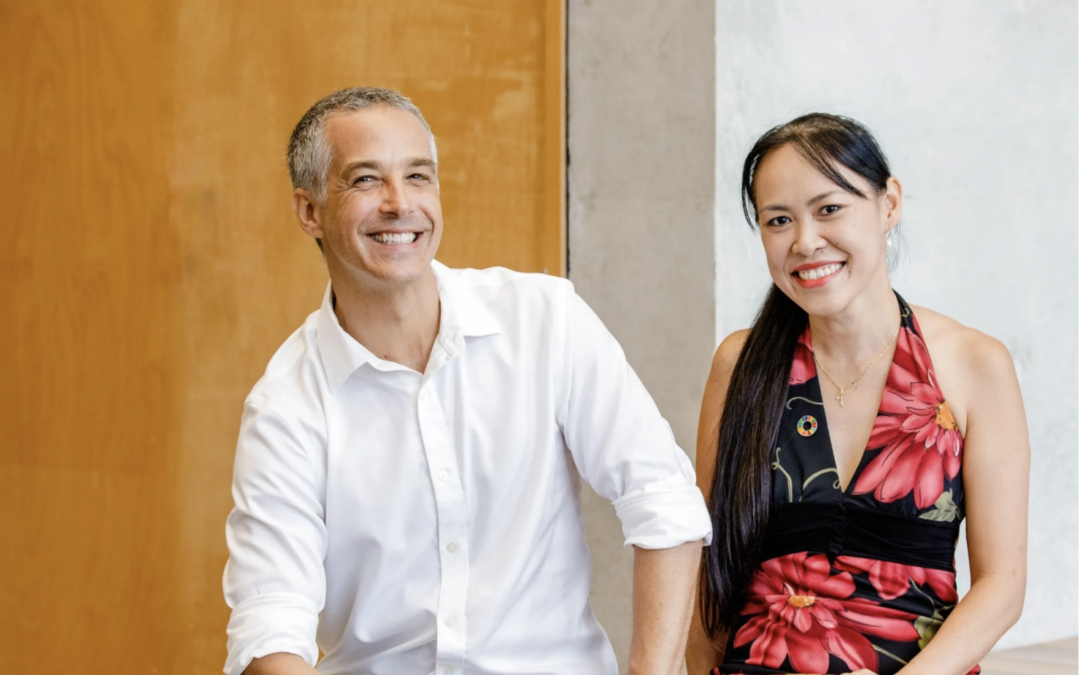 EWB Australia is partnering with FuturEcook - a social enterprise that improves health, education and the environment with smart electric cooking for schools and other institutions in Cambodia. Donate to our joint fundraising campaign so we can make start! Across the...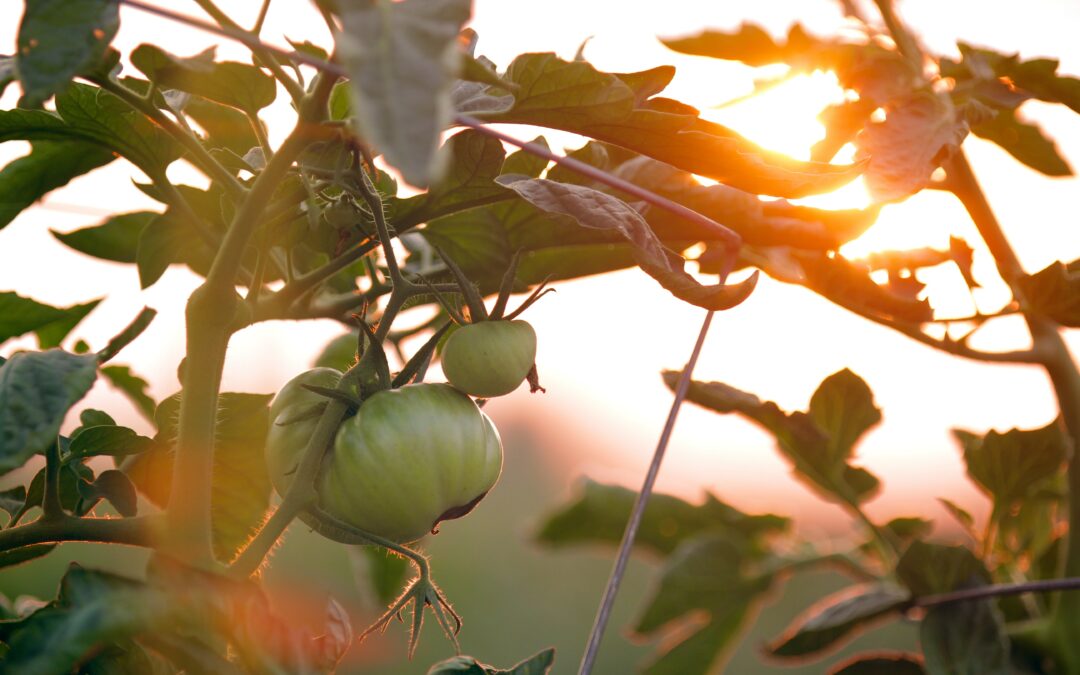 Erratic rainfall, small spaces and fluctuation in market costs are creating food security issues for vulnerable communities in Vanuatu. A new project is developing solutions for 1000 people to create their own daily food supply and carve out livelihoods, with the...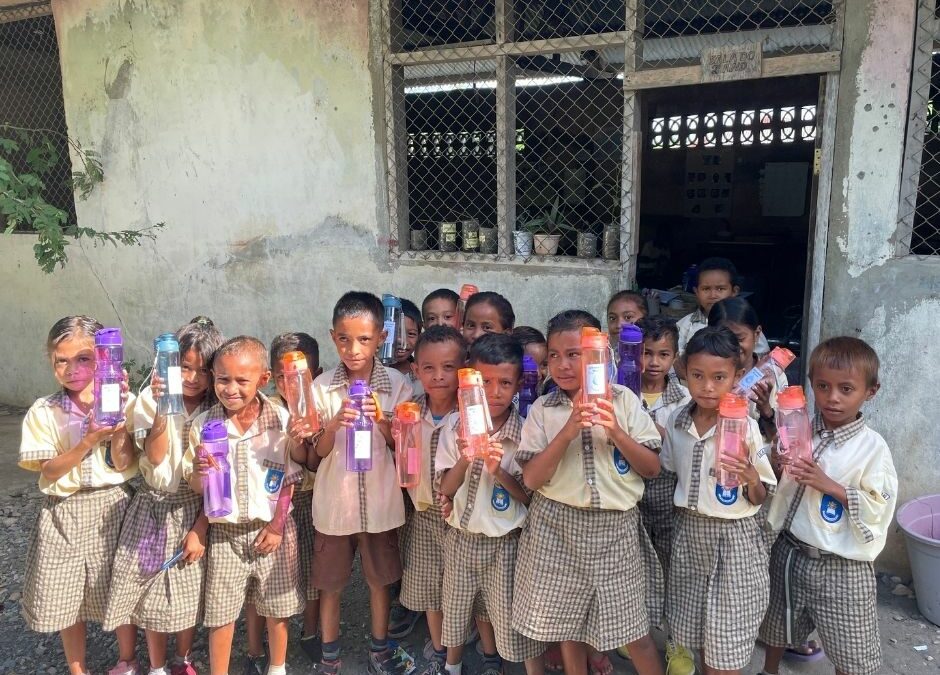 Twelve months on from the devastating floods in Timor-Leste that impacted tens of thousands of households and left infrastructure severely damaged, EWB has been working with communities to support recovery and longer-term resilience. The ability to access clean water...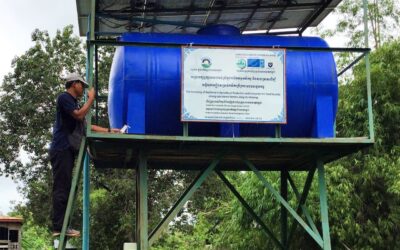 1.14 million people living in rural settings in Cambodia still have no access to reliable electricity, which means that sourcing energy to operate mechanical systems can be challenging. Utilising renewable energy is a vital solution and Engineers Without Borders...
read more
Subscribe to receive EWB's quarterly newsletter "The Changemakers", as well as upcoming events, volunteer assignments and career opportunities.