Blog
Stories from EWB Australia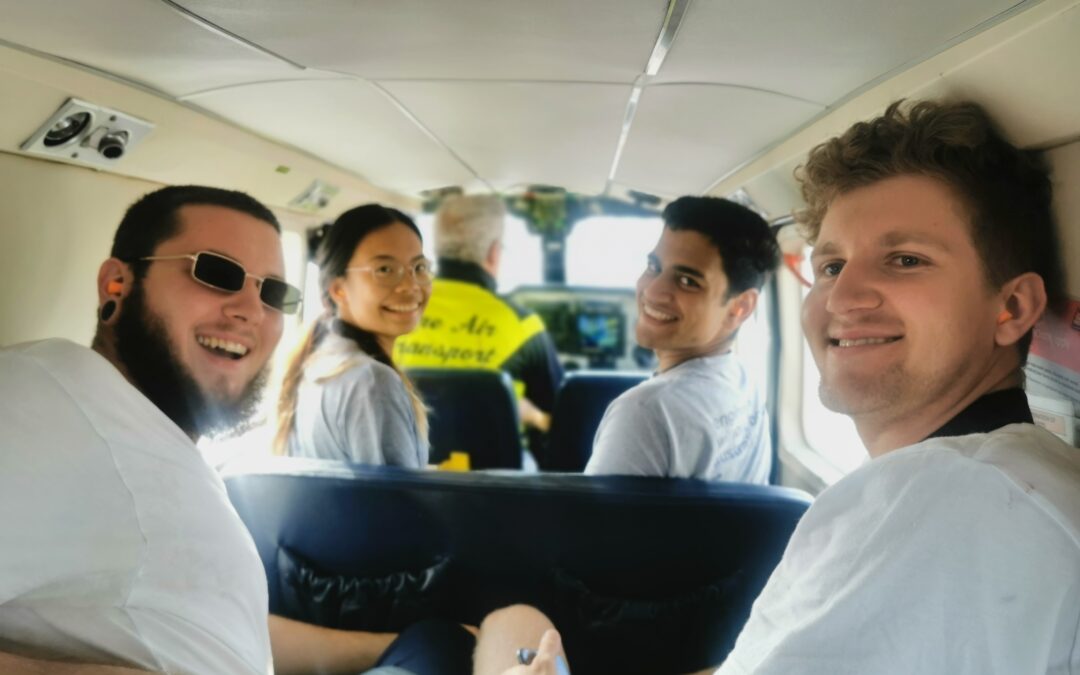 By Lachlan Fraser Before the volunteers from EWB's 2019 Regioneering program flew to the Torres Strait, the students involved in the upcoming workshops were asked to draw a picture of an engineer. One young girl drew a male stick figure next to a car - no surprise!...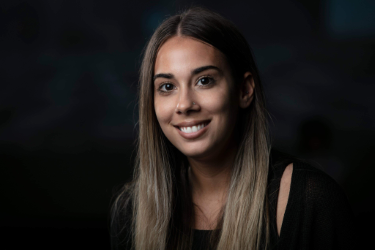 My name is Taylah Griffin, Gangalu mob, I am a Flight Test Engineer (FTE) at Boeing Defence Australia (BDA). I completed my Honours degree in Electrical and Aerospace Engineering from QUT in 2018, and in doing so, became the first Indigenous Australian to graduate...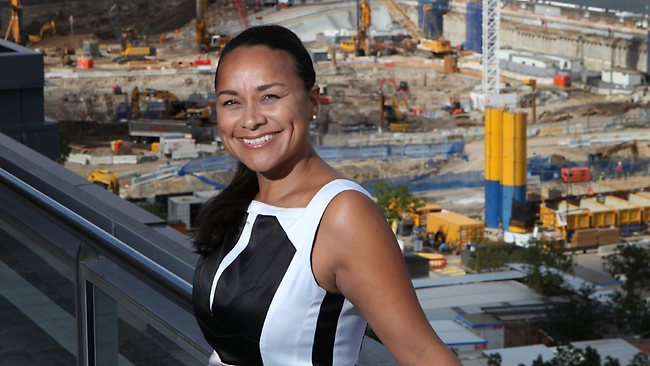 When people say what can I do, I'm just an individual, Arabella Douglas likes to remind them that they're made of stars.  As you might guess, Arabella is passionate about how individuals can come together to create real change. That's why her involvement in EWB's...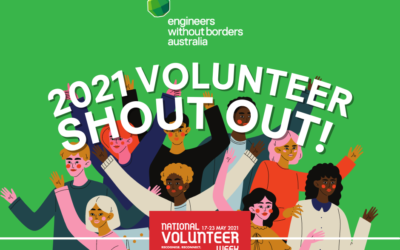 It would be impossible to run all the life-changing projects at EWB without the tireless and dedicated work of our amazing volunteers. This National Volunteer Week (May 17-23 2021) we want to say a massive THANK YOU to these people, who make our work possible! We...
read more