Blog
Stories from EWB Australia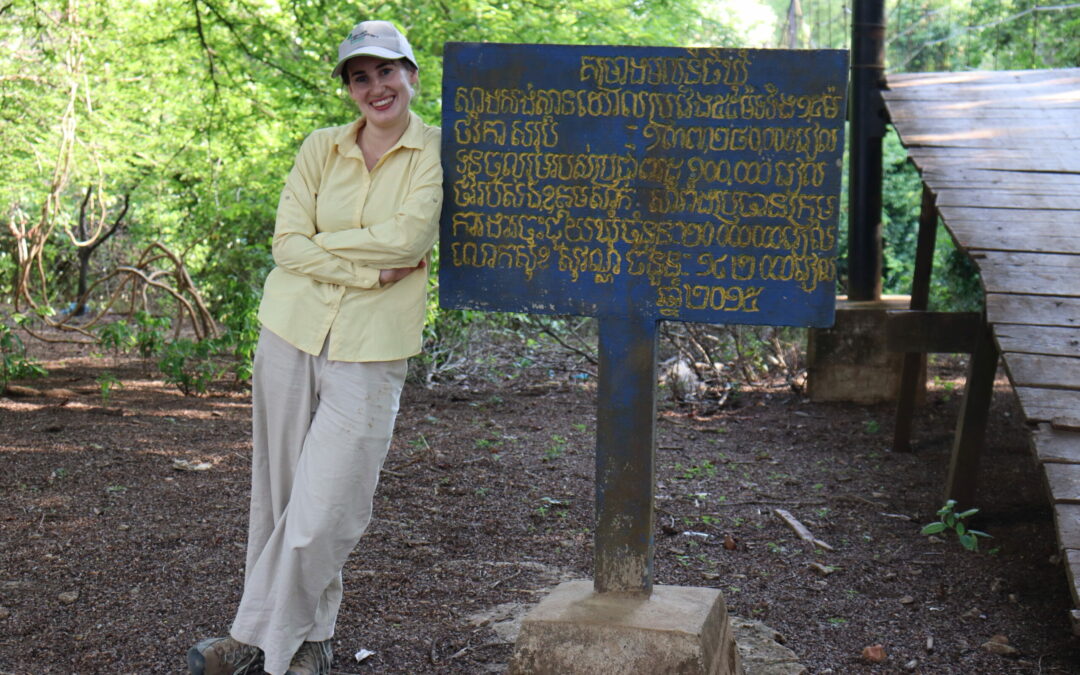 Caption: Environmental engineer and EWB Field Professional volunteer, Ella, in Pu Ngaol village.  In 2023, two different community contexts were offered to universities delivering the EWB Challenge Series program. The overseas context looked at the aspirations and...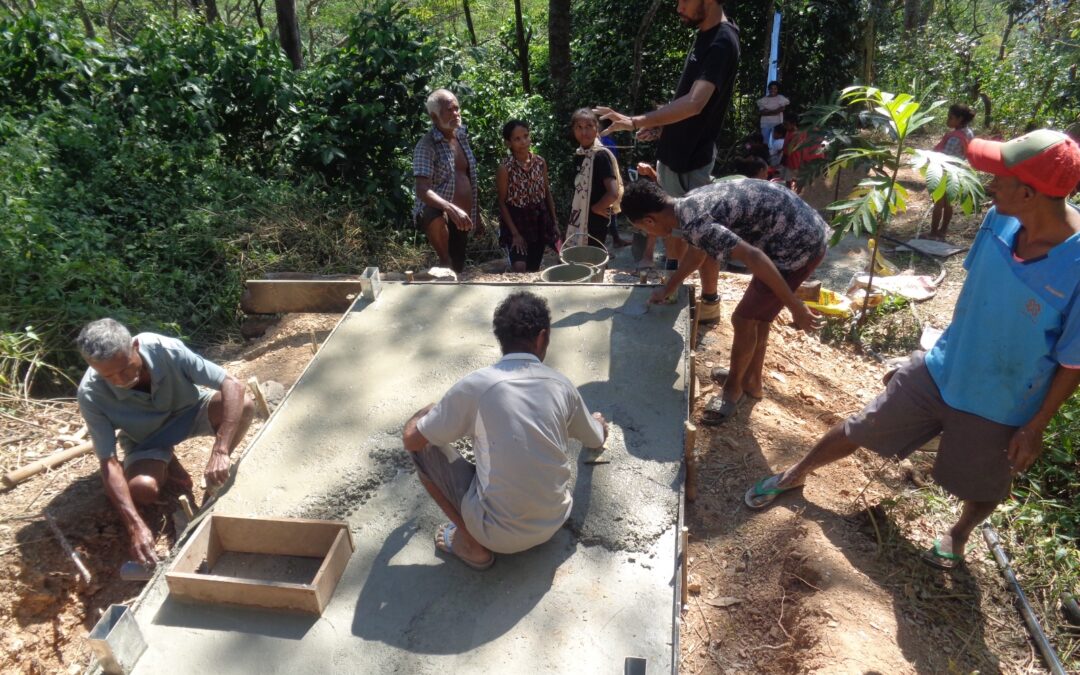 Caption: Darlau residents supporting the construction of the permanent water supply system. In Darlau, a village in Timor-Leste, collecting water was until recently a slow and physically demanding task. Every day, residents would trek to the only springwater supply...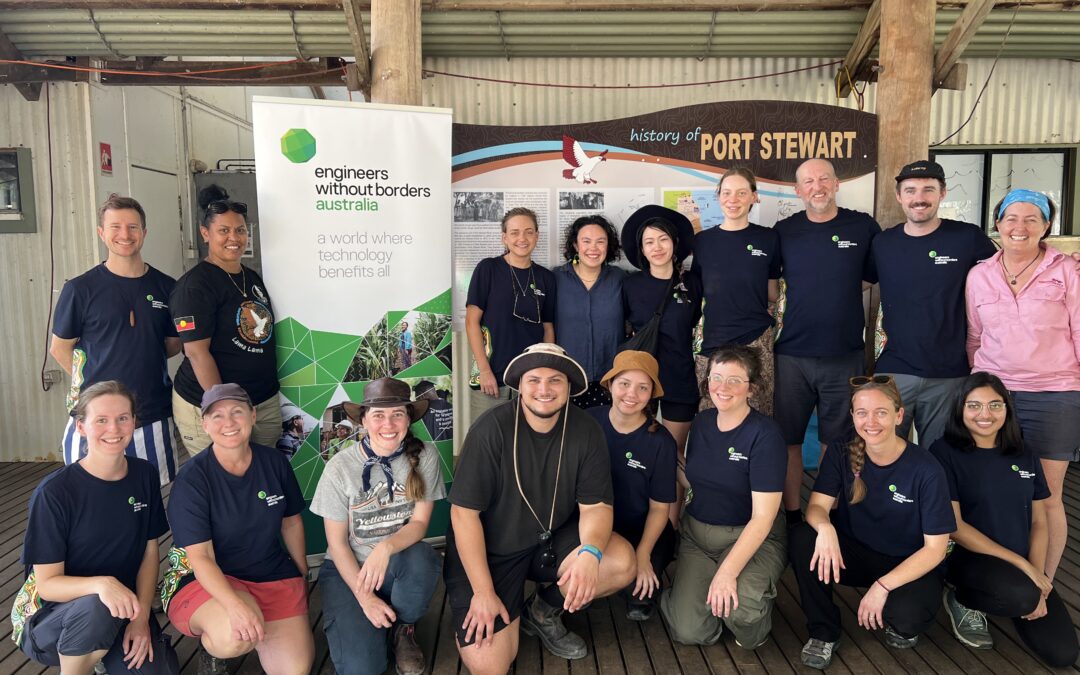 Caption: EWB's 'Impactful Futures' Immersive took participants on a journey from Cairns to Port Stewart in Far North Queensland in July 2023. 'Look, listen, learn' was the mantra of Traditional Owners on Lama Lama Country during EWB's Impactful Futures Immersive in...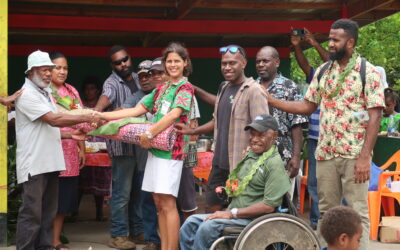 For environmental activist David Kalsal, fishing and swimming in the Emten Lagoon on Vanuatu's Efate Island has always been a part of local life for him and his family. In recent years however, the lagoon has also become an indicator of how climate change and sanitation challenges are impacting his community.
The Erakor Bridge community lies on the edge of the Emten Lagoon and is home to approximately 200 residents. The community consists of low-lying areas with a high groundwater table, meaning the area is especially vulnerable to cyclones and frequent flooding during periods of heavy rainfall. As a result of flooding and inadequate household sanitation systems, swimming and fishing is no longer safe for the community due to high levels of e.coli bacteria detected in the lagoon. 
read more
Subscribe to our newsletter
Subscribe to receive The Changemakers, EWB's monthly newsletter, as well as information about upcoming events, volunteer assignments and career opportunities.