Blog
Stories from EWB Australia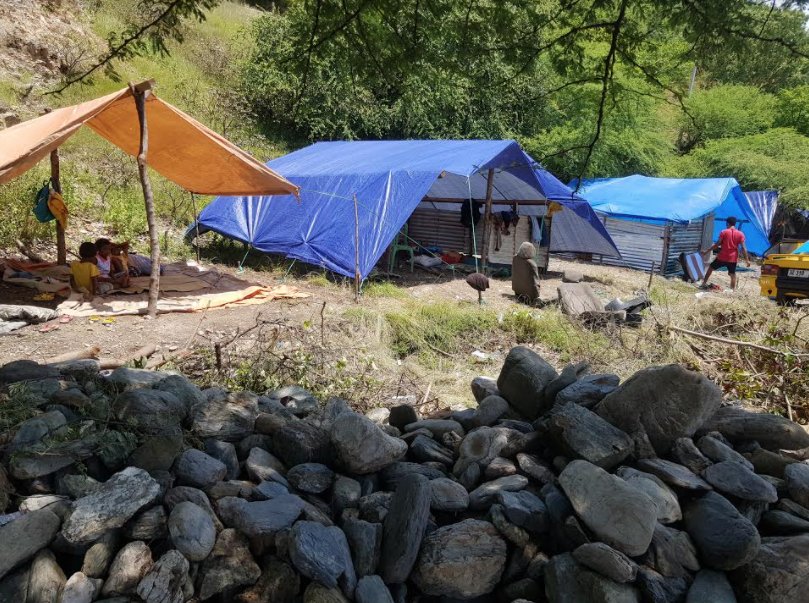 Last weekend, and in the midst of a COVID-19 lockdown, heavy rain caused widespread flood damage throughout Timor-Leste. Over 11,000 people have been displaced from their homes, and 30% of Dili's residents are currently unable to access water, due to severely damaged...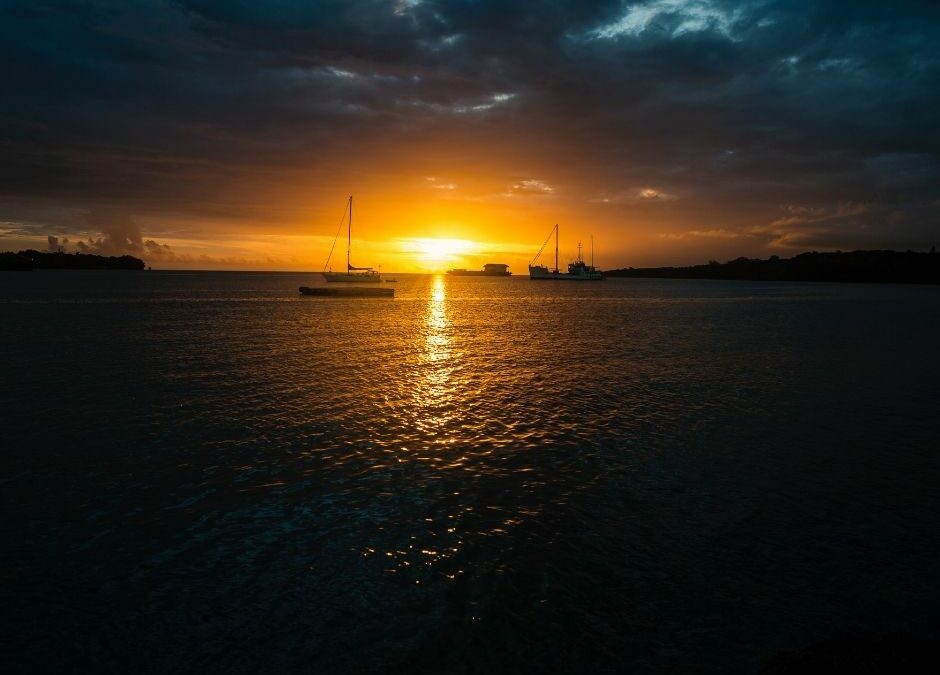 In Vanuatu, the pandemic has meant we have had to alter how our Australia Volunteer Field Professionals support our work remotely, with a shift to strengthening the capacity of our local partners to design appropriate and sustainable technology solutions. EWB's...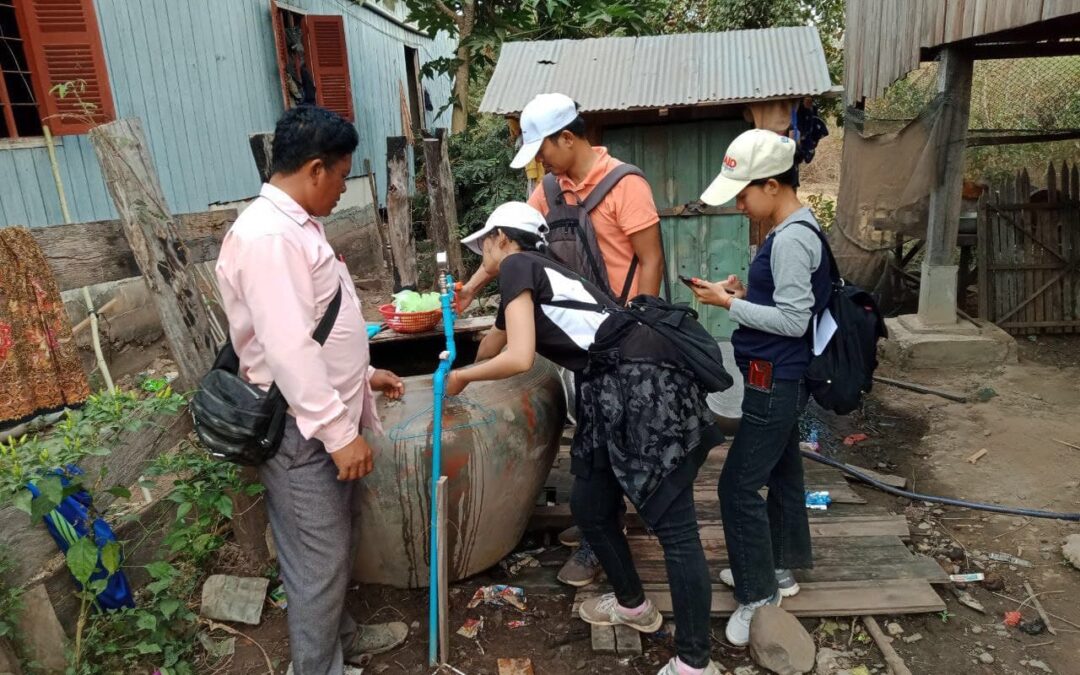 The Mekong River is the lifeblood of Southeast Asia. As one of the longest rivers in the world, it flows through six countries - including Cambodia, where it is home to thousands of people who live in villages not far from its banks. These communities access the...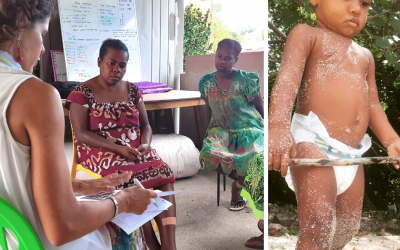 Engineers Without Borders Australia (EWB) is working with local organisation, Mama's Laef and Vanuatu's Ministry of Health to implement Vanuatu's world first disposable nappy ban. Vanuatu is setting out to become the first nation to ban disposable nappies. With an estimated 20,000 babies and toddlers on Vanuatu's 65 islands, disposable nappies are the single largest contributing item to waste in Vanuatu's capital, Port Vila. And their disposal in rural and remote areas is handled in ways that sometimes are as potentially damaging to a communities' health as open defecation. Which is where EWB's Tumble Drum Project comes in. A prototype will be rolled out in 2021 in order to test the design, iterate, and ultimately scale the non-electric technology.
read more