Blog
Stories from EWB Australia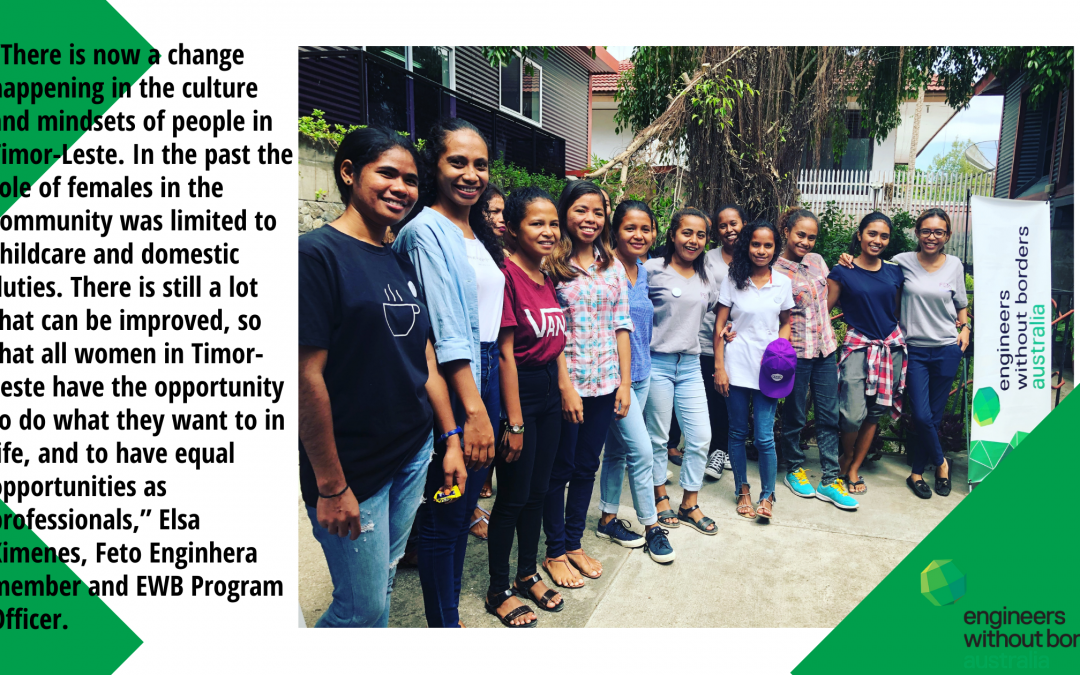 A new report aims to highlight the challenges and explore solutions to the barriers that female engineers face in Timor-Leste – of which there are many. Feto Enginhera was formed in 2014 to support the technical and engineering careers of women in Timor-Leste. Less...
EWB established a partnership with FREO2 in June this year, aiming to further develop and scale technology for children and newborns who catch pneumonia or suffer acute breathing troubles - a key cause of death in developing countries. Over the past six months, EWB's...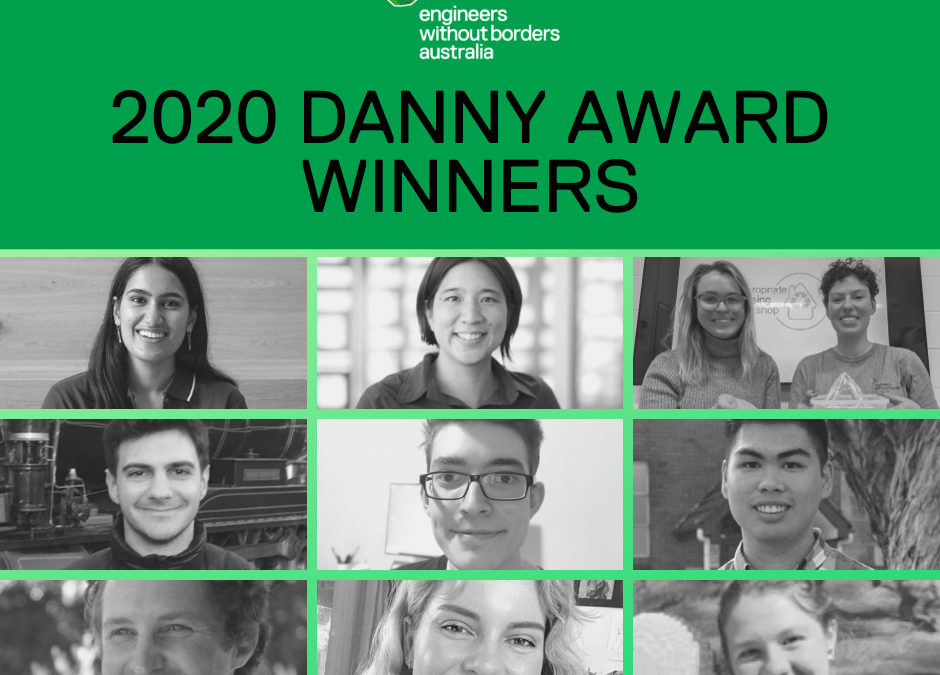 Each year the Danny Awards, named after EWB founder Danny Almagor, recognises those in our volunteer network who have made an outstanding contribution to EWB's mission. The 2020 awards were held online on Thursday December 17 2020. Here are the winners...Leader &...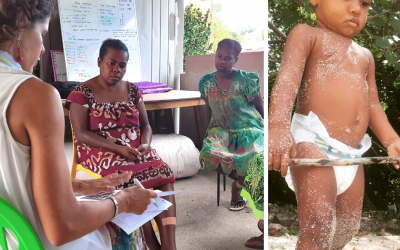 Engineers Without Borders Australia (EWB) is working with local organisation, Mama's Laef and Vanuatu's Ministry of Health to implement Vanuatu's world first disposable nappy ban. Vanuatu is setting out to become the first nation to ban disposable nappies. With an estimated 20,000 babies and toddlers on Vanuatu's 65 islands, disposable nappies are the single largest contributing item to waste in Vanuatu's capital, Port Vila. And their disposal in rural and remote areas is handled in ways that sometimes are as potentially damaging to a communities' health as open defecation. Which is where EWB's Tumble Drum Project comes in. A prototype will be rolled out in 2021 in order to test the design, iterate, and ultimately scale the non-electric technology.
read more