Blog
Stories from EWB Australia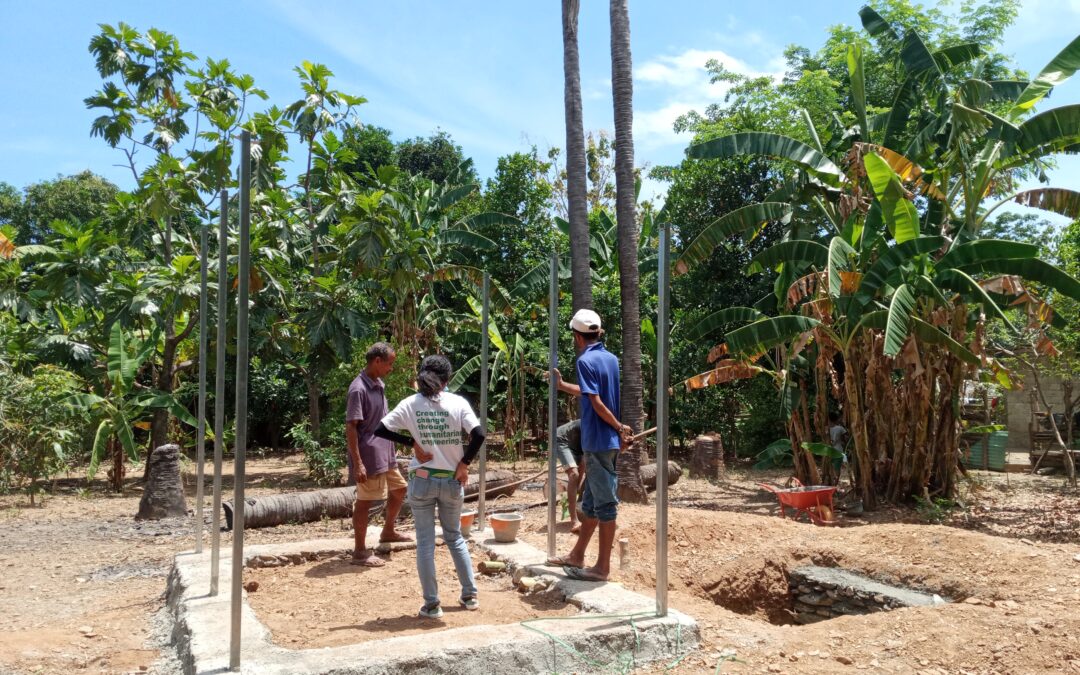 As part of EWB's emergency response to the catastrophic April floods in Timor-Leste,  EWB worked with Oxfam Timor-Leste, teaming up with Feto Enginhera (Women in Engineering) to coordinate clean water and sanitation initiatives to flood-affected communities of Hera....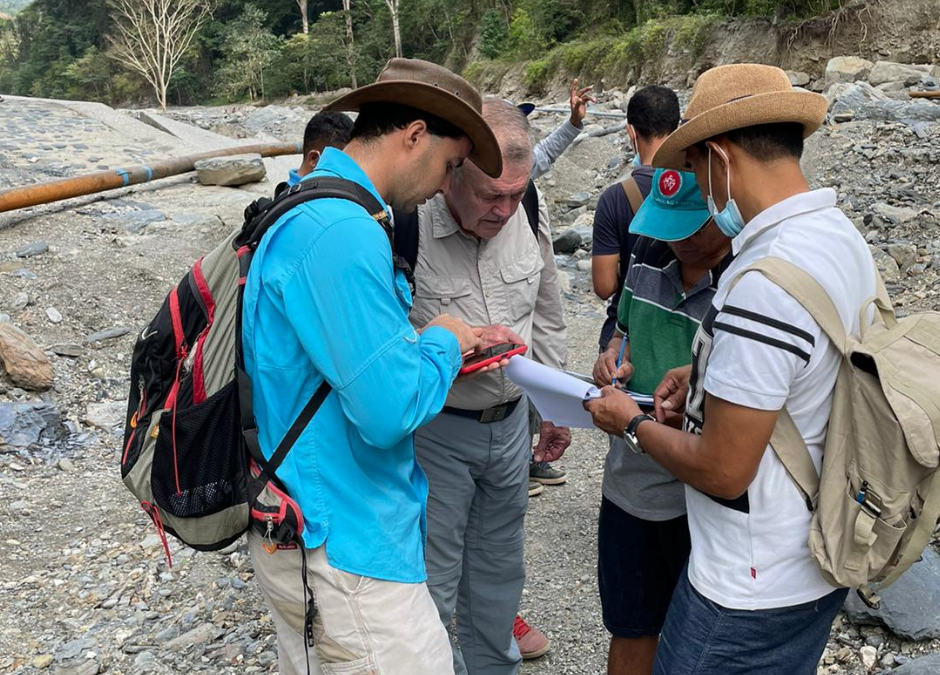 In the midst of a COVID-19 lockdown in April this year, heavy rain caused widespread flood damage throughout Timor-Leste. Over 11,000 people were displaced from their homes and 45% of Dili's population (70,000 people) were without ongoing and reliable access to clean...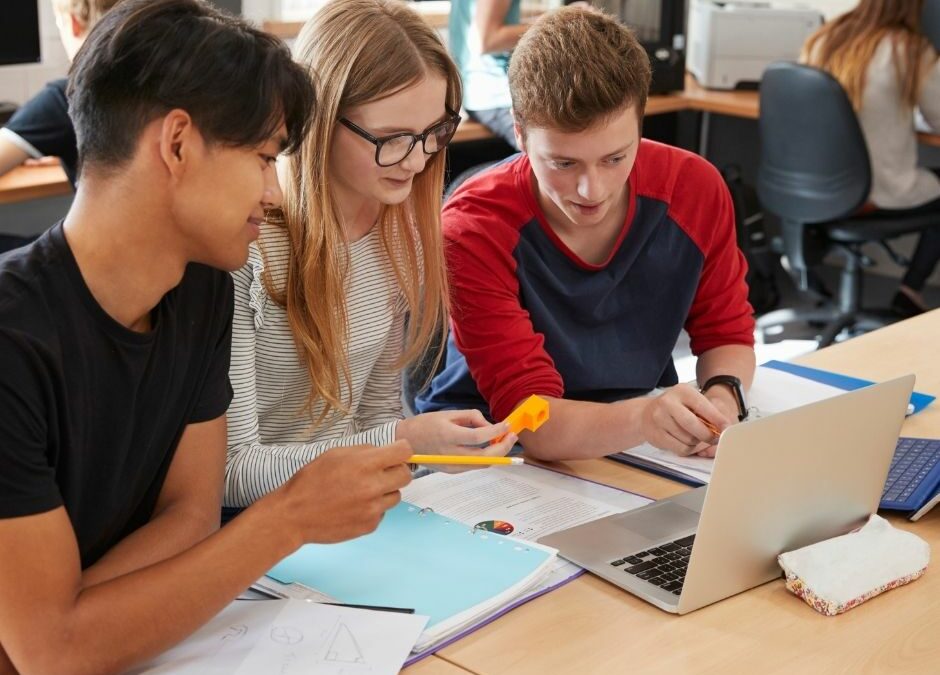 World Engineering Day (WED) for Sustainable Development is celebrated on the 4th of March every year as a UNESCO international day promoting the profile of engineers and engineering. In 2022, engineering students across the world are invited to work in teams towards a...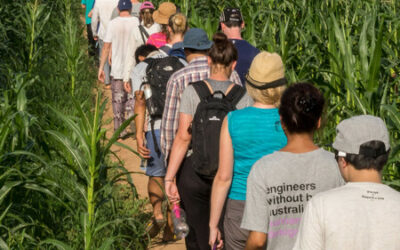 Last year, Engineers Without Borders International and Engineers Without Borders organizations from Australia, Brazil, Canada, India, the Netherlands, the Philippines, UK and USA pulled together to influence change at the highest level of engineering governance.
read more