Blog
Stories from EWB Australia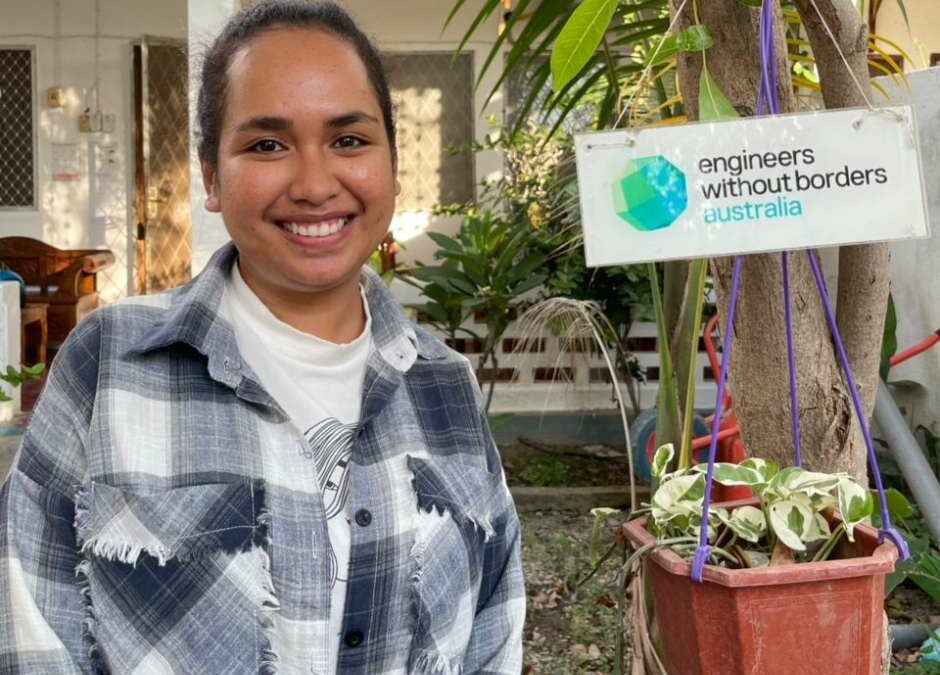 We celebrate the amazing contribution of our volunteers every day! But United Nations International Volunteer Day, on December 5th each year, is a time to give an immense thanks! Volunteers are so important to EWB's work. They dedicate time and effort to ensure the...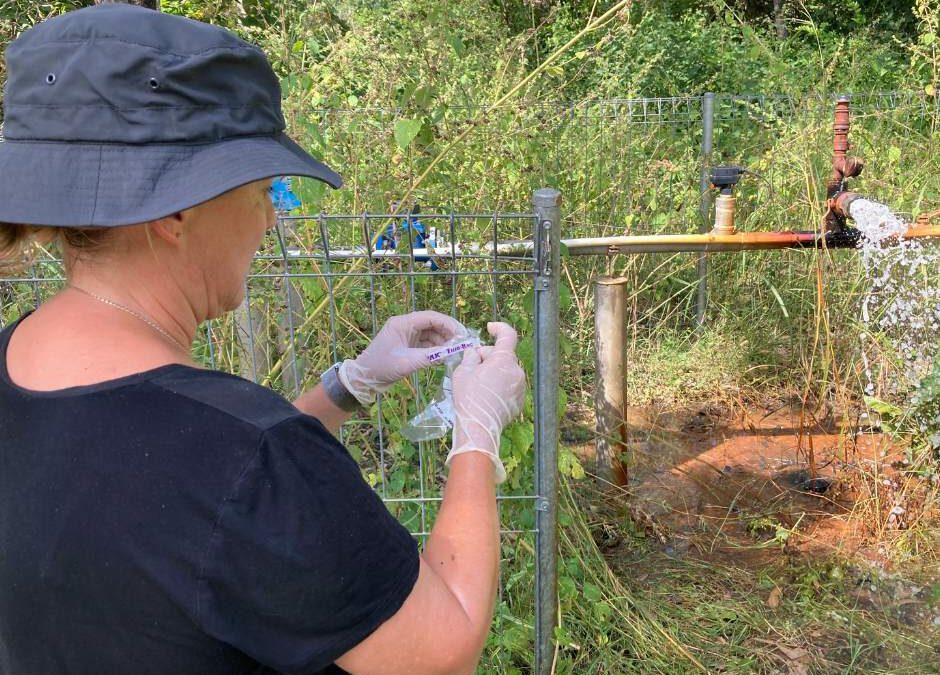 Access to safe and reliable water is a basic human right, and essential for health and quality of life. Yet not all remote First Nations communities can access it. The Engineers Without Borders Australia Engineering on Country (EoC) Water Program aims to ensure First...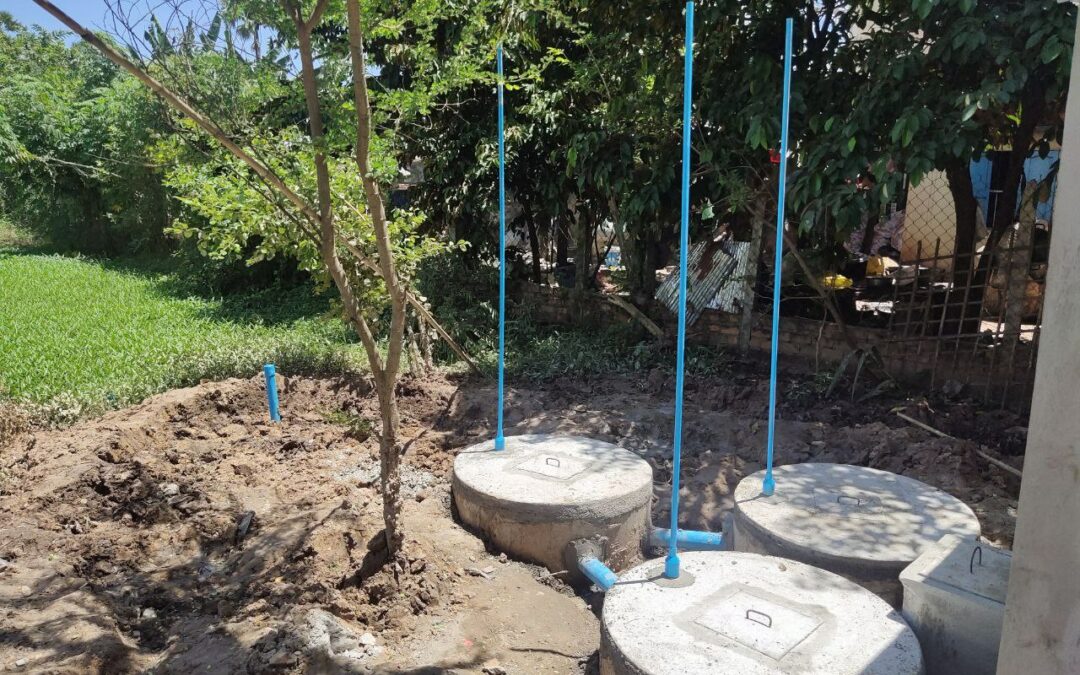 Despite significant progress over the years to increase access to rural sanitation services, Cambodia continues to report the highest rate of open defecation in the region. In 2011, to address the many health and environmental issues associated with open defecation,...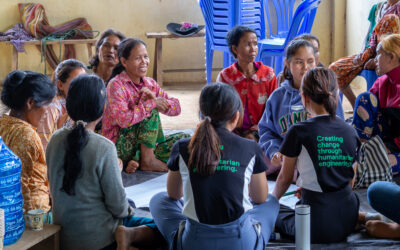 Photo caption: Technology Development Specialist Mariny Chheang and Program Support Officer Chanrika Keo leading a female focus group with Pu Ngaol village members.  Each year, over 10,000 first-year university students across Australia and New Zealand participate in...
read more
Subscribe to receive EWB's quarterly newsletter "The Changemakers", as well as upcoming events, volunteer assignments and career opportunities.