Our Impact
EWB Australia works towards creating positive change to improve the quality of life for communities.
Countries we have worked in
Community organisation partners
International field professionals
University research projects
University students participated in Design Summit since 2015
University engineering students participating in the Challenge program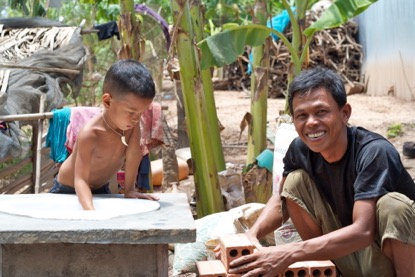 Water, sanitation and hygiene (WASH)
785 million people remain without even basic drinking water services (2017)

2 out of 5 people worldwide do not have a basic handwashing facility with soap and water at home (2017)

40% of primary schools in least-developed countries have basic handwashing facilities 

600 million children do not have basic sanitation services at school

2 billion people live in countries experiencing high water stress

673 million people still practise open defecation 
Inclusiveness and Equality
80% of people with a disability live in poverty 

12% of engineers working in Australia are women 

40% of the world's girls and women (1.4 billion) live in countries failing on gender equality

39% of women make up the global workforce, but only 27% are in managerial positions

It is estimated that the global gender gap will close in 108 years

Women and girls are responsible for water collection in 80% of households (who lack access to water on-premises)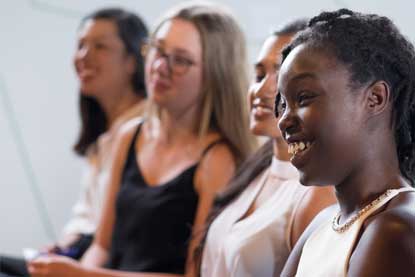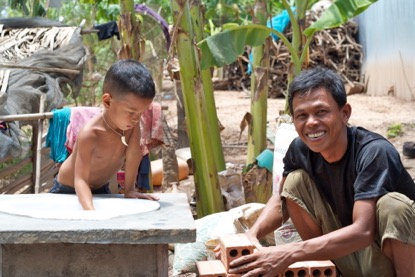 Energy and Sustainability
3 billion people lack clean cooking fuels and technology

Indoor air pollution from using combustible fuels for household energy caused 4.3 million deaths in 2012, with women and girls accounting for 6 out of every 10 deaths

2 billion people do not have access to waste collection services
Climate Change and People Movement
An estimated 1.3 million lives have been lost between 1998 and 2017 as a result of climate-related and geophysical disasters 

Over 70 million have been forced to flee their homes (37,000 per day)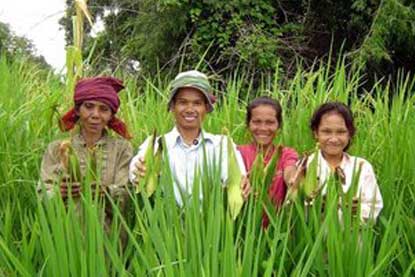 EWB Australia works with highly skilled and passionate individuals and organisations in Australia and overseas. Read their stories of partnership and collaboration, demonstrating the many ways EWB Australia is having positive social impact.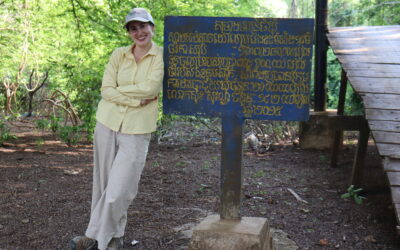 Caption: Environmental engineer and EWB Field Professional volunteer, Ella, in Pu Ngaol village.  In 2023, two different community contexts were offered to universities delivering the EWB Challenge Series program. The overseas context looked at the aspirations and...