Volunteer with us
EWB volunteers are passionate about human-centred engineering and creating a positive change in the world.
Current opportunities
Join us
EWB Australia was founded in 2003 on the idea that engineering, along with complementary skill sets and aligned organisations, can lift people out of poverty. One of the best ways to contribute to making this vision a reality is to work with us, participate in one of our programs, or volunteer. There are many opportunities to give your time, in ways that align with your skills, interests and experience.
Code of Conduct
To ensure that everyone has an enjoyable and enriching experience, EWB Volunteers are expected to bring a spirit of respect and integrity to their engagement with EWB. Our Volunteer Code of Conduct guides our Volunteers as they contribute to EWB's mission and vision.
Open volunteering opportunities
Explore these volunteer opportunities available in all our states through our chapters
Local Chapters
Join a local chapter to participate and explore volunteering opportunities close to you.
Volunteer overseas
Become an Australian volunteer field professional on a 9-20 month assignment.
National office
Gain work experience, learn new skills and support our programs, based at our HQ.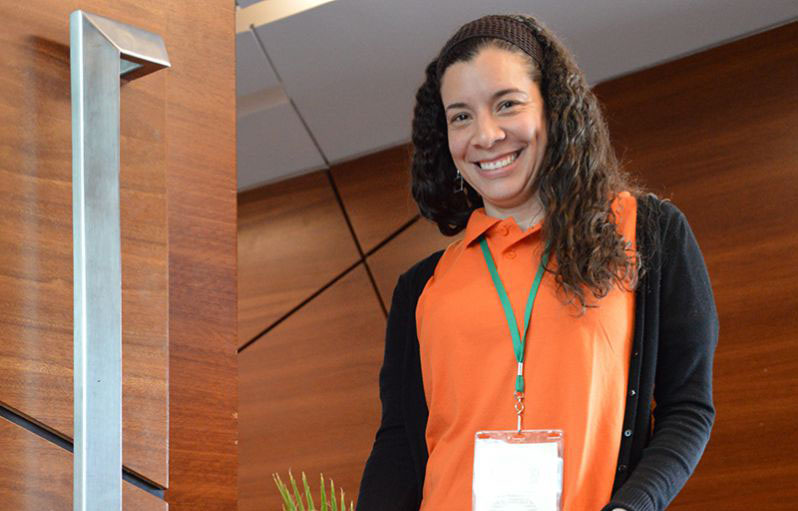 "My journey as a volunteer has encouraged me to believe that everything is possible. The biggest reward of volunteering has been my own satisfaction and personal growth."
Volunteering in the Torres Strait
Chelsea Hayward, supported by the 2017 MECCA M-Power scholarship, travelled to the Torres Strait Islands with a group of volunteers to pilot some new School Outreach resources.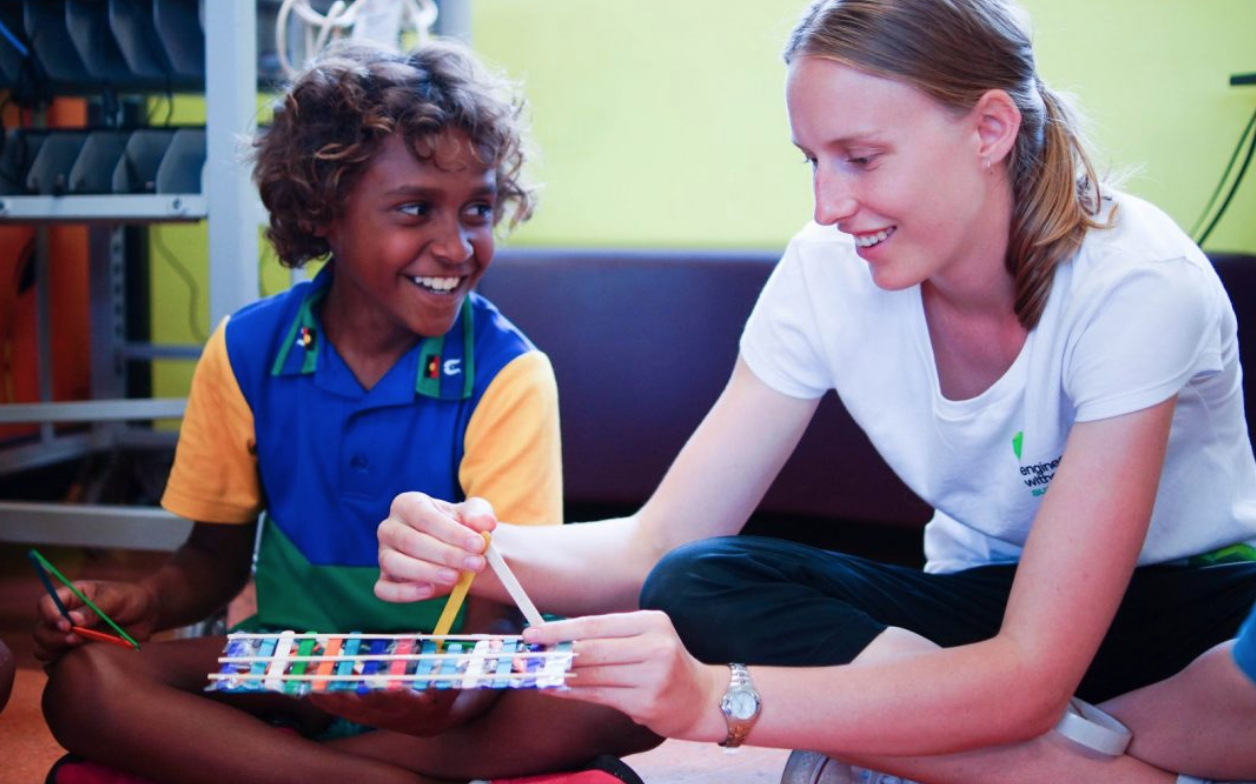 Starting your volunteering with EWB Australia is easy.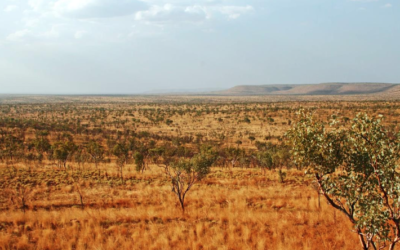 EWB Australia partners with organisations that align with us in their commitment to positively contributing to the Sustainable Development Goals. One of these is Epiroc, a leading productivity partner for the mining, infrastructure and natural resources industries....