Industry Training
Preparing industry professionals to contribute to a future where technology benefits all.
View Industry Training
EWB Australia's Industry Training programs are a suite of relevant, participatory learning experiences anchored in knowledge, skills and behavioural attributes.
Combining technical engineering expertise with leading community development practice, EWB facilitates the development of skills in the sector to develop solutions for communities that are equitable, feasible and desirable.
We create structured learning delivered in person, virtually or in a hybrid model, that is: 
Interpersonal – to support inter-participant participation when engaging groups of more than one participant;
Interactive – participants will be able to explore content in a flexible and adaptable way;
Efficient – participants experience a time-efficient way of building their knowledge and understanding of the content;
Engaging – participants navigate through the available content rather than skimming through to completion;
Motivational – participants are motivated to engage more deeply with their profession as a result of taking part in the training program.
Challenging – participants are encouraged to question beliefs and assumptions that may previously have been unexplored. EWB creates safe platforms in which to do this.
Authentic – participants are guided through real examples and complexity wherever possible.
Industry Training
Our competency-based training programs are directed at technical professionals working with awareness of intersecting considerations of people, the environment and technology: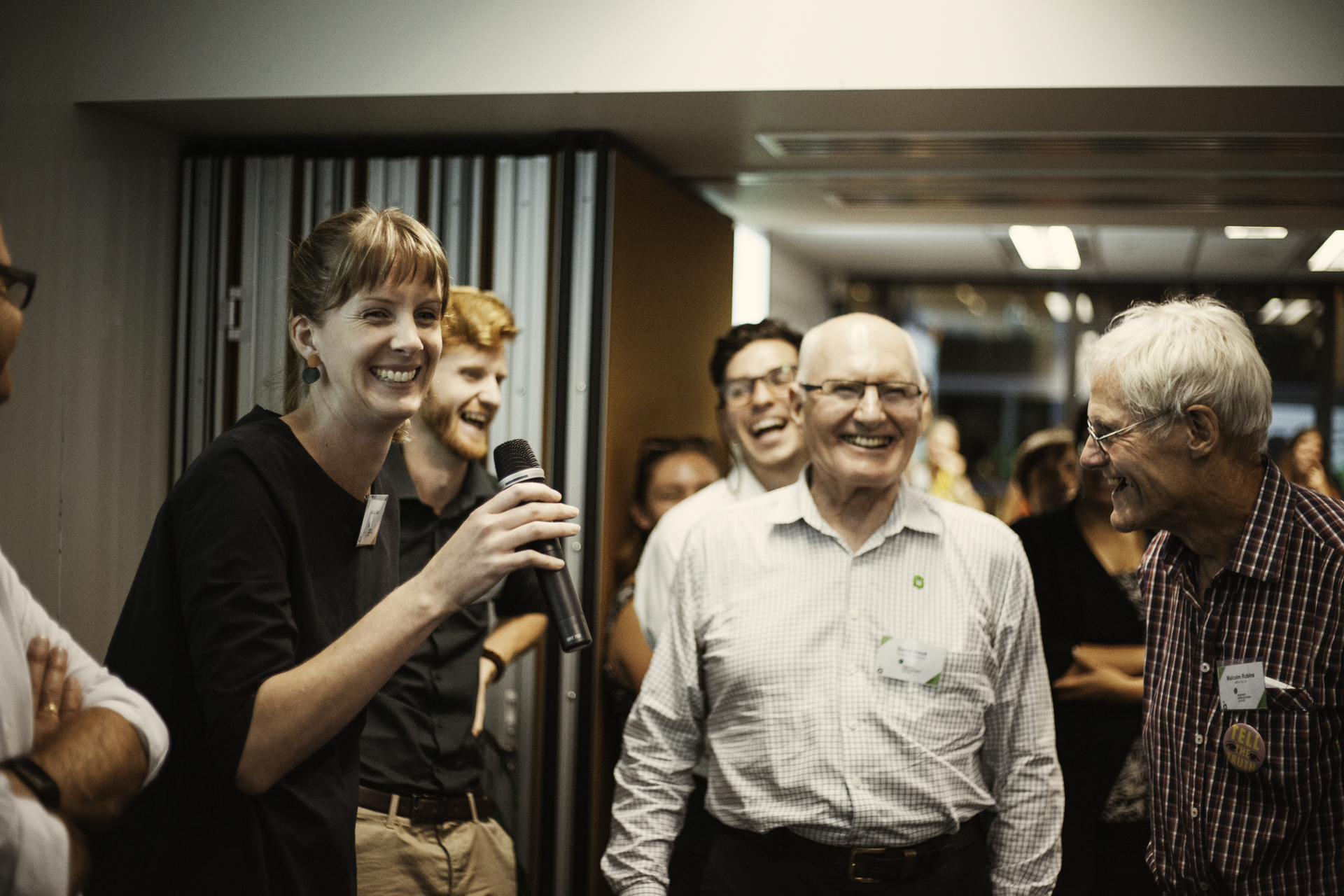 Short Courses
Practical and motivating short programs to spark curiosity and build your socio-technical toolkit.
Programs range from half day to one week and can be delivered online or in-person. Delivered by expert facilitators, participants will leave feeling engaged, connected to values, and energised by their values-aligned peer group.
Participants in each program are supported to connect the skills and mindsets developed back into their current work and organisation.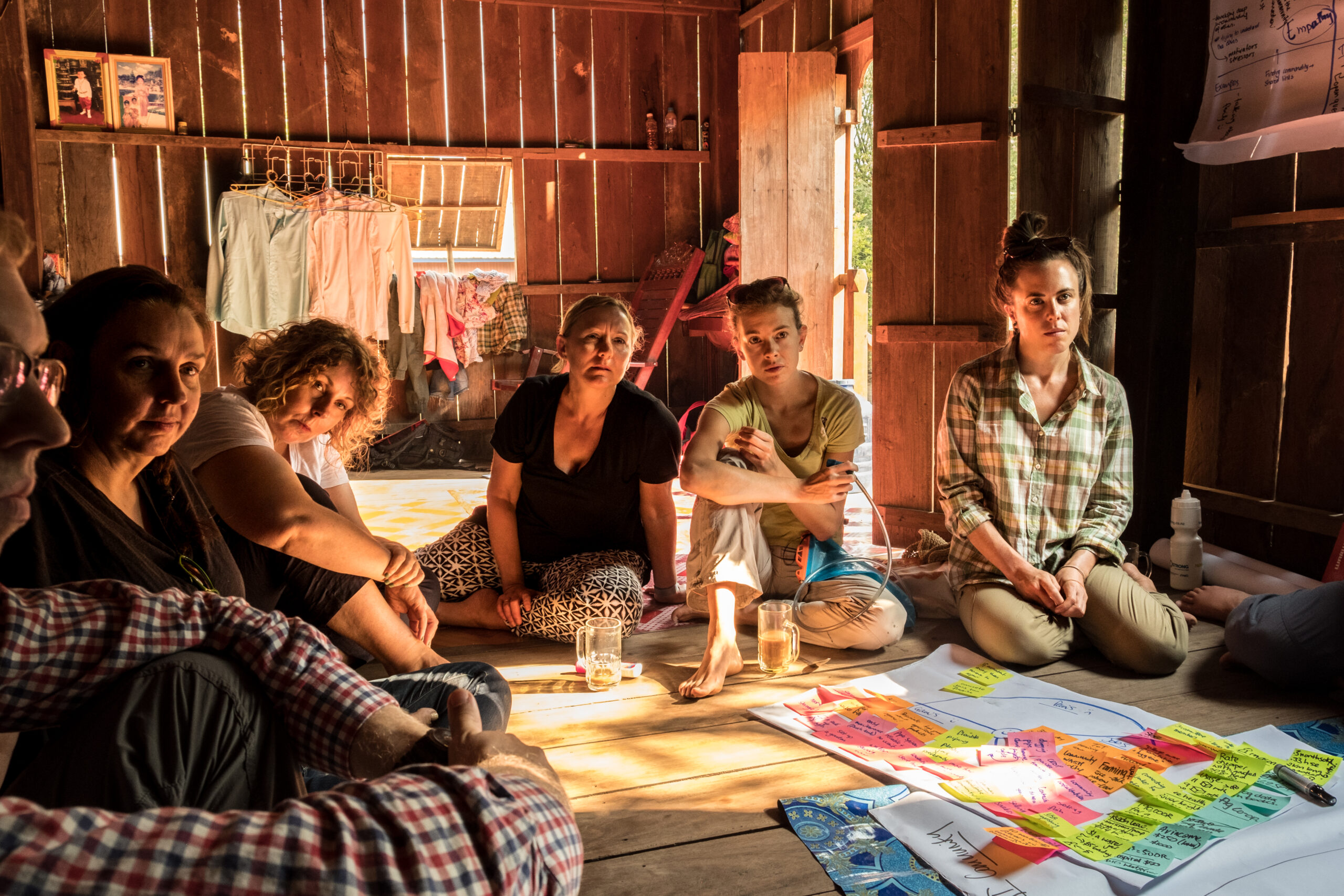 Impactful Futures Immersives
Transformative and immersive professional study tours designed to expand your understanding of emerging global challenges, build skills and define the role you play as a conscious corporate citizen.
Participants will take part in a series of workshops and cultural immersions on a powerful learning journey structured over five to ten days.The program brings together a diverse group of professionals, academics and emerging leaders who form a multi-disciplinary cohort, alongside local community members and stakeholders.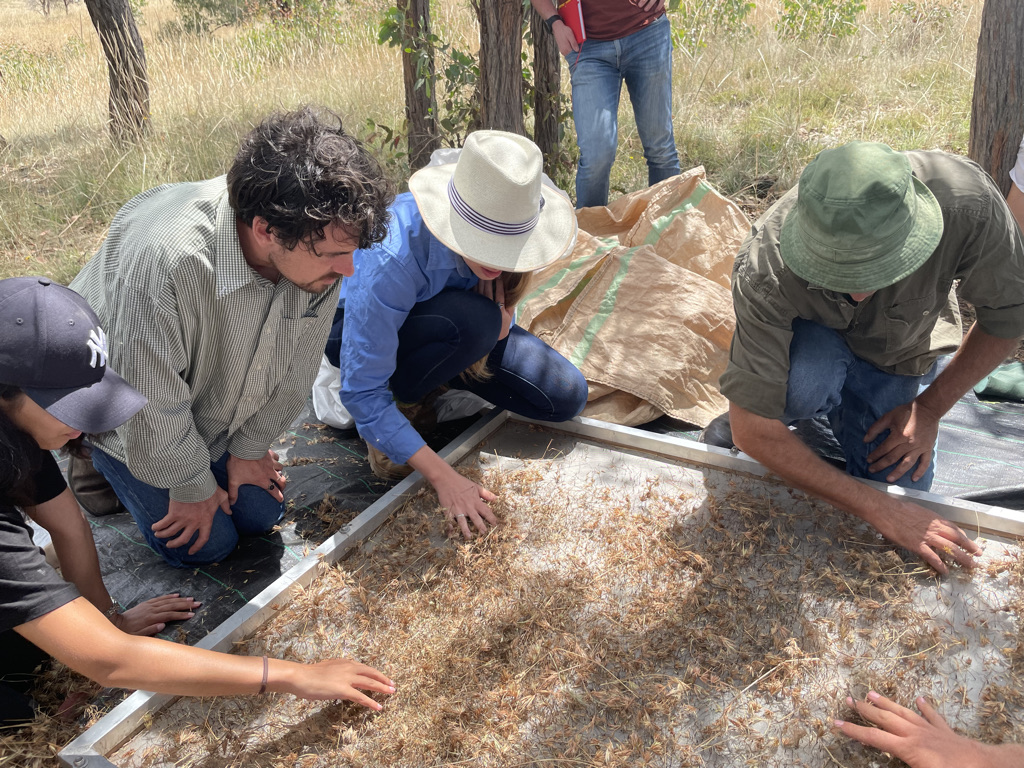 Local Design Summits
Inspired by EWB's Humanitarian Design Summit program, the Local Design Summit seeks to highlight the role of First Nations Peoples here in Australia, addressing the importance of local community engagement and designing on Country.
Through an immersive learning experience, it offers participants the opportunity to develop their skills in design, appropriate technology best-practice, teamwork, and cross-cultural engagement.
Unlike the overseas Humanitarian Design Summit, the Local Design Summit is a non-intensive study tour held over a two-week period on Country, which accommodates the study or work schedules of participants.
Core Competencies
The sustainability challenges facing our world are complex, urgent, and will require fundamentally different ways of working from individuals and organisations.
Technical professionals are being called on to act. 
Our industry training programs are designed to build key the skills and competencies for professionals at any stage of their career, from graduate to senior executive:
Complex Problem Solving •
Sustainable Systems Thinking •
Communication •
Collaboration •
Leading for Impact
Contact Us
Want to bring an EWB training to your organisation?
Please complete the form linked below and one of our team members will be in touch with you shortly.