The EWB Challenge Series is EWB Australia's suite of project-based learning opportunities, ready to be integrated into curriculum at any university year level.
Each year, EWB works alongside our community partners to develop comprehensive real-world project briefs and the supporting learning content which enables students to dive deeply into a context from their classroom.
Our academic partners utilise this material to bring to life the vital socio-technical skills and mindsets required to develop viable designs or research-based solutions in complex, real-world situations. EWB and our partners provide real-time stakeholder engagement opportunities across each semester, alongside end-of-year celebratory project showcases.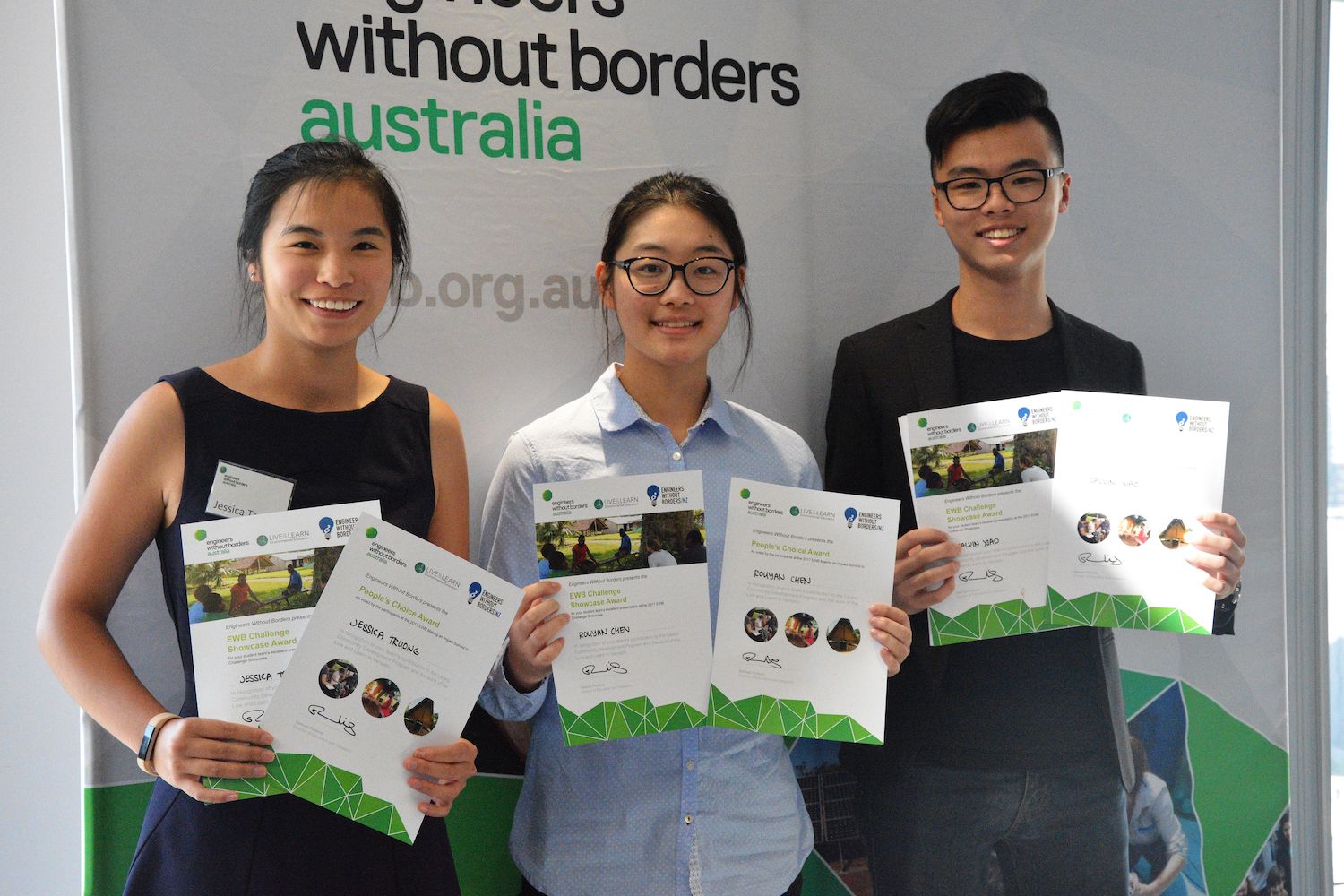 Each year the EWB Challenge presents a new design brief for first-year students to problem-solve.
We partner with grassroots community development organisations in the Asia Pacific and co-develop a series of real-life challenges that have been identified by the community, which form the brief.
Each brief is meticulously researched on location, with extensive documentation, interviews,and multi-media assets provided to students to ensure a rich, deep insight into the life and challenges of that community.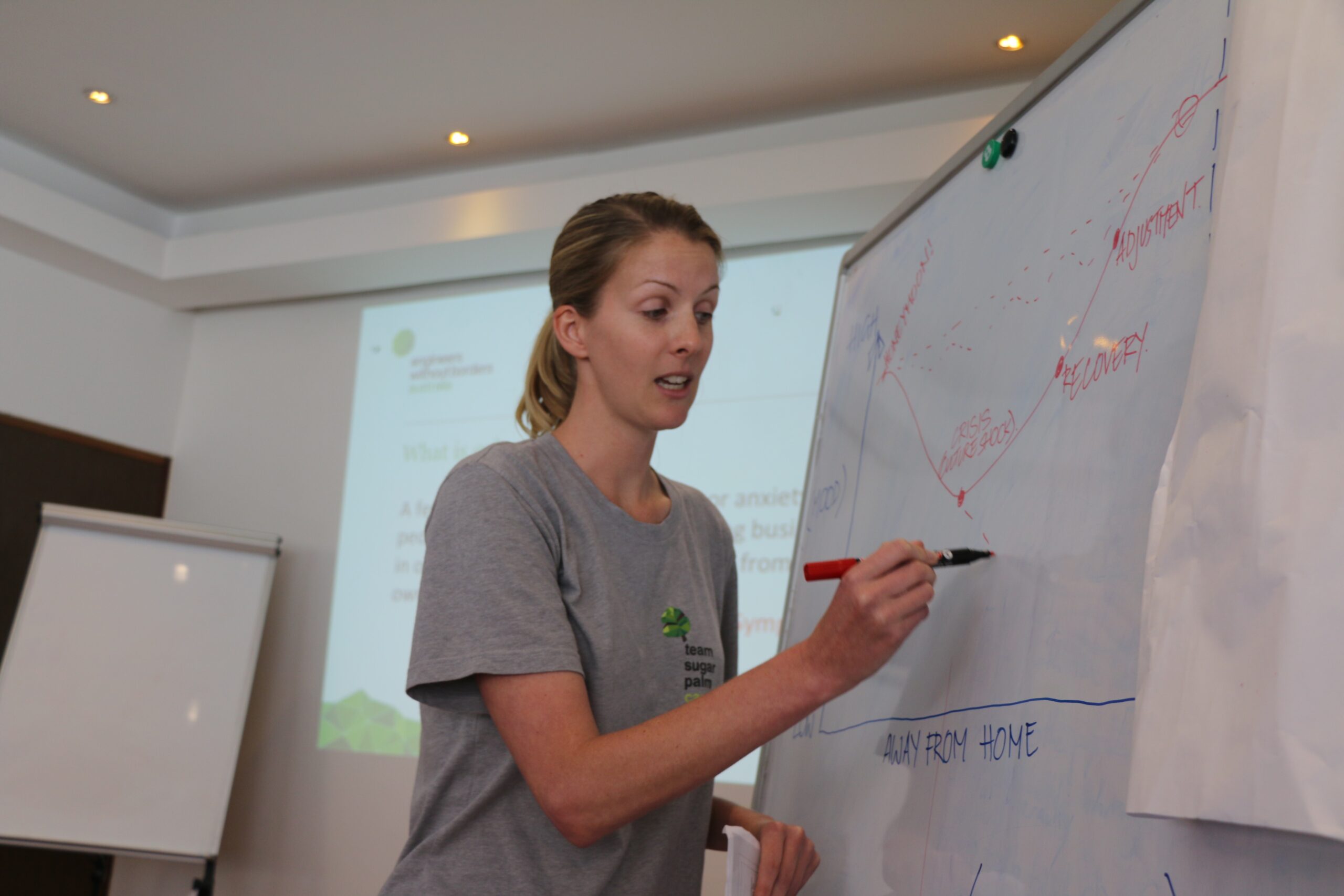 The Research Challenge accepts applications from later-year undergraduate and postgraduate students in any discipline.
All research projects have been scoped closely with our partners across various countries to directly support their work.
Research themes include agriculture, assistive technology, business development, education, energy, international development, professional practice, shelter and water, sanitation and hygiene.
The project must be part of a students' formal studies and usually takes the form of a thesis, a research project or capstone subject.
Each semester of the EWB Challenge Series includes:
Real-world, community-based design projects

, relevant across discipline areas or for interdisciplinary teams

Multimedia resources

including 360 degree immersive community walkthroughs, site photo galleries, and stakeholder interviews

Live engagement

with the EWB team and partners via client presentations, stakeholder meetings, panels, and/or an online discussion forum.

Effective upskilling opportunities

including pre-semester academic workshops for teaching teams and industry feedback on student project submissions.

Connection to a values-aligned network

of academics, researchers, and students motivated to improve their practice and the positive impact of our sector.
The top performing students' work that is submitted to EWB is celebrated annually and integrated into further research and innovation pathways alongside our partners.
"The most powerful effect on students is that it allows them to connect engineering theory to how engineering can be used to help people and communities. Instead of focusing on abstract theories and concepts, they see how their knowledge can have an impact on people."
How
is the EWB Challenge Series unique?
We know that university students will begin their careers facing a rapidly changing world with complex global challenges. By participating in the EWB Challenge Series, future technical professionals are developing the skills and attributes required to navigate this complexity across each year of their study.
The EWB Challenge Series is an effective tool for our academic partners who are diverse in their needs but often very consistent on one measure: lack of time! Each program has a standard set of 'off-the-shelf' activities developed by EWB using our over 15 years of education experience, which can be adapted for more specific or in-depth topical learning based on the priorities of each course coordinator or student cohort.
This proven flexible delivery model means the EWB Challenge Series material is relevant for academics across the country and student numbers of 1 to 1,000.
The EWB Challenge Series has reached over 100,000 students since it was first piloted in 2007.
If you're an academic interested in registering for our programs or learning more about how the EWB Challenge series can be embedded into your course, please contact the team at ewbchallenge@ewb.org.au.
If you're a student interested in seeing the EWB Challenge Series in more units at your university, please share this opportunity with your teaching teams and ask them to get in touch!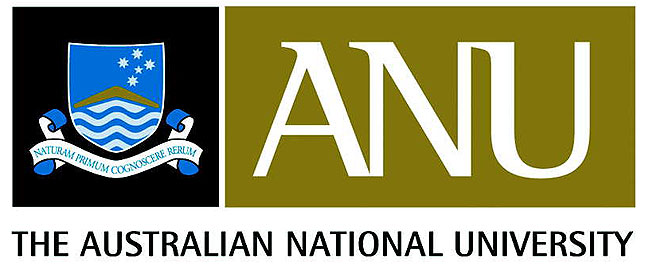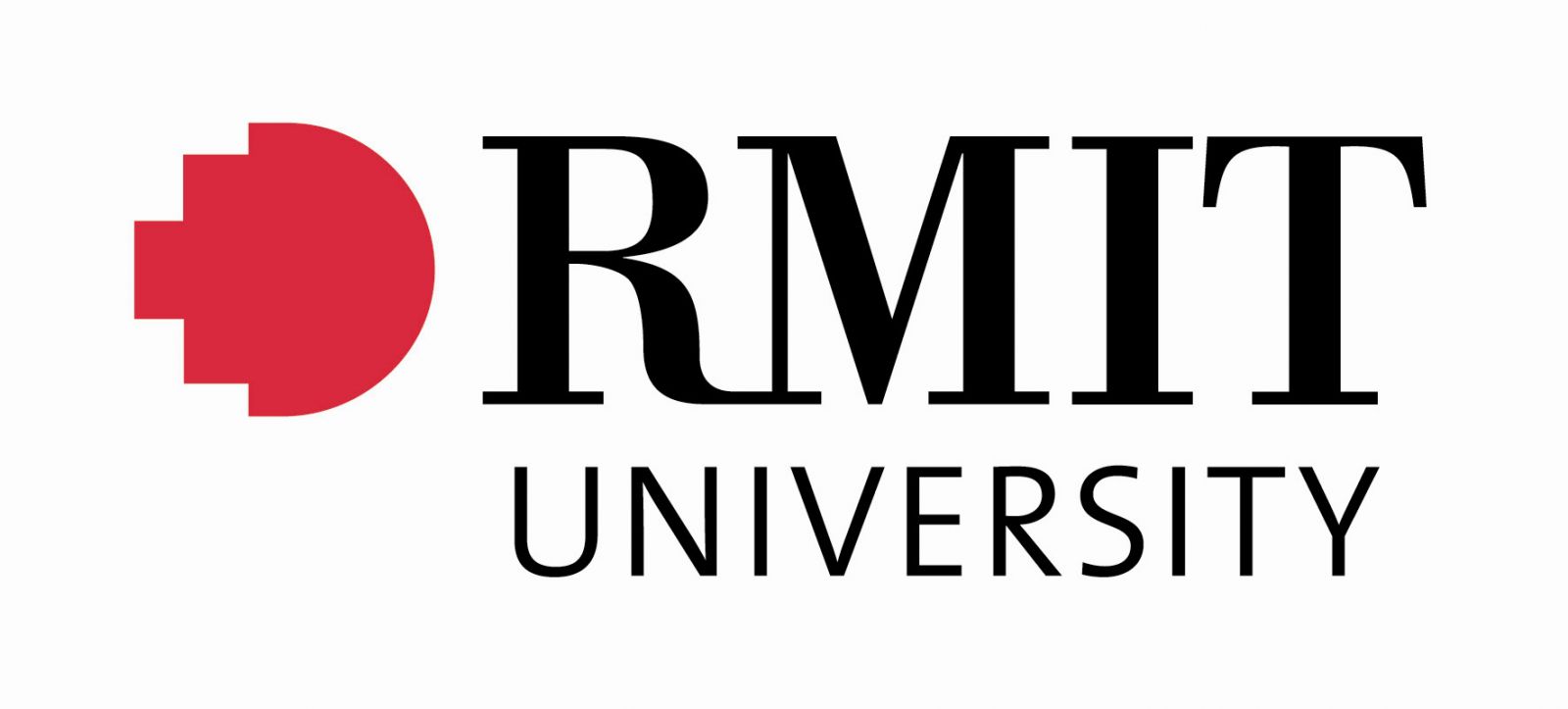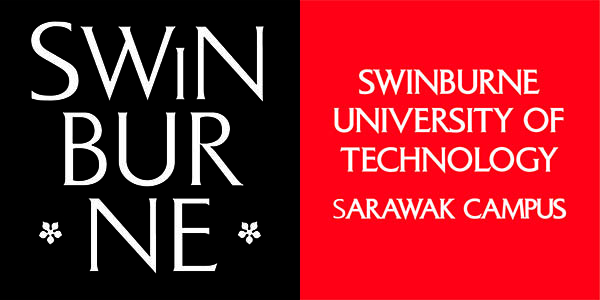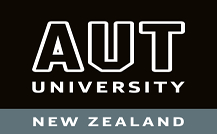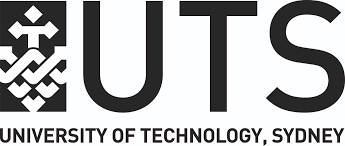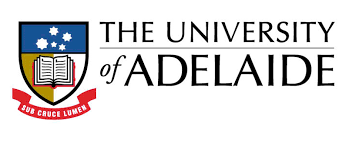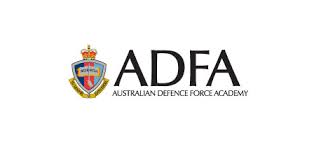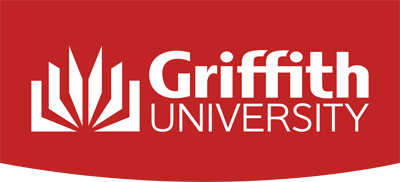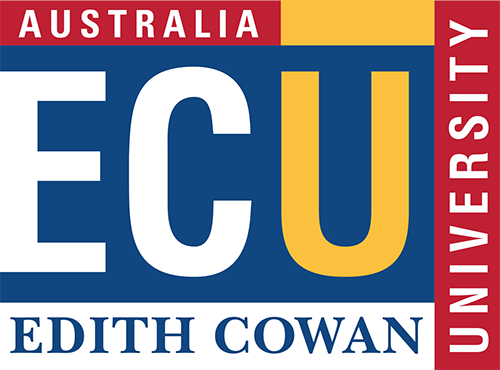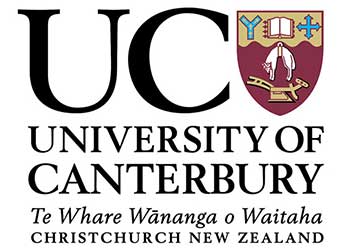 EWB Challenge Series Stories