Blog
Stories from EWB Australia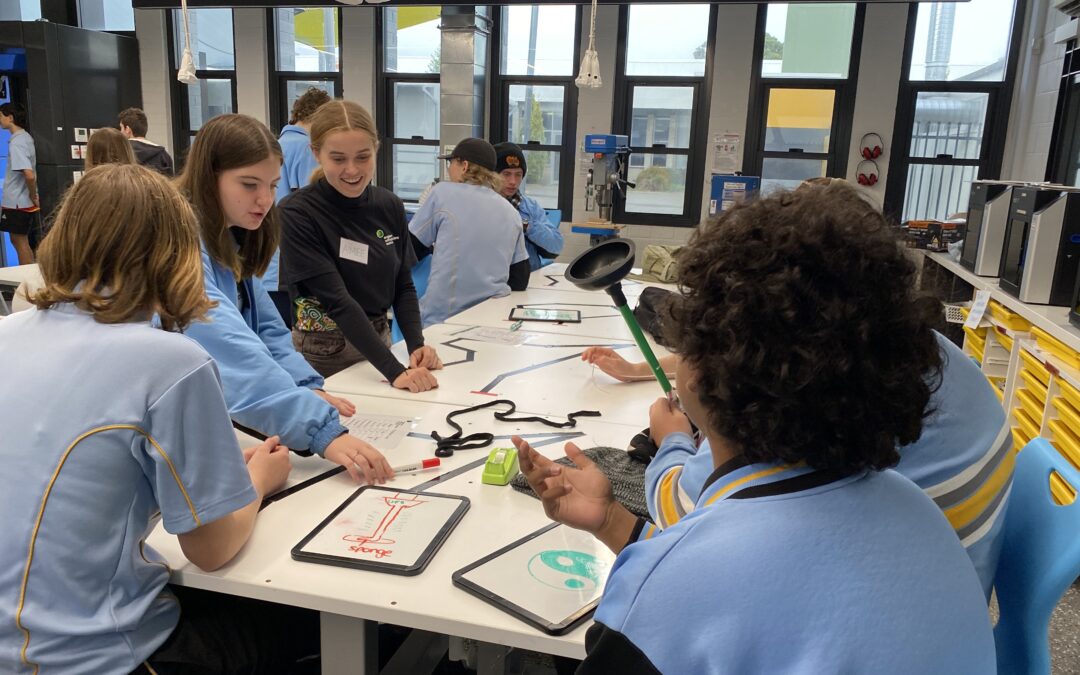 From Busselton on the southwest edge of Australia to the Torres Strait Islands in the far north, EWB Australia's Regioneering program sprung well and truly back into action in 2022.Through week-long road trips, Regioneering inspires students in regional and remote...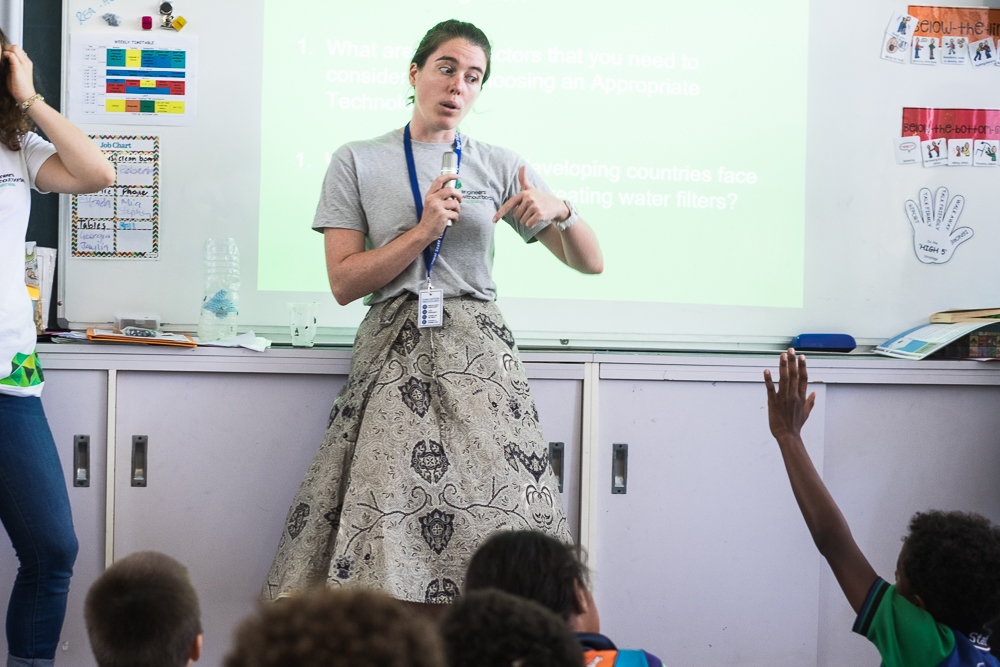 Pictured: Erin running a Youth Outreach workshop with primary school students in the Torres Strait Growing up on a boat in the Torres Strait until she was 14, water was an integral part of Erin Hughes' childhood. Today, it's the focus of her work as an engineer. After...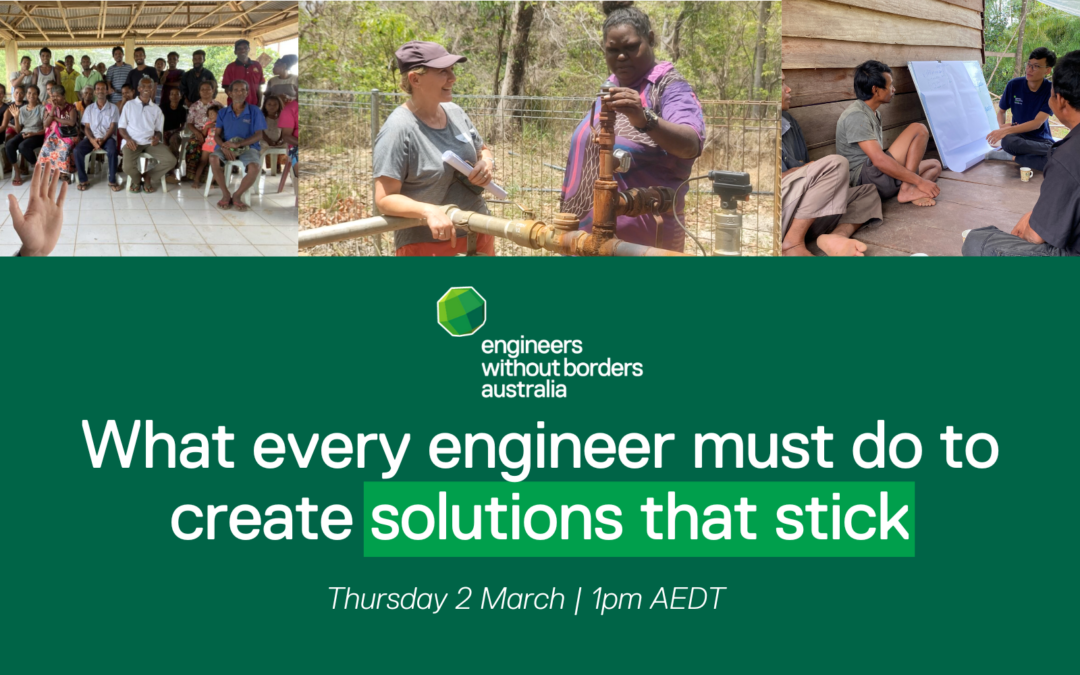 Thank you to everyone who attended our webinar, What every engineer must do to create solutions that stick. We hope you enjoyed it as much as we did! It was a wonderful discussion and we thank you for your insightful questions and feedback. In case you missed it, you...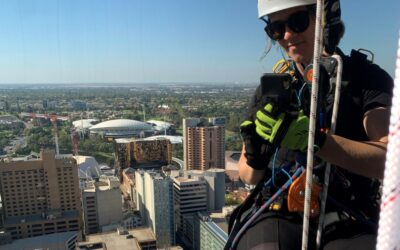 It's not all calculations and writing reports when you're an engineer. Sometimes you're abseiling from some of the tallest buildings in Melbourne's CBD. Or at least that's what a 'day in the office' can look like for façade engineer, Hannah Jury. 
read more
Subscribe to our newsletter
Subscribe to receive The Changemakers, EWB's monthly newsletter, as well as information about upcoming events, volunteer assignments and career opportunities.