Blog
Stories from EWB Australia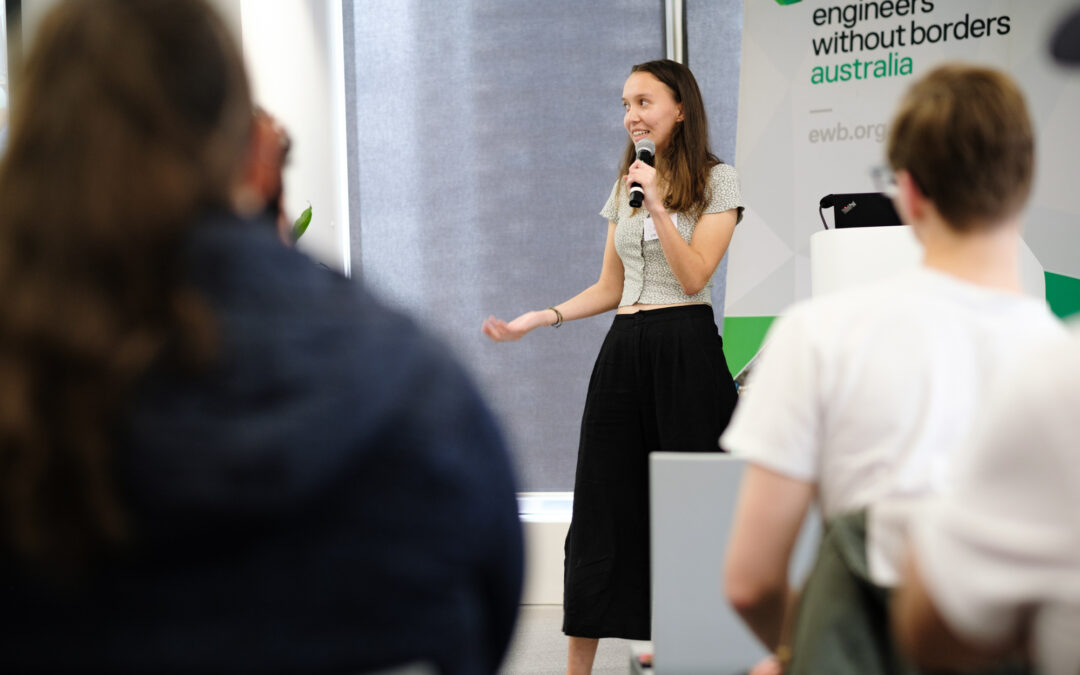 Image: UNSW Chapter Co-President, Elise McCaul, presenting a session about her experience delivering Youth Outreach at the 2022 Futur-neers Forum.  As Elise kicked off her first year studying a Bachelor of Civil Engineering at The University of New South Wales, it...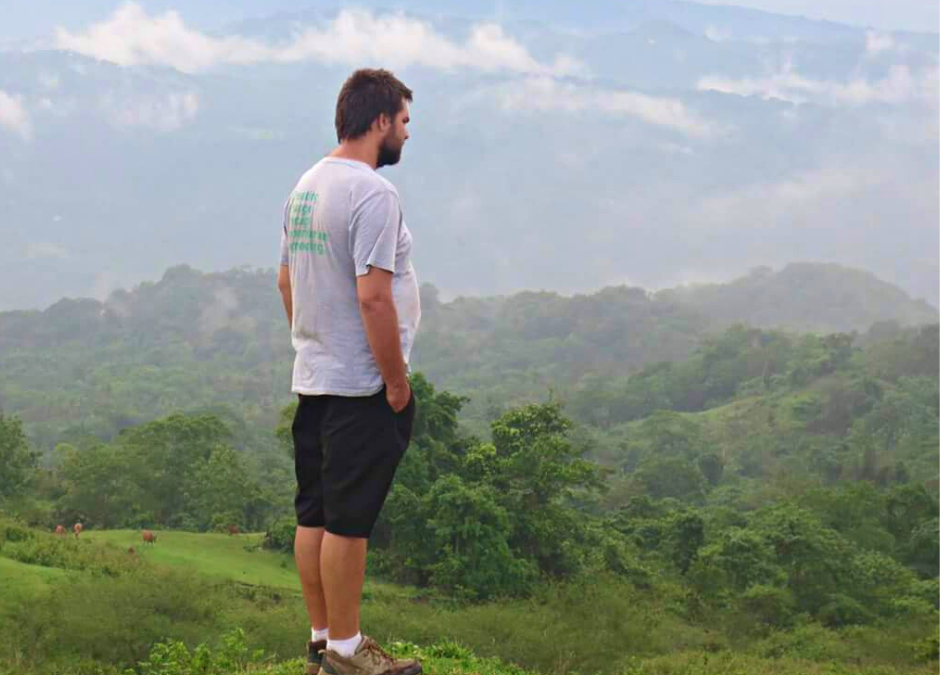 As a newly-minted undergrad, Tim Kuiper took a seat in his first class of mechanical engineering at Deakin University. Little did he know, it was a unit that was about to blow his mind. It was 2007. Lizzie Brown, EWB's Education Officer at the time (who later became...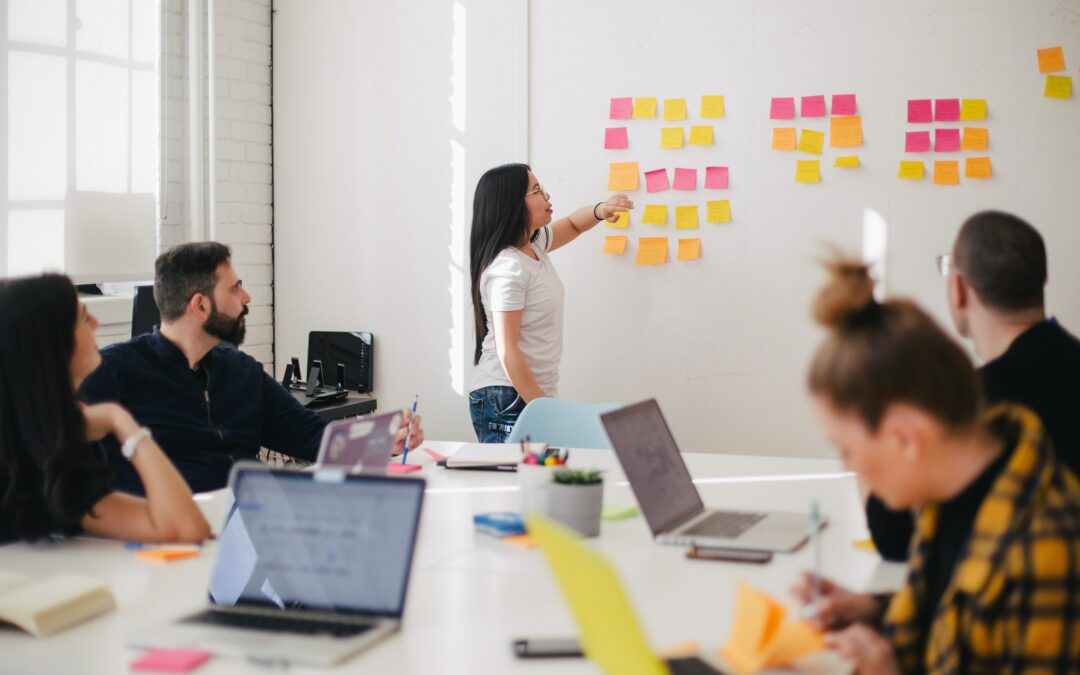 The academic team at Griffith University has been working to authentically embed Indigenous perspectives into their engineering and design curriculum. This begins in a student's first year at Griffith University with the EWB Challenge program, which introduces...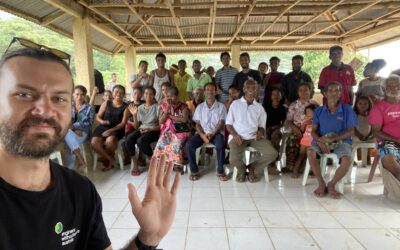 Feature image: EWB Technology Development Lead Mitch Horrocks at a participatory design workshop in Darlau, Timor-Leste in May 2022.  Over 3,500 people have directly benefited from new, appropriate technology that EWB has been involved in implementing in Cambodia,...
read more
Subscribe to receive EWB's quarterly newsletter "The Changemakers", as well as upcoming events, volunteer assignments and career opportunities.