Timor-Leste
EWB Australia has worked with communities in Timor-Leste for over a decade to create positive social impact.
EWB Australia is currently supporting the humanitarian emergency response to severe flooding in Timor-Leste. 
Language: 
Portuguese and Tetun
Timor-Leste is still in recovery post its fight for independence in the late 1990s, which saw years of conflict that significantly damaged infrastructure and dislocated thousands of its people. It continues to be one of the world's poorest countries (ranked 147/186 on the UN's Human Development Index). Health and education remain important challenges and development priorities.
Of population uses basic sanitation services 
Schools have fully functional toilet facilities
Households that use clean energy (electricity and gas) for cooking
Women in the labour force (of total working age population) 
* Sources: UNICEF, Asian Development Bank
Our Work
EWB Australia works to improve the quality of life of people living and working in disadvantaged communities in Timor-Leste. Our work is impact-led, with a focus on positive, sustainable and long-term change. We do this within local communities, to ensure we build the capacity of the people who live and work in them. Through this approach, we have established long-term relationships with local organisations with whom we partner, to ensure the solutions developed are evidence-based, relevant and, importantly, approved by each community. 
In Timor-Leste, we work across a specific range of thematic programs, including Water, Sanitation & Hygiene (WASH), Education & Training, Professional Skills Development and Women In Engineering 
.
Our Team

Key to this work are our in-country EWB Australia staff and our volunteer Field Professionals. Our Field Professionals are technical or thematic specialists from Australia and New Zealand who volunteer in Timor-Leste to provide critical expertise, mentoring and capacity-building. These technical professionals are not only skilled in the development of appropriate systems and solutions, but also in community-led design and engagement. Our Field Professionals work closely alongside local counterparts in a mentoring and coaching role, sharing knowledge and bringing innovative approaches to the development of appropriate solutions for communities.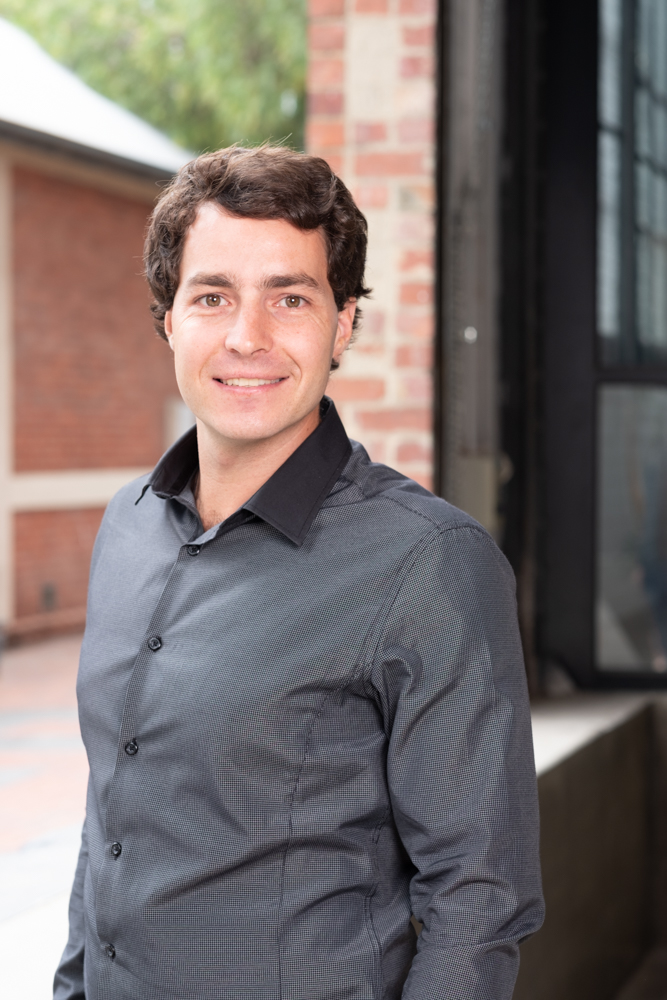 Jack Nugent
Technical Advisor
Sed ut perspiciatis unde omnis iste natus error sit voluptatem accusantium doloremque laudantium
Jack Nugent
Technical Advisor
Jack is a long-time EWBer,  and a previous Field Professional with CHL in Suai, who has also facilitated Design Summits, developed human-centred engineering curriculum with University of Canterbury NZ, and provided WASH engineering support in Tanzania, amongst many other experiences. 
Jack brings strengths in his passion for and alignment with EWB approaches, the ability to mentor and coach others, implementation of strategic plans, an engineering background, Tetun language and Timorese networks.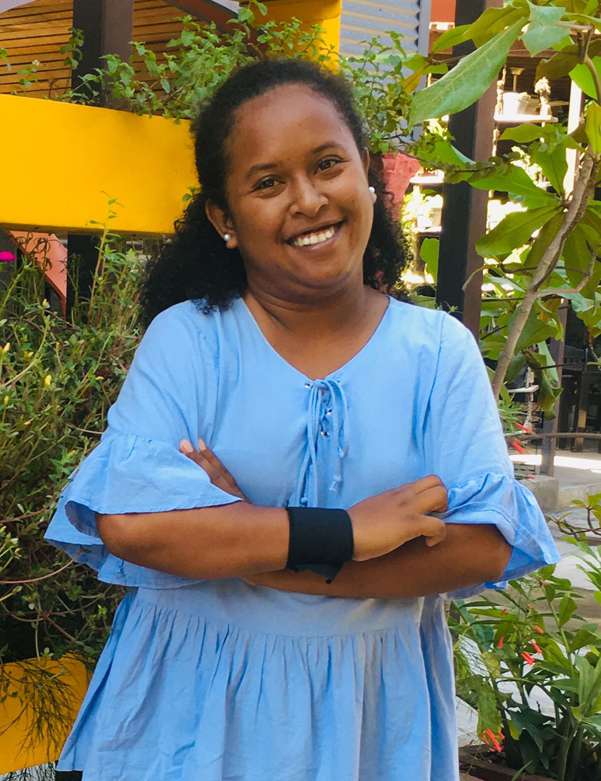 Elsa Ximenes
Program Support Officer
Sed ut perspiciatis unde omnis iste natus error sit voluptatem accusantium doloremque laudantium
Elsa Ximenes
Program Support Officer
Elsa has been involved with EWB Australia in Timor-Leste for some time as a Feto Enginhera member and Design Challenge participant. Elsa undertook an internship with EWB Australia in Timor-Leste in early 2019 as well as attending the mid-year Humanitarian Design Summit.







Other Programs
Alongside our Community Program within Timor-Leste, EWB Australia facilitates a range of education, research and training programs for Australia students and professionals that aim to broaden awareness  about the challenges in Timor-Leste and mobilise expertise to create even more opportunities for impact.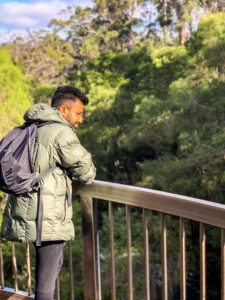 Stories from the field – Vikrant Gorasia
23 August, 2021
-
​​One day on his daily commute to primary school, they took a detour. Roadworks lead the school bus through Kibera, a neighbourhood that is home to Kenya's largest slum. Outside the bus window, sewage was used as a domestic water source and layers of smoke formed a thick smog blanketing Kibera's streets. Witnessing widespread human… read more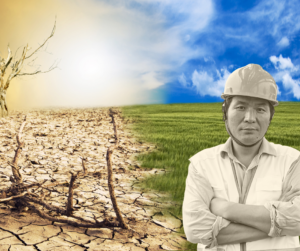 We work in the regions most acutely threatened by climate change
19 August, 2021
-
We work in the regions most acutely threatened by climate change. Against a backdrop of  unprecedented global heatwaves, wildfires, retreating ice, record sea level rises and extreme cyclones, we created our 2030 strategy. In it, the impacts of climate change are factored into everything, rather than operate as a standalone program or focus. We need… read more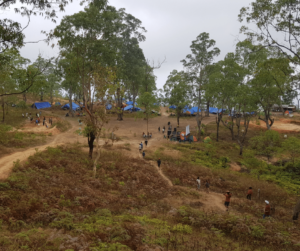 Spring water successes in Timor-Leste
18 April, 2021
-
Protecting spring water is critical to ensure the safe - and sustainable - supply of water in many rural communities of Timor-Leste. Timor-Leste is a beautiful but mountainous country, terrain which makes accessing water through borehole wells impractical. As a result, a significant number of rural households rely on gravity-fed and community-managed water systems which… read more