First Nations' Australia
Collaborating with Aboriginal & Torres Strait Islander people and their communities to improve their quality of life through technology and education.
Read our RAP
Aboriginal & Torres Strait Islander Population:
649,200
Native Titles determined: 301
Australian Indigenous languages spoken in homes: 150
We are EWB Australia, and as such we have a responsibility to deliver results in our own backyard. Australia's scorecard on the Sustainable Development Goals looks solid until the scorecard is applied only to Aboriginal and Torres Strait Islander peoples. Then, Australia scores as one of the least developed in the world.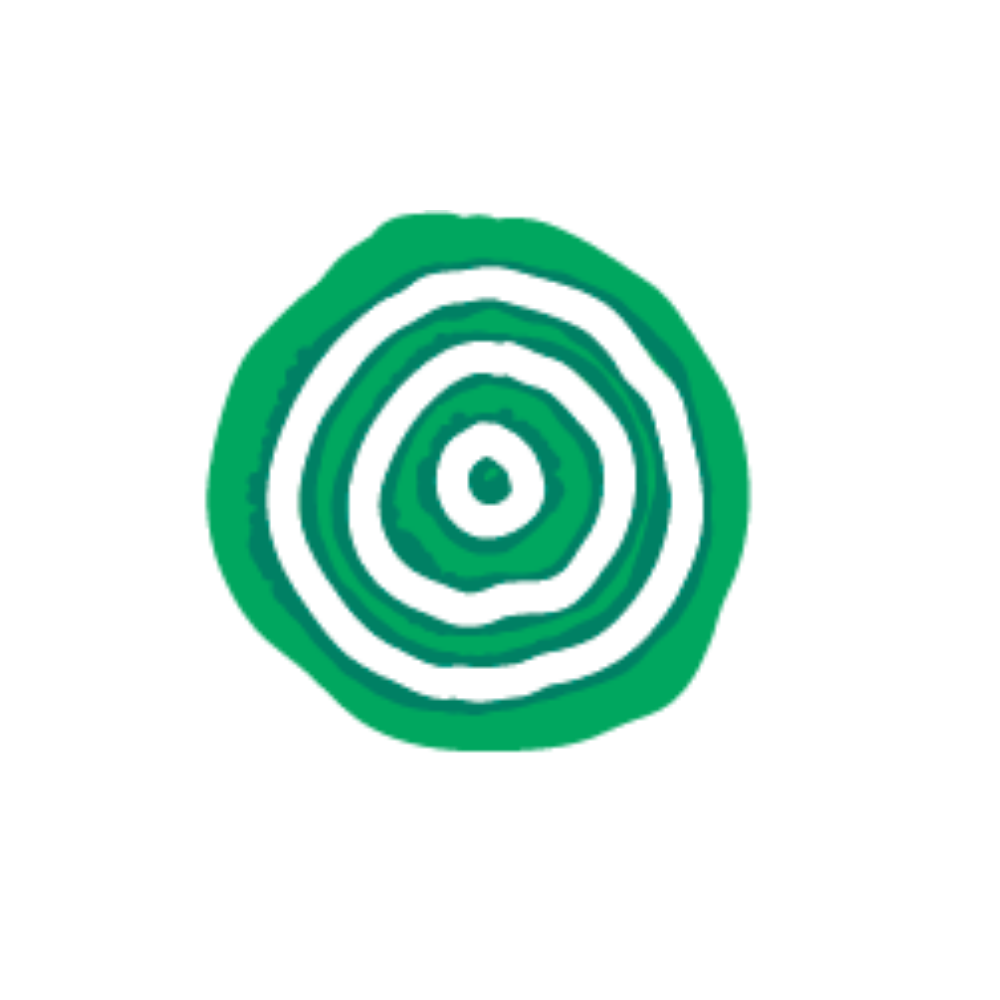 Despite being one of the world's oldest civilisations with a rich and proud history and culture, Aboriginal & Torres Strait Islander people remain some of the most disadvantaged. Since Australia was colonised by European settlers, Australia's First Nations people have been vulnerable to discrimination, inequality, mistreatment and cultural disconnection – many Aboriginal & Torres Strait Islander people continue to experience a poor quality of life and restrictions to self-determination.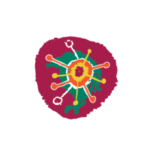 years gap in the average life expectancy of Aboriginal and Torres Strait Islander women compared to non-Indigenous women
Aboriginal and Torres Strait Islander households live in a dwelling with at least one major structural problem
times higher rate of unemployment of Indigenous people compared to non-Indigenous people
times more likely for Indigenous Australians to have severe or profound disability than non-Indigenous Australians 
* Australian Human Rights Commission, 2014-15 National Aboriginal and Torres Strait Islander Social Survey, Australian Institute of Health and Welfare, ABS Census 2016, Australian Law Reform Commission.
Technology designed with, and for, remote and regional Aboriginal and Torres Strait Islander communities can significantly increase their ability to live well and thrive on Country. Since 2015, our Engineering on Country program has aimed to ensure Aboriginal and Torres Strait Islander communities are able to meet their aspirations through engineering and appropriate enabling infrastructure.
Our work is impact-led, with a focus on positive, sustainable and long-term change. We do this within local communities, to ensure we build the capacity of the people who live and work in them. Through this approach, we have established relationships with local organisations with whom we partner, to ensure the solutions developed are evidence-based, relevant and, importantly, co-designed with each community. 
We also support engineering pathways for those Australian children who are less represented in the engineering profession – being Aboriginal and Torres Strait Islander people, women, those who grew up regionally or remotely, and those from low socio-economic communities.
We are committed to doubling-down on our impact in Australia, as a core part of our ten-year strategy to 2030.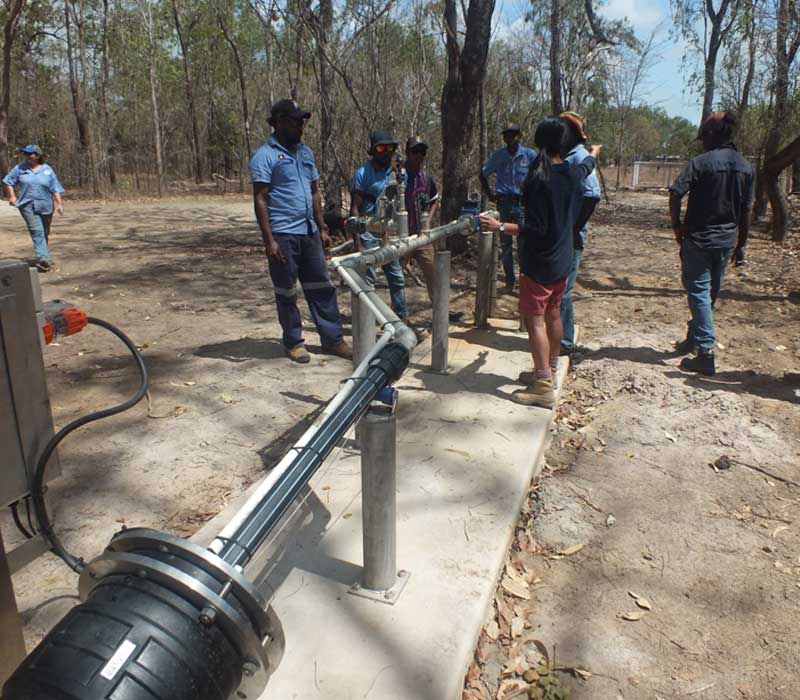 Community Development
Pro-bono: facilitating pro-bono engineering and professional services for communities
Community Partnerships: skilled secondments to support mentoring and capacity building, as well as community visioning and codesign for community-identified projects
Research & Technology Development: community-centred research and appropriate technology development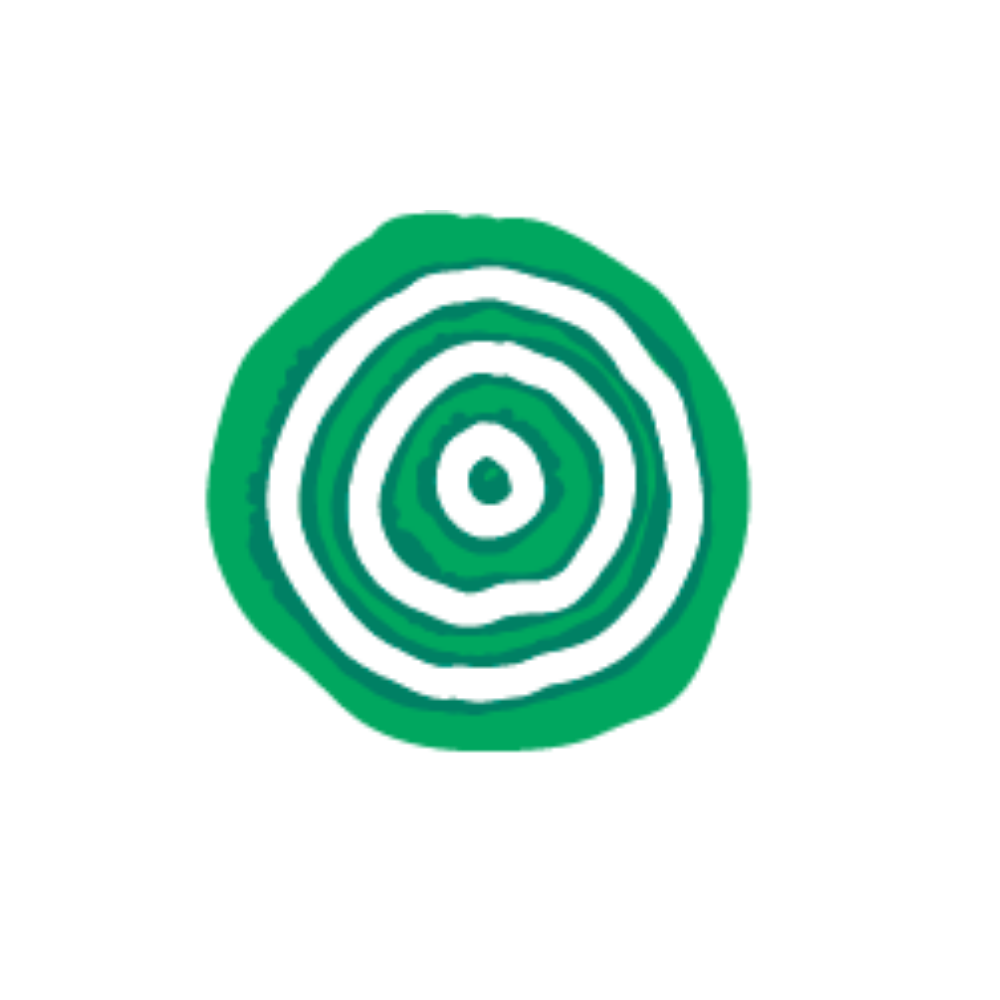 Education
Professional Skills Development: developing the skills of the engineering professional services sector to engage effectively and facilitate people-centred problem-solving approaches
School Outreach "Regioneering": our program inspires primary and secondary students to become the next generation of engineering and technical professionals, and includes the "Regioneering" program which reaches remote communities in the Torres Strait to deliver STEM workshops.
Chapters: our 20+ Chapters throughout Australia build capacity and cultural competency amongst their networks through cultural awareness training, education and partnership activities and events.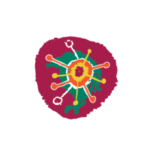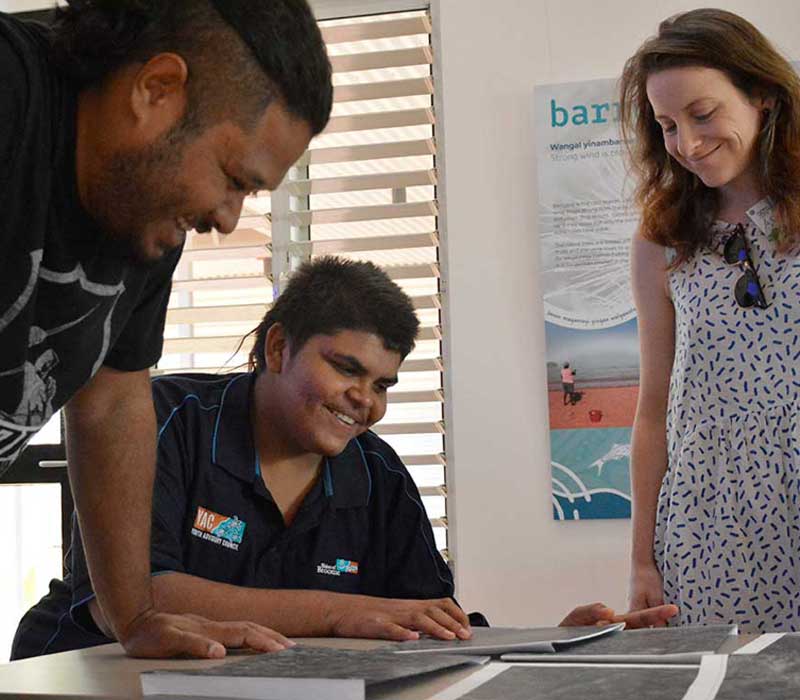 Our Impact
To date, EWB Australia has supported more than 15 projects with Aboriginal and Torres Strait Islander communities across Queensland, Western Australia and the Northern Territory. Explore some of our project case studies.
Our Partners
We currently work with the below partners to create positive social change for Australia's Indigenous people.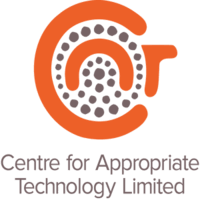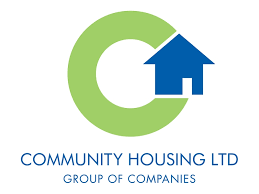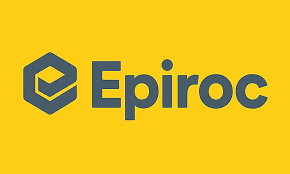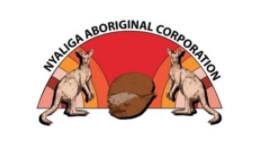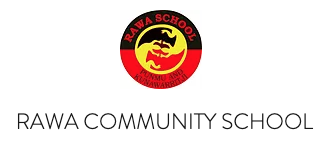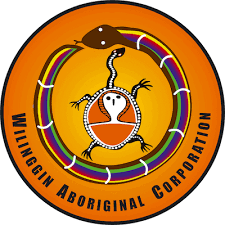 Woolkabunning Kiaka Aboriginal Corporation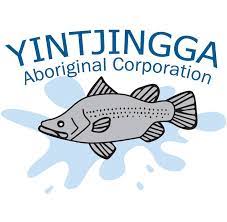 Reconciliation Action Plan
Over the past few years, EWB Australia has been developing deeper connections with Aboriginal and Torres Strait Islander communities and organisations, and the Country they call home.
This is a great privilege. It provides an opportunity for our staff, our partners and our volunteers to listen and build our understanding of what has gone before, and what is needed now, and into the future. We have learnt so much, and we continue to listen and learn more.
Our Innovate RAP builds on this, bringing conscious reconciliation in all actions and across every part of EWB.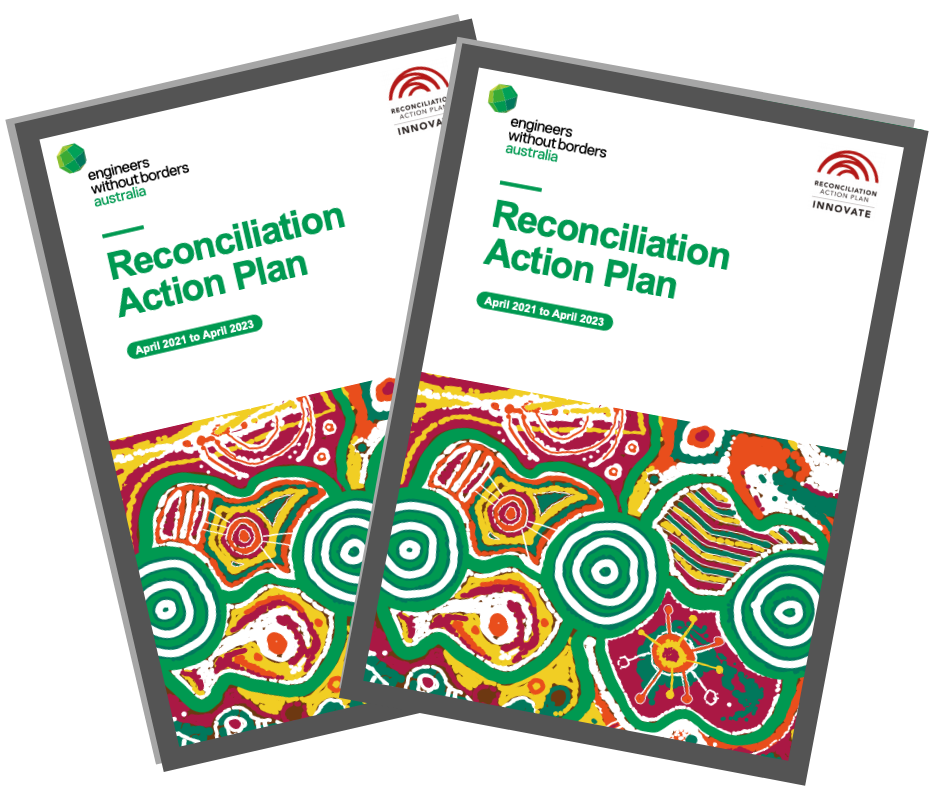 First Nations Artwork
EWB collaborated with creative agency Saltwater People and artist Ty Waigana to develop a piece to visually support and represent our work with First Nations people. Ty explains the vibrant piece in this video.
Limited Edition Prints – On Sale!
Only 200 prints are available, and each one has been individually signed and numbered by the artist, Ty Waigana. Each A3-sized piece has been printed using giclée archival museum-quality printing on Hahnemuehle Photo Rag 308. Proceeds from the sale of these prints will go towards EWB's work. The artist will also receive royalties from each sale. Order your limited edition print below!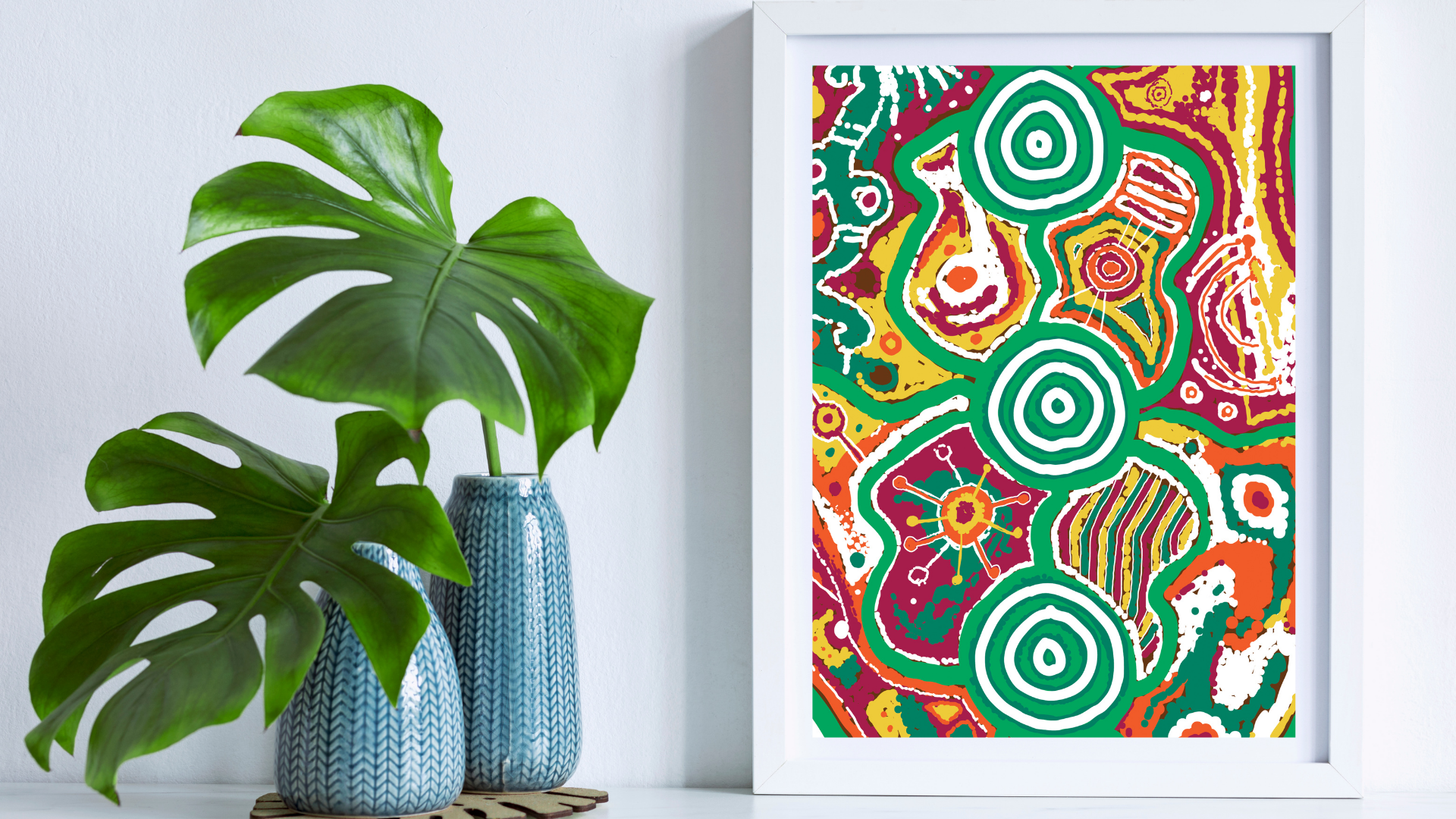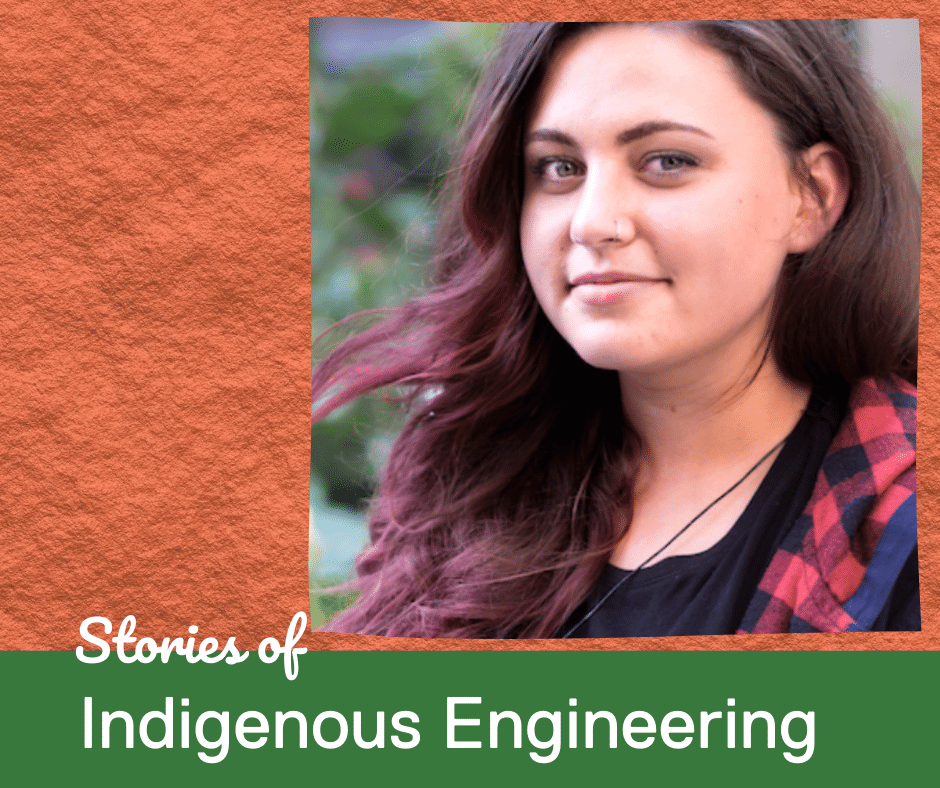 Stories of Indigenous Engineering Series
Inspiring the next generation of First Nations children to explore careers in Science, Technology, Engineering and Maths (STEM).
From authors to archeologists, civil to environmental engineers, students to academics – hear the stories of Aboriginal & Torres Strait Islander professionals who work or intersect with the engineering sector, in our Stories of Indigenous Enigneering series.
ULURU STATEMENT FROM THE HEART
Our Aboriginal and Torres Strait Islander tribes were the first sovereign Nations of the Australian continent and its adjacent islands, and possessed it under our own laws and customs. This our ancestors did, according to the reckoning of our culture, from the Creation, according to the common law from 'time immemorial', and according to science more than 60,000 years ago.
This sovereignty is a spiritual notion: the ancestral tie between the land, or 'mother nature', and the Aboriginal and Torres Strait Islander peoples who were born therefrom, remain attached thereto, and must one day return thither to be united with our ancestors. This link is the basis of the ownership of the soil, or better, of sovereignty. It has never been ceded or extinguished, and co-exists with the sovereignty of the Crown.
How could it be otherwise? That peoples possessed a land for sixty millennia and this sacred link disappears from world history in merely the last two hundred years?
With substantive constitutional change and structural reform, we believe this ancient sovereignty can shine through as a fuller expression of Australia's nationhood.
Proportionally, we are the most incarcerated people on the planet. We are not an innately criminal people. Our children are aliened from their families at unprecedented rates. This cannot be because we have no love for them. And our youth languish in detention in obscene numbers. They should be our hope for the future.
These dimensions of our crisis tell plainly the structural nature of our problem. This is the torment of our powerlessness.
We seek constitutional reforms to empower our people and take a rightful place in our own country. When we have power over our destiny our children will flourish. They will walk in two worlds and their culture will be a gift to their country.
We call for the establishment of a First Nations Voice enshrined in the Constitution.
Makarrata is the culmination of our agenda: the coming together after a struggle. It captures our aspirations for a fair and truthful relationship with the people of Australia and a better future for our children based on justice and self-determination.
We seek a Makarrata Commission to supervise a process of agreement-making between governments and First Nations and truth-telling about our history.
In 1967 we were counted, in 2017 we seek to be heard. We leave base camp and start our trek across this vast country. We invite you to walk with us in a movement of the Australian people for a better future.
Stories of First Nations collaboration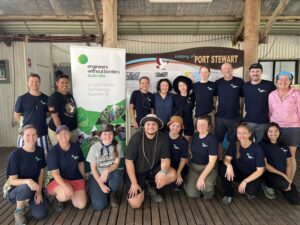 'Impactful Futures' Immersives return on Lama Lama Country
19 September, 2023
-
'Look, listen, learn' was the mantra of Traditional Owners on Lama Lama Country during EWB's Impactful Futures Immersive in July, which took participants on a journey through the tropical landscapes… read more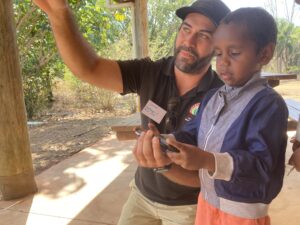 Inaugural Indigenous-led Youth Outreach program kicks off in Far North Queensland
30 August, 2023
-
A new place-based Outreach program - designed by Indigenous people for Indigenous young people - was recently piloted in a small community in Far North Queensland in collaboration with Engineers… read more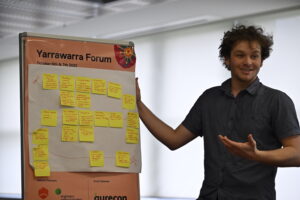 Designing Indigenous-led engineering pathways for Aboriginal and Torres Strait Islander youth
30 March, 2023
-
Aboriginal and Torres Strait Islander people have been practising engineering and sustainably managing Country for over 70,000 years. But in the engineering sector, the number of Indigenous engineers employed in… read more