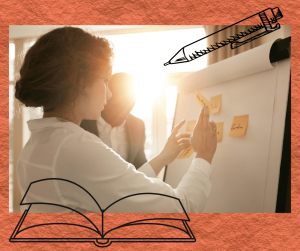 Resources for Students
The resources section summarises science and maths scholarship and mentoring programs for Aboriginal and Torres Strait Islander students. Read more.
​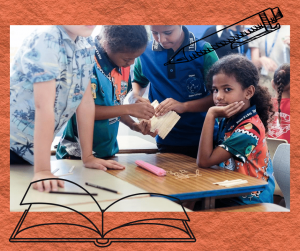 School Outreach in the Torres Strait
Watch a three-minute mini documentary about EWB's School Outreach Program in northern Australia. Watch this film 
Aboriginal and Torres Strait Islander people represent 2.5% of the Australian population, but just 0.5% of total engineering students*. We need to work together to improve these statistics to address reconciliation, increase the diversity of inputs in the engineering profession and open our eyes to different knowledge systems and perspectives.
Stories of Indigenous Engineering is a small step on a long road to reach population parity. We are keen to build a collaborative coalition of people and organisations interested in seeing Aboriginal and Torres Strait Islander people represented in science, technology and engineering professions.
EWB gratefully acknowledges Bindy and David Koadlow, who funded the collection and publication of these Stories of Indigenous Engineering.
The stories were curated by Matilda Bowra with outstanding volunteer contributions from EWB interns Jeff McAllister (interviewing and filmmaking) and Hareem Khan (filmmaking).