Harnessing the potential of engineering to create an
equitable reality for the planet and its people
Through partnership and collaboration, we've focused on developing skills, knowledge and appropriate engineering solutions for almost two decades.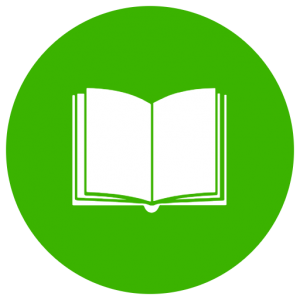 Education Programs
Redefining engineering pathways through real-world education and research programs, from Primary to PhD.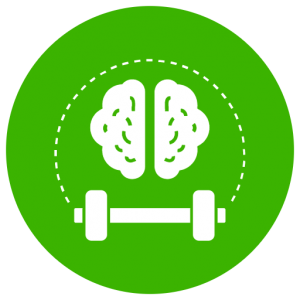 Training Programs
Developing a future-fit workforce for a sustainable society through immersive learning experiences.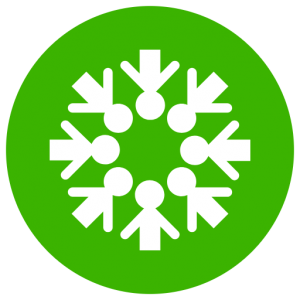 Community Projects
Facilitating meaningful, sustainable change in-community through local partnerships.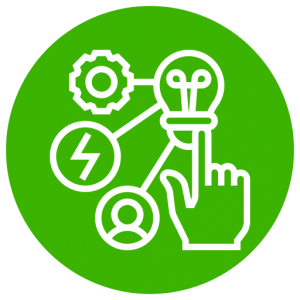 Support us. Help us continue impacting lives
 Community Snapshot
Our programs and projects aim to enable the sector and community to access to skills and technical expertise. Our work spans the Asia-Pacific region, with a focus on Cambodia, Timor-Leste, Vanuatu as well as Indigenous Australia.
Explore our projects, meet our people, learn more about the most recent work of EWB Australia.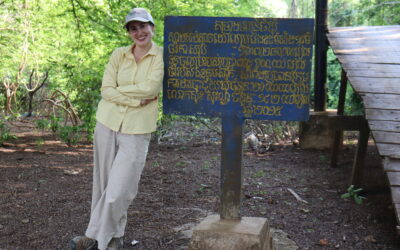 Caption: Environmental engineer and EWB Field Professional volunteer, Ella, in Pu Ngaol village.  In 2023, two different community contexts were offered to universities delivering the EWB Challenge Series program. The overseas context looked at the aspirations and...
Stay up to date
Inspiring stories about the work we're doing and the experiences of our volunteers delivered to your inbox.