Technology for Traditional Birth Attendants
Supporting traditional birth attendants to provide safe, effective home births and referrals in remote and conflict areas.
Location: Rakhine State, Myanmar   Status: In Progress
Objective
Decrease the Maternal Mortality Rate (MMR) in rural areas of Myanmar through improving the reliability and accuracy of time keeping, by traditional birth attendants, during labour and postpartum.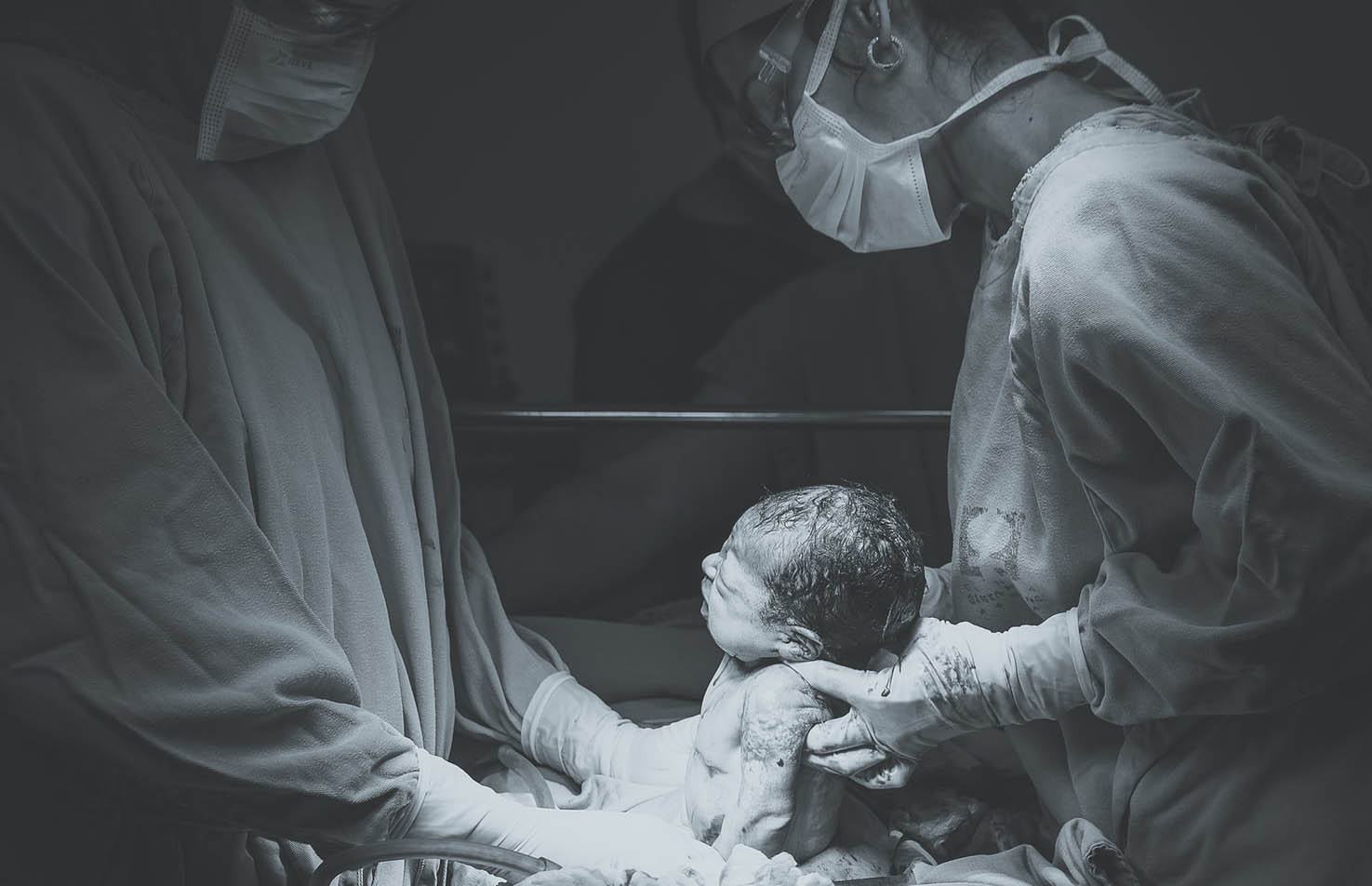 About the Project
The need for this project was identified by the medical NGO Médecins Sans Frontières (MSF), based in Rakhine State, Myanmar. A focus on decreasing the Maternal Mortality Rate in rural Myanmar is vital as the country currently has a Maternal Mortality Rate of 282 per 100,000 live births, the second highest in the ASEAN region. This rate is even higher in rural areas with poor populations who give birth at home, attended by a traditional birth attendant, instead of a medically trained attendant.
This project focuses on improving patient outcomes by designing simple, low-cost technology that enables traditional birth attendants to more effectively do their job.