Immersive Study Tours
Transformative online and in-person study tours for switched-on individuals ready to expand their understanding of engineering practice and our role in creating change.
View Study Tours
EWB's suite of immersive study tours are deep-dive, transformative learning experiences tailored to each participant group by expert facilitators.
Built for students and professionals seeking leadership development, direct learning experiences with community, and a critical look at the role of technical professionals in driving sustainability outcomes.
EWB's immersive study tours will increase your ability to navigate complexity, work in a globalised context, demonstrate sector leadership, and apply both your technical and professional-breadth skills towards a more sustainable and equitable society.
"The Timor-Leste Engineering in Complex Environments Study Tour was a really rich, real-world, international experience where our students could really challenge themselves. Over two-weeks the students were able to have a transformative, cross- cultural experience through exposure to EWB's in-country partner organisations and practicing professionals. They were able to explore the complexities of a real context. The collaboration with EWB provided a richness that we wouldn't have been able to do as easily on our own. The unit received exceptionally high satisfaction in the end of unit evaluation."
Each immersive study tour format offers: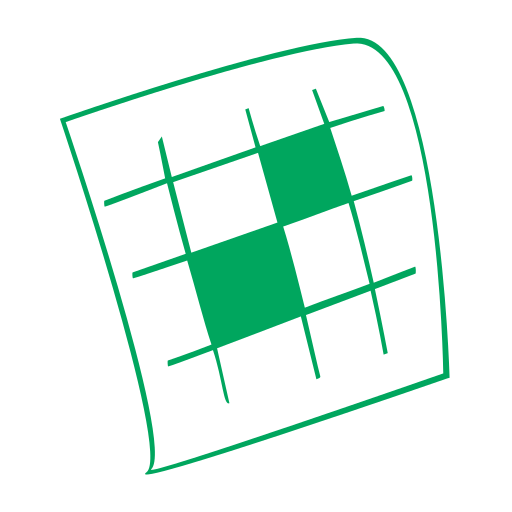 Leading practice tools and frameworks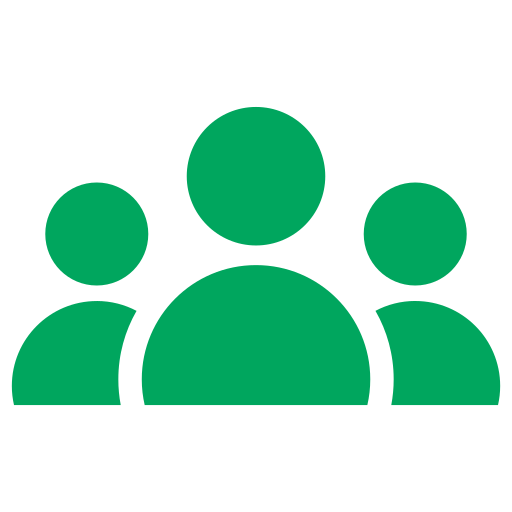 Facilitated peer-group learning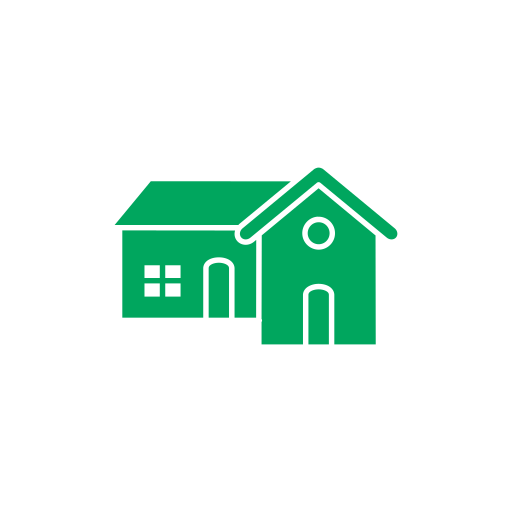 Site visits and/or community homestays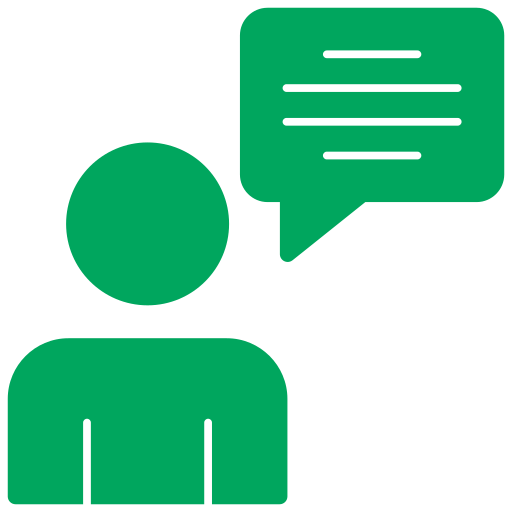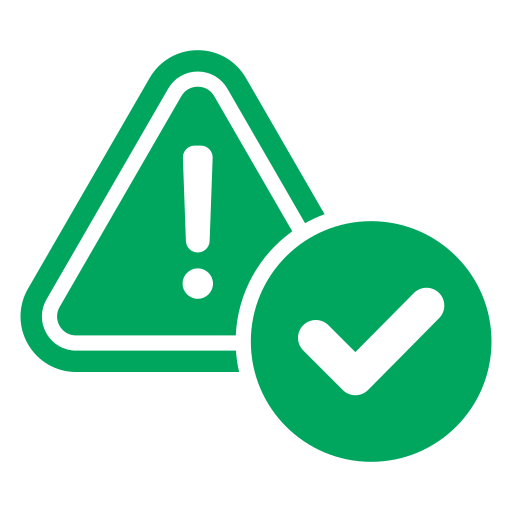 Comprehensive risk and safety protocols
Participants will be supported through a structured learning journey involving reflective practice, cultural immersion, workshops and presentations from practitioners, and facilitated group discussion.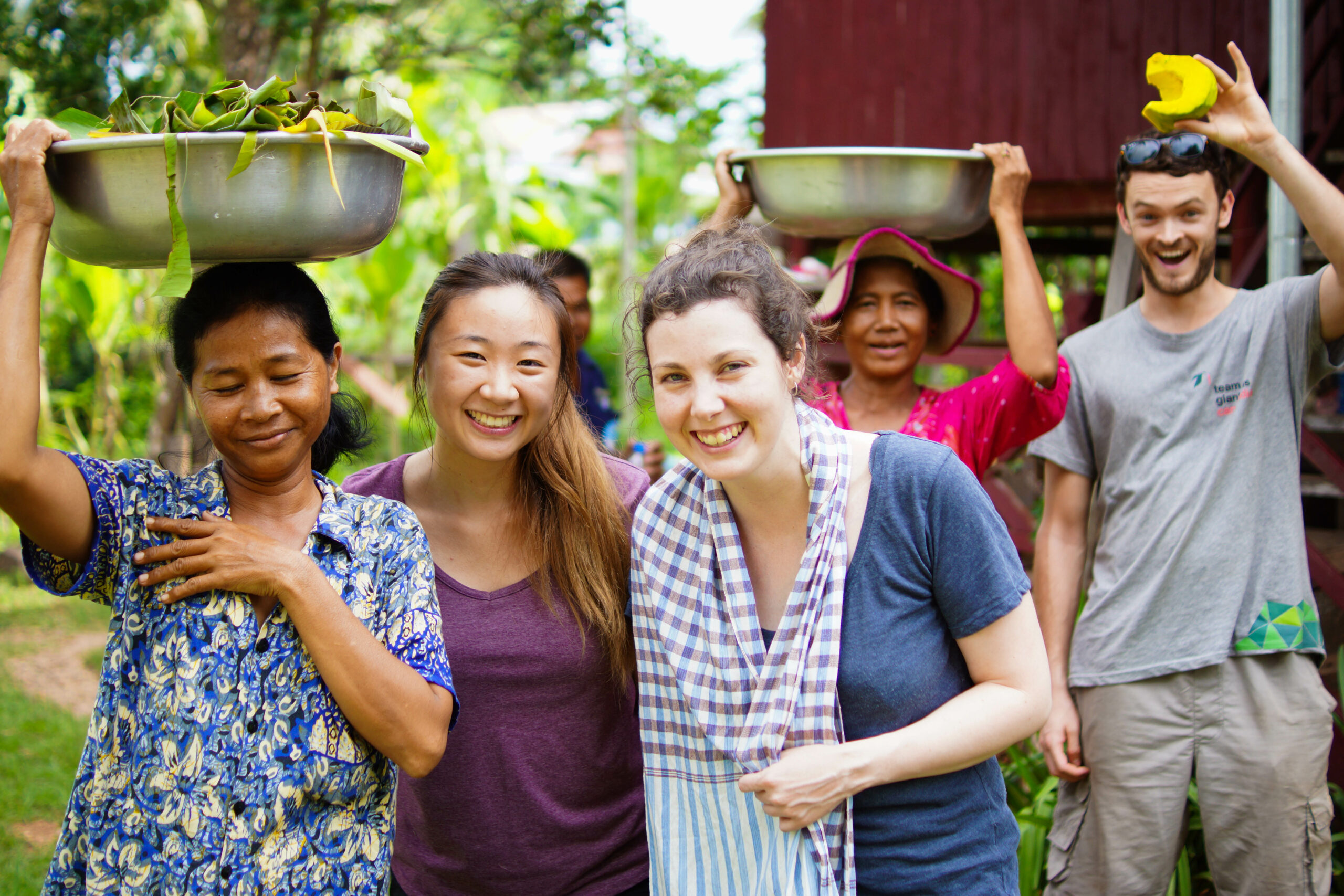 Humanitarian Design Summit
The EWB Australia Humanitarian Design Summit is a once-in-a-lifetime opportunity for an immersive learning experience outside the classroom. 
Over 14 days, you'll push your boundaries, gain insights into best-practice community development, and appreciate the role engineering plays in creating positive change. You won't come back the same person (in a good way).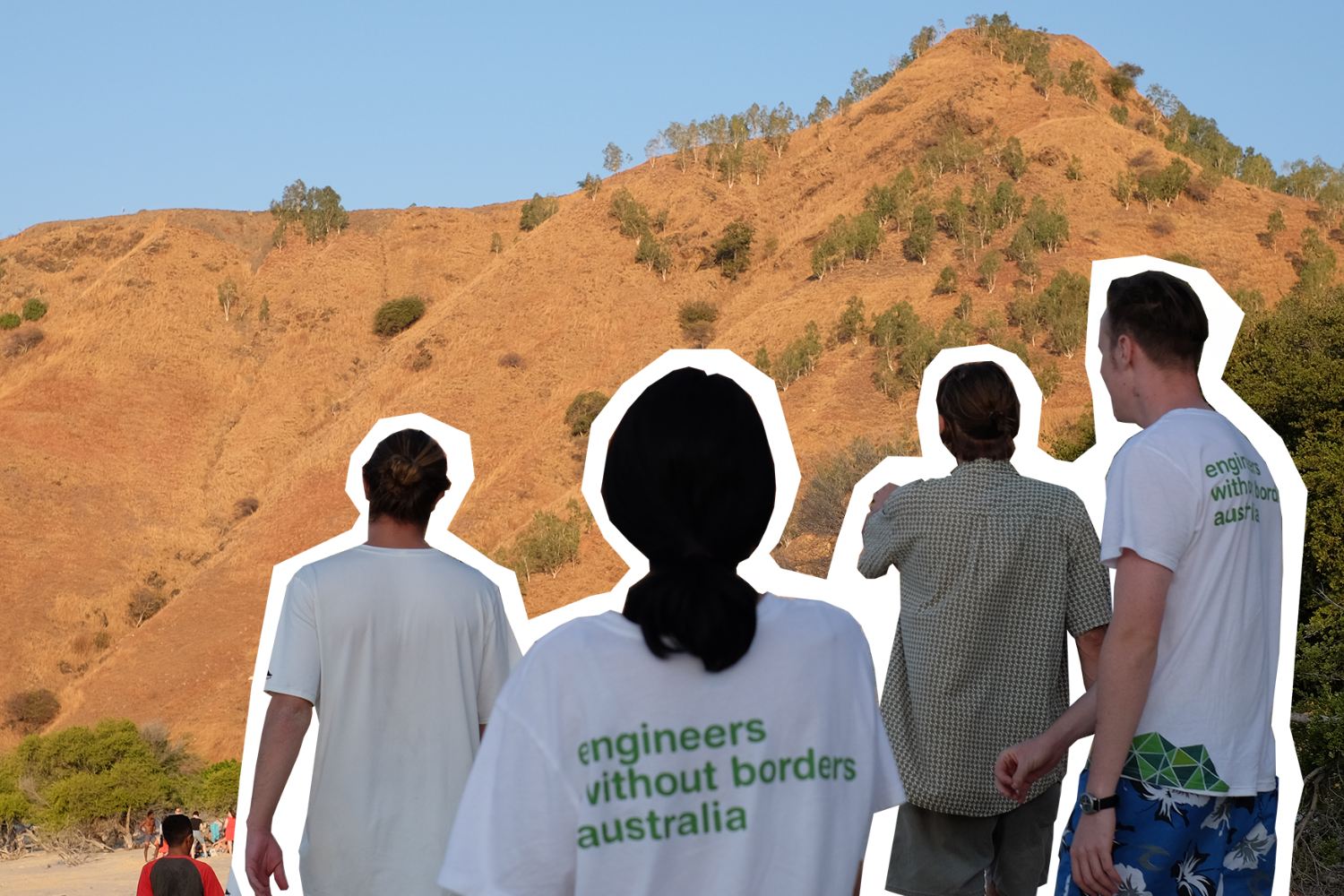 Digital Design Summit
The Digital Design Summit is a deep-dive into engineering practice, creating the space and time to immerse in a real-world and complex virtual learning environment.
Over four weeks, participants engage in a unique project-based learning experience alongside EWB's teams in country and mentored by a diverse group of industry professionals. The experience aims to complement and expand the boundaries of the university experience while shaping the next generation of socio-technical engineering leaders.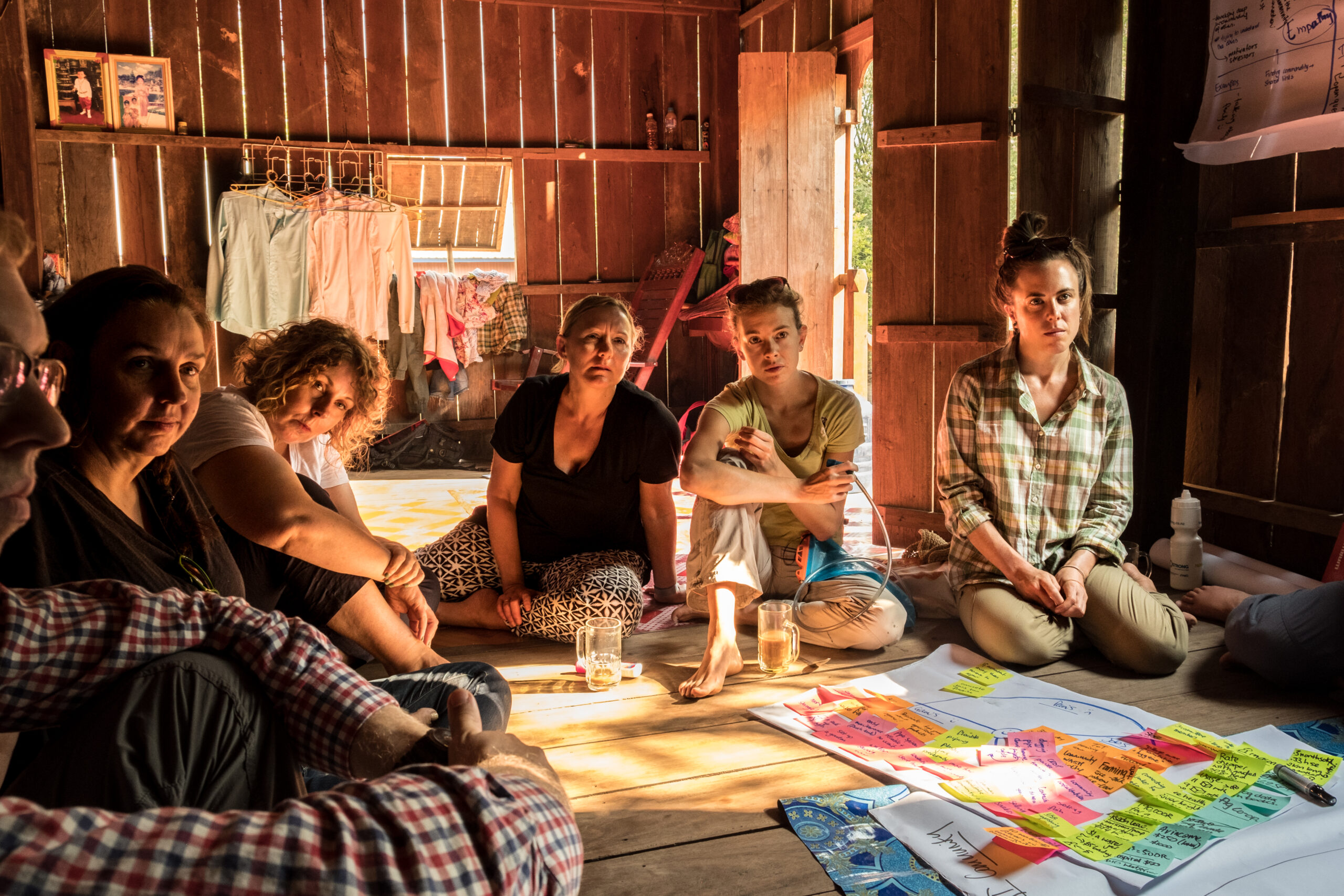 Impactful Futures Immersives
Transformative and immersive professional study tours designed to expand your understanding of emerging global challenges, build skills and define the role you play as a conscious corporate citizen.
Participants will take part in a series of workshops and cultural immersions on a powerful learning journey over seven days. The program brings together a diverse group of professionals, academics and emerging leaders who form a multi-disciplinary cohort, alongside local community members and stakeholders.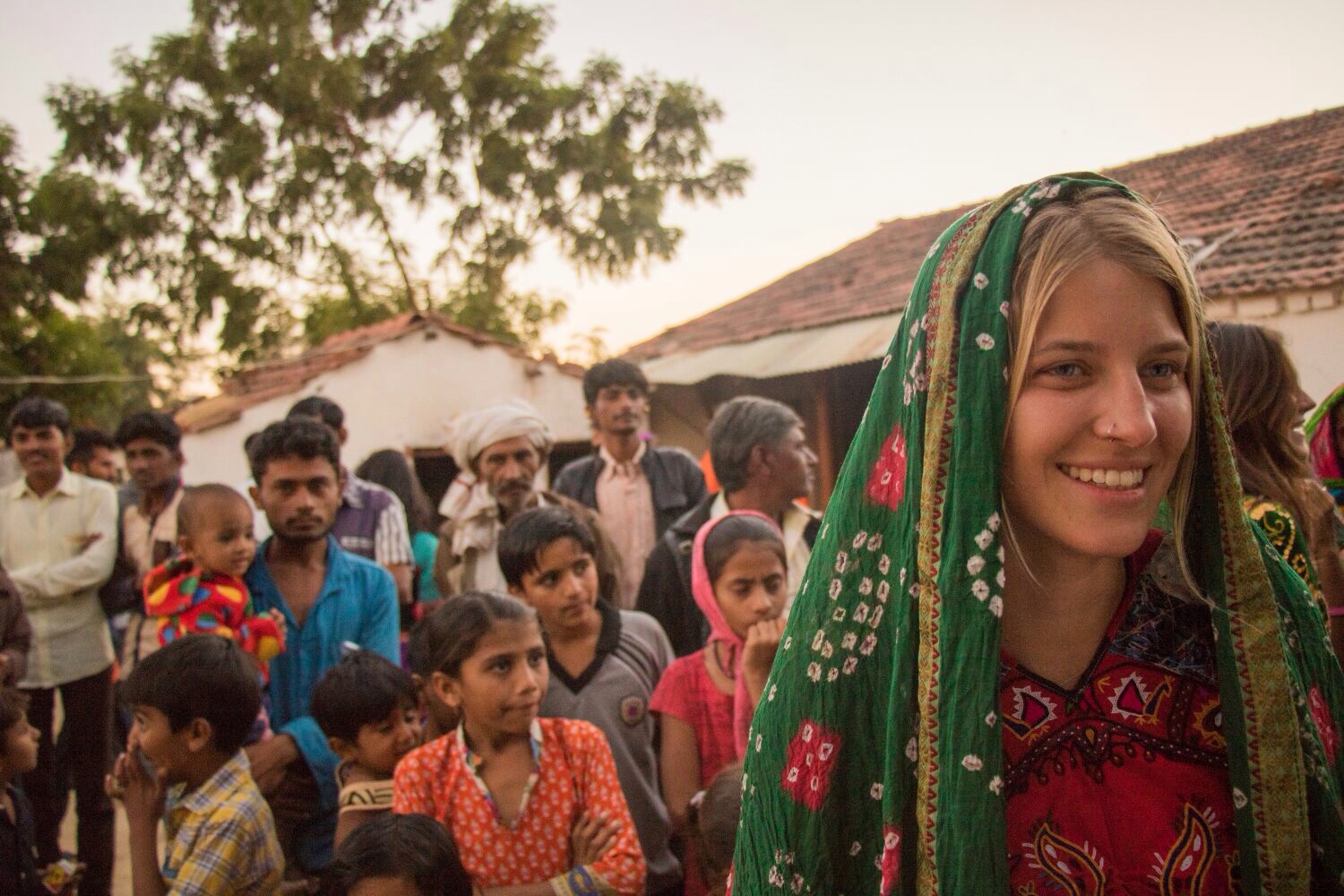 Bespoke Study Tours
EWB Australia collaborates with university academics to develop bespoke, thematic study tours, similar to the Humanitarian Design Summit. 
This opportunity is perfect for academics who wish to integrate real-world immersion and hands-on programming into their teaching portfolio. EWB works with academics to develop programs that align with their curriculum and support learning outcomes.
If you're interested in finding out more, please email designsummit@ewb.org.au.
Explore stories from recent Study Tours