Live Projects
These projects represent some of the new appropriate technology solutions currently in development with community, adopting our Human-Centred Engineering process.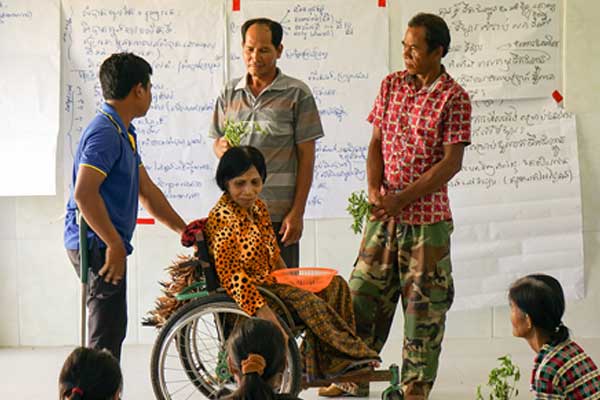 AgriLab 2019
Assistive technology to support people with disabilities access livelihoods through agriculture.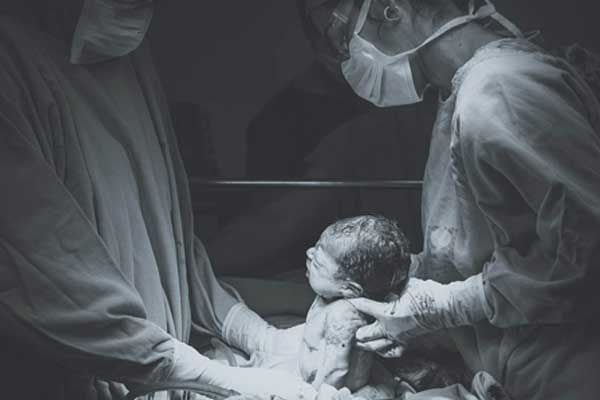 Technology for Traditional Birth Attendants
Supporting traditional birth attendants to provide safe, effective home births and referrals in remote and conflict areas.