The EWB Influencer Fellowship individually supports final-year students who have displayed a particular drive and commitment to using their skills to address inequality and sustainability.
Fellowship students receive professional mentoring training (supported by development mentoring partner WhyDev) and education, which helps participants develop skills and build the networks needed to help them influence the changes they want to see in the world.
In doing so the EWB Influencer Fellowship seeks to foster a network of progressive graduates helping to reform practice and culture in the engineering sector, creating a more diverse human-centred sector supporting equitable and sustainable development.
Influence For Peace 2021 Fellows
Empowering and equipping final-year engineering students to apply a peace-building lense to their careers. In 2021, the inaugural 'Influence for Peace' Scholarship is supported by the Medical Association for the Prevention of War.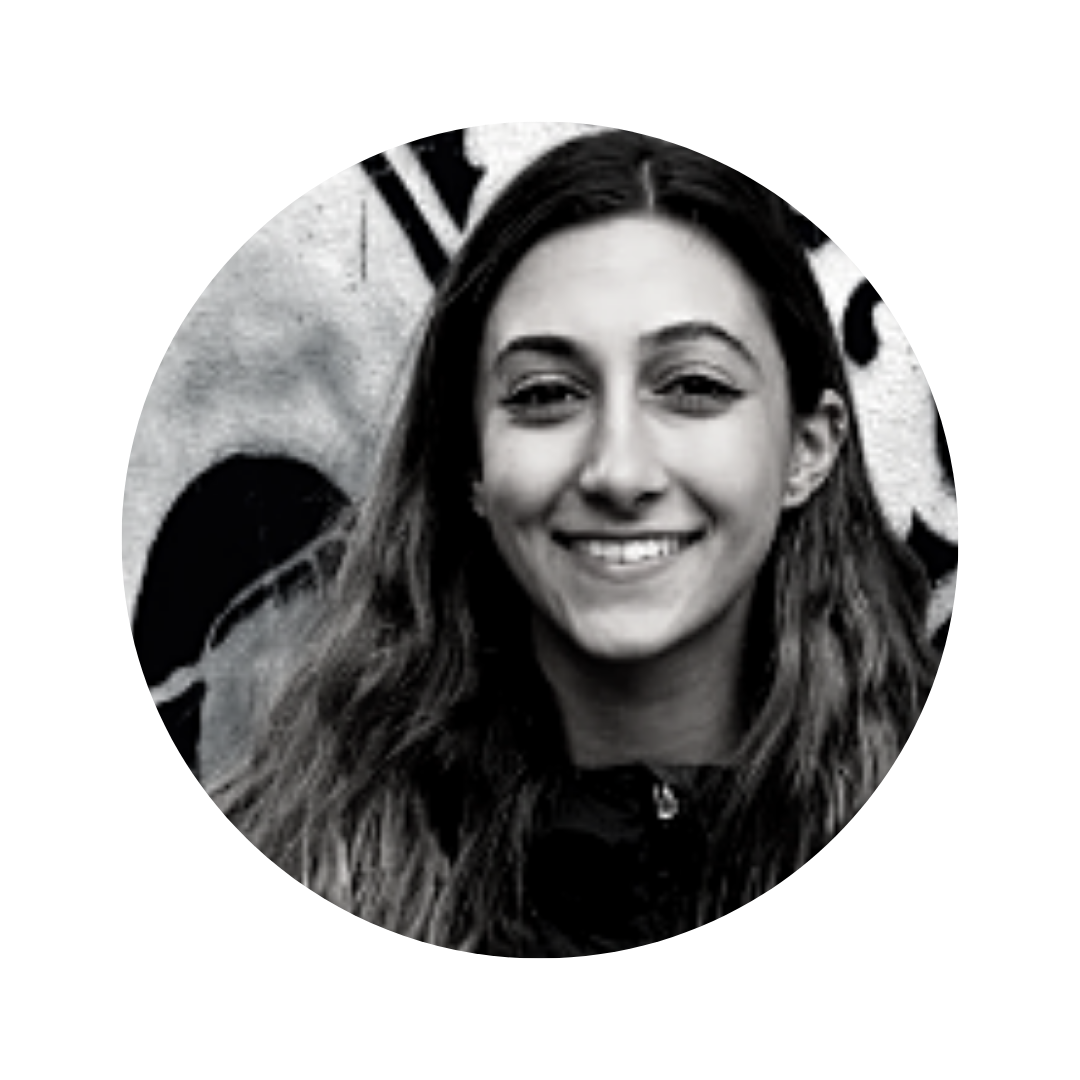 Bec Micallef
Sustainable Systems Engineering & Industrial Design – RMIT
Bec is a sustainability advocate, engineer and designer, and steward of our world. She studies Sustainable Systems Engineering and Industrial Design where she balances creativity with technical solutions when approaching humanitarian and sustainability challenges. Bec has participated in an EWB Design Summit in Samoa focussing on local waste management issues, studied abroad in the Netherlands and is currently working as a sustainability consultant in strategic planning around climate change, and infrastructure sustainability, where her mission is to fight climate change through industry application. She values engaging with those around her in a meaningful way and is stoked to be a part of the Influencer program.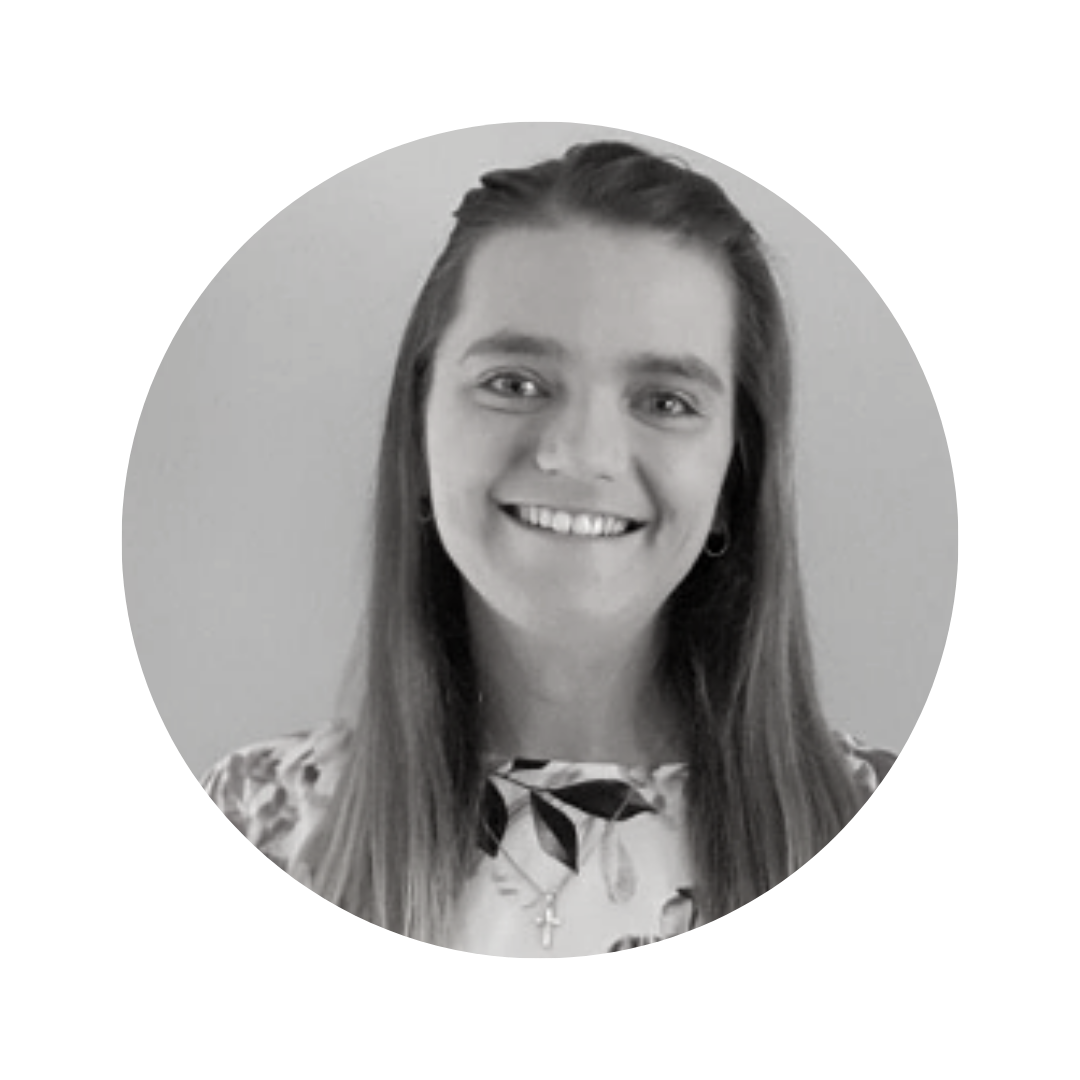 Ally Moodie
Civil Engineering (Honours) –
QUT
Ally is a passionate humanitarian engineer in the making. She is in her Honours year of Civil Engineering at QUT and works part-time as a Technical Project Officer in the International Development Physical Infrastructure team at Cardno. She is excited to be researching the feasibility of using technology to prevent human trafficking in refugee camps; specifically interested in the direct and indirect social and environmental impacts. She is an avid advocate for empowering people and communities to enable a sustainable path for development that can improve the lives of current and future generations.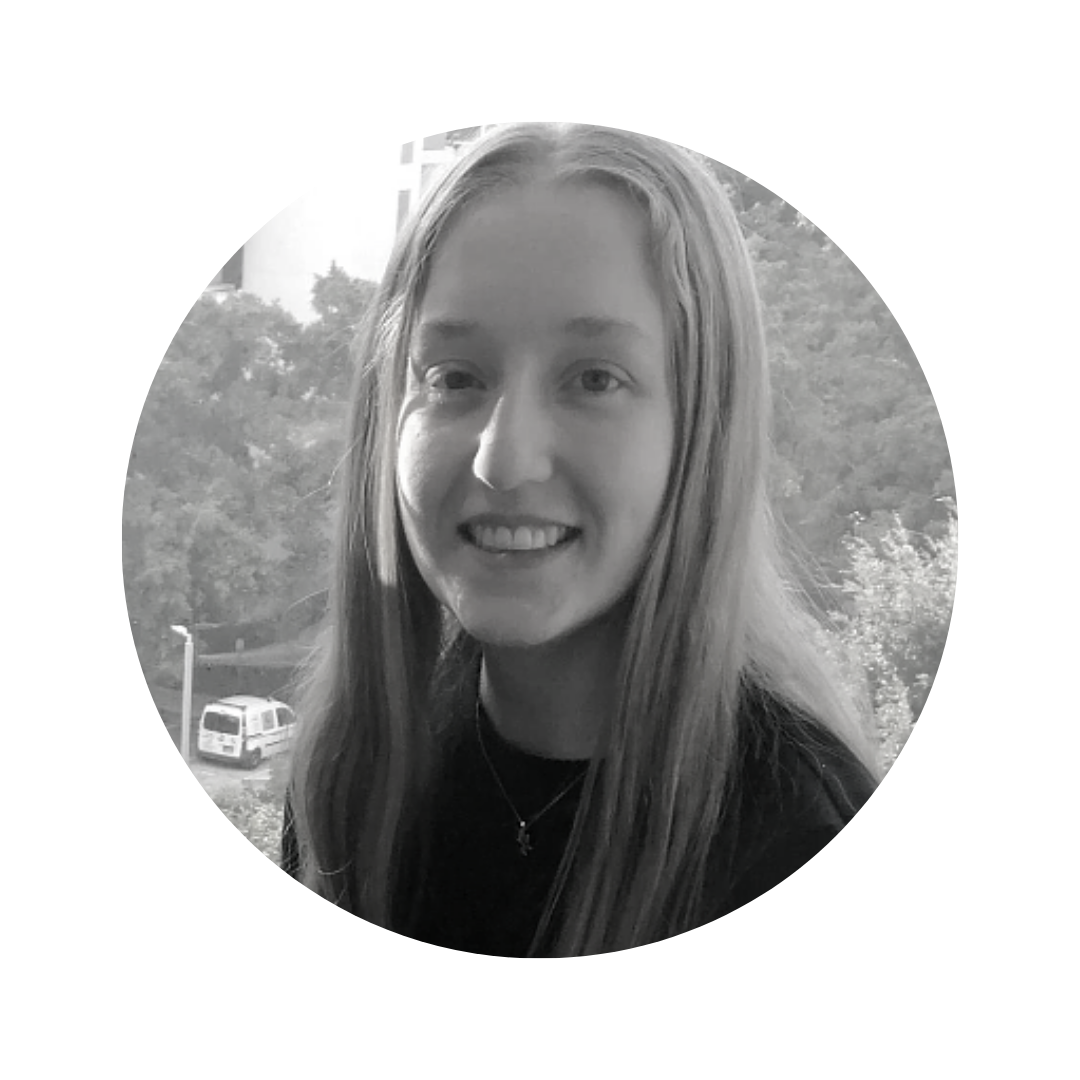 Adele Van Der Winden
Environmental Engineering – QUT
Adele is passionate about becoming an environmental and humanitarian engineer. She has been involved with QUT's EWB Chapter throughout her degree, including holding leadership positions. Participating in an EWB Design Summit in Cambodia inspired her to explore the humanitarian engineering sector, and she's never looked back! She is excited to test her humanitarian engineering knowledge, with fellow EWB Influencer Fellowship recipient Ally, through their thesis on using technology to prevent human trafficking in refugee camps. Adele is delighted to be part of the EWB Influencer Fellowship and is excited to engage with the program and develop her skills.
University Partner 2021 Fellows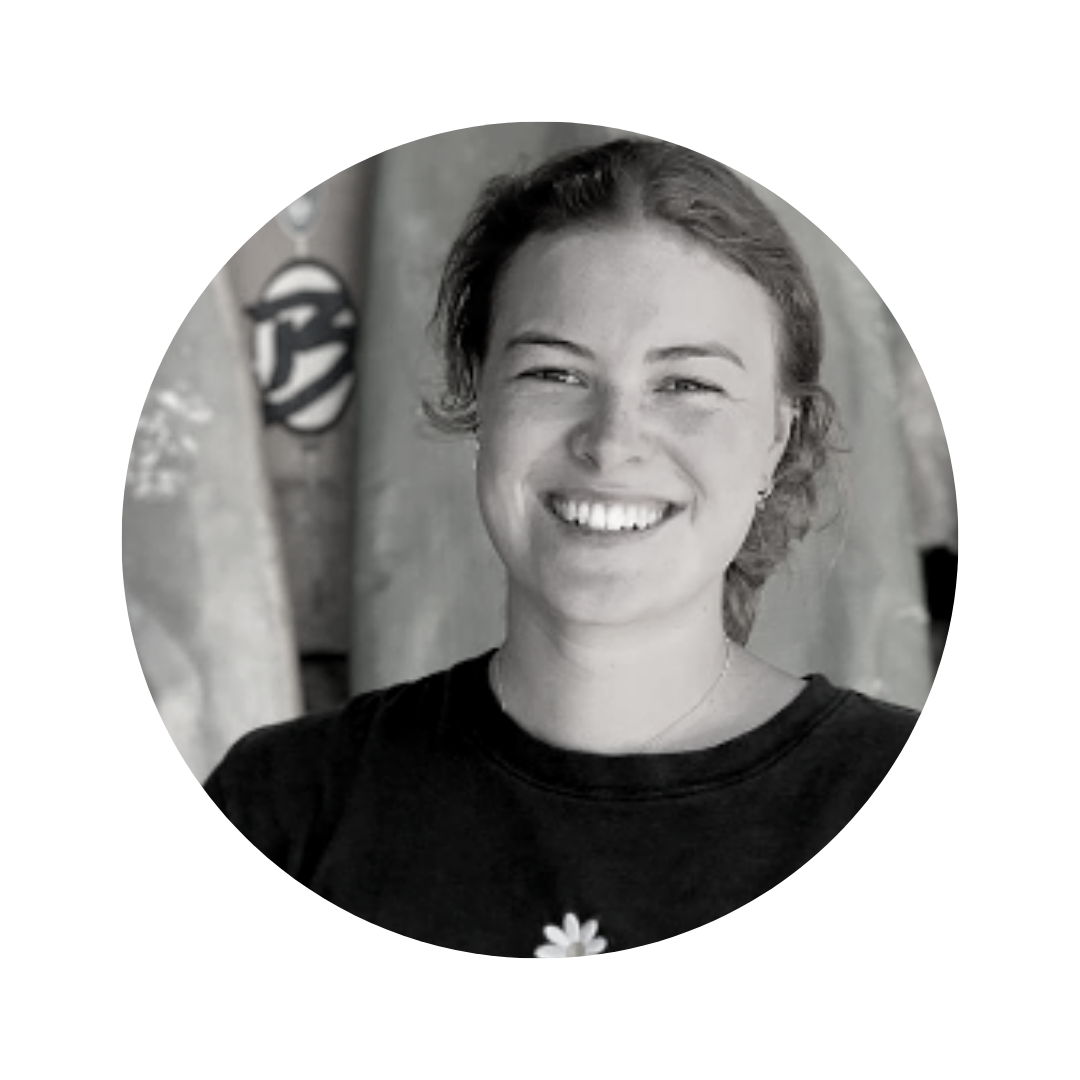 Emily Gerrard
Structural Engineering – UTS
Emily is an aspiring structural engineer in her final semester at UTS. She is excited to complement her technical skills with knowledge about sustainability and humanitarian engineering. She participated in study tours to Cambodia with EWB and to Nepal with Unbound, which fuelled her initial passion for this and exposed her to the role culture plays in human-centred, sustainable design. Her thesis focuses on bamboo as a building resource and the impact that has on structures. She is excited to participate in the EWB Influencer Fellowship to learn how this can be implemented in industry and explore the future of engineering globally.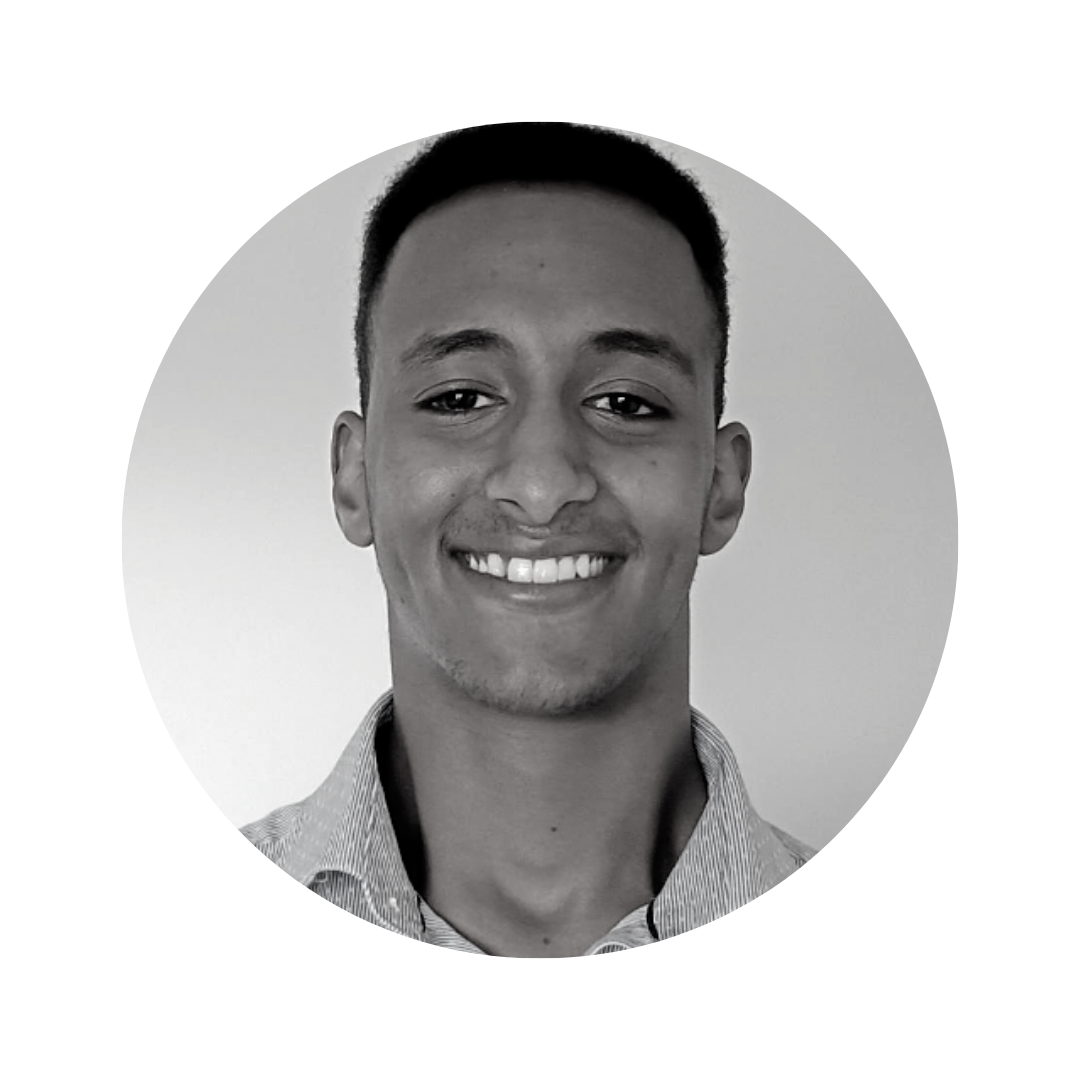 Yafet Bereket Araya
Mechanical and Renewable Energy Engineering – ANU
Yafet is in his final year of a mechanical and renewable energy engineering degree at the Australian National University. Throughout his degree, Yafet developed a passion for sustainability, clean energy and a drive to contribute his engineering skills to assist countries (especially developing ones) to reach their goals on these topics. His systems engineering degree at ANU has provided Yafet with the opportunity to undertake a scholarship with the Unbound Global Social Impact program and an Editor role writing articles for the Resourceful Waste Newsletter to promote sustainable innovation around Australia. As part of his honours thesis, Yafet is now undertaking research with Abundant Water, analysing the effect of pressure and flowrate on the effectiveness of ceramic water filters. Yafet is excited and honoured to be chosen as a 2021 Influencer fellow with EWB and is looking forward to developing his skills to create the most positive, impactful change that he can.
EWB is seeking mentors for students undertaking our Influencer Fellowship. Through the fellowship, participants develop skills and build the networks needed to help them become leaders influencing the changes they want to see in the world. Professional mentors are critical to this process.
Through a series of 10 one-hour mentoring sessions (run fortnightly over two semesters), mentors help our fellows reflect on their skills and strengths and how they can have an impact in the world. Mentors are supported with a handbook to help understand how they can get the most of the mentoring sessions, creating a reflective space for meaningful two-way knowledge-sharing. If interested please submit an expression of interest here.


University Scholarship Partners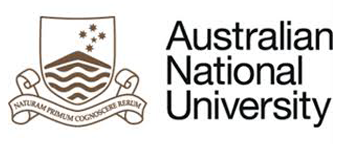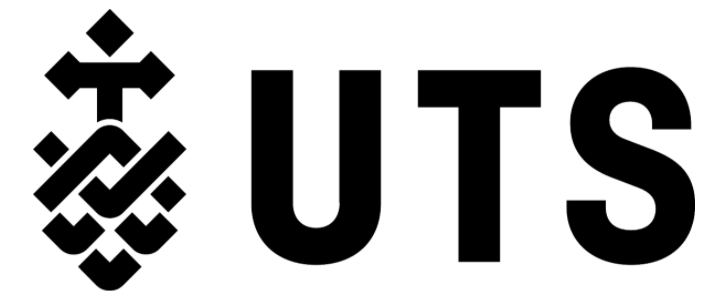 Influencer Fellowship Alumni 2020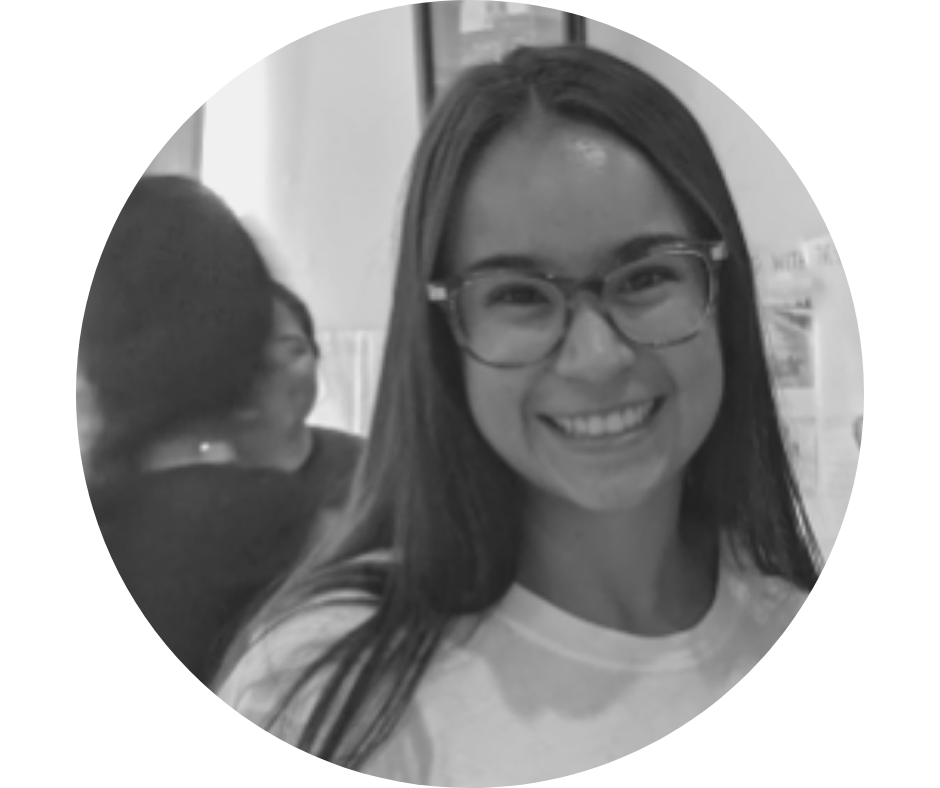 Hannah Elvery
Queensland University of Technology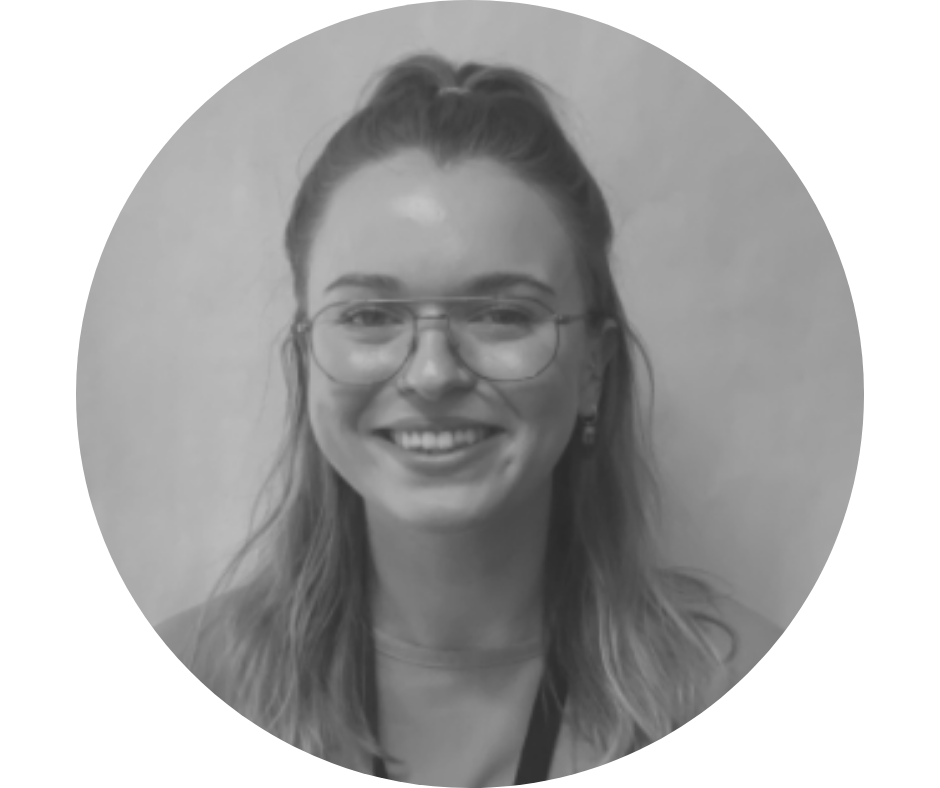 Briana Jones
Australian National University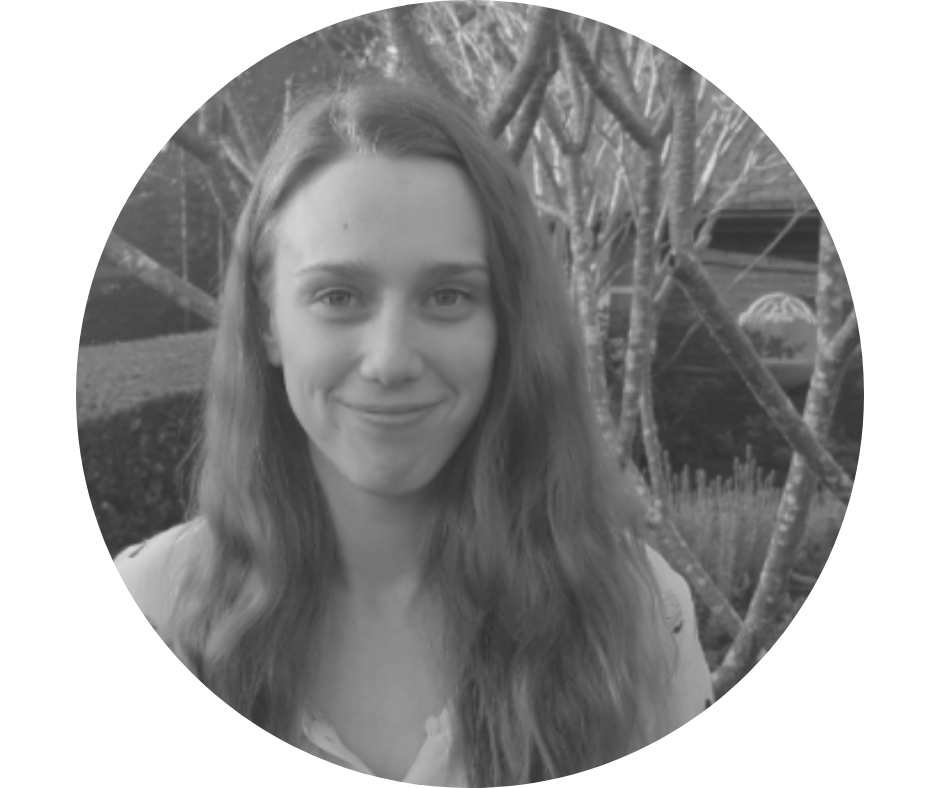 Natalie Peden
University of Technology Sydney
Research, Learning & Influence Specialist