The Actioneers
An Engineers Without Borders Australia podcast exploring how socio-technical professionals are changing the engineering profession and the world.
This podcast is a mechanism for communicating our view that engineering is a critical enabler of the changes required to achieve the UN Sustainable Development Goals.
We believe that the engineering profession can and should work towards changes that allow the planet, including all people and living things, to thrive. The podcast tackles the conventional, narrow perception of engineering with a contemporary vision where 'soft skills' are 'core' skills.
Framed by the SDG's, we present conversations with socio technical professionals who are culture-shifters and changemakers.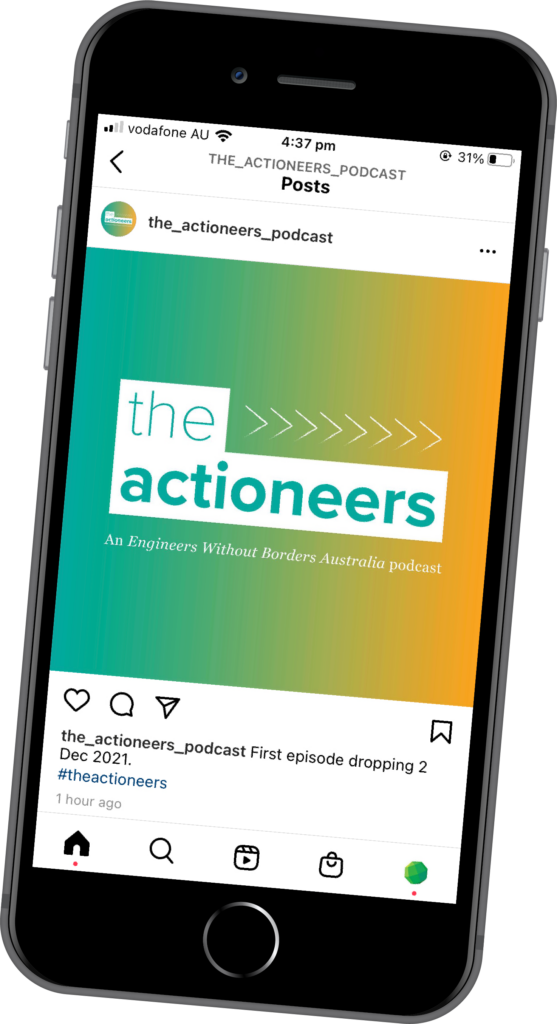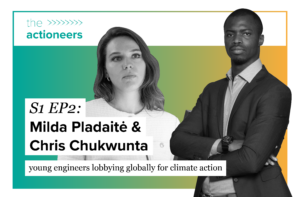 S1 EP2: Milda Pladaite and Chris Chukwunta
6 January, 2022
-
read more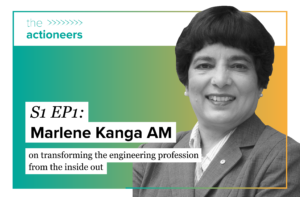 S1 EP1: Marlene Kanga AM
17 November, 2021
-
read more
Whether it's general feedback about our episodes, ideas for what you would like to hear us discuss next, or opportunities to partner with us – we'd love to hear from you!