About EWB
Engineers Without Borders Australia is a community organisation that creates social value through engineering. Through partnerships and collaboration we've focused on developing skills, knowledge and appropriate engineering solutions since 2003.
Our Vision
Everyone has access to the engineering knowledge and resources required to lead a life of opportunity, free from poverty.
Our Mission
We connect, educate and empower people through human-centered engineering – a people centered, strengths-based approach to improve community health, well being and opportunity.
Our Objective
The objective of EWB Australia is not only to contribute to new and ongoing development projects, but also to expand the dimensions of experience for engineers and engineering students. Engineers have a central role in building a sustainable future; in fact, they have an obligation to provide leadership in this direction
Our Values
We act with integrity, upholding our values of community, sustainability, respect, learning and quality in all we do.
Community
We are a community of people and organisations who share a common vision for the future. Through collective action and community-led change we will learn more, achieve more and have fun together.
Sustainability
We strive to address the immediate needs of our communities without compromising the needs of future generations. Along with our people, our planet is our most valuable resource.
Respect
We build relationships based on mutual trust and respect. We believe all relationships thrive on a two way sharing of knowledge and culture.
Learning
We create new opportunities for learning and lasting change.  We have a passion for continuous learning and seek to embrace and harness new experiences, wisdom, ideas and expertise.
Quality
We strive for quality, professionalism and excellence in everything that we do. We believe we can create positive and long lasting impact in the world. 
Our History
EWB's story began in 2003, with a small group of engineers in Melbourne and across Australia. Today, the EWB community includes thousands of people and dozens of organisations working together to engineer a better world.
Our Culture
Our inclusive, collaborative culture attracts a wide variety of engineers and non-engineers, and we take pride in the diversity of skills, backgrounds, cultures and experiences in our community. We are uncompromising in our pursuit of engineering people out of poverty. EWB brings together passionate people who are committed to achieving lasting impact through a holistic approach to humanitarian engineering. 
We show leadership
We show leadership and take an ambitious and brave approach to creating and sustaining change
We learn together
We learn together, work together and have fun together – inspiring collective action
We contribute
We contribute our time and resources with humility and generosity to advance EWB's vision
We are innovative
We are innovative and bold – we imagine a better future and work together to make it happen.
Our Strategy
Engineers Without Borders Australia's determination to increase both the size and quality of its impact is the motivation and intention behind the extensive journey we have undertaken in creating our Engineering a Better World 2020 Strategy. The story, aims and objectives contained in these pages reflect our values, mission, culture and determination as an organisation.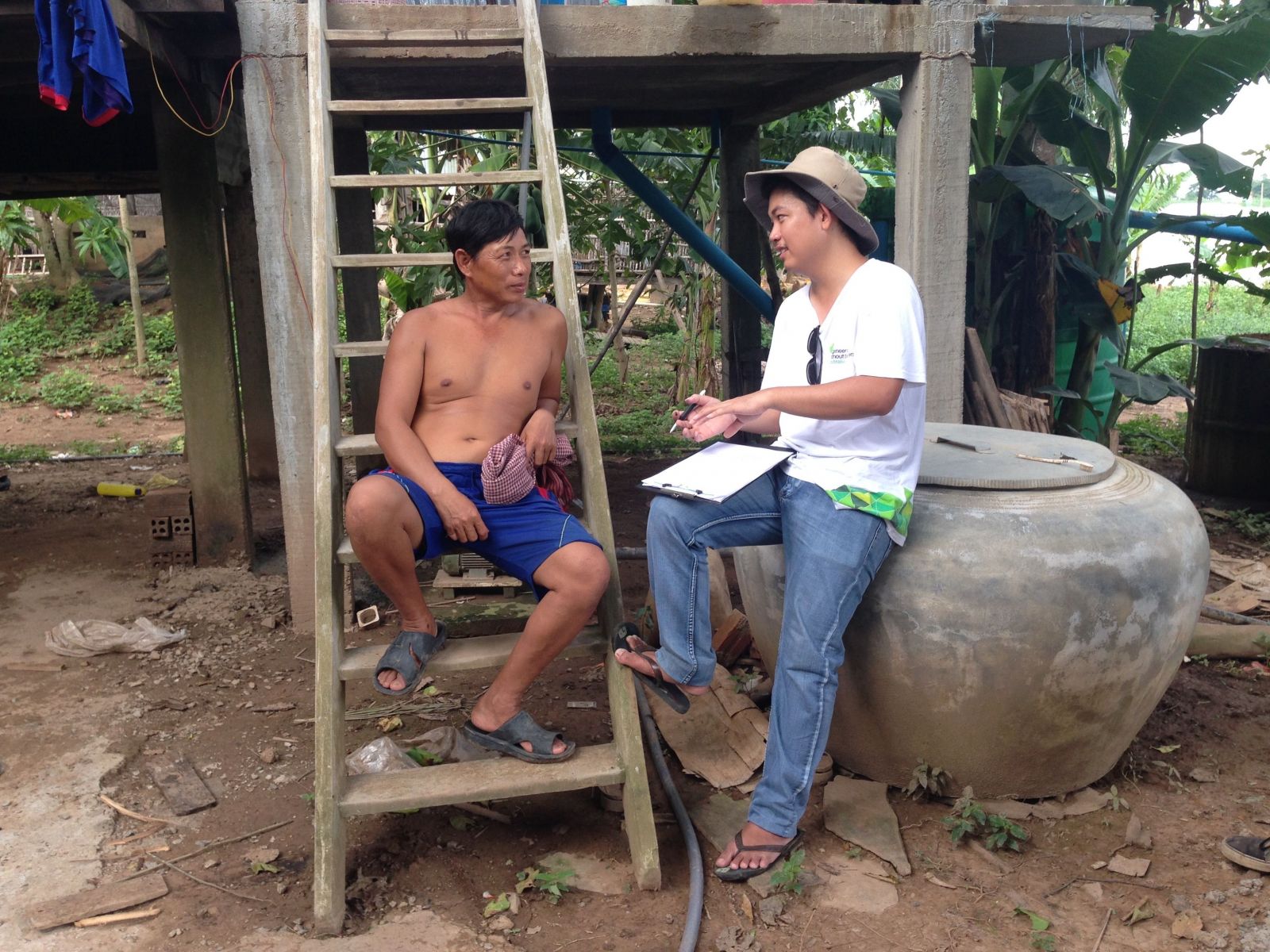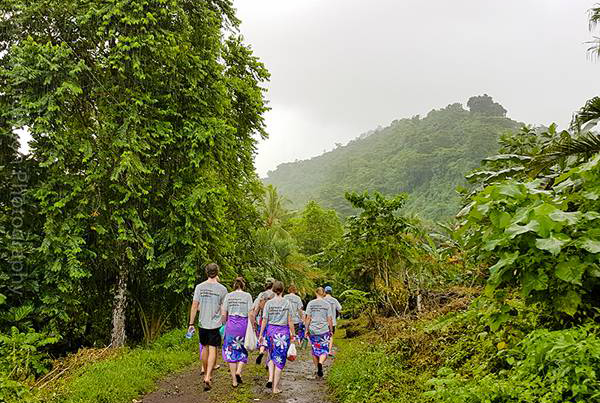 This strategy represents our intent to create a better world. We ask to be held accountable for our actions. We encourage feedback and response from our stakeholders and we believe this strategy articulates our excitement in working with the sector to engineer a better world.