The EWB Influencer Fellowship individually supports engineering students who have displayed a particular drive and commitment to using their skills to address inequality and sustainability. 
Conflict and the industries that feed conflict are antithetical to that vision, the technologies of warfare do not benefit all. However industries that support and perpetuate conflict continue to be a major recruiter of engineers.
In 2021, the inaugural 'Influence for Peace' Scholarship is supported by the Medical Association for the Prevention of War, with three scholarships on offer to exceptional students completing their final year at one of EWB's partner Universities.
This Fellowship has been designed to empower engineers to explore and communicate alternatives, exploring how their skills can be used to prevent, rather than perpetuate, the harms of war and militarism.

Medical Association for Prevention of War (MAPW) is a national network of health professionals working to prevent the harms of war. MAPW is the founder of the 2017 Nobel Peace Prize Laureate, the International Campaign to Abolish Nuclear Weapons.
Action on the global arms trade is key for MAPW: the arms business – a major employer of engineers, and investor in R&D – has a devastating impact on human rights, compounds security challenges, damages economies and environments, and profits from militaristic solutions to global problems.
This partnership with EWB aims to equip students to apply a peacebuilding lens to their careers, and to empower engineers to engage in the prevention of war and promotion of global peace.
Who can apply?
Students attending one of EWB's partner universities who are entering their final year in 2021 are eligible to apply.
The nominees should be familiar with EWB as an organisation and passionate about finding ways to continue to apply EWB values and advocate for the role of engineering in sustainable development, as well as a strong commitment to peace-building.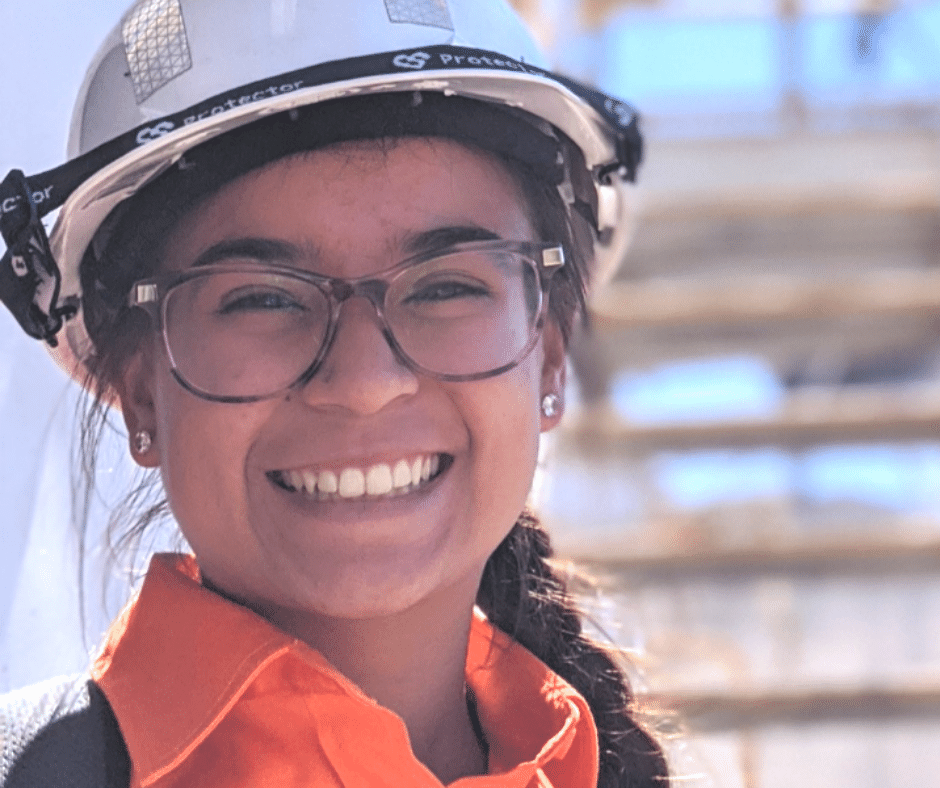 "The Influencer Fellowship has instilled confidence in me about how I can navigate my career. I've learnt how I should always be reflecting on what opportunities there are, and that there are always open doors for us to help other people. We explored how, in our workplaces, we can make change. I've now got great tools to engage with various stakeholders, and to help me make decisions."
– Hannah Elvery, QUT engineering graduate and 2020 EWB Influencer Fellow.
EWB's University Partners
Eligible students must be studying their final year at one of the below EWB partner Universities: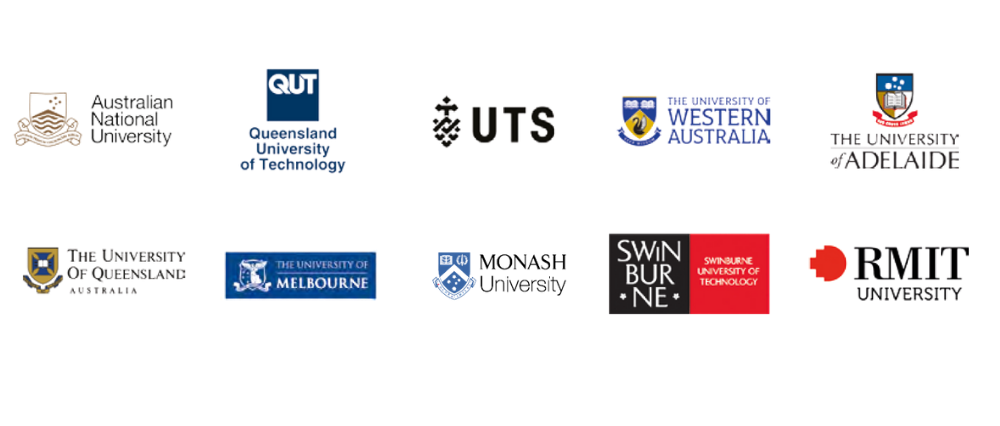 Research, Learning & Influence Specialist