EWB Appeal Match EXTENDED!
Supporting 60,000 Years of First Nations Engineering, our DOLLAR-FOR-DOLLAR match is continuing so we can raise $140,000 for work with remote Aboriginal and Torres Strait Islander communities!
Thanks to our amazing Giving Day Match Partners we are able to keep the DOLLAR-FOR-DOLLAR MATCH going beyond Giving Day.
Match Partners Bindy and David Koadlow, Abergeldie, The Fell Foundation, ARUP and private donors, will donate a dollar for every dollar you donate.
Your donation will still be matched and multiplied, DOUBLING ITS $$ VALUE AND THE IMPACT IT DELIVERS!
Donations will be DOUBLED until we can reach our goal of $140,000
to support partnerships with remote communities through the coming year! thanks to the commitment of our amazing corporate and individual match partners.
Engineering On Country
EWB's Engineering on Country program partners with remote Aboriginal and Torres Strait Islander communities to improve quality of life. To live, work and thrive On Country.

We support communities to achieve their aspirations through engineering and appropriate enabling infrastructure.

We build the capacity of the people who live and work in them.
Projects are evidence-based, relevant and co-designed with each community.
This is what Engineering On Country
can look like with your help!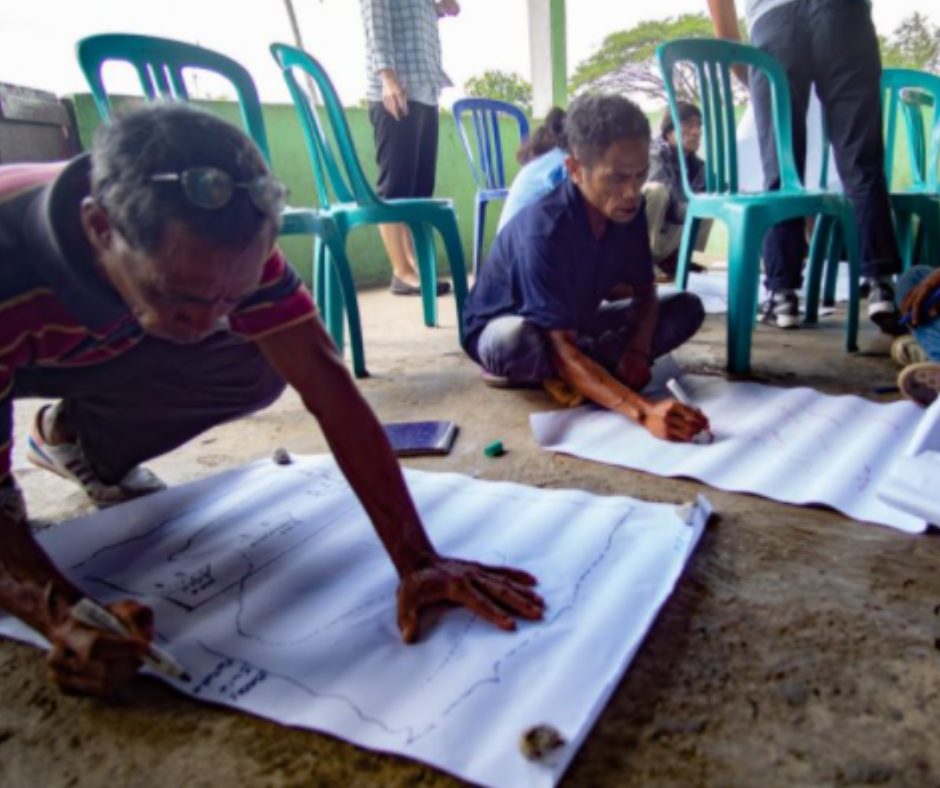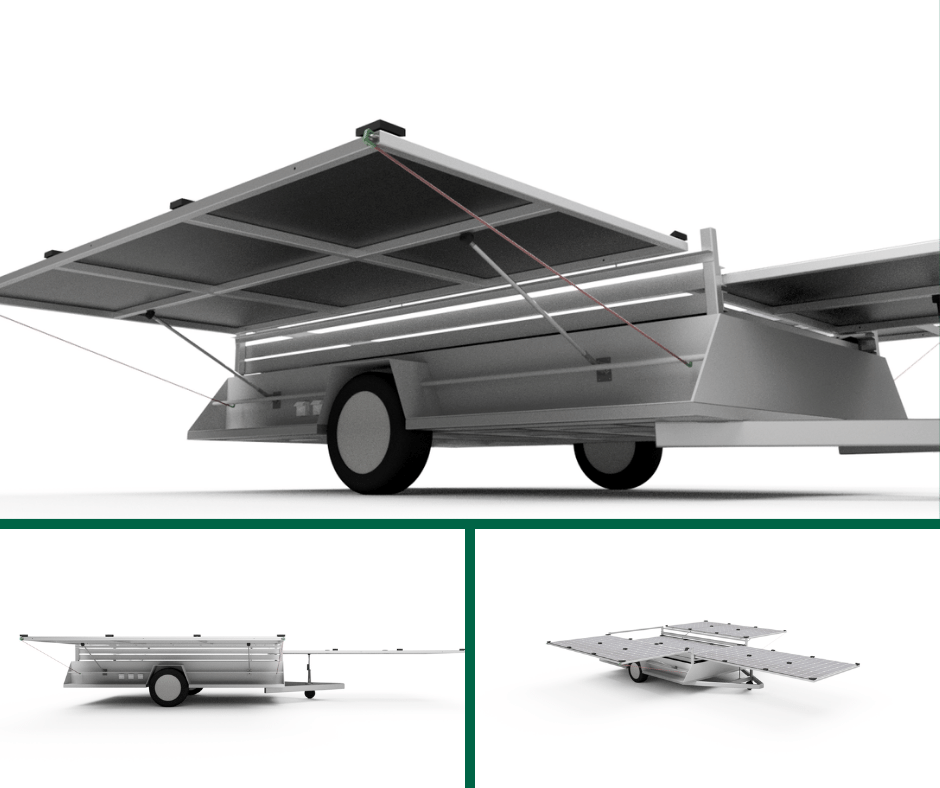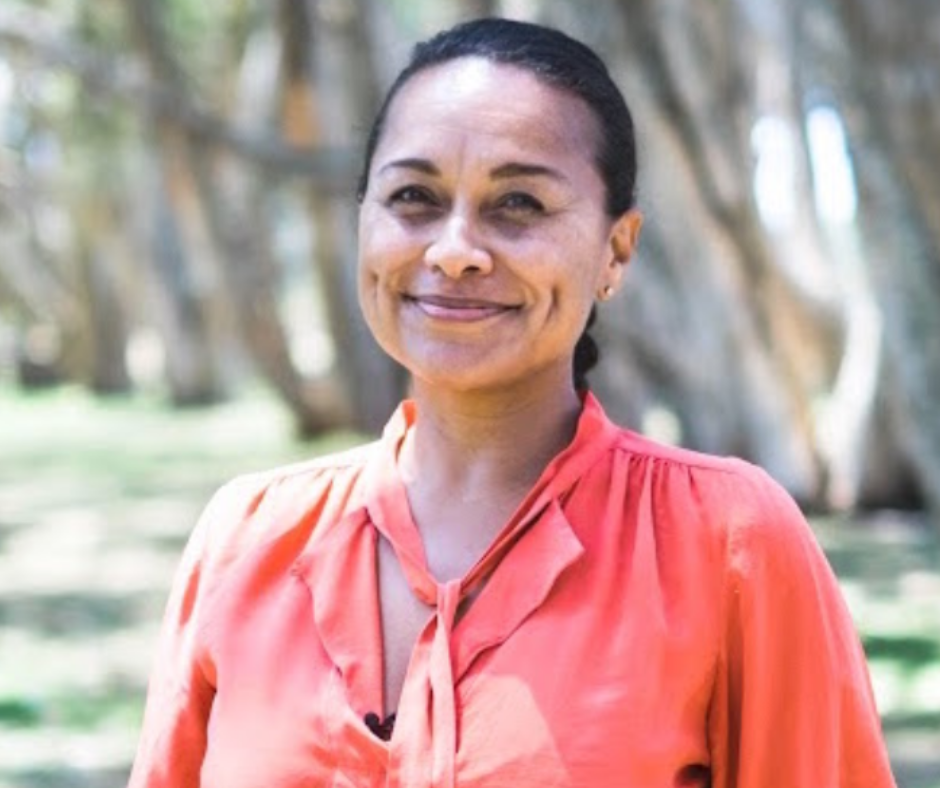 First Nations Engineering Stories
EWB is extremely grateful to our amazing Match Partners for making it possible to DOUBLE THE IMPACT OF DONATIONS to EWB's First Nations Engineering Appeal beyond Giving Day as we strive to raise $140,000!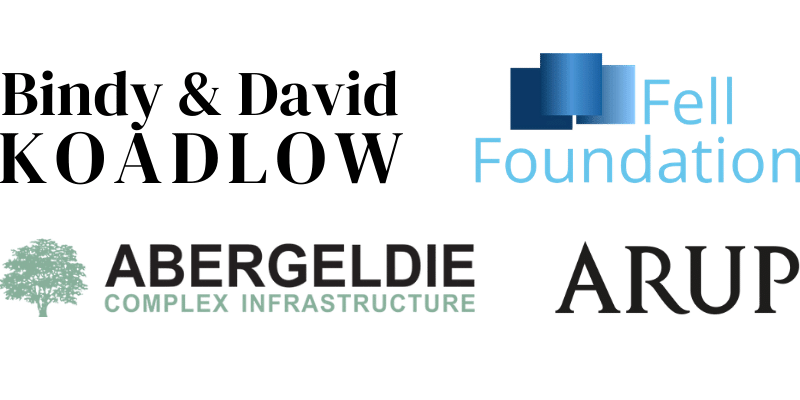 Stay Tuned!
Learn more about upcoming projects, impactful tech dev solutions and everything Eng On Country!