First Nations' Australia
Our Engineering On Country program works to improve the quality of life of Aboriginal & Torres Strait Islander people and their communities.
Aboriginal & Torres Strait Islander Population:
649,200
Native Titles determined: 301
Australian Indigenous languages spoken in homes: 150
Despite being one of the world's oldest civilisations with a rich and proud history and culture, Aboriginal & Torres Strait Islander people remain some of the most disadvantaged. Since Australia was colonised by European settlers, Australia's Indigeous people have been vulnerable to discrimination, inequality, mis-treatment and cultural disconnection – many Aboriginal & Torres Strait Islander people continue to experience a poor quality of life and restrictions to self-determination.
years gap in the average life expectancy of Aboriginal and Torres Strait Islander women compared to non-Indigenous women
Aboriginal and Torres Strait Islander households live in a dwelling with at least one major structural problem
times higher rate of unemployment of Indigenous people compared to non-Indigenous people
times more likely for Indigenous Australians to have severe or profound disability than non-Indigenous Australians 
* Australian Human Rights Commission, 2014-15 National Aboriginal and Torres Strait Islander Social Survey, Australian Institute of Health and Welfare, ABS Census 2016, Australian Law Reform Commission.
Our Work
EWB Australia works to improve the quality of life of people living in disadvantaged Aboriginal & Torres Strait Islander communities. Since 2015, our Engineering on Country program has aimed to ensure Aboriginal and Torres Strait Islander communities are able to meet their aspirations through engineering and appropriate enabling infrastructure.
Our work is impact-led, with a focus on positive, sustainable and long-term change. We do this within local communities, to ensure we build the capacity of the people who live and work in them. Through this approach, we have established relationships with local organisations with whom we partner, to ensure the solutions developed are evidence-based, relevant and, importantly, co-designed with each community. 
Outcomes
Our work with Indigenous communities delivers these outcomes through a range of initiatives and activities.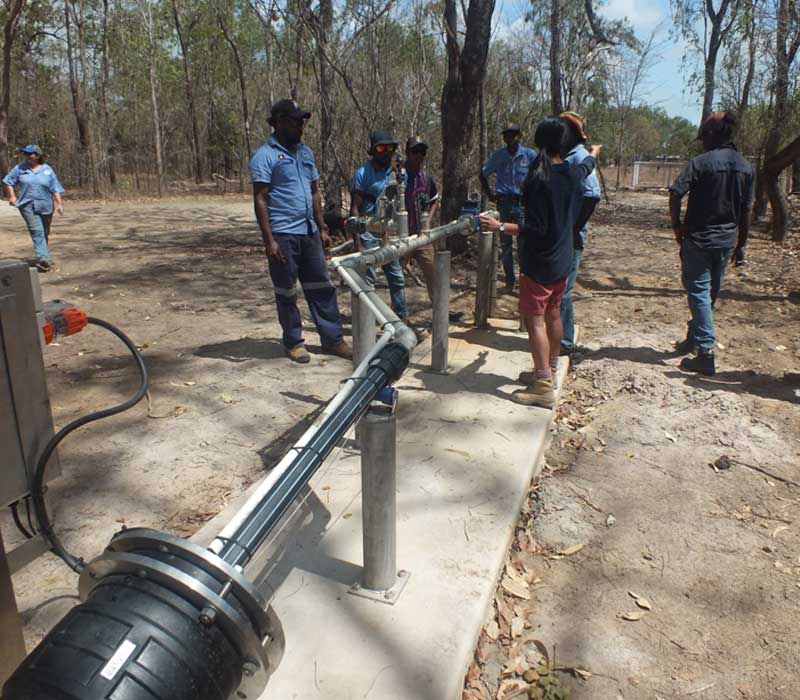 Community Development
Pro-bono

: facilitating pro-bono engineering and professional services for communities

Community Partnerships

: skilled secondments to support mentoring and capacity building, as well as community visioning and codesign for community-identified projects

Research & Technology Development

: community-centred research and appropriate technology development
Education
Professional Skills Development:

developing the skills of the engineering professional services sector to engage effectively and facilitate people-centred problem-solving approaches

School Outreach "Regioneering"

: our program inspires primary and secondary students to become the next generation of engineering and technical professionals, and includes the "Regioneering" program which reaches remote communities in the Torres Strait to deliver STEM workshops.

Chapters:

our 20+ Chapters throughout Australia build capacity and cultural competency amongst their networks through cultural awareness training, education and partnership activities and events.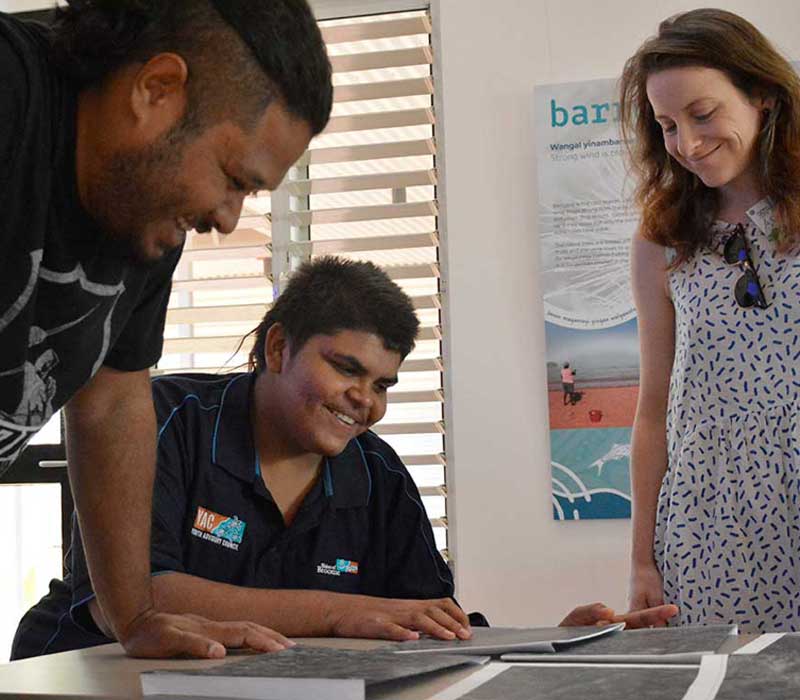 Our Partners
We currently work with the below partners to create positive social change for Australia's Indigenous people.








Stories of Indigenous Engineering series
Inspiring the next generation of Aboriginal and Torres Strait Islander students to take up careers in science, technology, engineering and maths (STEM).
From authors to archeologists, civil to environmental engineers, students to academics – hear the stories of Indigenous professionals who work or intersect with the engineering sector, in our Stories of Indigenous Engineering series.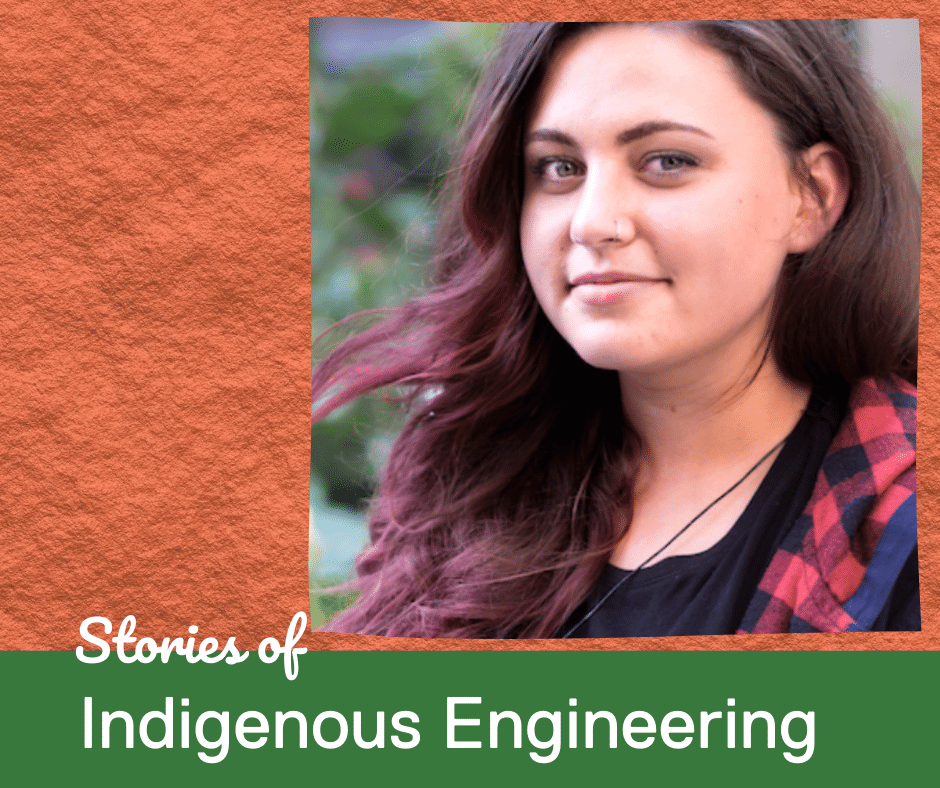 Stories of Engineering On Country