Volunteer with us
EWB volunteers are passionate about human-centred engineering and creating a positive change in the world.
Current opportunities
Join us
EWB Australia was founded in 2003 on the idea that engineering, along with complementary skill sets and aligned organisations, can lift people out of poverty. One of the best ways to contribute to making this vision a reality is to work with us, participate in one of our programs, or volunteer. There are many opportunities to give your time, in ways that align with your skills, interests and experience.
Code of Conduct
To ensure that everyone has an enjoyable and enriching experience, EWB Volunteers are expected to bring a spirit of respect and integrity to their engagement with EWB. Our Volunteer Code of Conduct guides our Volunteers as they contribute to EWB's mission and vision.
Current volunteering opportunities
Technical Service Engineering Mentor (on location: Port Vila, Vanuatu)
To support the Department of Water Resources Technical Unit in building their capacity in project and contract management to effectively deliver ongoing projects. This role will support critical response work in-country.
Qualified Engineering Degree related to Water Engineering– typically a Bachelor of Civil or Environmental Engineering, or a related qualification with experience(preferably with experience in gravity-fed and pumped systems designs and design contract management)
5-10 years or more water engineering experience with a minimum of:o3 years experience in design. Must be experienced in design of pipelines, calculation of hydraulic grade lines and design of water supply systems.o3 years water system construction/project management experience.
Experience mentoring or teaching technical and construction management skills.
For more information and to apply, please read the Position Description.
Sanitation and Hygiene Mentor (on location: Port Vila, Vanuatu)
To support the Ministry of Health Environmental HealthUnit in capacity strengthening activities and general project management. This role will continue to support the roll out of the Sanitation and Hygiene Guidelines, the implementation of the Sanitation Hygiene Policy and the future Health Sector Strategy related to theEnvironmental Health program. As such, it will support critical humanitarian work in-country.
A Bachelor degree in public health, civil, environmental, water engineering or similar.
Ability to balance out creative skills and practical sense to design a program, including scoping, planning, scheduling, budgeting and preparing business cases.
Strong interpersonal and stakeholder management skills.
Demonstrated experience in mentoring or coaching others to achieve a goal.
For more information and to apply, please read the Position Description.
Local Chapters
Join a local chapter to participate and explore volunteering opportunities close to you.
Volunteer overseas
Become an Australian volunteer field professional on a 9-20 month assignment.
National office
Gain work experience, learn new skills and support our programs, based at our HQ.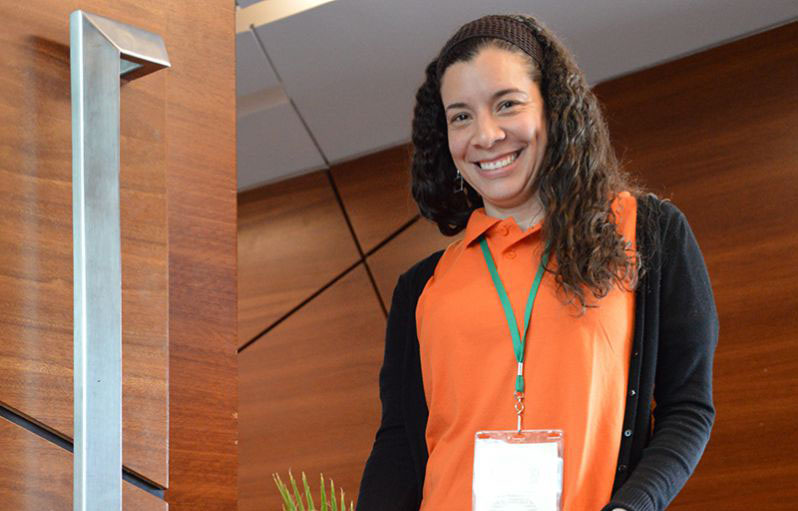 "My journey as a volunteer has encouraged me to believe that everything is possible. The biggest reward of volunteering has been my own satisfaction and personal growth."
Volunteering in the Torres Strait
Chelsea Hayward, supported by the 2017 MECCA M-Power scholarship, travelled to the Torres Strait Islands with a group of volunteers to pilot some new School Outreach resources.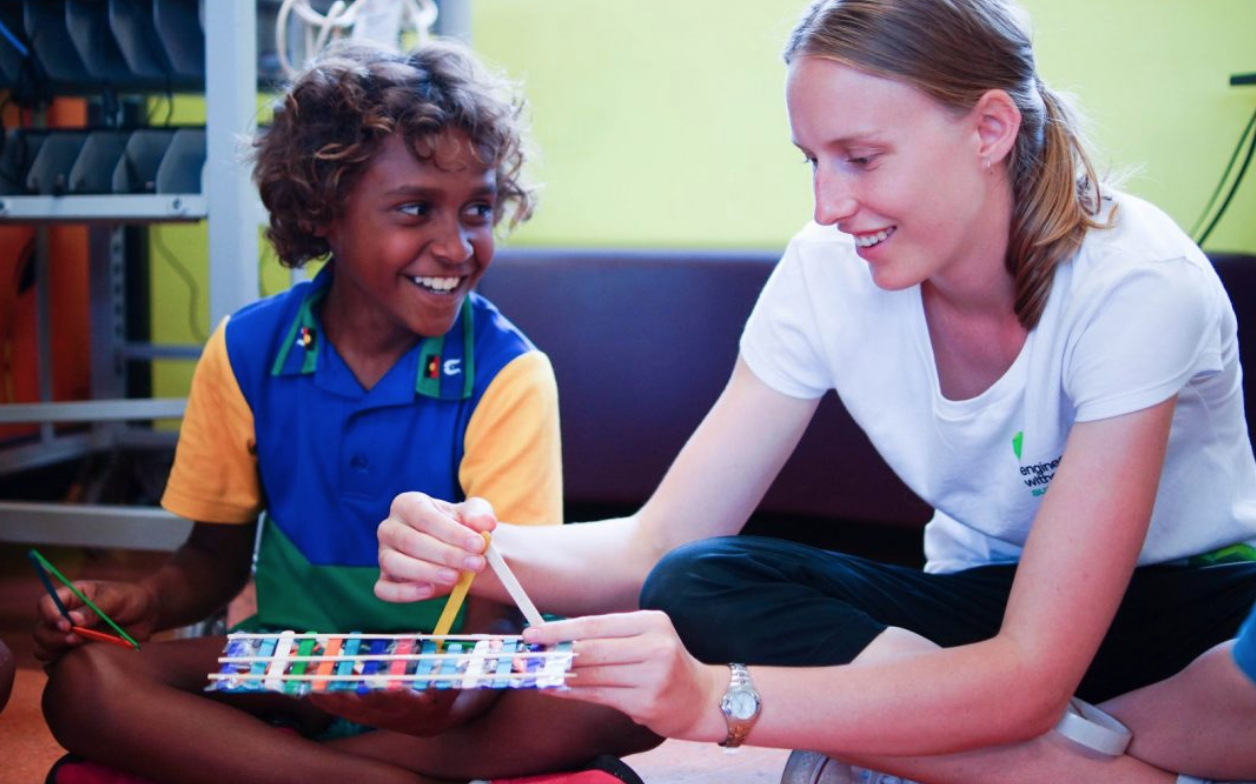 Starting your volunteering with EWB Australia is easy.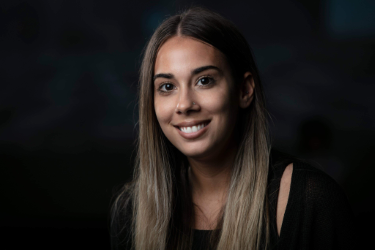 My name is Taylah Griffin, Gangalu mob, I am a Flight Test Engineer (FTE) at Boeing Defence Australia (BDA). I completed my Honours degree in Electrical and Aerospace Engineering from QUT in 2018, and in doing so, became the first Indigenous Australian to graduate...