Throughout 2020 our in-country overseas volunteering program was halted due to COVID-19. But it hasn't hampered our ability to support our community programs. This is where our newly recruited mobilisation team has come to the fore. Coordinating a range of projects, with teams right across Australia, they have worked on many projects – from supporting assistive technology solutions for Cambodians with disability to contributing to conceptual designs for a device to assist traditional birth attendants to lower infant mortality in Myanmar.
Mobilisation projects primarily concentrate on conceptual design, responding to a project brief put together by other functions within EWB, galvanising project teams to work together to produce a design that responds to the project brief criteria. Teams work remotely, communicating through platforms such as Slack and Zoom.
Led by National Mobilisation Facilitator Danielle Kirby (also a volunteer), they're a critical cohort of uni students, professionals engineers, and even non-engineers, who work to engage and steer our volunteer network in projects that support the world's most vulnerable. Meet the amazing volunteers that mobilise our volunteers, and form the EWB Mobilisation team.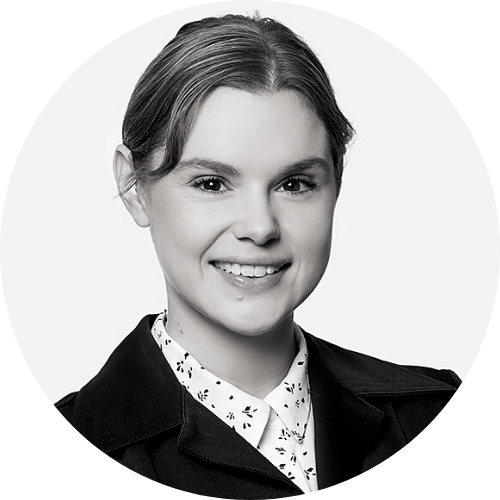 Danielle Kirby
Day Job: Senior Transport Consultant, Indec Consulting
Volunteer Role: EWB National Mobilisation Facilitator
I know there are many engineers and engineering students out there that want to use their skills for humanitarian purposes, but sometimes don't know how – I want to help bridge that gap. The best thing about Mobilisation is enabling project teams of all different skill-sets and levels of experience to come together and create a design they are proud of. I love that teams with exactly the same project brief always come up with completely different designs.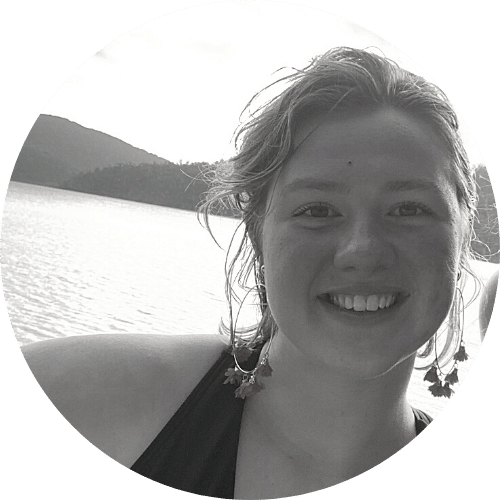 Jessica Weakley
Day Job: Engineering student at ANU
Volunteer Role: ACT Mobilisation Co-Coordinator
Appropriate technology, and engineering with a human focus has always interested me, and discovering EWB was perfect! Although I started working in the School Outreach section of the ANU EWB chapter, I have found that my true passion lies in Mobilisation. This is because it gives me the opportunity to get involved in large scale projects and share EWB with my network. I am excited about being more involved in Mobilisation in the future so I can help others experience the value of EWB and the potential for engineering projects to have positive impacts on communities.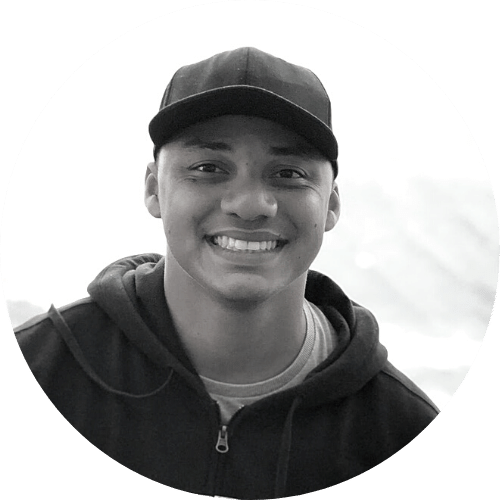 Natan Palma
Day Job: Engineering Consultant, Advanced Constructions Skills Surfers Paradise
Volunteer Role: QLD Mobilisation Coordinator
I wanted to use my skill as an Engineer and Project Manager to run projects and help people around the world. It's been really satisfying to see our job contribute to supporting people in developing countries. To be part of EWB delivering smart projects is an amazing experience that everyone should try. It is really amazing the way EWB can support volunteer jobs around the world.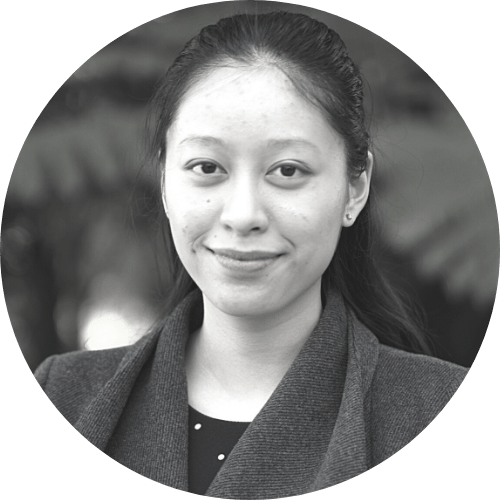 Cassandra Ma
Day Job: Undergraduate Electrical Engineer, Aurecon
Volunteer Role: WA Mobilisation Co-Coordinator
I have been a part of EWB since 2016. I joined the University of WA (UWA) student chapter as an Appropriate Technology team member. Since then I have had various roles in the UWA student chapter such as Appropriate Technology Coordinator, Treasurer and President. I became the WA chapter Vice President in 2019 and I am currently one of the two mobilisation coordinators for WA. The technical aspect of engineering always fascinates me and to use this knowledge to create sustainable solutions is incredibly exciting! Many mobilisation projects involve working with communities which is very rewarding. I have learnt so much from this organisation.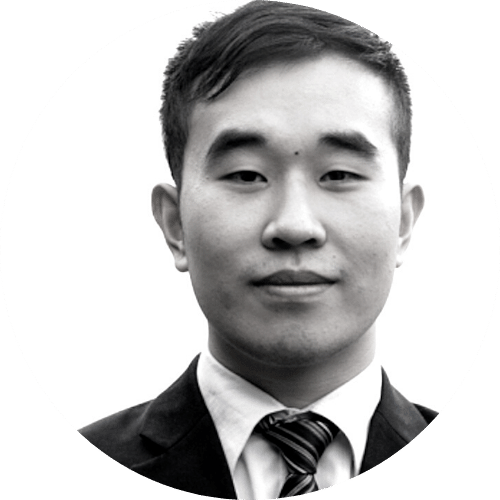 Cheng Ma
Day Job: Student at UNSW studying Commerce (Finance) / Media (PR & Advertising) 
Volunteer Role: QLD Mobilisation Coordinator
I was told great things about EWB by a friend that had previously volunteered with them. I wanted to take on a role that would put me outside of my comfort zone. The most enjoyable aspect of the role so far has been working together with volunteers from all walks of life and seeing how they are so passionate about delivering value to the wider community. You don't need to study engineering or have a lot of engineering experience. The only thing you need to volunteer with EWB is to have a curiosity and a desire to have a positive impact on communities through sustainable engineering.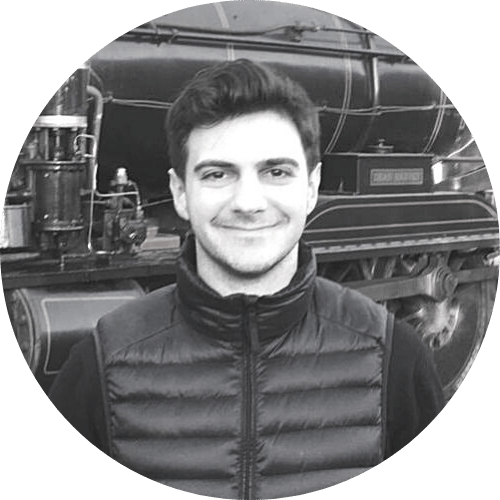 Michael De Angelis
Day Job: Systems Engineer at BAE Systems
Volunteer Role: SA Mobilisation Coordinator
For the last few years I've been helping to grow the EWB community in South Australia. The Mobilisation program lets me combine my interests in engineering, innovation and global development to help improve the lives of those most vulnerable. The best part of my role is being able to meet and collaborate with diverse, motivated and talented volunteers across Australia. Volunteering with EWB is both a fun and rewarding experience.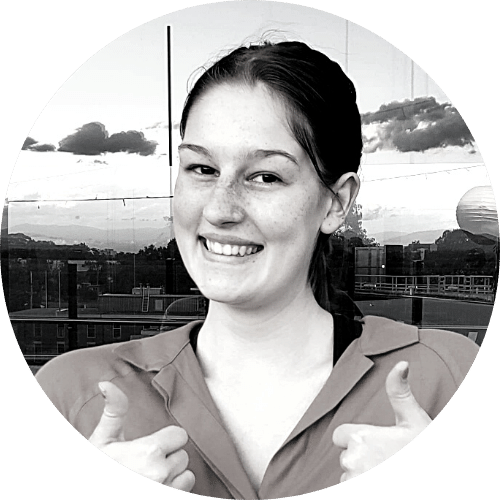 Kat Jones
Day Job: Engineering student at ANU
Volunteer Role: ACT Mobilisation Co-Coordinator
I joined the executive of my EWB chapter at the beginning of 2020. This decision was almost entirely prompted by a chapter meeting I had attended a few months prior, where the founder of the recycling organisation Lids for Kids came to talk about his initiative in using plastic lids to create prosthetic limbs for children in need. From there, I became the marketing coordinator for the ACT chapter, before then sharing the Mobilisation Coordinator role with another chapter member, Jess. I decided to take up the Mobilisation role after getting a glimpse of the globally effective programs that could come out of it. Through this role, I have been able to witness the formation and development of some extraordinary projects, most incredibly the Accessible Moto project. Obviously, the incredible impact that the Mobilisation team and EWB in general have on improving lives is reward enough to get involved in this organisation, but to me, the best part of volunteering with EWB is the inspiration I find in the projects and the people running them. This experience has shifted the way that I see the world, and will no doubt carry through to my future endeavours.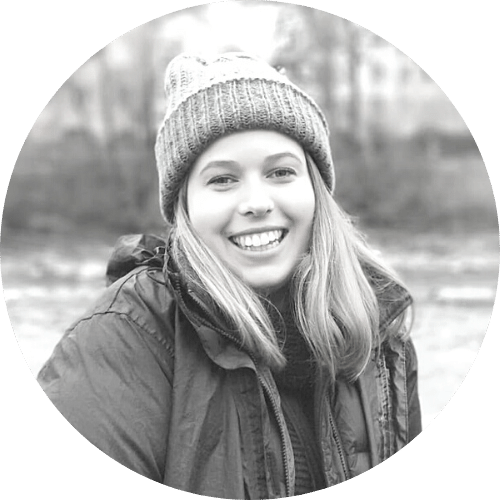 Hayley Wheatley
Day Job: Graduate Process Engineer at Clough
Volunteer Role: WA Mobilisation Co-Coordinator
I have been volunteering with EWB in a variety of roles across the UWA University student chapter and the WA Region since 2016. One of the most rewarding roles during this time was coordinating the UWA School Outreach Program. This involved running activities on humanitarian engineering, sustainable solutions and appropriate technology with the next generation of potential change-makers. I loved this opportunity to share my passion in this area and see the solutions that students would come up with by working together.  I'm now excited to be involved in Mobilisation as it is an opportunity to actively contribute to the kind of human-centred solutions we're taught through this program. The collaborative nature of Mobilisation projects is a great opportunity to work with like-minded people to make a real impact. What I've found most enjoyable is learning of the technical solutions that project teams have developed through the projects and the diversity of thought that has led to it throughout the project. I have always encouraged others to get involved in EWB as I have gained so much over the years and continue to gain from my experiences.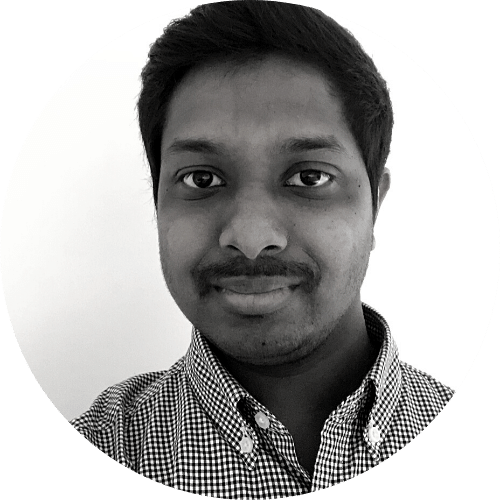 Nikraj Anand
Day Job: Project Engineer at Genesis Now
Volunteer Role: VIC Mobilisation Coordinator
I wanted to utilise my experience and knowledge gained in the working industry to help with EWB projects, as well as meet with like-minded individuals and learn from their volunteering experience.  I believe the opportunity to connect with volunteering members and learn from them has been imperative in my own technical and non-technical skills development.  As a Mobilisation Coordinator, it is great to have the opportunity to engage with volunteering members from different industries and help each other build on existing knowledge and skills. It is good to see how volunteering members contribute their experience and knowledge to achieve the objectives of the projects they are involved with, whether it is the technical, finance or engaging with the communities component of the project which can improve the livelihood of the communities in need. 
Volunteering for EWB is a great learning experience. You meet with members from different industries such as engineering, marketing and finance and learn skills outside your own professional background. The projects you can get involved in help communities get access to energy, technology as well as clean water and sanitisation while improving the knowledge and skills of volunteering beyond your professional career.
EWB Australia was founded in 2003 on the idea that engineering, along with complementary skill sets and aligned organisations, can lift people out of poverty. One of the best ways to contribute to making this vision a reality is to work with us, participate in one of our programs, or volunteer. There are many opportunities to give your time, in ways that align with your skills, interests and experience. Find out how to volunteer here.