Join our HQ
Support our staff in the delivery of programs and initiatives through our summer placements program as well as project-based opportunities.
Students volunteer with EWB because they are passionate about creating a positive change in the world – and they are a vital part of the work we do. Throughout the year we offer opportunities for our EWB network to work alongside our National Office team – either at our office or remotely. It enables our committed volunteers to learn more about EWB's work, support staff in the delivery of programs and initiatives, build our community, and further develop your individual capabilities in the sector.
Summer Placements
Connect with your University Chapter to participate in events and grassroots volunteering activity.
Project Volunteering
Support in the delivery of programs and initiatives through our summer placements as well as project-based opportunities.
FAQ'S
Inspire F-12 students to explore a future in STEM by delivering workshops in the classroom.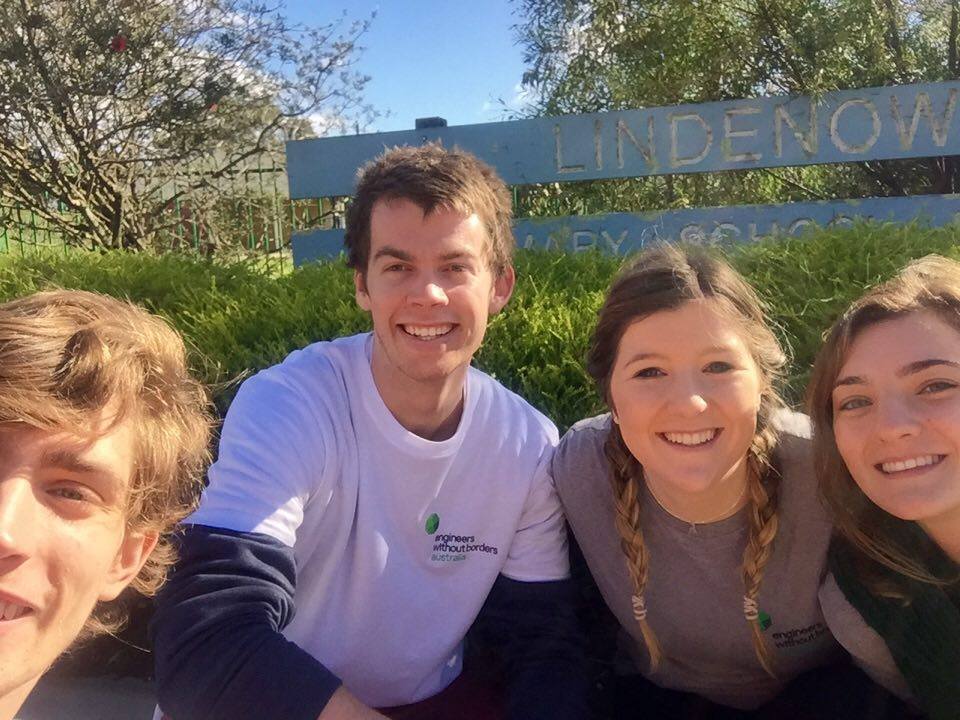 Summer Placements
EWB hosts volunteering places over the Australian summer period, Nov-Feb, for a 12-week period. Our summer volunteering opportunities suit tertiary students and recent graduates who have actively engaged with EWB Australia through their university or local EWB Chapter, and who seek to further build EWB knowledge and capabilities, increase their understanding of humanitarian engineering and community development, develop workplace skills and experience, and contribute to positive social impact.
Summer volunteers work alongside our staff and fellow volunteers at our national office in Footscray, Victoria, with computer-based work.  Based in our open-plan, light-filled, co-tenanted working space, you'll become a part of our friendly team and join in on our regular activities (such as weekly team lunches), participate in meetings, and be a part of the annual Making an Impact Summit in December. Selection of Summer volunteers is by written application and interview. Please note that volunteer work is voluntary and unpaid. Volunteers from around Australia are welcome, but will need to make their accommodation arrangements.
Tertiary students and professionals interested in community development, humanitarian engineering and creating impact through positive social change.
Demonstration of genuine engagement with EWB Australia is desired, as we seek volunteers who strongly align with EWB's values and mission,  and can demonstrate this through active participation, such as volunteering with your local EWB Chapter (add link to Local Chapter page).
Purvi – should we create a graphic for this timeline?
Mid Sep: applications open
Early Oct: applications close
Mid-late Oct: interviews held
End Oct: applicants notified of outcome
Early Nov: successful applicants confirm acceptance of offer
Late Nov: half-day induction workshop; internship commences
Early Dec: involvement in Making An Impact Summit
Christmas/New Year period: EWB office closure
Late Feb: internship concludes
Project Volunteering
Throughout the year EWB offers volunteering opportunities to work on specific project-based work – and you don't need to be an engineer! Our project volunteering roles are either based in our national office or remotely, with project work focused on various disciplines, including research, marketing, communications and content, education, training, human resources, finance, business administration, and our many international and australian programs. EWB Australia is currently seeking volunteers for the below projects. 
Keen to volunteer but we don't have the perfect role for you right now? Please add your details to our VOLUNTEER ROSTER, to be notified of future projects. LINK TO COME.
Roles will go here.
NOTE. This page will also be linked from the other volunteer pages, ie PROFESSIONAL, ACADEMIC, NON-GINEER – all project volunteers roles will be listed on this page.
Stories of Student Volunteering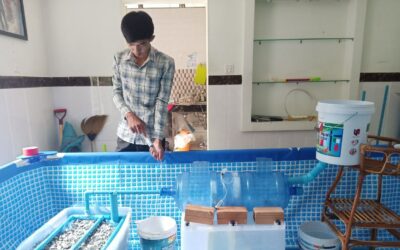 Volunteers are so important to EWB's work. They dedicate time and effort to ensure the inclusion of those often left behind, drive climate action and advance the Sustainable Development Goals. We have volunteers whom support our work in Australia, and volunteers that work with our teams in-country. Kit Kann is one of them.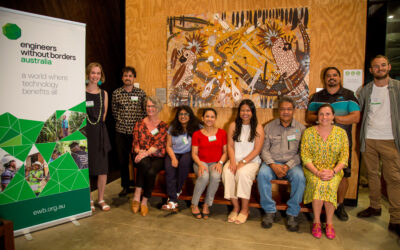 Hosted by event sponsors TNQ Drought Hub and The Cairns Institute at James Cook University's Nguma-bada campus, the 15th EWB Challenge Showcase heralded the return to in-person showcases since the start of the pandemic. Students, academics, judges, and EWB staff from around Australia were eager to travel to Yirrganydji Country in far north Queensland, which was the site of the project brief for this year's EWB Challenge.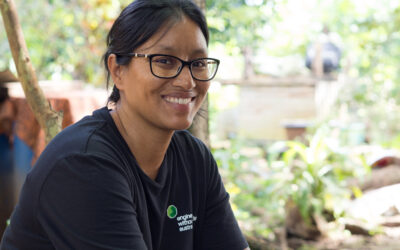 Harshana, Civil and Water Engineer Volunteering with the EWB Australia in Vanuatu team Harshana is part of EWB's volunteer crew in Vanuatu, and is just one of the hundreds of volunteers across the EWB volunteer network! Volunteers dedicate time and effort to ensure...