EWB's Asia Pacific Climate Response
The greatest challenge to sustainable development is climate change. Donate before 31st March 2020 to support our work with communities to address this challenge.
Donate Now!
This summer, Australians witnessed the impact of reduced wet seasons, reduced planned burning times and extended fire seasons. We've seen what's coming. 
For our neighbours in Southern Asia and the Pacific, the Climate Crisis is already here.
Longer dry seasons and droughts; increased water, crop and food insecurity; more frequent extreme weather events; flooding; community isolation; sanitation in ever more challenging environments; increasing tidal extremes.
The communities EWB works with need solutions. Right now.
Current projects addressing climate change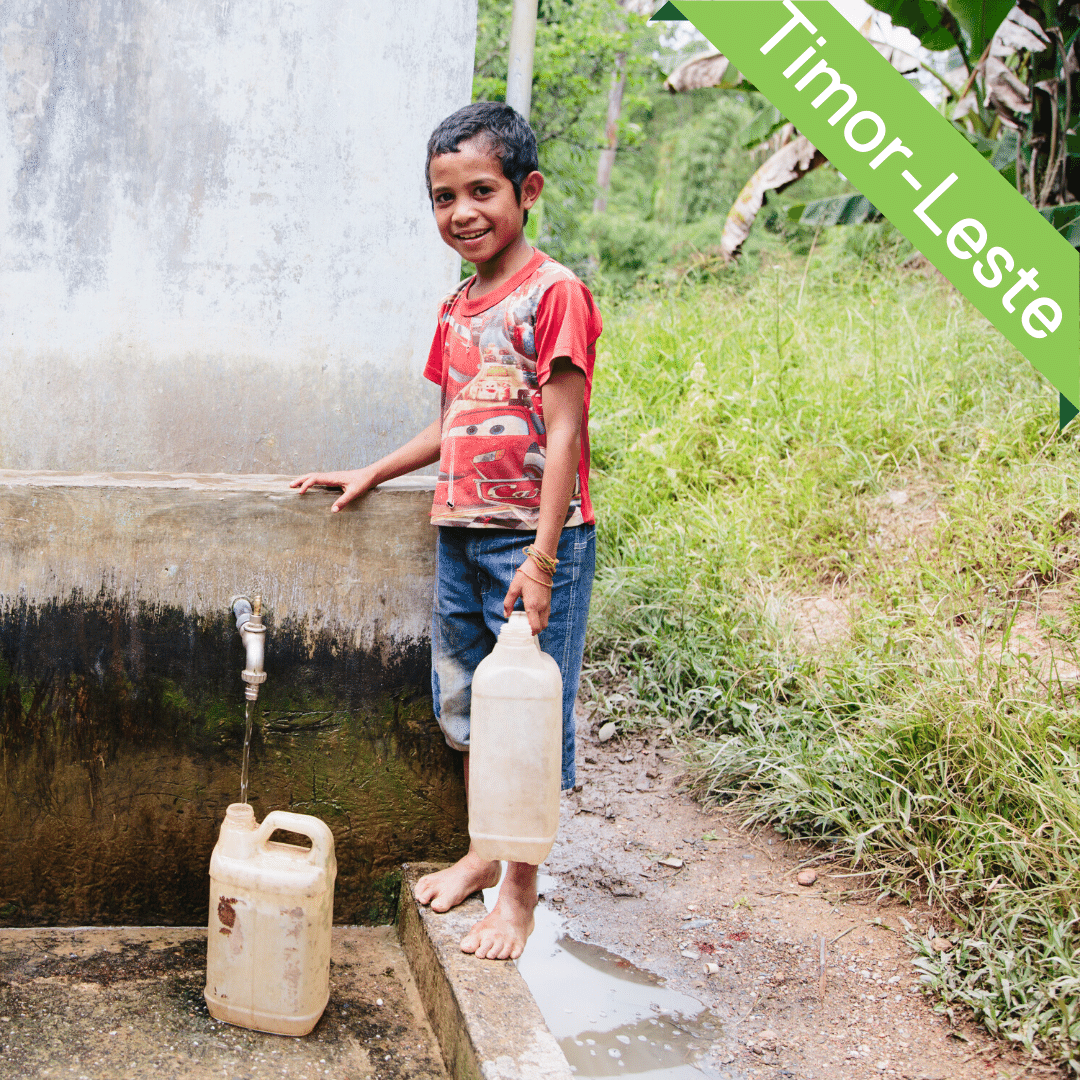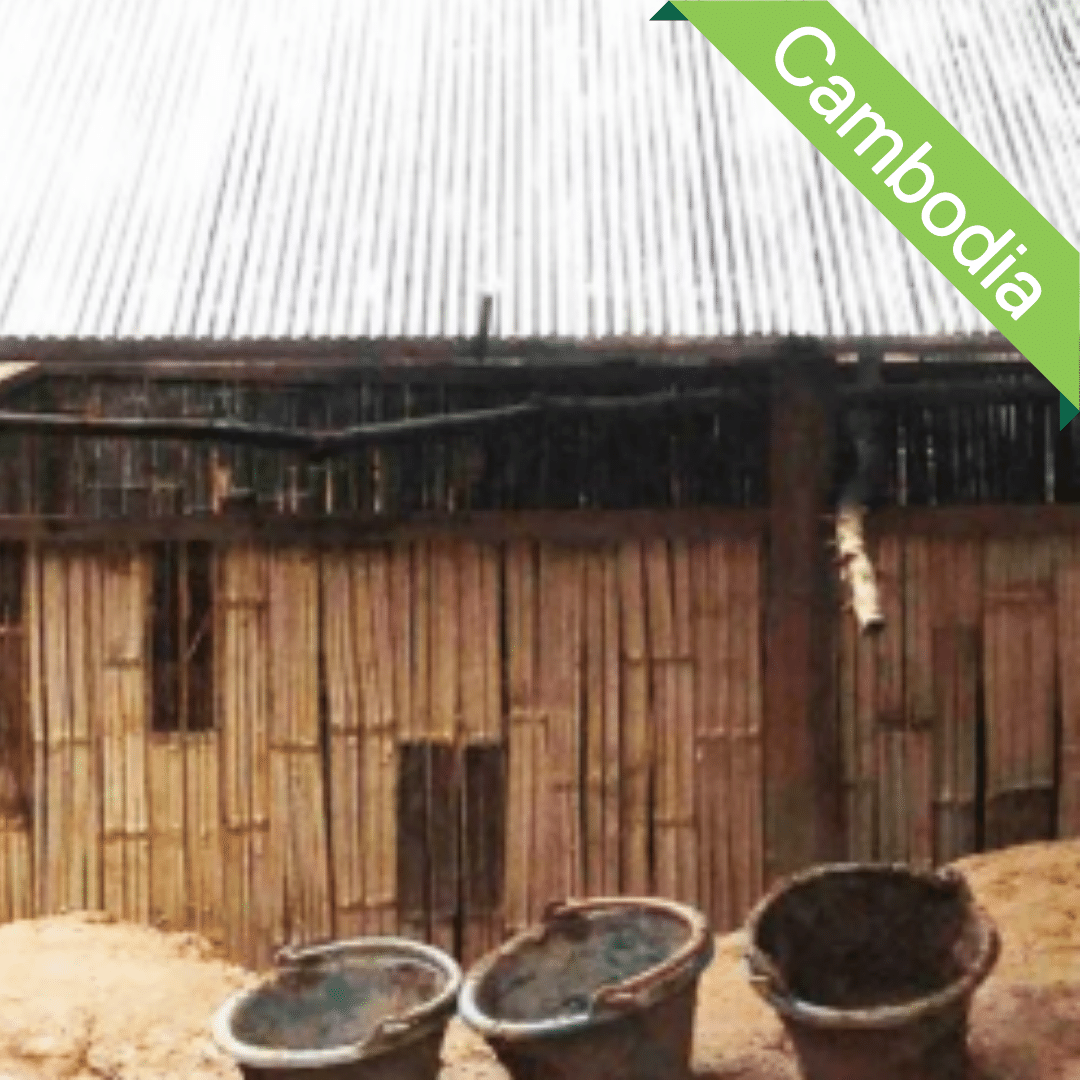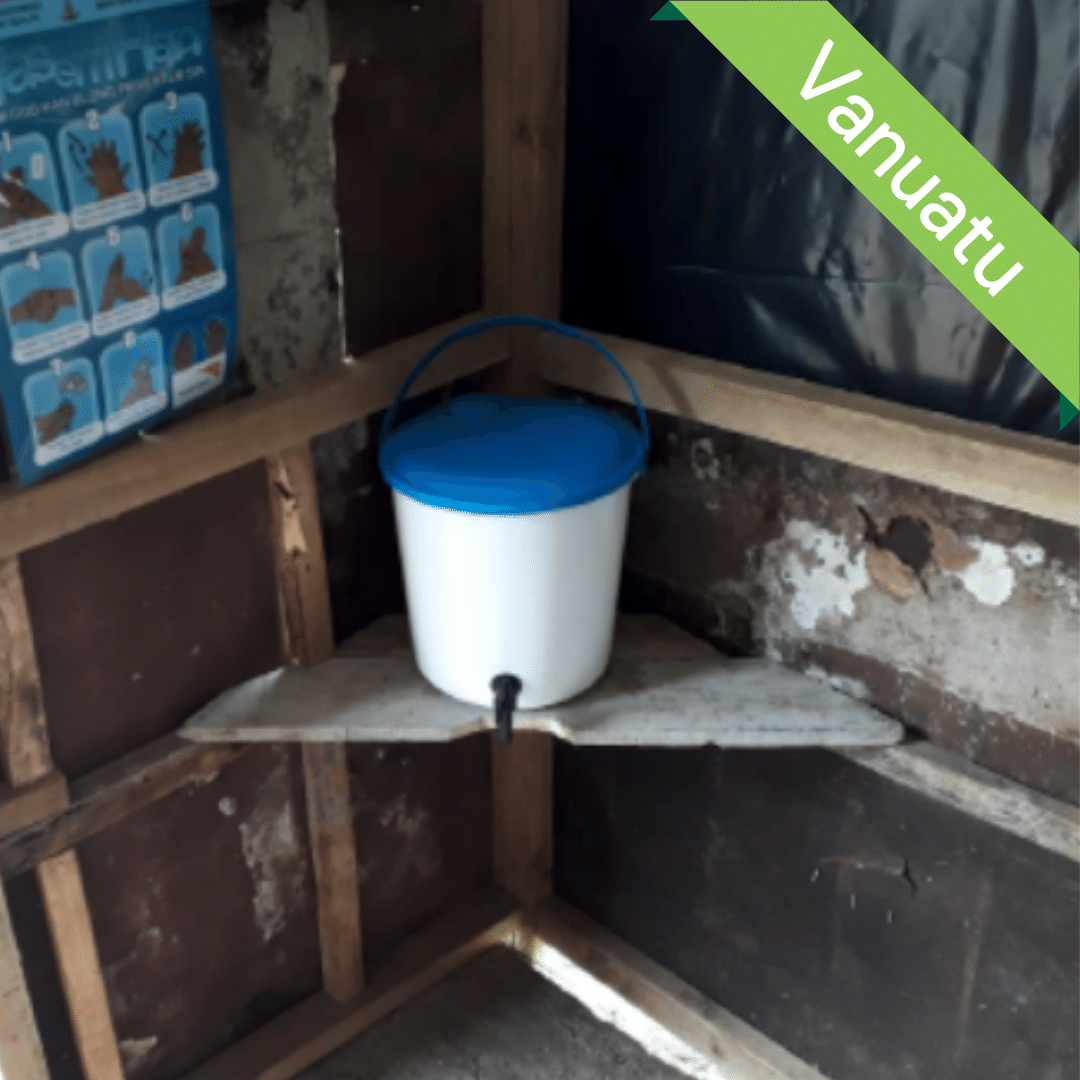 In Timor-Leste:
water matters
In Cambodia:
longer dry seasons
In Vanuatu:
collaborating with government and community
Learn more about the expanding trials in Cambodia bringing longer lasting water supplies to rural communities.
Your donation now has 6x the impact
This March EWB hopes, with the support of a community who recognises that engineering is an integral part of the solution for the at-risk communities we work with, to achieve $300,000 worth of impact. This is extremely possible.
Thanks to our ANCP grant, every dollar donated will provide x6 value in impact. YOU can achieve six times the impact with every dollar you donate.
Engineers manage risk.
Help climate-vulnerable communities manage this greatest of risks.
The climate crisis and the SDGs
The 2019 United Nations' SDG report outlines global challenges that need addressing, and that can be actioned through the work EWB does in partnership with vulnerable communities in Asia and the Pacific. It is these areas where we focus our impact.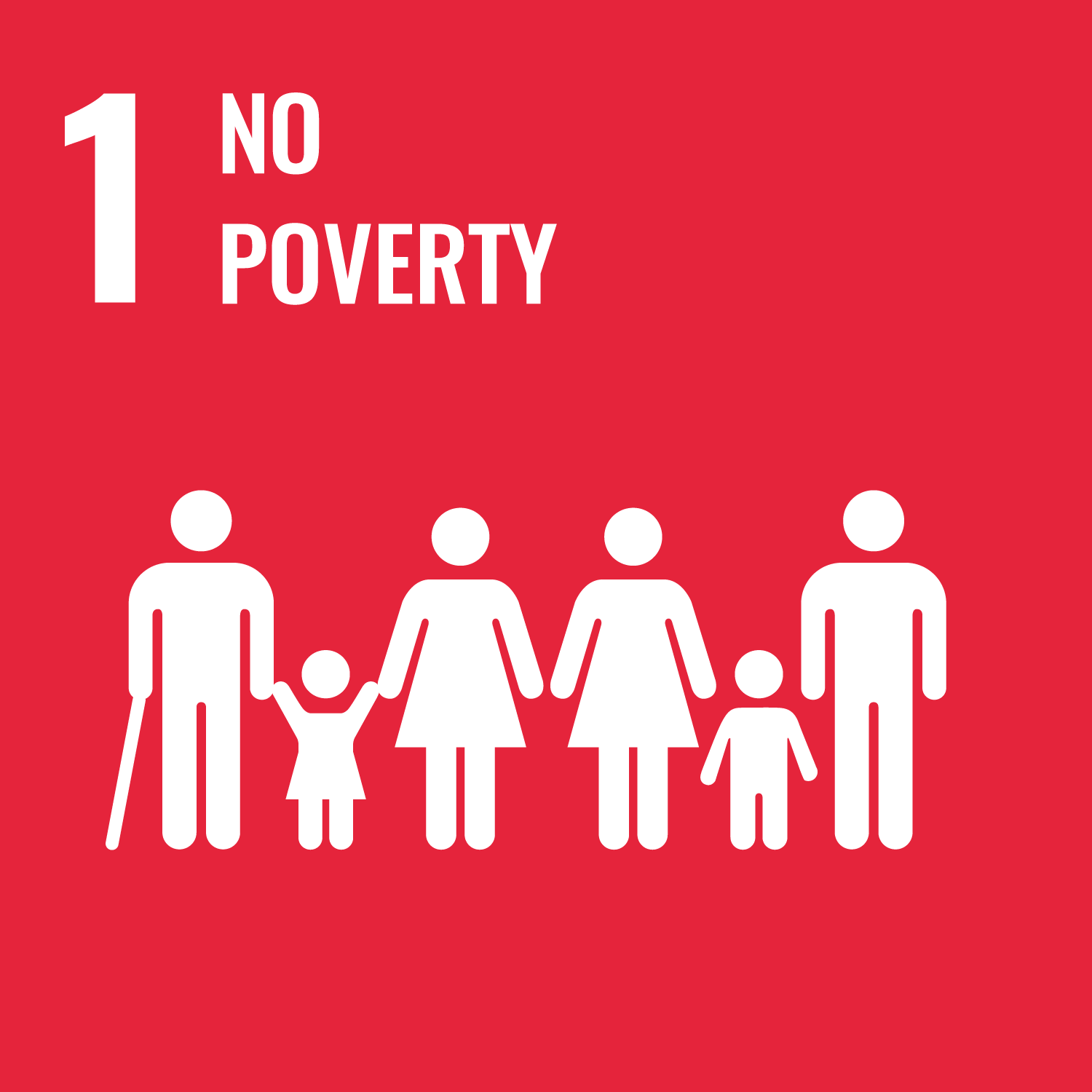 End poverty in all its forms everywhere
– More than 90% of deaths due to disasters occur in low and middle-income countries
– The Climate Crisis impacts vulnerable communities, exacerbating poverty
– Close to half (46%) of extremely poor people are children under 14 years of age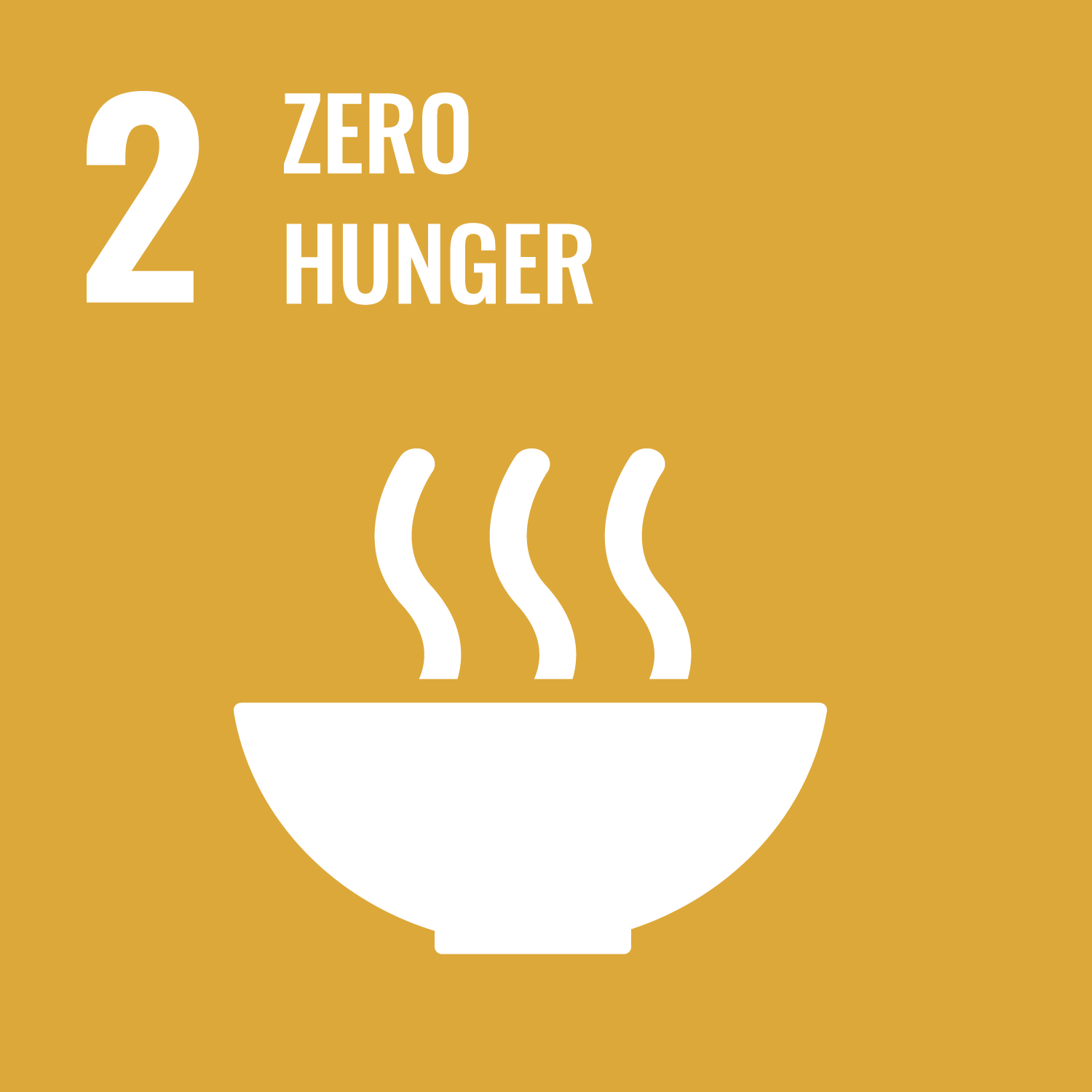 End hunger, achieve food security and improved nutrition and promote sustainable agriculture
– Worldwide 821 million people were undernourished in 2017, up from 784 million in 2015
– Two thirds of extremely poor employed workers worldwide are agricultural workers
– More than 1/3 of the world's undernourished people (277 million) live in Southern Asia
– The Climate Crisis impacts food security in places like Cambodia where fishing is threatened and in many other rural-centric countries reliant on crops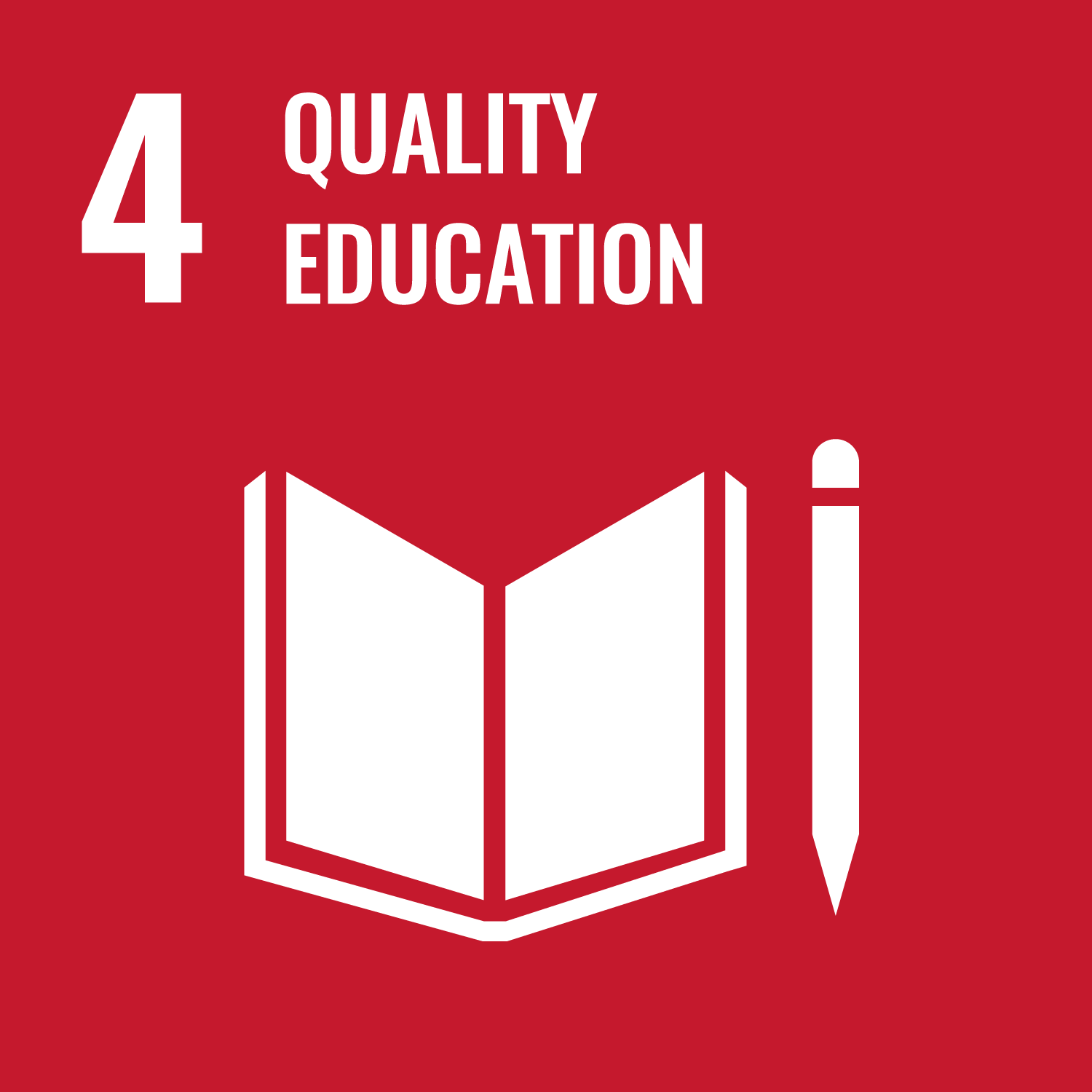 Ensure inclusive and equitable quality education and promote lifelong learning opportunities for all
– In Central Asia, 27% more girls than boys of primary school age are not attending school
– One of the less visible impacts of threats to water and sanitation is increased school absences for girls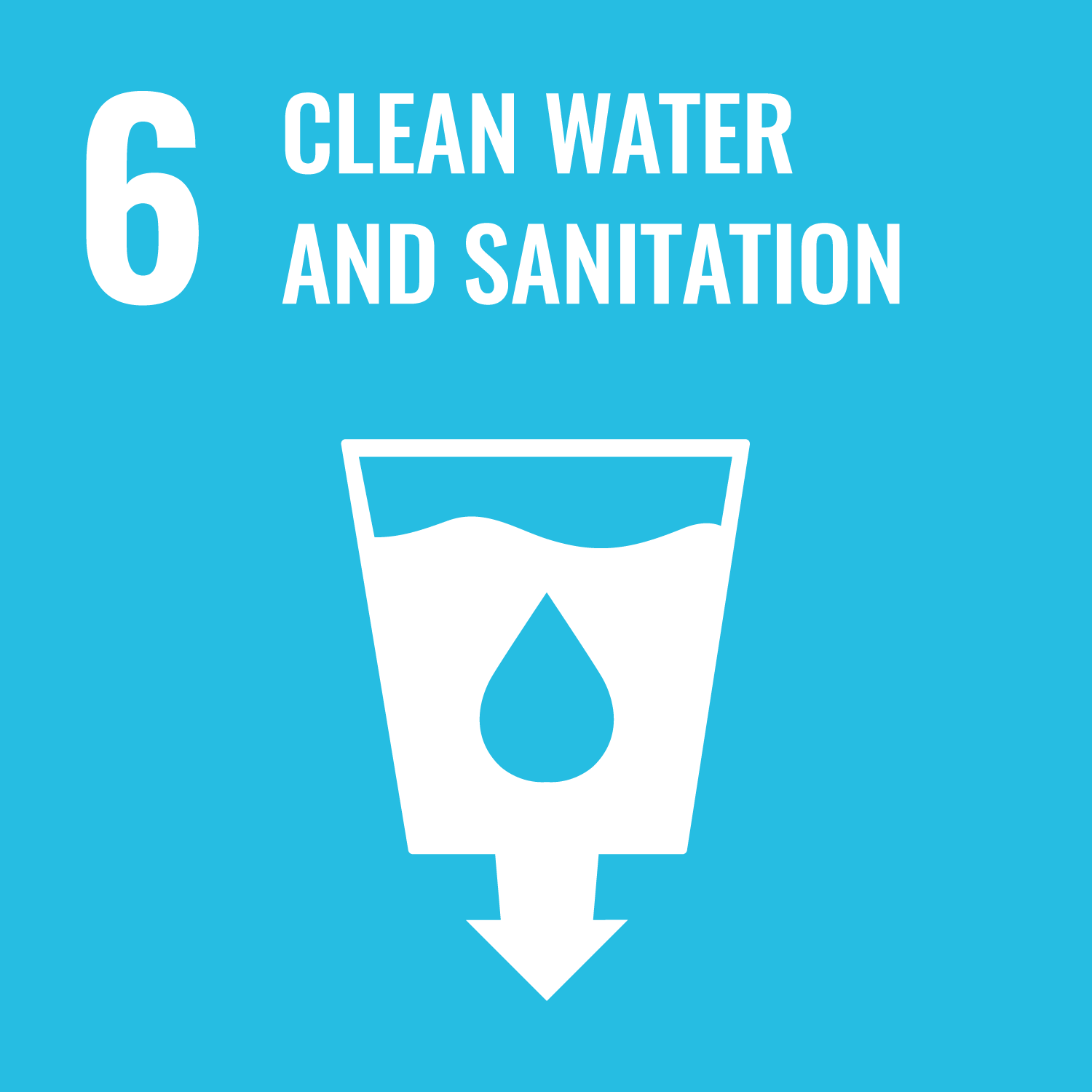 Ensure availability and sustainable management of water and sanitation for all
– 785 million people remain without even basic drinking water services (2017)
– 2 out of 5 people worldwide do not have a basic hand-washing facility with soap and water at home (2017)
– 1 out of 4 health-care facilities worldwide lack basic drinking water services (2016)
– By 2030, 700 million people could be displaced by intense water scarcity
– 2 billion people live in countries experiencing high water stress
– 673 million people (9% of the global population) still practise open defecation (2017) – the majority of them are in Southern Asia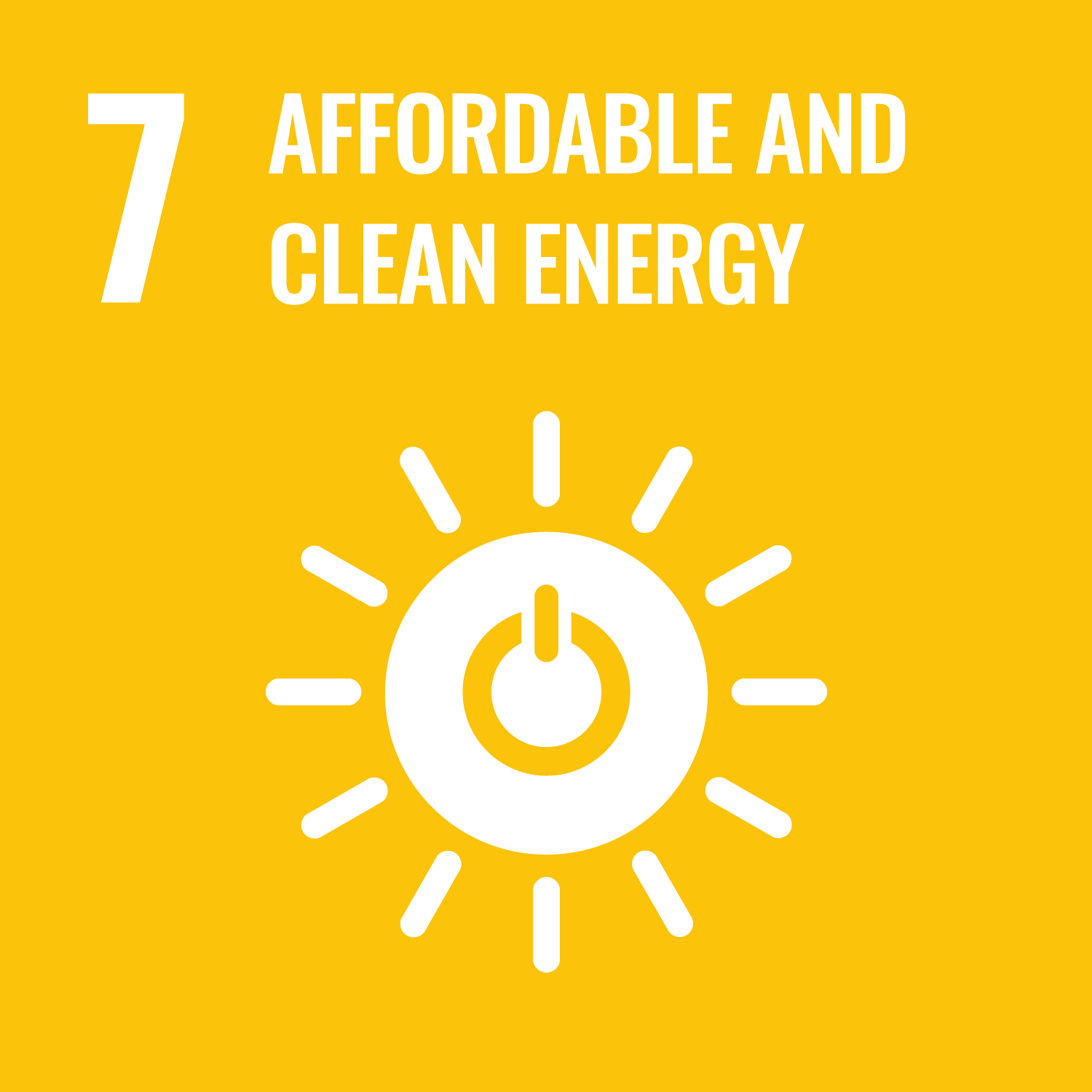 Ensure access to affordable, reliable, sustainable and modern energy for all
– 87% of the 840 million people without electricity live in rural areas 
– 3 billion people lack clean cooking fuels and technology
– Countries like Cambodia, Vanuatu and Timor Leste are keen to achieve bold renewable targets, even though they are not major emitters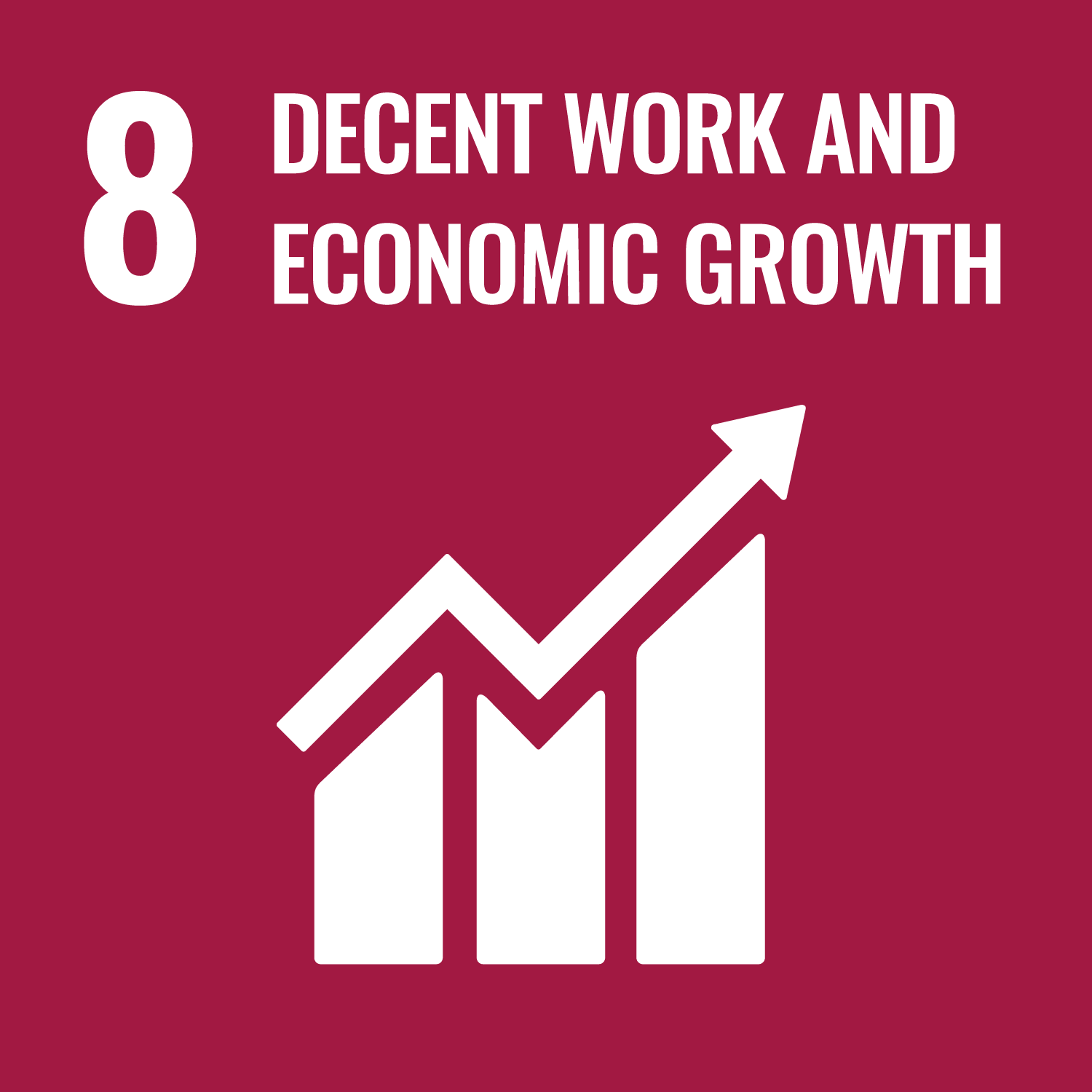 Promote sustained, inclusive and sustainable economic growth, full and productive employment and decent work for all
– The median hourly pay for men is 12% higher than that of women
– One fifth of young people are not in education, employment or training
– In Timor Leste Feto Enginhera lead the way in promoting women in engineering <LINK HERE?>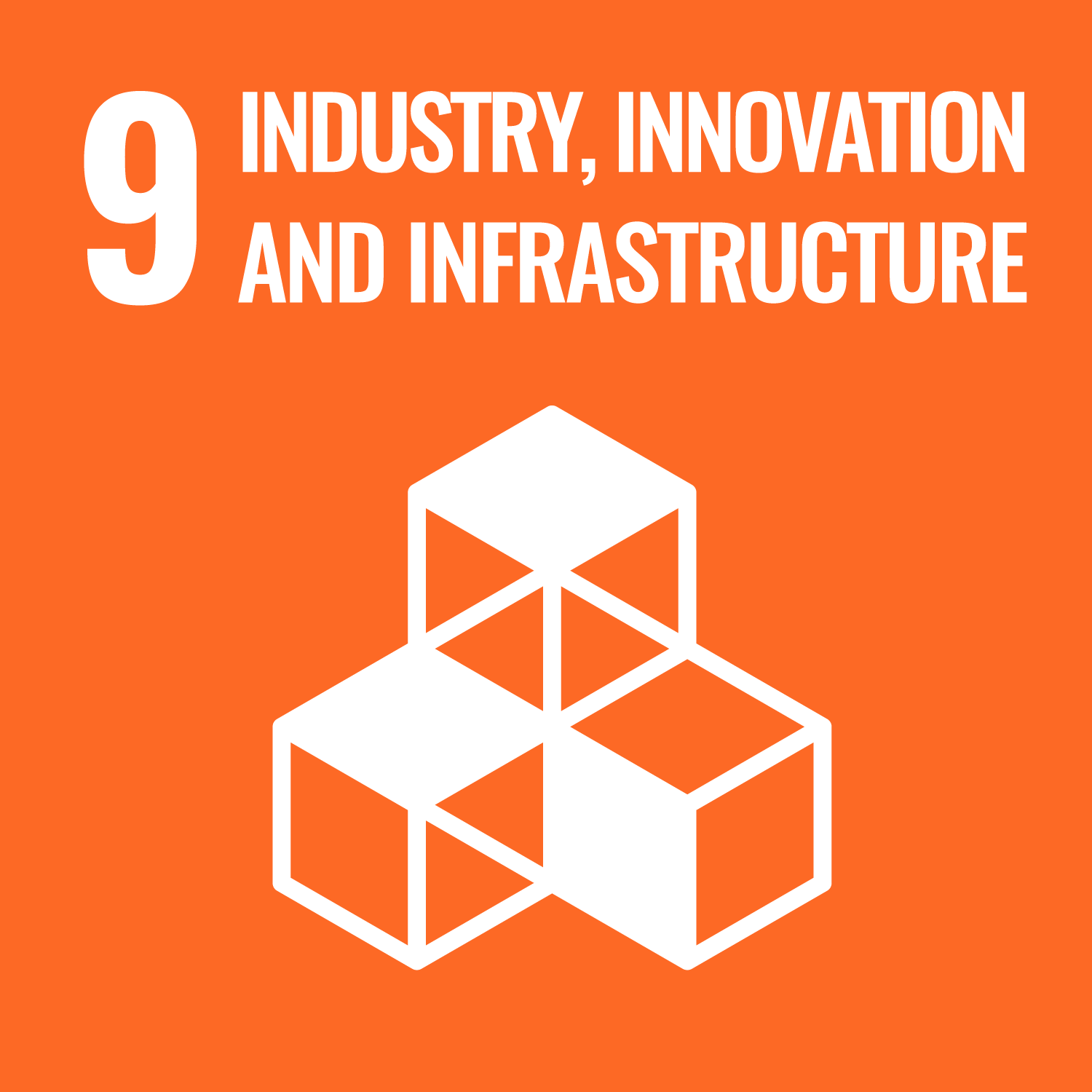 Build resilient infrastructure, promote inclusive and sustainable industrialization and foster innovation
– Industrialization in Least Developed Countries (LDC) is too slow to meet the 2030 agenda target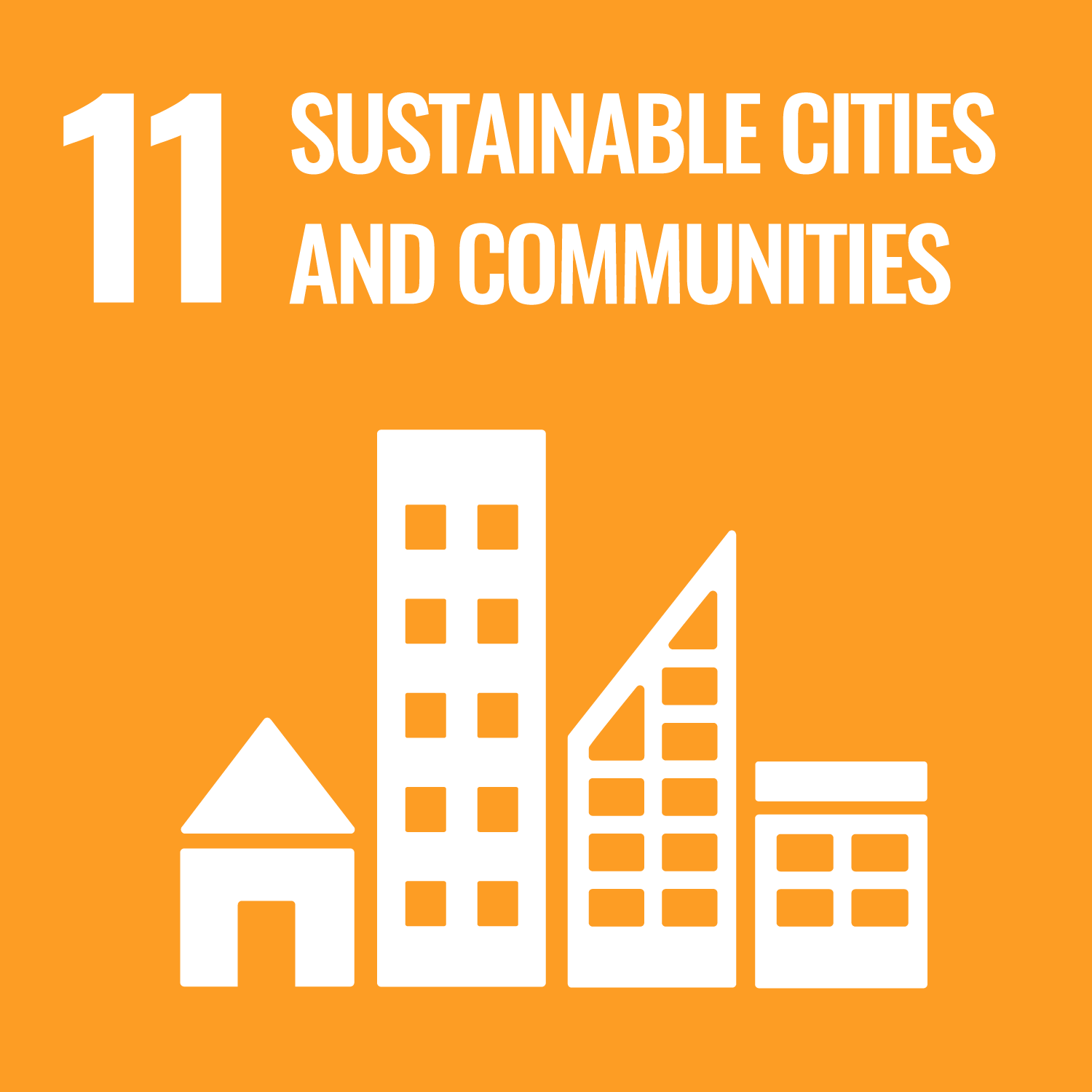 Make cities and human settlements inclusive, safe, resilient and sustainable
– 9 out of 10 urban residents breathe polluted air
– 1 out of 4 urban residents live in slum-like conditions (2018)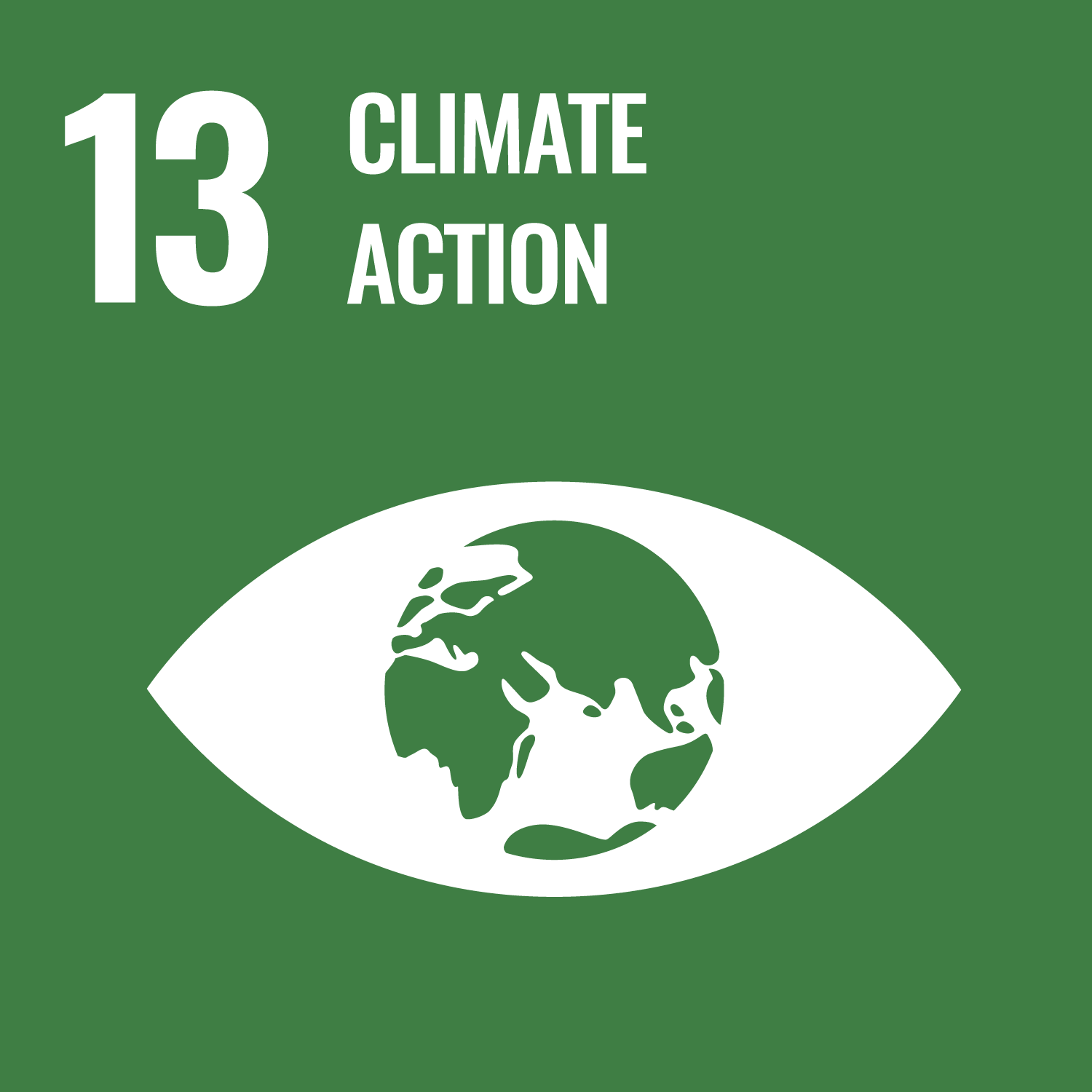 Take urgent action to combat climate change and its impacts
– The global mean temperature in 2018 is approximately 1°C above the pre-industrial baseline
– Climate related and geophysical disasters claimed an estimated 1.3 million lives between 1998 and 2017
– To limit global warming to 1.5°C, global carbon emissions need to fall to 55% of 2010 levels by 2030 and continue a steep decline to zero net emissions by 2050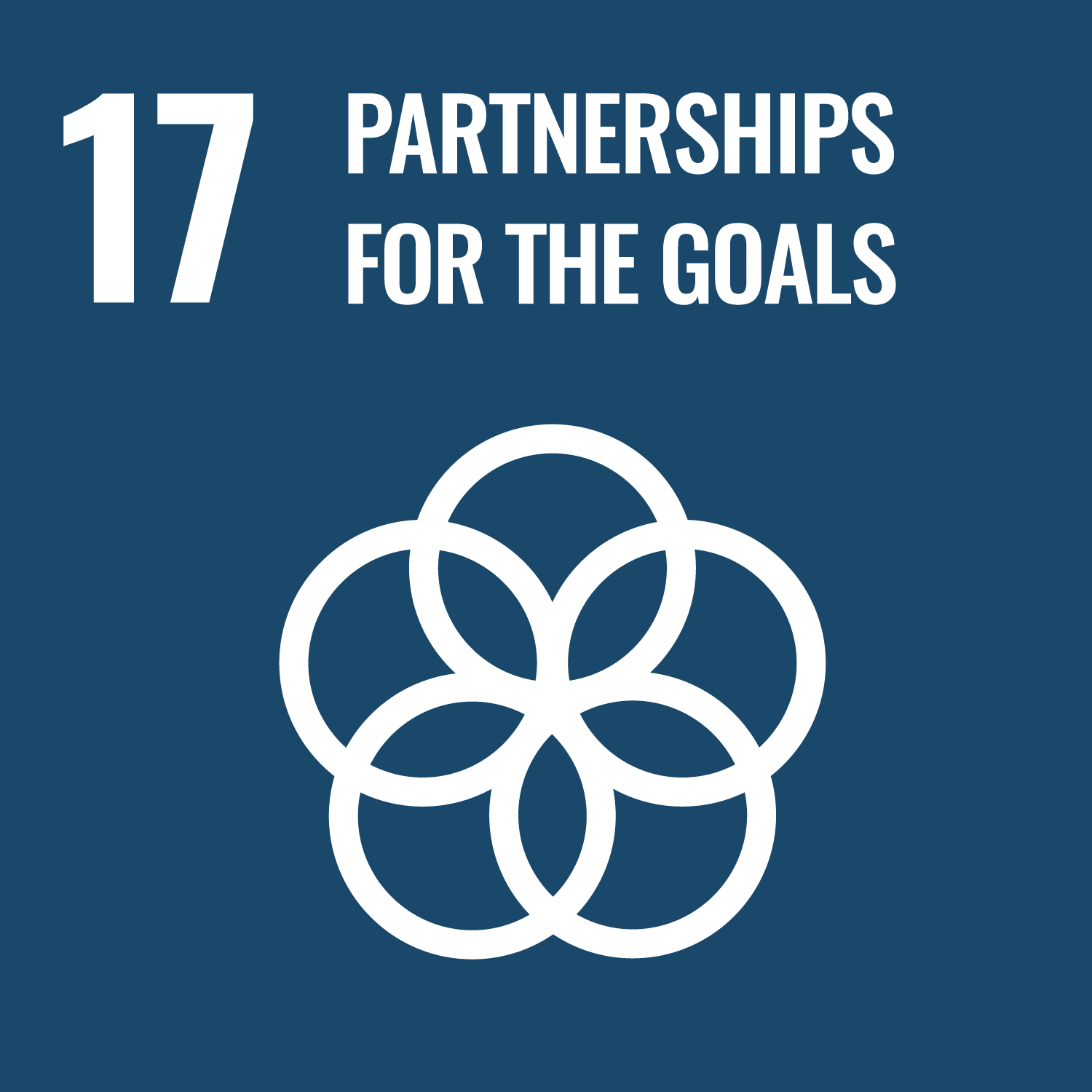 Strengthen the means of implementation and revitalise the Global Partnership for Sustainable Development
– In 2018, bilateral Overseas Aid to the LDCs fell by 3% in real terms from 2017