Bespoke workplace training
Transforming your workforce for the future.
EWB Australia's Professional Training program is the professional services arm of EWB Australia's education and training initiatives. EWB Professional Training delivers learning outcomes in a range of sustainability-driven skill and knowledge areas. Content can be packaged to suit professionals at any stage of their career from graduate to senior executive. We work with businesses to co-design professional learning packages aligned with business objectives.
In-house solution development programs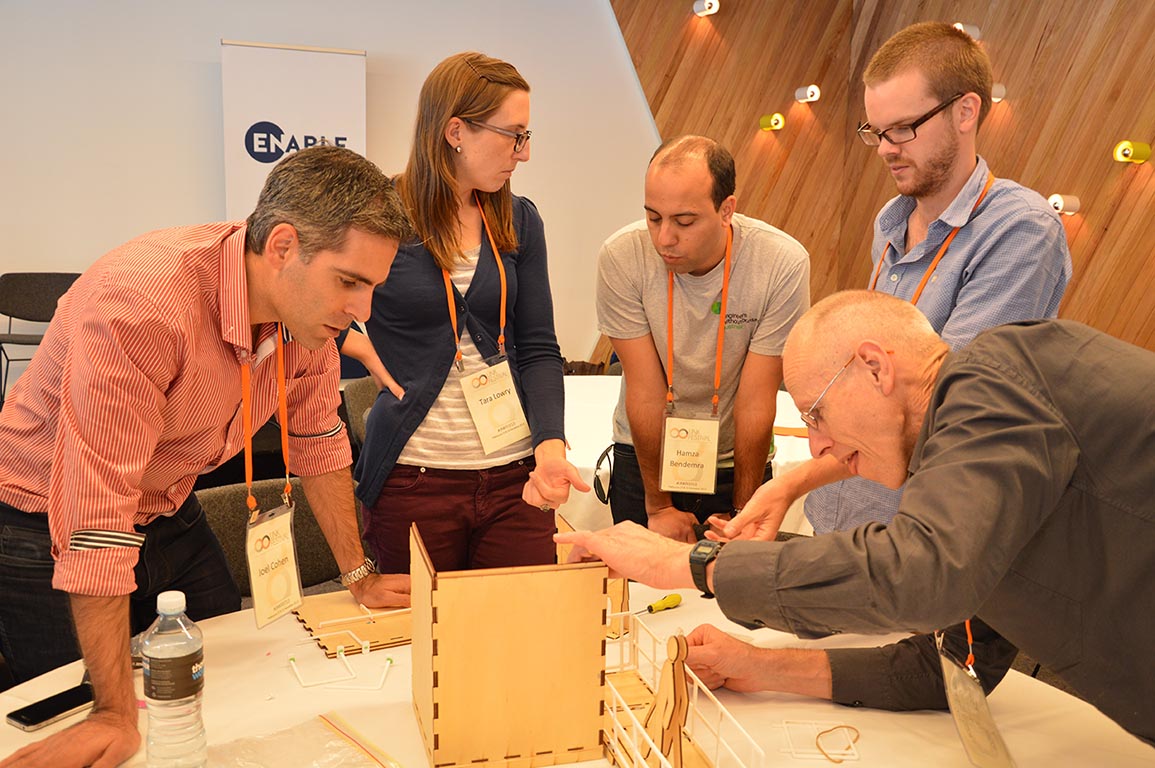 Core Competencies
Each training program is developed to build key skills and competencies for business success.
Complex Problem Solving

Sustainable Systems Thinking

Communication

Collaboration

Leadership
Thematic Learning Areas
Human Centered Design 

Solution Development and Implementation

Community Development Approaches 

Sustainable Development 

Inclusion and diversity

Thematic technical expertise (ie WASH, Energy, Accessible Built Environments)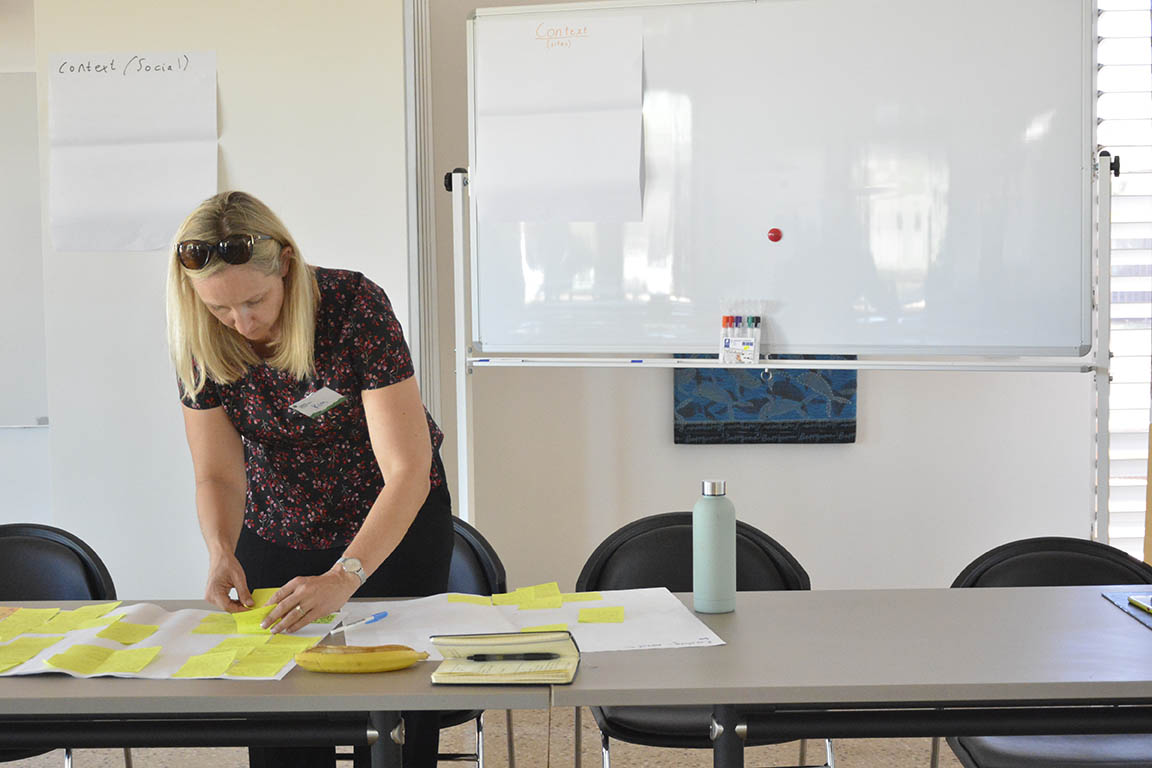 EWB's training programs cultivate future skills
Critical thinking – Navigating complexity – Professional responsibility – Cultural awareness – Working cross-culturally – Working with diverse teams – Leadership – Empathy – Professional ethics – Sustainable systems thinking – Communication – Collaboration
Future-ready Professionals
Cultivating the skills and attributes required to navigate a complex future, and work effectively in an increasingly globalised context.
Shifting the profession
We believe that engineering and design professionals have the capacity to build a sustainable future. Our programs aim to activate a movement of professionals with the skills to contribute to sustainable development. 
Partnering for impact
Supporting community partners through long-term, equitable partnerships by leveraging the knowledge and expertise in our support networks.
Get in touch
Do you have an idea for a training initiative or want to explore a collaboration with your organisation? Individuals, or corporates – we'd love to hear from you. Please get in touch.