Our University Partners
Co-creating meaningful student learning experiences alongside direct community impact.
Our EWB university partners share deep values-alignment and the drive to create a world where technology benefits all.
Partnerships create the foundation for strategic impact. In a sector that is rapidly changing, our university partnerships provide a basis to quickly respond to emerging opportunities across a year and commit to long-term projects with measurable community outcomes.
We are constructive and creative collaborators. Standard partnership activities are available as a suite of options agreed annually, which are designed to engage students both in and out of coursework throughout their degree. EWB university partnerships are adaptable, meeting the needs and priorities of each institution with space to evolve across each academic year. 
Partnerships can focus on the student and teaching experience, or, with committed strategic partners, can expand into research and innovation related to sector shift or EWB's work in community. These partnerships are creating impact on two horizons – developing the engineering professionals of the future while contributing to immediate direct impact with communities in need.
Our Partners
The 2022 EWB university partners supporting EWB's work with communities and shaping the future of engineering practice: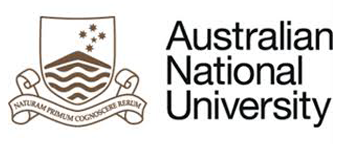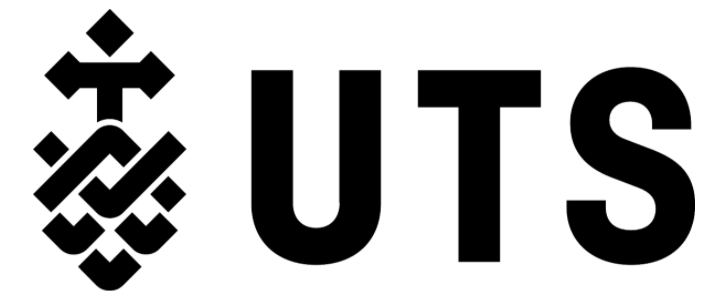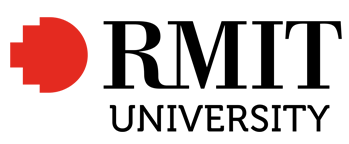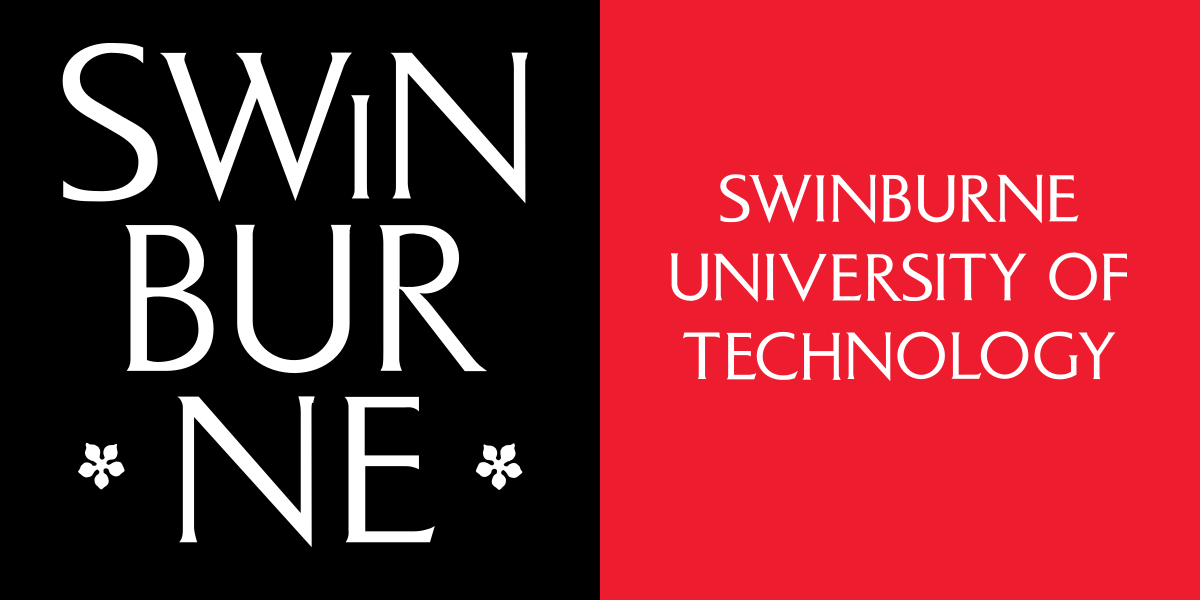 Get in touch
Interested in learning about how your institution can partner with EWB? Download our Partnership Overview and get in touch!