Webinar Event
A vision of 2030: EWB Australia's evolution
Wednesday October 14th, 2020 · 2pm (AEDT)
What does the world look like to you in 2030? 
We see a world where technology has benefited all.
Where life is equitable, there is balance, and we All flourish.
At EWB our mission is to redefine the purpose and impact of engineering. We invite you to join us as we launch our 2030 strategic plan.
In these extraordinary times, where we are grappling with bushfires, climate change, a global pandemic, environmental degradation, growing disparity between those with too much and those living below the line, we are doubling down.
We believe, engineering practice is key to tackling these issues through educating engineers and the broader engineering sector, influencing, delivering engineering solutions as a critical enabler of sustainable development, leading to reduced vulnerability, and regeneration. 
Please join our EWB specialists who will share our organisational v
ision of a world where technology benefits all.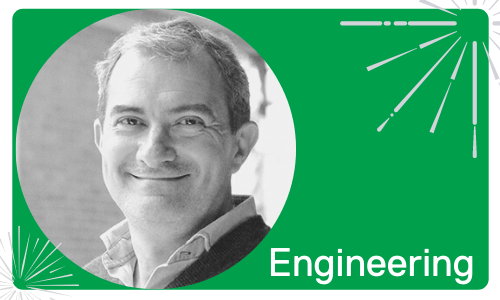 Gaetano Romano – Senior Manager, EWB Engineering
Gaetano left Italy with a masters degree in engineering, strong experience in the education sector, and a genuine curiosity for the rest of the world – he has still not gone back. His international career began as a volunteer in a vocational training centre in Cambodia. He went on to specialise in water, sanitation and hygiene, realising that contributing to improved access to water and sanitation was what he wanted to do. He spent 20 years working side by side with communities, mostly in Cambodia and Myanmar but also in Chad, Uganda and Bangladesh.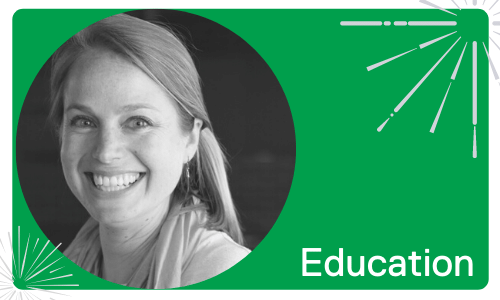 Alison Stoakley – Senior Manager, Engineering Education
Alison is inspired by the opportunity to work across sectors creating pathways for technical professionals to continuously learn, explore, and contribute to the world. After graduating with a degree in civil engineering, Alison moved from the US to Melbourne to complete a Master of Environment at the University of Melbourne and continues to live and thrive in the city nearly a decade later. Across both continents, she has worked in sustainability consulting, education and sustainability advocacy.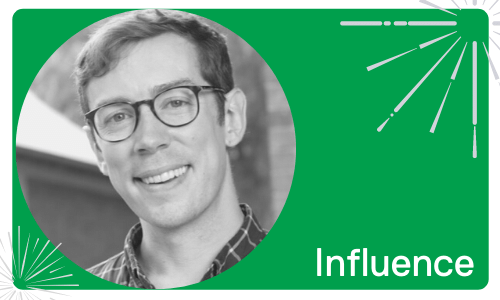 George Goddard – Research, Learning & Influence Specialist
George joined WaterAid UK in 2008 and worked there for six years before moving to Cambodia, where he first worked for Engineers Without Borders. Inspired by his experiences George moved to Melbourne to study a Masters of Environmental Management and Sustainability and teach International Development Practice, conducting research on energy transitions for Monash and the Australian Conservation Foundation.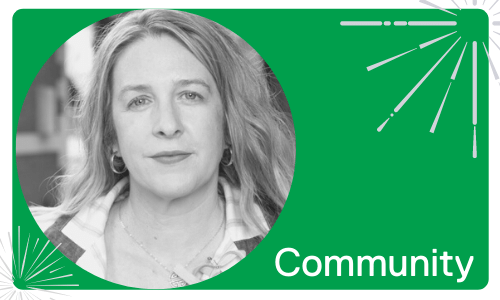 Llawela Forrest – Senior Manager, Marketing & Communications
With over two decades' experience in marketing and brand communications across media, lifestyle brands and social enterprises (including running her own communications agency), Llawela joined EWB Australia eager to apply her skills more abundantly to the for-purpose sector. A love of great narrative and sound strategy combined with a passion for social justice ensures Llawela crafts and shares our stories of impact with creativity and intent.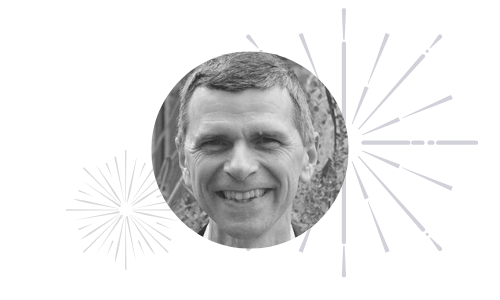 Introductions by EWB Chair, Gavin Blakey OAM.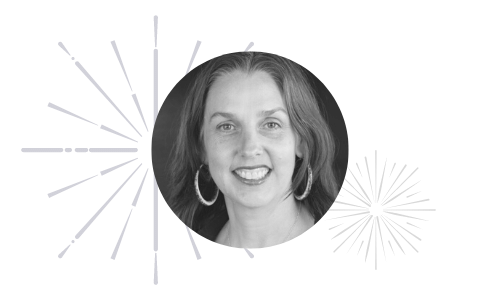 Hosted by EWB CEO, Eleanor Loudon.
Date: Wednesday October 14th, 2020
Time: 2:00pm-3:00pm AEDT
Place: Online
Registrations are essential, and limited to the first 100 registrations.
Price: Free. However if you are in a position to do so, and if you value what EWB does, we really need your support.
Please consider becoming a regular donor to EWB and helping us continue to do what we do.