Event
Beyond keep cups and solar panels: Reimagining the role of the technical sector in the face of climate change
– Thursday 13th February 2020 · Melbourne
Book your Ticket
Join us for a compelling evening of activation and inquiry, exploring the role of the sector, and the systems in which we operate, in responding to and addressing climate related challenges.
Engineering activities are connected with over 65% of Australia's Direct Greenhouse Gas Emissions. As such, engineers have a responsibility to actively support the transition of our economy towards a low carbon future.
Meeting the needs of our society without breaching the earth's ecological boundaries demands a paradigm shift in activities and behaviours. Together with our clients, we will be required to design and implement systems, infrastructure and technologies that contribute to constantly regenerating and self-sustaining economic and ecological systems.
The research and technology exist to begin this transformation, but we need to work together, and we need to begin now!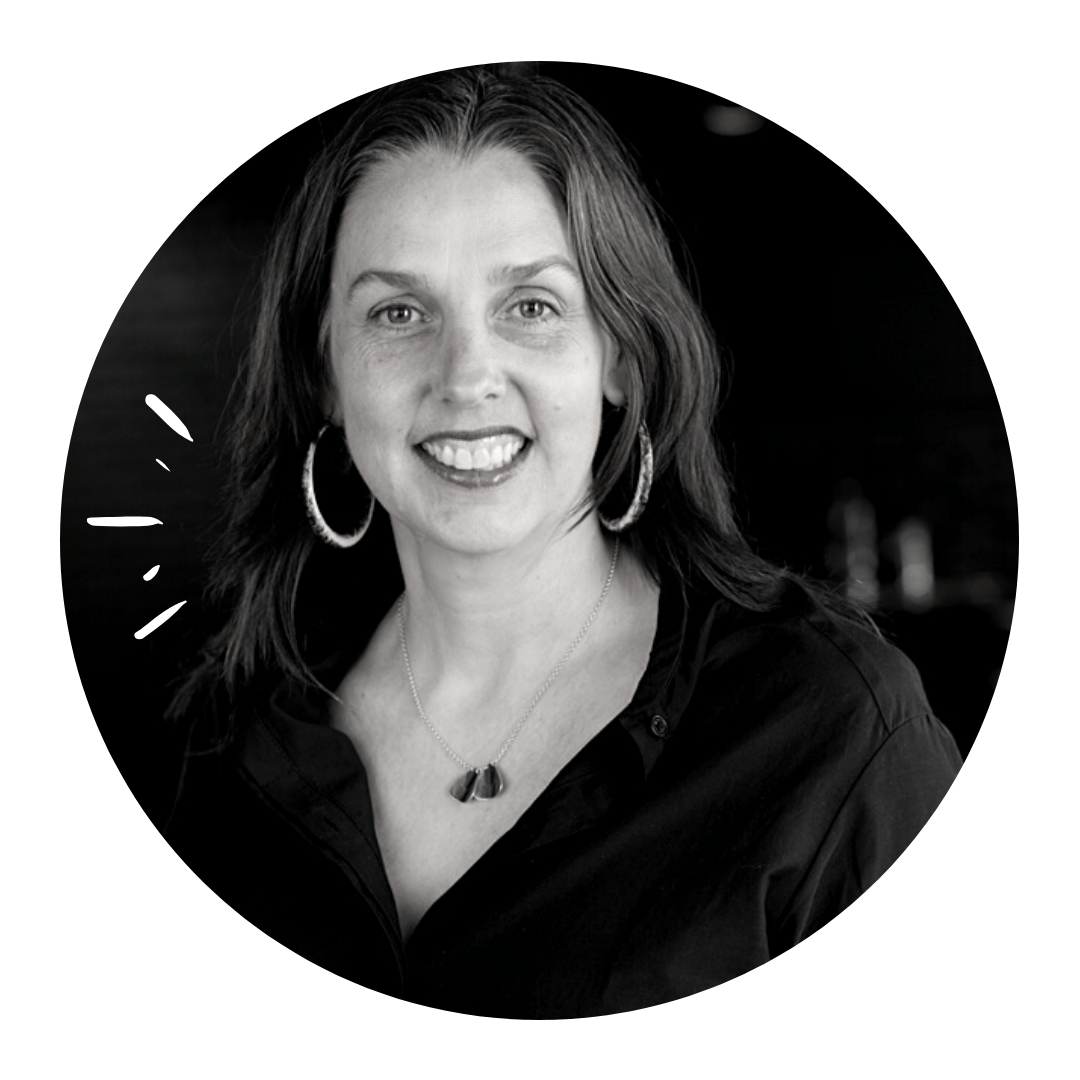 ELEANOR LOUDON
CEO, EWB Australia (keynote)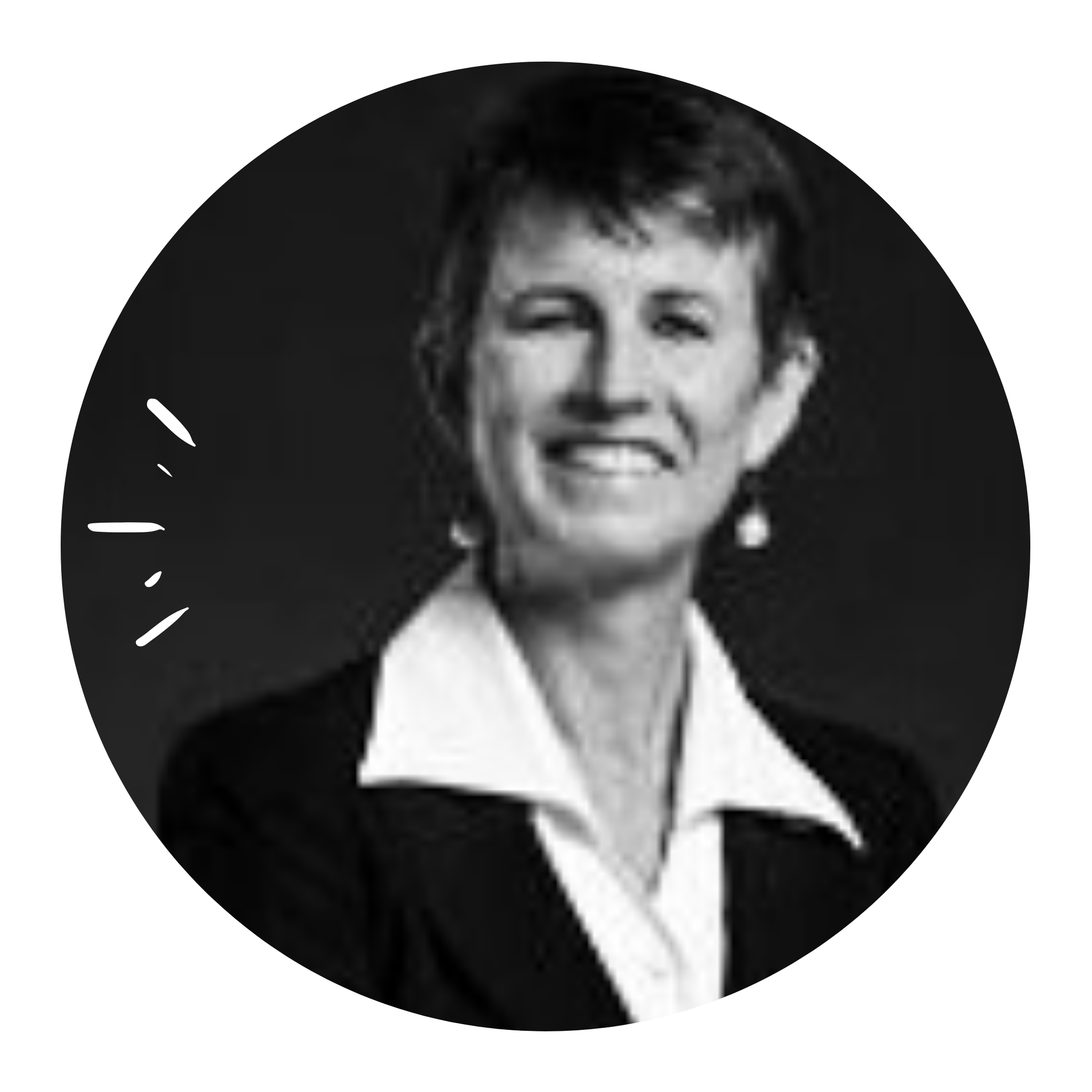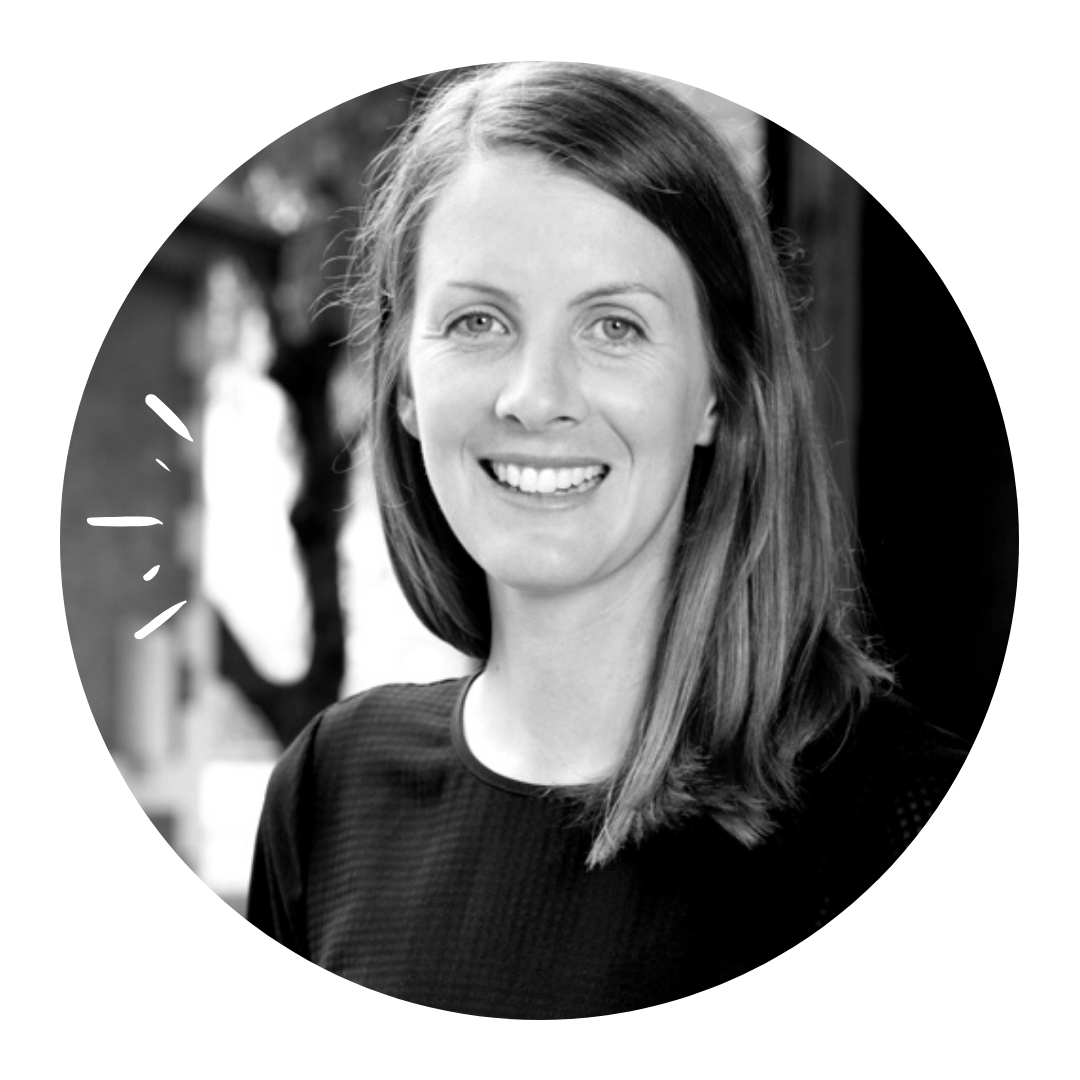 JACQUI BELL
Architecture & resilience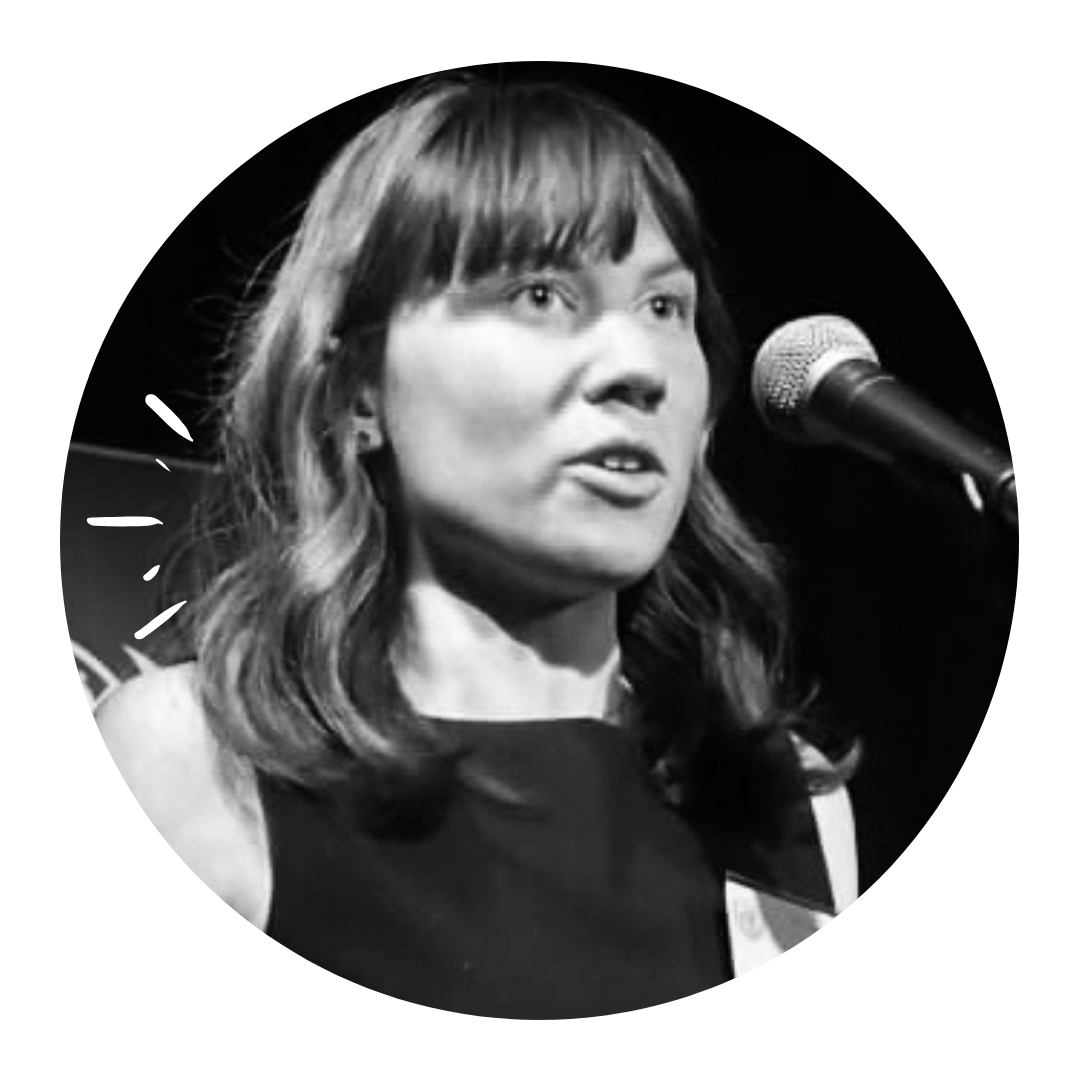 ALICE GREENHILL
Sustainability Manager, Yarra Valley Water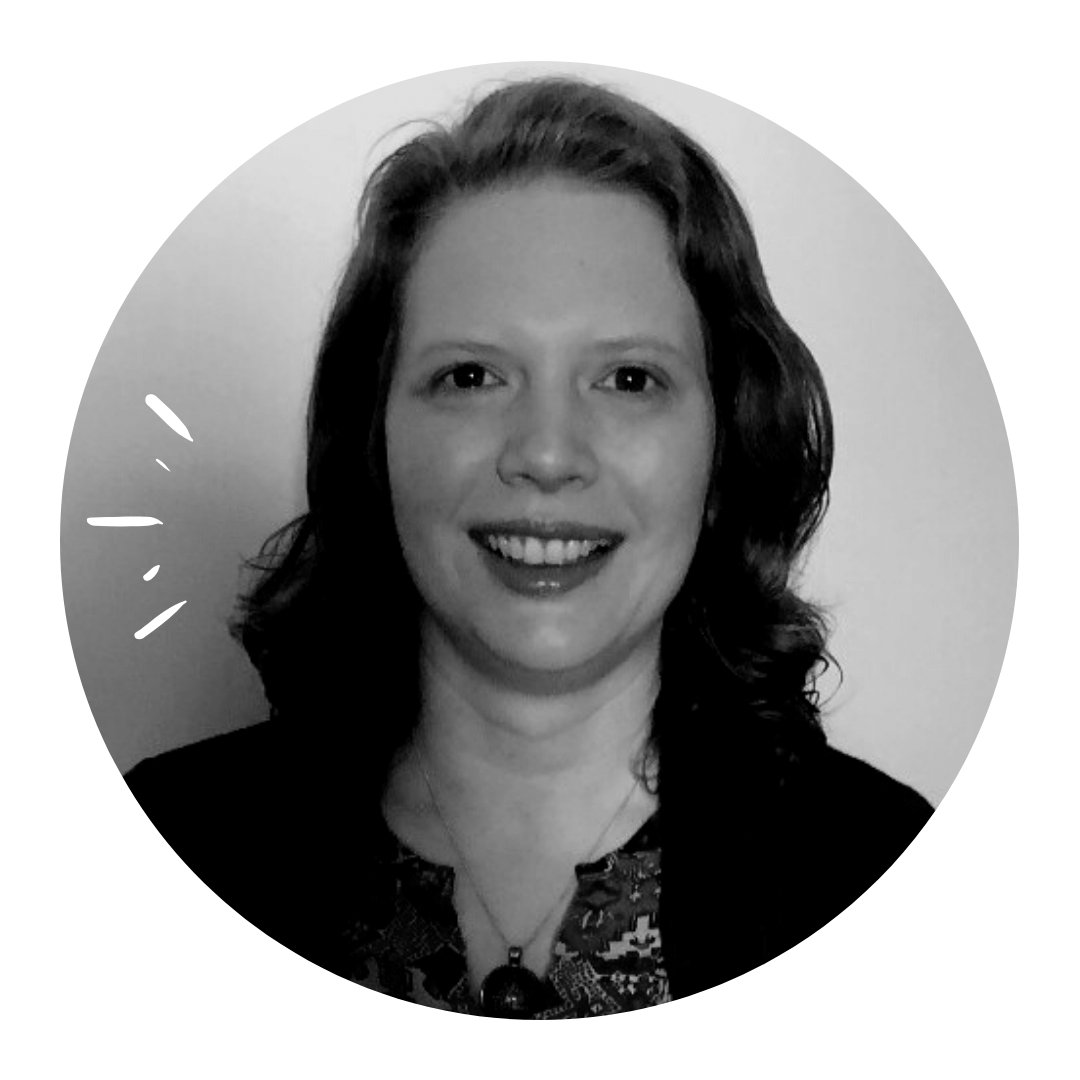 DR Katrina Swalwell
Technical Director (Energy), Aurecon
The evening will kick off with an address from Eleanor Loudon, Engineers Without Borders Australia CEO, sharing how climate action underpins EWB's ethical partnerships approach. This will be followed by facilitated conversation with a diverse panel, and an interactive workshop to unpack our sector's response and responsibility.
 The event will conclude with networking drinks. Coinciding with the National Climate Emergency Summit, this is a networking evening not to be missed! Part of the Sustainable Living Festival 2020.
Date and Time:
Thursday 13th Feb 2020, 6pm to 8.30pm
Venue:
Aurecon, 850 Collins Street, Docklands, Victoria, 3008