Webinar: Engineering Possibilities
Wednesday, 4th November, 2020
EWB Australia is at the forefront of technology in development contexts, and its vital role in the fair and balanced growth of our society. We believe engineering technology is a critical enabler of sustainable development and key to solving the biggest challenges of our time.
We invite you to deep dive with our Engineering leads, as we explore the technology concepts and real-world application that will guide our work to 2030.
Our EWB specialists will explore the concept of "technology for all" and share examples of how this can be realised.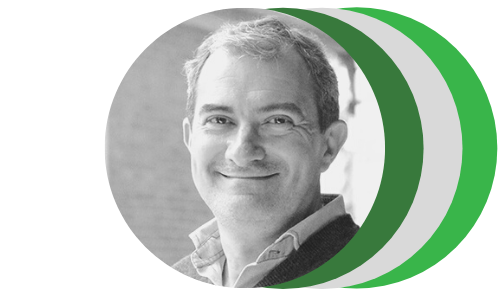 Gaetano Romano – Senior Manager, EWB Engineering, EWB Australia
Gaetano left Italy with a masters degree in engineering, strong experience in the education sector, and a genuine curiosity for the rest of the world – he has still not gone back. His international career began as a volunteer in a vocational training centre in Cambodia. He went on to specialise in water, sanitation and hygiene, realising that contributing to improved access to water and sanitation was what he wanted to do. He spent 20 years working side by side with communities, mostly in Cambodia and Myanmar but also in Chad, Uganda and Bangladesh.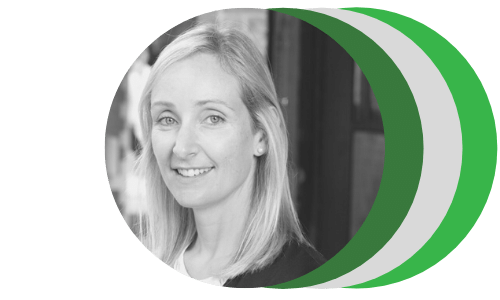 Kim Axworthy – WA Regional Lead & Engineering On Country Specialist
Kim is a humanitarian engineer who is committed to a career that achieves enduring, positive social and environmental impacts. Kim has over 15 years' experience in engineering, community development and program management across Southeast Asia and Australia. She has established and managed EWB programs and projects in Timor-Leste, Cambodia and Vietnam, and is now managing projects more locally through EWB's Pro Bono and Engineering on Country programs. Kim loves working collaboratively on programs that build communities, social justice, quality of life and great places.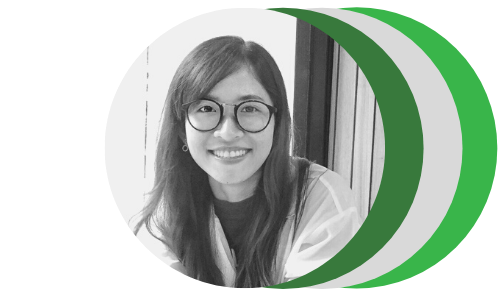 Mariny Chheang – Technology Development Specialist, EWB Australia in Cambodia
Mariny holds a master's degree in Environmental Engineering at Chulalongkorn University (Thailand) and a bachelor's degree in Water Resources Engineering and Rural Infrastructures at ITC (Cambodia). She has experience in working in water/ wastewater treatment, air pollution, and hydrology. As a Technology Development Specialist with EWB Australia in Cambodia, Mariny focuses on developing, trialling and delivering appropriate technology for communities in rural areas, to improve water in Sanitation in Challenging Environments and mobility.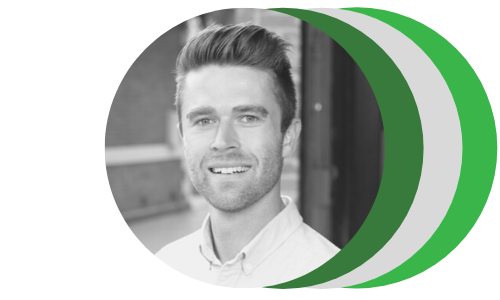 Andy Drain – Technology Development Lead, EWB Australia
Andy leads the design and implementation of the new Technology Development Approach, a formal human-centred, engineering design process aimed at improving project scalability, meaningful collaboration and positive impact. Andy also leads several technology projects, focused on the design of medical and assistive technologies for rural communities in Cambodia, Myanmar and Indonesia. Andy has a background in product development engineering, with experience in product and process design, manufacturing, qualitative and quantitative research (real-world and controlled environments) and participatory approaches for technology development. Andy holds a PhD in Engineering, focused on collaborative approaches to humanitarian technology development, and has previously worked in academia and medical device design.
Webinar: Engineering Possibilities
Date:
Wednesday, 4th November, 2020
Time: 1:00pm-2:00pm AEDT
Place: Online
Registrations are essential.
Price: Free. However if you are in a position to do so, and if you value what EWB does, we really need your support.
Please consider becoming a regular donor to EWB and helping us continue to do what we do.