About EWB
At Engineers Without Borders Australia, our purpose is to harness the potential of engineering to create an equitable reality for the planet and its people.
Our Vision: a world where technology benefits all.
We define technology as any means that humans use to adapt the environment.
The outcomes that result from the introduction of technology will always have direct and indirect impacts, on people and the environment. In addition, the process of design and development of technology will have another set of direct and indirect impacts on people and the environment.
Engineers have a responsibility to act as stewards of technology, and consider the upstream and downstream impacts to ensure that the results bring benefit before, during and after the creation of each intervention, for all.
All those that came before us, who put this responsibility in our hands – now and for generations to follow. All living things and the world around us, the land, the air, the waterways and ocean.
As such, engineers acting as technology stewards have a moral imperative to design, develop and implement technology with care and consideration for all.
Our mission: to redefine the purpose and impact of engineering practice as a critical enabler of sustainable development.
Engineers understand that their profession can play a critical role in restoring dignity for people and the regeneration of our planet. As the profession that contributes significantly to designing the future that we will pass on to future generations, it is critical that this understanding results in meaningful, measurable action.
Outside of the engineering sector, engineering is not well understood and is rightly perceived as a male dominated industry, working in sectors that are contributing significantly to some of our biggest global challenges, socially and environmentally.
As it is not well understood, it can be inaccessible to other disciplines that need to work together with engineers to tackle some of the biggest global challenges facing our society and environment.
It is possible to engineer differently, to practice with a technical skill set and an adaptive mindset that strives to be part of multidisciplinary teams. The competencies that engineers need now to address inequality and environmental breakdown can become the personality of the sector, and can result in a perception shift so that the profession is understood as one that brings creativity and big picture thinking to our most complex challenges.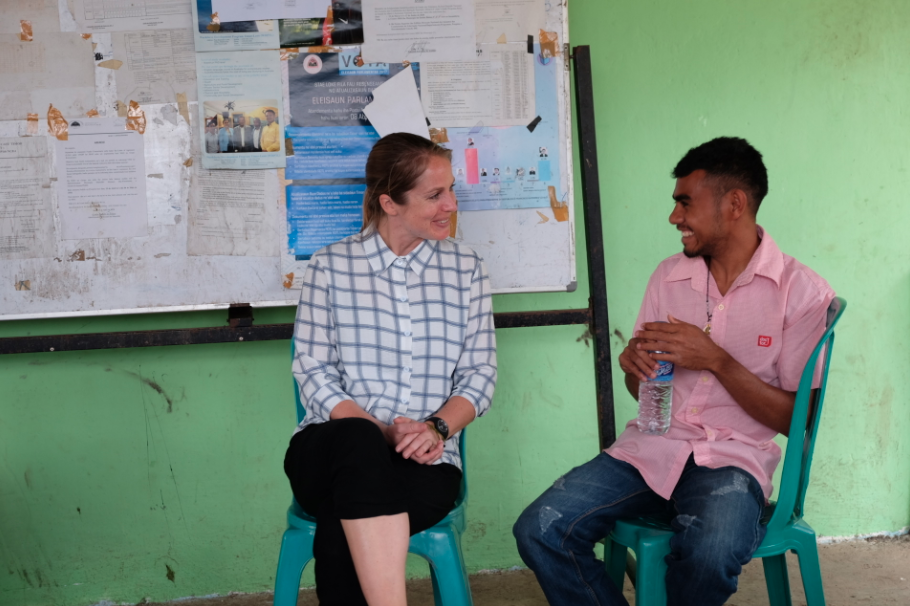 EWB is educating future engineers so they know that this is possible, and they are encouraged to join the profession for the benefit of people and the planet.We are educating current engineers so that they develop the skills, knowledge and confidence to engineer sustainably.
EWB is engineering solutions to address real world issues, alongside the people who are most impacted by these issues, and we practice, track and measure to prove our methods and feed learning back into the sector.
We work with our extended network internationally and in Australia, with industry, with governments, with the academic sector, with other for-purpose organisations and with our community of EWB chapters, alumni and volunteers to share learning, to influence, and to drive our belief that the practice of conscious engineering, is possible today, and everyday.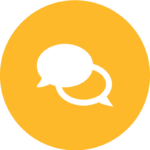 Collaboration
The challenges we are tackling are complex. We achieve the outcomes we promise by working with diverse perspectives, and know that those most affected are key to developing solutions. In the spirit of collaboration our first response is "yes, we can".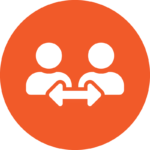 Equality
A life of dignity and self-determination is a right for everyone. We work equitably, promoting fairness for all, so that no-one is left behind.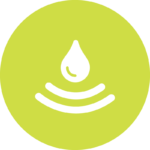 Bigger Picture Thinking
We recognise that we operate in complex socio-technical systems and that every intervention has wider implications. We consider our world's delicate interconnectedness in every decision we make.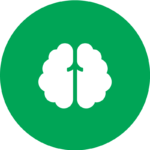 Learning
We are active learners who place great value on asking questions, listening openly, and responding to what we learn in constructive ways. We create environments which enable honest reflection and ensure that what we learn is informing how we, as individuals, as an organisation, and as a sector, deliver our work.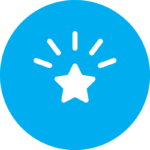 Innovation
When considering any solution we are creative, utilising new and existing ideas, combined with context to develop successful solutions. We are agile and disciplined, using evidence to adapt, refine and improve outcomes.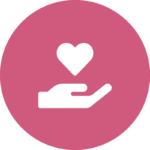 Success
We are results-focused and celebrate success small or large, because success in our work means success for all. We take educated risks and sometimes fail, but we learn from failure to be yet more effective and driven to deliver positive impact.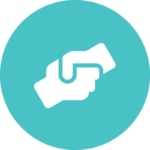 Courage
We have the belief and confidence to hold a true course, to retain our authenticity, even in the face of adversity, or if the power is not balanced in our favour. We are comfortable with conflicting perspectives and embrace ambiguity.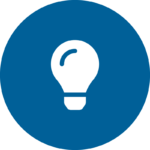 Integrity
We do what we say, say what we do and we make good if we can't. We deliver on our promises because we, as global citizens, have ultimate responsibility for the planet and its people, now and for the future.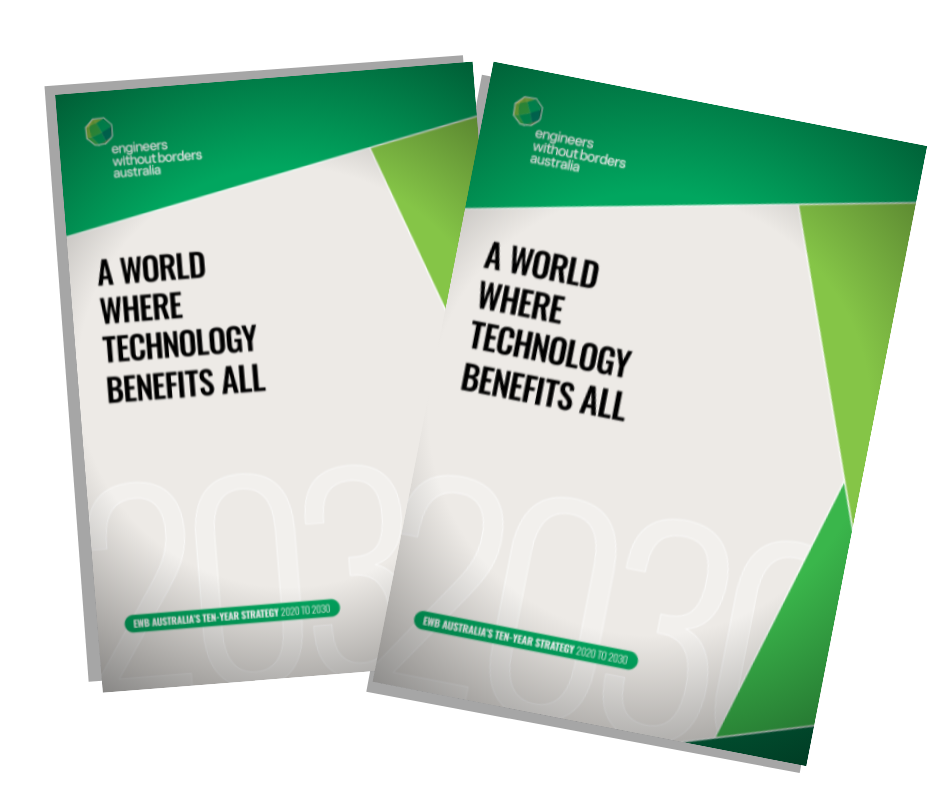 Our Strategy to 2030
As a human race, we find ourselves at a critical tipping point globally, and it has never been more urgent to plan a path for a brighter future. That is what EWB Australia's 2030 Strategy gives us. It gives hope.
It places engineering as a critical enabler of positive change, offering the opportunity for our profession to step up and steward the technological changes needed, from appropriate community solutions to sophisticated technology, so that the planet, all people and all living things, thrive.
This Strategy says "this is possible".
Our History
EWB's story began in 2003, with a small group of engineers in Melbourne and across Australia. Today, the EWB community includes thousands of people and dozens of organisations working together to engineer a better world.